Check out this new app: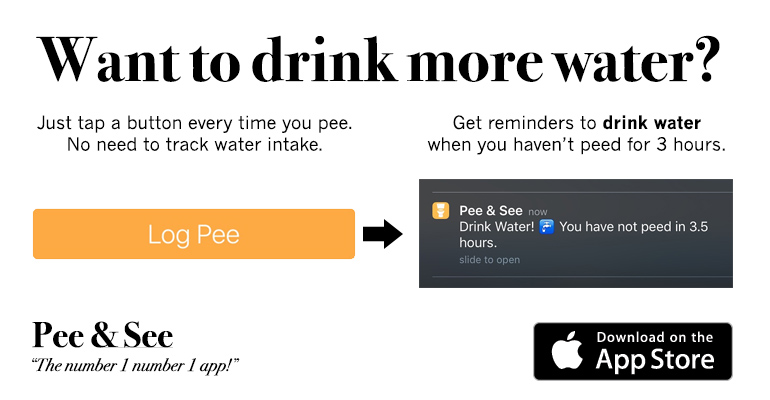 Here are some Loko Stories:
Griffin and Barney
: So me and my ninja are always drunk. Whenever you see us back the fuck up before you get smack the fuck up. Anyway... we are drunk already. We closed the bar down and headed home, where ConEd had came a day earlier and turned the power off for failure of payment or some bullshit like that. So we decide to get supplies like we was camping and shit. Candles, Beer, Chips, Cocaine, Solid ass greens and a few cranberry lemonade Lokos. So we get it in as usual, smoke, snort, drink and laugh. Then we start in on the lokos. Now The Griffin and Barney have been in the game since there was one to be played and these fucking Lokos are a whole new level. We start arguing over some broads from back in the day and then we start talking about family, then each other. We start crying and hugging and shit like a bunch of lucys and it pisses me off so I hit that loko like its the last sip of juice a nigga ever get to drank. Then things get a little hazy. Barney got all paranoid like someone else was in our crib AND THEN THIS NIGGA GOES BLIND! He's asking me where I went and shit, the whole time I'm standing in front of him. TWISTED. So he settles down and becomes one with the world and sort of falls asleep. I commence to smoke the rest of the weed and coke together and right then this Barney goes into a seizure while sleeping. I'm so fucked up i just watch until it stops. He starts talking and grinding his teeth like he's gonna do something but that bitch knows better. I tweak on the couch for a few and listen to my dying Ipod and he drags his big ass into his room. All and all Lokos are pretty dope, they make you feel like you smoked crack when you really only SMOKE COKE!!!!!
show comments
Chris
: I drank Four Loko and realized that JOOSE is better.
show comments
Live Webcam
: Check out this
Armory Square, Syracuse webcam
on a Friday or Saturday night to see some interesting stuff!
IAMRICHTHANKZ
: Last week i was homeless on chambers street, living my life out of a shopping cart. suddenly a black Escalade pulls up, throws a duffle bag at me, then speeds off. first i thought it was like a dead body, but when i opened i discovered it was packed w/ 4lokoz. i crack two cuz im thirsty, then pass out on the sidewalk. when i wake up i realize I've graduated college with honors, gotten a masters degree in finance, and am working for Goldy Sachs making six figures. I'm now rich enough to purchase the Four Loco franchise. thankz 4lokz!!!
show comments
Freebies
: Check out
SnagFreeSamples.com for free samples
of all kinds of great products.
alerne
: I drank 3 lokos and blacked out. i was told that i tried to have sex with a couch and preceded to get naked walk on the highway and get hit by a car. im writing this from the hospital. yay.
show comments
Wilson the Hammock Man
: Need to pass out after drinking too much loko? Check out these sweet
camping hammocks
!
BroLoko
: I drank a loko, got some dome, then she made me a sandwich. MLIBroLoko.
show comments
makeoutblackedout
: So me and my roommates decide to make a beer pong in our new apartment one Saturday night. It was suppose to be a small gathering and it turned out into a big ass party. A friend of mine brought in a 4 loko and told me I can't hang, I decided to prove him wrong and drink one on an empty stomach. It was a mistake to tell people I didn't eat, everyone was jus giving me beer, grey goose, henessy, and to top it off another can of loko. Man was that a mistake to mix everything, I started making out with a guy I mess with, next thing you know I'm pulling his crooch two my second floor (btw I own first and second floor house) ended up having sex and blacking out, those four lokos sneaked in quick. I've heard I walked on the street in socks, was very agressive to my friends and cried my ass off. The following day I had to work. When I got to work I realized I wasn't wearing under wear. NO MORE FOUR LOKOS FOR ME!!!
show comments
"Randy"
: Went to NY and started off the night with a four loko. ended up walking into the basement of a restaurant, drank and spoke spanish with the cooks, called 911 twice, made blacked out phone calls, got into a cab and told them to take me to a place that exists in philadelphia, and then finally snapped back into consciousness walking around aimlessly in new york. thanks four loko
show comments
AgentofTruth
: I had 2 four lokos with my boyfriend Chris we started kissing and stuff and he wanted to suck me off. We started to 69 in the car and went into the restroom. I started throwing up at the same he was banging me in my ass. When I woke up i had taken a shit all over myself and my boyfriend was all up on some other guy I left mad.
show comments
Lanamower
: I drank 2 four lokos and woke up with 10 new phone numbers in my phone. I have actually kept in contact with some of them, even though I don't remember meeting them.
show comments
alex
: i tried to rip a bush out of the ground. i tried to high five a stop sign. i missed and smashed my face on the ground. i passed out in a bush. i think it was the same one. i don't remember any of this.
show comments
Share Your Story