Check out this new app: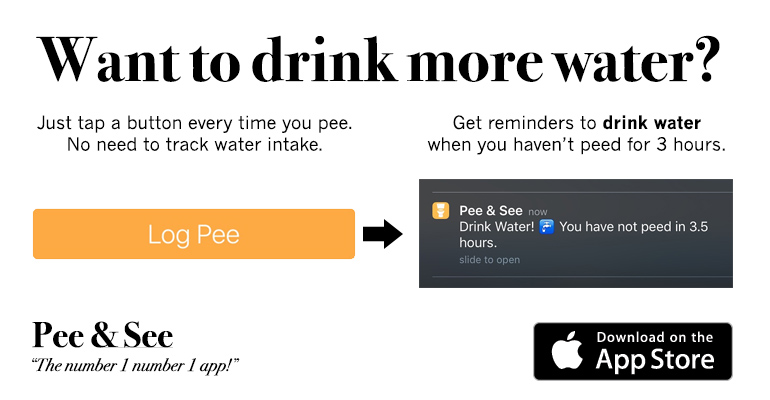 Here are some Loko Stories:
whatwhatinthebutt
: 3 four lokos Saturday night paired with a slew of other unintelligent beverage choices, & I wake up naked next to a fully clothed-semi hot guy, an empty bottle of wet platinum, and without my anal virginity.
show comments
Jamal
: Mayne, I was meeting my girlfriend's parents for the first time and was really fucking nervous. It was a 2 hour drive to her rents house so I figured I'd drink a 40 or some shit on the way to loosen up. While at the gas station I see these 4loko's cheap as SHIT! I'm talking like $1.50. Well I drank two. I have no recollection but I learned in the morning we showed up and I was wearing a bandana trying to sell her dad a zanax. Proceeded to almost fight when he declined my offer and I ended up shitting (this drink gives you mad shits bro) on her mom's curtains
show comments
Live Webcam
: Check out this
Armory Square, Syracuse webcam
on a Friday or Saturday night to see some interesting stuff!
derp
: Had a cranberry lemonade Loko and six beers, went to a dance club with my buddies, and even though I hate to dance, apparently I was tearing shit up. According to witnesses, in my flailing I ended up elbowing this girl in the head on three occasions before we left. When we got back to my friend's dorm I desperately wanted to check my email, but my laptop was in my buddy's room, which was locked. Apparently he had a girl in there, but I was unaware of anything other than the fact that my laptop was in there and I needed it right fucking then. I decided to try ramming the door with my shoulder. I ended up breaking the deadbolt out of the frame. I also ended up bursting in on my friend trying to get it on with none other than the same girl whom I had elbowed in the face earlier that night. Needless to say, she ran the hell out of there, my friend got blueballs and a busted door, and I got to check my email. All in all it worked out pretty nicely.
show comments
Freebies
: Check out
SnagFreeSamples.com for free samples
of all kinds of great products.
VikingGoneLoko
: The night started with my good friend and i each killing a four loko and a 24 of Old English in about 15-20 min during a drinking game. Turned out that there was about 6-8 shots of tequila in his fridge. That was gone soon after. This is when the blackout hit. I somehow managed to climb up the Ridge and found my way to my other friends room where a few beers were killed. Soon there after i some how got to my room and decided that a shower was a good idea. I was woken up naked at 8am still in the shower. Turns out i had passed out naked in the shower over the drain. I flooded the bathroom, my room and my suitemates room with standing water. Oh Four Loko.
show comments
Wilson the Hammock Man
: Need to pass out after drinking too much loko? Check out these sweet
camping hammocks
!
Four Nojoke-o
: Went to visit some bros and started off the night with 3 cans of this death juice....that's the last thing I remember. Apparently, we got sick of sitting around and walked to the store to continue getting our rage on. On our way, I miserably failed to dropkick a tree and proceeded to tear the back of my shorts and put a 12" gash in my leg. In the store, I ripped off my shirt, had a flex-off with the old lady behind the register with blood dripping down my leg, and got kicked out by the manager. A few hours and a bunch of tackled mailboxes later, I woke up on the bathroom floor with blood soaked shorts stuck to my leg, throwing up dinner/Loko/blood and crying like a little girl....thanks Four Loko
show comments
Misc
: Drank my 1st 4 Loko last week. Not a single fuk was given that day.
show comments
zapata
: with 1 loko i was stripping in a party then got home and threw up all over my boyfriend twice
show comments
elena
: First time I had ever drank a four loko, I lost my virginity. To a guy I met a few days earlier. I never slept with the guy I was with for a year prior because I was insistent about waiting. HAHAHAH FUCK THAT. Thank you four loko <3
show comments
Rudester
: Drank four lokos, four of them, on the night of halloween. Last thing i remeber is yelling viciously at the whole party then i wake up 100 miles away in my work clothes the next afternoon. I went to sleep dressed as an alligator.
show comments
brolokos
: I'd explain my favorite loko story... if i could remember what happened..
show comments
Share Your Story