Check out this new app: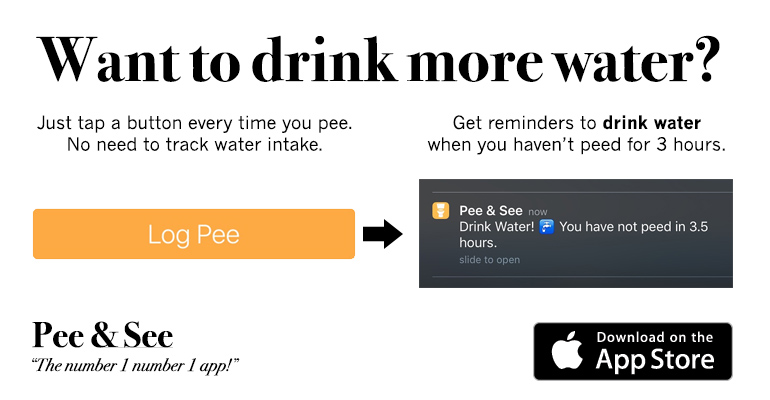 Here are some Loko Stories:
Brour Loke
: I'd seen Four Lokos at various parties over the summer and had only taken a few sips of friends' here and there. One night, my girlfriend and her roommates were throwing a party and I decided that I wanted Four Lokos to be my drink of choice. I thought "Hey, how bad can 2 energy drinks really fuck me up? I'm sure that won't even be enough alcohol for the night". Wrong. After finishing the first one in under 5 minutes, I was already feeling adventurous. We started with some pretty tame drinking games, except I kept losing... but the time we were done, I was rolling across the kitchen floor screaming about, "How badly I wanted grandma's oatmeal cookies more than a blowjob" That's the last thing I remember. I proceded to attempt to bake said cookies, and next morning I woke up with my head in a mixing bowl that contained flour, unbeaten eggs (the yoke was stuck in my hair), fish sticks, yogurt, oatmeal, and (of course) some Four Loko. I didn't get laid that night.
show comments
Edward-4lokohands
: We played a game of Edward 4loko-hands for my birthday party. It works just like Edward 40-hands, but you play with 4loko instead. I knew that I would end up pissing my pants if I didn't finish quick, so I drank both my 4lokos in under ten minutes total. The rest of the night was amazing... Baby bird shots, girls stripping on the kitchen table, and various other blurs. I will miss you 4loko. You'll always have a special place in my heart and in my liver.
show comments
Live Webcam
: Check out this
Armory Square, Syracuse webcam
on a Friday or Saturday night to see some interesting stuff!
D-money
: So my friend and i had 3 four loko's each in about an hour. it tasted like old wine but i soldiered it out and drank them both.. w the last thing i remember is my roommate standing on our other (jerk) roommates car hood and taking a shit on his windshield. i woke up with no pants or boxers...just a trader joes bag and a construction vest on. my roommate came back around 10am saying that he was woken up in some bushes by a guy walking his dog..
show comments
Freebies
: Check out
SnagFreeSamples.com for free samples
of all kinds of great products.
2Loko4fourLoko
: wanted to catch a buzz and was a little tired before I went out, so I got 3 orange four Loko's. I mean, for $2.50 each, I 72oz of beer and energy drinks at once! BIG FUCKING MISTAKE! I drove, thinking I was fine and met my friends at the bar. Showed up wasted there, started drinking Jack & Cokes. Next think I remember I had the Shallow Hal glasses on... aggressively hitting on anything that was female, preferably fat and hideous... AND EASY! Things get fuzzy from there, but I woke up... pissed on myself, what felt like a chainsaw going thru my head and two blobs in my bed. I also noticed a Tabo Bell bag which still had some food in it -- I can only imagine what I did what those blobs, but because of four Loko I had my first 3some!!!
show comments
Wilson the Hammock Man
: Need to pass out after drinking too much loko? Check out these sweet
camping hammocks
!
tktitty
: My friend drank 3 four lokos one night and for some reason he tried to give himself head. Not gonna lie, it was the funniest thing ive ever seen.
show comments
freakshow87
: went out with two in me, woke up with a court date and a concussion. typical tuesday
show comments
whatwhatinthebutt
: 3 four lokos Saturday night paired with a slew of other unintelligent beverage choices, & I wake up naked next to a fully clothed-semi hot guy, an empty bottle of wet platinum, and without my anal virginity.
show comments
blazinmike
: NO WAY U REMEMBER ANYTHING WHEN UR LOKED
show comments
Grrrr
: Stop posting BS stories
show comments
VikingGoneLoko
: The night started with my good friend and i each killing a four loko and a 24 of Old English in about 15-20 min during a drinking game. Turned out that there was about 6-8 shots of tequila in his fridge. That was gone soon after. This is when the blackout hit. I somehow managed to climb up the Ridge and found my way to my other friends room where a few beers were killed. Soon there after i some how got to my room and decided that a shower was a good idea. I was woken up naked at 8am still in the shower. Turns out i had passed out naked in the shower over the drain. I flooded the bathroom, my room and my suitemates room with standing water. Oh Four Loko.
show comments
Share Your Story