Check out this new app: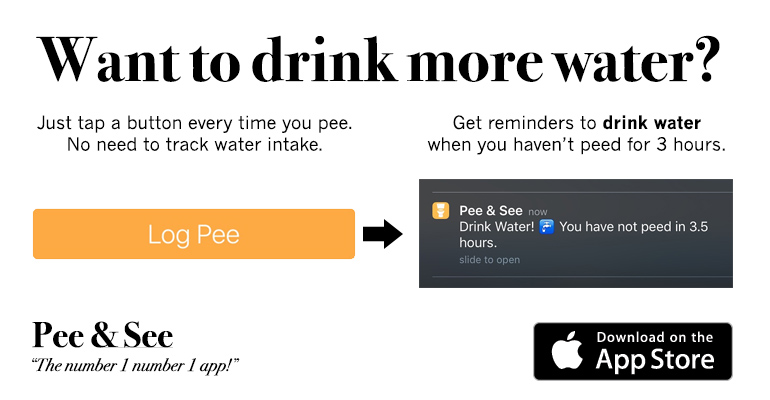 Here are some Loko Stories:
Phil
: Drank 3 four lokos and took the SAT.
show comments
butterknife
: Last week pregamed with 3 Lokos then went to the bar. Several shots and beers later decided to leave with a lovely lady I had met that night. We decided that I was the more sober and that I should drive her car back to her place. Apparently I passed out while driving because I woke up after hitting a tree. She was still out cold so I pulled her into the driver seat and walked the 4 miles back to the bar.
show comments
Live Webcam
: Check out this
Armory Square, Syracuse webcam
on a Friday or Saturday night to see some interesting stuff!
sufjan stevens
: I drank 2 four loko and went to a sufjan stevens concert. I ended up singing on the stage and later on, I puked on my girlfriends dad while I was talking about fucking his daughter.
show comments
Freebies
: Check out
SnagFreeSamples.com for free samples
of all kinds of great products.
brenda sue
: i tried playing "sober sally" at a party cuz my friend was turning 21 and needed some watching that night. needless to say, i ended up with 1 dick in my vag and 1 dick in my ass. thx 4 loko!
show comments
Wilson the Hammock Man
: Need to pass out after drinking too much loko? Check out these sweet
camping hammocks
!
The Digga'
: I'd heard the legends, the rumors, the myths of the Loko but never drank a full one til this past August. That night, a couple of buddies and I pregamed a night out at some local bars with one each. After several more beers and a shot or two, I was ravenous: pissed on my neighbor's garage, was climbing fences and running through people's backyards like a hallucinogenic secret agent, and tried to dig up a street sign. No, not like shook it a little and tried to knock it down. I took off my shirt, got down on my hands and knees, and DUG A GIANT HOLE around the whole thing, down to its cement base. After 20 minutes-ish of trying, I gave up, broke off a branch from a nearby tree, and ran home shirtless through some sprinklers, fanning myself with the branch. It was 4 AM... when my parents opened the door to let me in. God Bless the Loko.
show comments
Maria Trombley
: When I discovered this website, I was confident that I was going to blow you all away with my Four Loko stories, but then I realized that I don't remember anything I've ever done after drinking Four Loko's.
show comments
Sheesh.
: Woke up naked on my best friend's bed after a Four Loko party. When I asked my incredibly dull sober friend what had happened the night before apparently I got with a chick, ate lots of pieces of cold left over turkey from Christmas dinner and drove a car into a river. I'm a guy, I'm gay,I'm a vegetarian and I can't drive. Four Loko, Eugh.
show comments
4crazy
: I finished the 1234 challenge (1 blunt, 2 shots of Jack, 3 Coors, and a 4 loko) and the next thing I know I'm waking up in a bed god know where with two dogs licking my face. Having no idea where I am I try to leave but the first step out of the bed has my barefoot in my own feces. This is when I realized that I have handcuffs on. My buddy told me that I escaped the police after they arrested me for vandalism (I was spray painting the house I was at 'This is MY HOUSE, BITCH!) They had me in handcuffs but when their attention was elsewhere I booked it. I have no idea who's house that was or why I took a shit right next to the bed. wow.
show comments
Drizzy Banks
: After a night of getting Ocho Loko I awoke the next morning to a text that said, "Kelly wants to know your real name, you stole her car last night." I thought I had just blacked out and walked home, but allegedly I walked outside to find a car running parked in front of the party. Someone easily convinced me to hop in and drive it the 8 blocks back to my house. Moral of the story, don't leave your car running in front of a party.
show comments
John Wayne
: I had four four lokos and next thing i knew, I was in a hospital with food poisoning from eating a whole package of raw chicken breast....fuck....
show comments
Share Your Story