Check out this new app: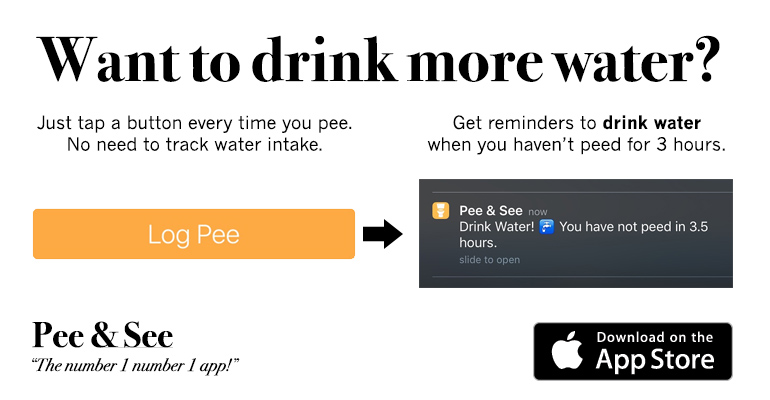 Here are some Loko Stories:
Steven2480
: Pregamed a heaven and hell themed sorority mixer with 2 Four loko. While dressed up as Satan, I went to the store bought two more, pounded one, and proceeded to run around kicking fat chicks out and poking their fupas with my plastic pitchfork. I was unaware I did that until 2 days later.
show comments
meister
: Two loko pregame + 15 beers + two kegstands + grey goose = passing out in a bathtub. With a remainder of some asshole running the tub, waking up soaked, wandering three miles back to campus and booting out a cab's window.
show comments
Live Webcam
: Check out this
Armory Square, Syracuse webcam
on a Friday or Saturday night to see some interesting stuff!
fuckingloko
: i drink and steal lokos like its my job. but one night i was more fucked up than usual, i sat in a driveway for hours, put on my friends moms clothes, did some coke and slept in the back of her moms cougar and her mom founf me there the next morning drooling when she went to go to church. hahahha
show comments
Freebies
: Check out
SnagFreeSamples.com for free samples
of all kinds of great products.
Allie!
: Drunk one four loko with a bunch of my friend ended up running from "the cops" (really a bunch of teens with paintball guns and flash lights) and ran across a ledge over looking a river. Then went to a party and puked my brains out everywhere and told 40 year old guys I'd make out with them ad offered a bj to a guy dressed as the joker. Yea, bad ass night.
show comments
Wilson the Hammock Man
: Need to pass out after drinking too much loko? Check out these sweet
camping hammocks
!
blow, not suck.
: Me and my roommate and a couple of friends were pregaming with a loco b4 goin to a party, and at the party i drank one more, which is a solid pregame for me. i've been drinkin for four years and put down 2 lokos almost weekly since i discovered em over a year ago. so i start drinking beer after my loko and by the second one i was blacked out. 2 lokos and 2 beers and i was gone. never before in my life. i was arrested tryin to walk home, after i was unable to do a breathalyzer because i sucked it like a bowl instead of blowing thru it. i woke up in jail, didnt know where i was or what i did. havent drank loko since. my birthday is comin up tho =)
show comments
Funtimes
: Had a four loko at the frat house, 2 beers, went to the bars, another beer, shot of jameson, a lemon drop, came back to the frat house, drank 2 more beers, 3 shots of vodka, rocked out to sum 41 went to the bathroom and threw up blood. good times. moral of the story i threw up blood.
show comments
Can't Be Controlled
: Four Loko = Blackout in a can
show comments
swisssh.
: rip lokos..<3 you will be missed.. ill never get fucked up like i did again.
show comments
LOKEY
: STOP POSTING FAKE STORIES
show comments
Jake H
: Had a couple lokos and a sturdy amount of whiskey a few weekends back. Apparently either lost my balance or eyesight and ended up walking into a pole knocking out my front right tooth. Somehow found my way to a hospital and had a canadian male nurse to try to help me... who i then proceeded to try to fight. Ended up leaving the hospital knocking over a wheelchair, flicking off every worker there, and yelling about "canadian faggots" Waking up with a hospital bracelet is always a fun morning. Thanks 4 loko!
show comments
Share Your Story