Check out this new app: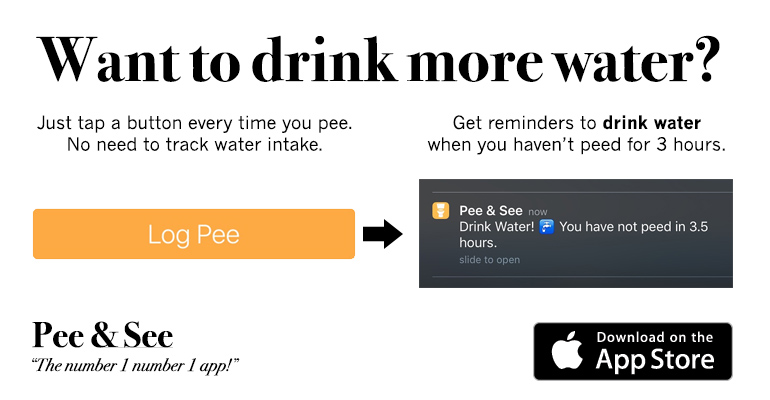 Here are some Loko Stories:
dirtyBAXTA
: Sup fellow lokos, had my first loko last night. Started off at my friends party, at this point i was already a little tipsy, next thing i remember i was on the side of the road lying next to a racoon carcass, and my friends were laughing at me. I was cradling a car battery claiming that it was the holy grail. Wake up, in some shrubbery, with shit in my pants and gravel stuck in my nose. $50 dollars, covered in shit, stuck to my chest. I wish i was joking when i told you all this, but its the truth. <3 four loko
show comments
jan
: after partaking in a night of loko's four of us were walking back to the car. Apparently i jumped in front of a car to make it think it would hit me. It stopped short and caused an accident. Proceeded to not give a shit.
show comments
Live Webcam
: Check out this
Armory Square, Syracuse webcam
on a Friday or Saturday night to see some interesting stuff!
So Sad
: On november 18 four lokos will be banned in Washington state. Not so loko if you ask me....
show comments
Freebies
: Check out
SnagFreeSamples.com for free samples
of all kinds of great products.
dear john
: i drank 4 fourlokos at some bitches house and i died
show comments
Wilson the Hammock Man
: Need to pass out after drinking too much loko? Check out these sweet
camping hammocks
!
fourlokokid
: had 2 loko's in 20 min. Went out to my car and yacked all ovver it like a dumb fuck head and then proceeded to drive while puking.. best cruise eva! Drove by a fuckin cop lololol!
show comments
Funtimes
: Had a four loko at the frat house, 2 beers, went to the bars, another beer, shot of jameson, a lemon drop, came back to the frat house, drank 2 more beers, 3 shots of vodka, rocked out to sum 41 went to the bathroom and threw up blood. good times. moral of the story i threw up blood.
show comments
BeachLoko
: So.... nice day out at the beach. I bought 3 Fourlokos. One for myself, a friend, and boyfriend. Which neither one of them ended up liking their flavor. So me, being a penny pincher make the decision that I wasn't going to waste my money and drank all 3.(Alone)Made an ass out of myself,reportedly flashed my friends. After a "very pleasant" day at the beach I start feeling frisky. Proceeded to get a little dirty in the back seat of my car before leaving beach parking lot with my boyfriend. Manage to get home, get sick, lay in my bathtub while shower running, lay on bathroom floor naked, and got sick again. From what I was told I was extremely violent at one point. Story comes to an end when I wake up next morning covered in bruises and the back of my head has a large knot. I tell my boyfriend how badly it hurts and of course apologize for being completely retarded the night before. He continues to tell me that while "gettin frisky" in the car my head apparently repeatedly was hitting the car window. When I ask him why he let me do this...His reply was, "Well, you really seemed into it at the time". FML
show comments
jheaney
: ok so i had 3 lokos and i dont really remember my night so ive been told i took three cocks to the face one up my butt and i fucked two guys vaginaly. i woke up in a pool of blood that wasnt even mine. my butthole burns intensly and i think i have clamidia and aids. cant wait till next week end !
show comments
UniversityMisc
: Me and my boy Bert were throwin back 4lokos when our boy Jeep Brah came by and we hopped in to go pick up some bitches and shit. anyway the Earth blew up and then the big bang happened and I had to ask if someone really is the first to be the most undecided look like?
show comments
Tbyrd
: so i had my buddy pick up the last two four lokos in the county for a party. we proceeded to drink beer and then decided to drink the lokos. at the end of the night i literally took a shit on my nightstand. wtf
show comments
Share Your Story