Check out this new app: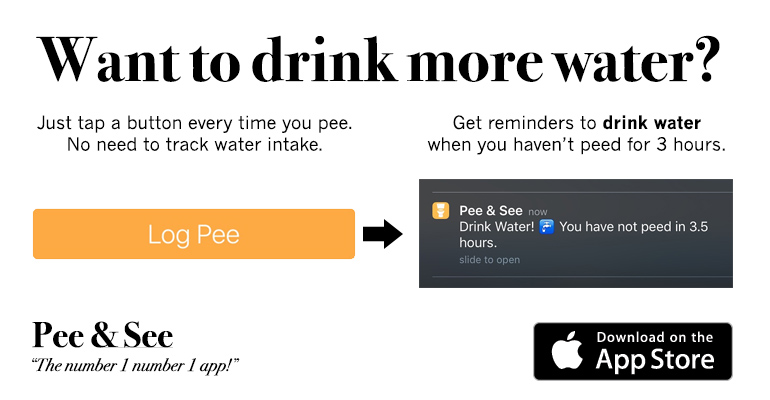 Here are some Loko Stories:
Aw Yeah?!
: Two. Daybombed. Heckled some people playing football. Made fun of a girl who dropped a pass. My friends said it wasnt her fault, it was the QBs fault. I then stated "Well FUCK THAT GUY". The QB almost hit me in the head with the football point blank on purpose, missed not on purpose. I told him to try again. At that point my friends walked me home. I insisted on pissing on everything we walked by. Back to my dorm building. I proceeded to spit on anything of interest. Peoples rooms....people...friends...guitars. I spit a lot. Tried to fight my friends. Sack tapped one of them, he then decked me. Then I tried to fight another friend, he sat on me for a good bit. My friends put me in bed. Whenever the first person I tried to fight talked, I flicked him off saying "Fuck you". Friends went to dinner, left me alone to pass out. I went into a friends room. Lights were on. Hopped onto him while he was in bed. Little did I know his gf was there too. He pointed this out to me. I responded to his gf "I'm gonna impregnate you ok?". I stood up, turned the lights off and left the room. The guy turned the lights back on. I went back the room multiple times to turn the light off again. Rally vommed shortly thereafter. It was maybe 830pm.
show comments
BigTonyDanStory
: Yo we're currently drinking four lokos right now and we're so fucked up that we fucked our grandma for money. She was in heat and we wanted some dough to go out to a party and get more four lokos, and she was like yo, bang me and I'll give you some head. And some cash for the lokos. SO... we said sure and drank another loko, and banged her out. She only has one eye (the other is glass) so we skull fucked her too). She cried when we were done, but she still gave us the cash. It was so cool that we fucked her again, even though she didnt pay us the second time. THanks for the cash grams!
show comments
Live Webcam
: Check out this
Armory Square, Syracuse webcam
on a Friday or Saturday night to see some interesting stuff!
Retard
: I drank one Four Loko and voted for Ron Paul. Thanks Four Loko.
show comments
Freebies
: Check out
SnagFreeSamples.com for free samples
of all kinds of great products.
???
: drank 2 lokos and some beer....guess what...no black out so everyone who says they do must suck at drinking and is def not helping to keep it on the shelves.....learn how to drink before you down 4 lokos!!
show comments
Wilson the Hammock Man
: Need to pass out after drinking too much loko? Check out these sweet
camping hammocks
!
Matrixone
: i drank a four loko then went to a bar and i don't remember getting home or sleeping and i woke up and i felt like a million dollars then i get a text from a girl i didn't remember meeting but i hit it off and got LAID!!!
show comments
Yo
: 2am last friday. Watched the entirety of Vampire in Brooklyn streaming on Netflix with friends while drinking 4 loko. Yes 4loko is so awesome it makes Vampire in Brooklyn good!
show comments
moatshark
: I've never tried four loco. After reading some of this shit, I don't think I ever will. (I know some of it is bullshit). The thought of being totally out of control just doesn't do anything for me. My brother was into pot and alcohol. Trouble followed that dude everywhere he went. Why do people want to drive after they get wasted? Once somebody gets killed it's too late for "I'm sorry".
show comments
temari
: never drank it, saw it was banned in oklahoma, then read about all the dumbasses on this site that did drink it and the shit they did. drinking 4loko = idiot, reading about the idiots = fucking hilarious
show comments
Generic Faithful
: ??? ??? ?????? ???????? ????????? ???? ??????? ????? ?? ?????? ???????? ???? ????? ?????. ???? ????? ?? ????? ?? ??????? ??? ??? ??????! ??? ?????? ?? ?? ???? ??? ????? ??? ????????!
show comments
Wigger Mark
: I bought 4 watermelons one night and after drinking 2 I went crazy. I tore up my girfriend's house and would've beat her to death if her friend hadn't called the cops. Three cops showed up, cuffed me, confiscated my last two lokos and threw me in a van. I tried to explain it wasn't me it was the four loko. The big black cop replied "I just drank one myself, they makes me horny. Good thing I brought rubbers!" They burst out laughing but I soon discovered he wasn't joking. He raped me while the other two cops drank the rest of my four loko. Don't drink four loko!!!
show comments
Share Your Story