Check out this new app: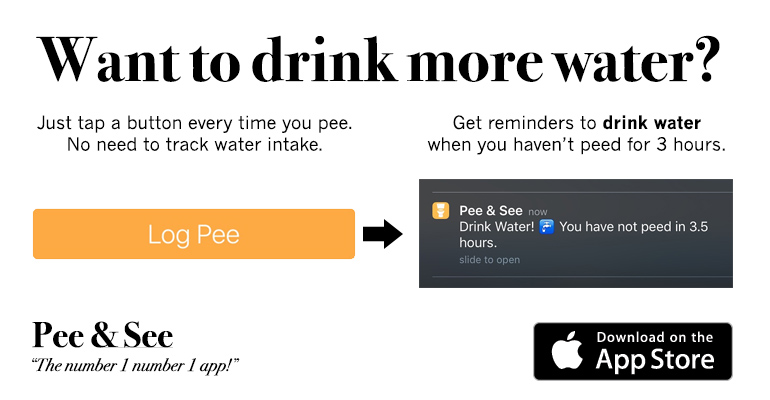 Here are some Loko Stories:
SnowBeef
: Took a shot of four loko and pwned 25 noobs on COD Black Ops. It was LOKO!
show comments
Gnomes
: My cousin, our friend, I'll call him Skins and I were at my cousins place, which was a shack behind his grandparents house in a small dimly lit room with sheets acting as blinds. We started off the night with 4 Four Loko's, I finished my first one, grape(?) in a half an hour and talked Skin's into splitting a second one with me. Then... my idea to try to do the splits, to my surprise and pain - I was able to do them. I thought I'd show off and bounce up and down while doing the splits, with both of the tops of my feet on the carpeted floor. Blacked out. I woke up to: perfect dime sized rug burns that looked like I got stigmata on the tops of my feet. I swear a torn inner thigh. And a purple stain, which I was informed was my barf.
show comments
Live Webcam
: Check out this
Armory Square, Syracuse webcam
on a Friday or Saturday night to see some interesting stuff!
james
: the first time i had a four loko i blacked out and puked... yikes.... i love them...sugar -n- booze
show comments
Freebies
: Check out
SnagFreeSamples.com for free samples
of all kinds of great products.
vote4donnely
: I drank three locals while staying at my brother house. At five am I was woken up by his wife, who caught me draining the tank in their kitten's litter box, What a bad cat!
show comments
Wilson the Hammock Man
: Need to pass out after drinking too much loko? Check out these sweet
camping hammocks
!
The Beast
: Some kid told me that if you drink one 4 loko you would get trashed. So I said F*** that and I decided to drink two. So I drank two, smoked a blunt, and woke up with a broken hand next day.
show comments
Rape Monkeyy
: So Me And my friends were drinking 4 locos Right we had atleast two each, my friend alex, jonathan, and nancy so we were just Kicking Back At Jonathan's House When We Decided To Go Out For Some Air, Then Right When I Came Out The Door I Remember I Saw The Ugliest Guy Ever So I Screamed And i Had To Trow Ah Punch At Him Then After I Went Inside I Saw Him In The Window And He Started To Jack Off! Haha Funny Right But What Is Not Funny Is That He Had Put All His Sperm On Our Door Knob Then Ran So Nancy Had To Wash It Off With Her Soda that's What She Had To Drink Then After We Drove Drunk Down San Fernando Road, Then We Saw 2 Hobos On The Bus Stop Having Sexx So We Thought It Was So Funny And We Recorded It Haha Then We All Went Home.! -The Endd TRUE STORY
show comments
jen01
: Had 3 on an august afternoon got pulled over..argued and cussed with cops the whole time til i got to the sheriffs dept..it was like i was picking a fight..they thought i was on something else...i blew a .17...lost license 2 weeks..then had a provisional license for a month...had to put a blowing machine in vehicle..2500 legal court expenses...cant drive out of the state..did 24 hrs comm service...all over less than 10.00 worth of drinks...
show comments
TooLoko
: So I've never been a heavy drinker. It was Halloween night at a party, and my friend bought me a Four Loko. The last thing I remember was the world spinning and waking up in my bed the next morning. Videos reveal me spinning around, falling on my face more than once, crying for my mom, and me "running" from the "cops" (who turned out to be my sister). no more lokos for me!
show comments
MysteryEssence
: Dood. So it was my best friends birthday, and I went to hangout with him and his girl, my girl couldn't make it. We kept stealing cans of Four Lokos and a Heineken. The night was crazy, we were daring people to fight us, etc. His girl ends up going home, then the next thing I know I'm waking up from under some stairs with no idea where he is. Later, after having walked home from where I was, (an hour - an hour and a half walk) I got picked up by my girl, her friend, and my best friends girl. We were searching for him. We found him inside a crack hos house, apparently we were partying it up with her but I had the common sense to leave while he was to drunk and fucked up to do so. Thanks Four Loko! P.s, I'll be having another one shortly ;) I love you babe. <3
show comments
Retard
: I drank one Four Loko and voted for Ron Paul. Thanks Four Loko.
show comments
Share Your Story