Check out this new app: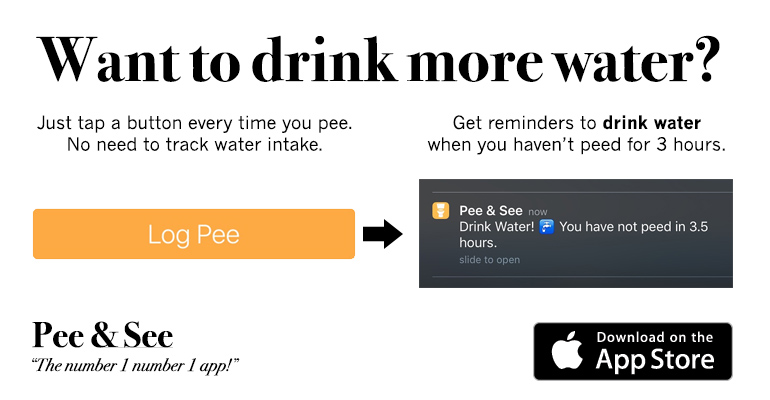 Here are some Loko Stories:
LostPIzza
: I had about 2 four lokos and decided I wanted Dominoes. I ordered two pies. I didn't eat one slice. Before I got back to my dorm room I had offered away every piece. the people ranged from public safety of my dorms to the people I rode the elevator with. I was still hungry. I ordered another two pies.
show comments
Some dude
: I was hanging out with friends in the city one Friday night, I live three hours driving away from DC. After three lokos and a few beers, I blacked out. I woke up in my bed at home the next morning with 24 missed calls and texts trying to figure out where I went. Turns out I drove home and didn't get pulled over or hit anything.
show comments
Live Webcam
: Check out this
Armory Square, Syracuse webcam
on a Friday or Saturday night to see some interesting stuff!
TooDrunkq
: *Sigh* well One boring night I waited at home by myself on a friend to arrive I was determined to get (Pilt,Blitz,Stoopid)We were going to a bakyard party but before goin I grabbed a loko and a pint of Vodka loko was the chaser arrived to the party felt outta place so I smashed the loko and vodka and felt great me and a friend ran to the car to get more beer and it went downhill frm there dnt remember much after guzzling those beers my friend said I started jumping around pouring beer all over me and this is when the party was over I refused to leave the party my friend and I wrestled all the way to the car and I still refused to get in once I finally did get in we were travling on the interstate and he said tht I continued to grab and pull at the wheel trying to run us off the road arrived to my parents house thnk God friend helping me in and we stumbled kicking walls making extreme commotion at 5am in the morn I passed out for maybe 30 min got out the bed fell straight to my face while pissing my pants Dad said I was in the restroom flicking the light banging the wall yelling Code Blue idk why when he came to see wht was wrg I yelled and cursed him asking why the Fuck he wasnt helping me clean my room most of wht I was saying he cldnt even understand after tht went in room pissed more stripped and got in the bed wondering WTF went on lastnight in the morning...FuckFourLoko never again
show comments
Freebies
: Check out
SnagFreeSamples.com for free samples
of all kinds of great products.
meister
: Two loko pregame + 15 beers + two kegstands + grey goose = passing out in a bathtub. With a remainder of some asshole running the tub, waking up soaked, wandering three miles back to campus and booting out a cab's window.
show comments
Wilson the Hammock Man
: Need to pass out after drinking too much loko? Check out these sweet
camping hammocks
!
static
: Drank 3 four lokos and turned into a duck.
show comments
Brononymous
: We had a bunch of loko at our Halloween party, and at about 4AM, when all the non-lokers had passed out, me and a buddy decided it would be a good idea to throw all the furniture off the balcony. We were able to recover everything except a chair that got stuck in a tree. AND THAT IS WHY WE SHOULD LEGALIZE LOKO YO http://www.legalizeloko.com
show comments
DONTGETJERRIED
: SO me & my best friend get back from Santa Barbara after being away for a few weeks & go to a party like normal with all the usual friends. . . and tonight we drink 4 four lokos between us . . . well i was outside with a friend while she was inside, we were separated for about an hour or so, then i realize i lost my phone, so I go inside to look for it as me & my best friend cross paths, she says shes goin into the car to wait, then Jerry decides to help me "find my phone" and convinced me it may have been in his room because thats where my best friend was. . . Long story short, I wake up the next morning to tell my best friend "I slept with Jerry last night" . . . . her response "NO YOU DIDNT!. . . . I SLEPT WITH JERRY LAST NIGHT!" baahahahahahaahahahaha dont get Jerried!
show comments
joose is better
: Last time I drank a four loko I mugged a bum and got raped by a crack whore, and I gave her AIDS. Now she's all like " damn white boy how'd you get them AIDS?" an I just be like "blame on the loko, yoko" (she was asian).
show comments
Jennifer PSU
: I am a junior at Penn State. My roommates and I drank 4 Loco at a party. Woke up the next morning in bed with her. Yeah!!
show comments
Rza - JuZa
: morning after text: "i drank one last night and i think i hit my limit/im sorry i tried to kill you"
show comments
Share Your Story