Check out this new app: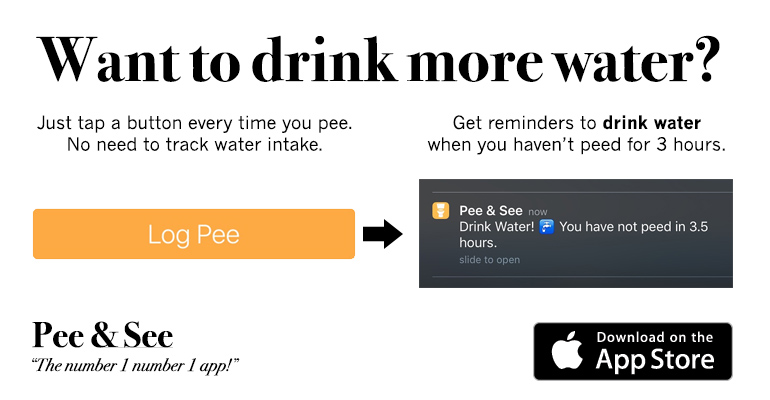 Here are some Loko Stories:
WTF 4 LOKOS
: I DRANK 4 LOKOS....WENT TO THA CLUB DANCED WITH TWO CHICKS BROUGHT DEM HOME....FUCKED EM, PASSED OUT. WOKE UP THA NEXT MORNING WITH SHIT ON MY DICK AN TWO GUYZ IN MY BED...LUCKLY MY ASS WASN'T SORE....DID I MENTION I'M NOT GAY THANKS 4 LOKOS
show comments
polanski
: i drank about 3 4loko's and I got mad fucked up yo~~~ i called up my dawgs and we got in all kinds of shit...i ended up blacking out with my buddies finger in my ass.
show comments
Live Webcam
: Check out this
Armory Square, Syracuse webcam
on a Friday or Saturday night to see some interesting stuff!
Funtimes
: Had a four loko at the frat house, 2 beers, went to the bars, another beer, shot of jameson, a lemon drop, came back to the frat house, drank 2 more beers, 3 shots of vodka, rocked out to sum 41 went to the bathroom and threw up blood. good times. moral of the story i threw up blood.
show comments
Freebies
: Check out
SnagFreeSamples.com for free samples
of all kinds of great products.
hillbilly ;)
: one night, i thought it would be a smart idea to drink two lokos on top of everything else i was drinking. let's just say i woke up the next morning with half of my front tooth missing, two scratched up knees, and ripped jeans. i love you, four loko. <4
show comments
Wilson the Hammock Man
: Need to pass out after drinking too much loko? Check out these sweet
camping hammocks
!
newcondo
: This is my story... http://www.youtube.com/watch?v=-QobXa8kh-A
show comments
firstexperience
: SO i decided to try four loko for my sisters bday. We went to a place where we can do a lazy river and rapids ride on the potomac river. We got on the lazy river part which was about and hour and half, ended up drinking 2 four lokos 1 before we started and one during. I dont remember getting off my tube for the lazy river part. We ate lunch and then did the rapids part. I dont remember any of this and some how got lost and the first thing i remembered was partying with a bunch of people on this one rock of the river. I asked them what time it was and he said 7:30 at night. The buses from the rapids last come around 5:00 so i had been missing for over 2 hours. My tube was completely deflated and had to have one of the guys blow it up for me and so i then float down the river by myself and go through the woods, lost as shit, no sandals either just my lifevest and inner tube and walk around lost for god knows how long and then a pregnant lady was kind enough to take me back to the place which was 10 mins away, and mean while they had called the police and had rescue teams out looking for me! my mom thought i died. So ridiculous
show comments
ASU
: Went to the ASU vs USC game with some 7 friends, 30 beers, and 8 fourlokos....Left the game with 4 friends, one black eye, one broken jaw (we are girls, we were hit by dudes) and no shoes, and no booze.
show comments
69wakaflocckaROOM337
: well this one time.... i forgot to tell my room mates that drinking 2 lokos WAS A BAD IDEA.... since they have never had one before. soooo they had two lokos and lets just say the night ended with my room mate not being able to make it out and ending up with a stranger in my room mates bed and my other room mate trying to climb to the top of the bunk but failed miserably, fell off the bed, and woke up with bruises on her face hmmmmm.. goodd first week at college thanks fourlokos!
show comments
dead.
: the first time i drank four loko, i had two and a half. my friend brought two girls i'd never met before over to my apartment, and then passed out. me, the two girls, and my roommate went to a party. on the way home, we pulled over to get gas. i had promised one of the girls i didn't know i would give her a couple dollars for gas money, and even though i fully intended on doing so, when we got to the gas station, the loko made me refuse. i then proceeded to start screaming at everyone in the car, including my roommate, which escalated into a full-on fight between us. i proceeded to make them leave me in the gas station parking lot. mind you, it was around 4 am. i then made friends with two random people and called my ex-boyfriend, who lives 45 minutes away, to come pick me up. he did. the next day i vomited twice in his house and he cleaned it up. when i got home i realized the two random girls had stolen my ipod, two necklaces, and one ring. fucking loko. i told myself i'd never drink it again, but alas... i've already stocked up for the pending ban in massachusetts.
show comments
NoLoko
: Four Loko is the affliction tee of the alcoholic beverage world, drink beer and bourbon you fucking GDI's
show comments
Share Your Story