Check out this new app: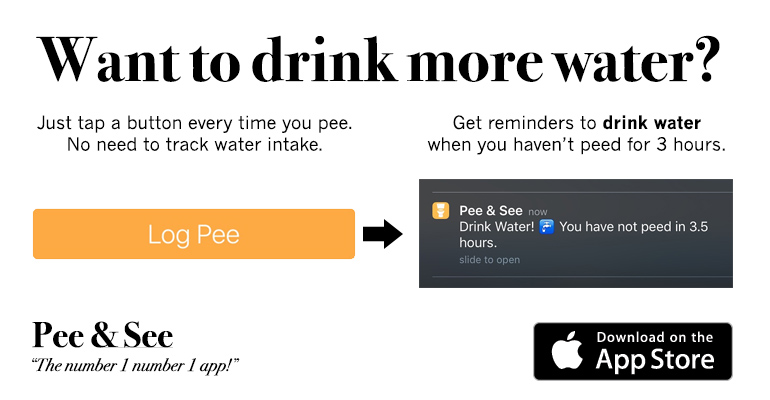 Here are some Loko Stories:
locohype
: I downed 3 Lokos tonight + MANY beers, and think that the lightweights have ruined it for everyone! Yes, I like the "different" buzz (tried it for the 1st time because it is being banned in my state), I think many people would enjoy this, but it seems that some users have no self-control or responsibility in their lives. My story may not be funny, but it is reality...
show comments
fruit punch
: drank 2 four lokos, ate some fondue and puked all over myself, on a chair, and in the sink. the rest i dont remember
show comments
Live Webcam
: Check out this
Armory Square, Syracuse webcam
on a Friday or Saturday night to see some interesting stuff!
lokosonice
: LOKOS ARE MY SHIT
show comments
Freebies
: Check out
SnagFreeSamples.com for free samples
of all kinds of great products.
space ghost
: one night i was hanging out with friends and we decided to play circle of death with four lokos with a loko in the middle. so long story short i drank two whole four lokos in all. the next thing i know i'm in an ally way swaying from side to side hollering i'm drrrrruuuuuuuuunkkkk. played hide and seek with my friends. peed on my friends car on accident. and then i ended up in a car. then my bed. woke up a hot mess yeaaa you can say the four loko got me.
show comments
Wilson the Hammock Man
: Need to pass out after drinking too much loko? Check out these sweet
camping hammocks
!
tastefully ashamed
: me and my buddies were dropping flaming shots of disaronno and 151 into beer one night (it tastes really good). well i soon ran out of beer..and disaronno so i started just dropping strait 151 shots into glasses of 4 loko. had about 4 of those and woke up in the morning with puke all over my bed and bedroom window and hand lotion everywhere. i still dont know what happened
show comments
Da Mufkn ppl champ
: I drank 4 loko went to cookout threw a lighter at a car got ma knicca chased down almost ran over than kicked a cars side mirror off, threw lawn chairs in da pond thing, took the dog poop outta da trash and threw it in the pool, took pppls pumpkins and smashed them on da ground.
show comments
jheaney
: ok so i had 3 lokos and i dont really remember my night so ive been told i took three cocks to the face one up my butt and i fucked two guys vaginaly. i woke up in a pool of blood that wasnt even mine. my butthole burns intensly and i think i have clamidia and aids. cant wait till next week end !
show comments
Josh
: I had sex with my girlfriends mom and she actually had recorded the whole thing on the Camera she had bought my girlfriend for Christmas, so this is how it started, I'm all alone downstairs watching some crappy movie, so I go in the fridge and rumble around only to find four, four loko's so I'm drinking and drinking next thing I know, I hear my mom in law listening to rather erotic sounds, only to doggie her again. DAMN.
show comments
So Sad
: On november 18 four lokos will be banned in Washington state. Not so loko if you ask me....
show comments
Cletus
: Took the bus to get some bud, stopped at 711 to use the ATM and saw 4Loko, it was super hot so i decided to get one. Next thing i remember is waking up next to a rusty tractor with my pants off folded neatly next to me with the paper bag from the 4Loko over my dick.
show comments
Share Your Story