Check out this new app: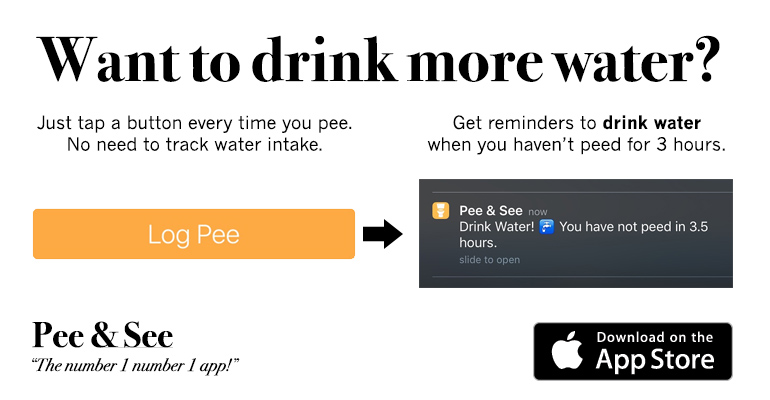 Here are some Loko Stories:
usuck+rockfours
: i drank 2 red fours and blcks out i ended up smoking my whole oz and losing a bill i still had fun bitches
show comments
inthe920
: after drinking a loko and a half (i never ever drink), and my fiance drinking the same and a Sparks, we found ourselves arguing with the mcdonalds drive thru guy about why they were only serving breakfast...at 5am. Needless to say, i attempted to eat some breakfast sandwich, but ended up throwing it at the building. drank my fiance's orange juice...then threw it up in his car :(
show comments
Live Webcam
: Check out this
Armory Square, Syracuse webcam
on a Friday or Saturday night to see some interesting stuff!
DrunkSandyStorm
: I was pretty tired from the night before and thought it would be a good idea to get some 4 loko's to wake up for the night, my first experience with them. Pounded 2 in 40 mins Then started with Key ice to slow down. Apparently started to time travel at 9:30, during this time travel was front stage to a local band on my knees playing the air guitar screaming every song, opened a 75$ bar tab, managed to use my phone to pick a fight with my ex gf, and finally slept on 4 different couches in the house cause apparently there were bugs crawling all over me. Woke up the next day at noon with no idea, just a bunch of pictures on someones camera.
show comments
Freebies
: Check out
SnagFreeSamples.com for free samples
of all kinds of great products.
UniversityMisc
: Me and my boy Bert were throwin back 4lokos when our boy Jeep Brah came by and we hopped in to go pick up some bitches and shit. anyway the Earth blew up and then the big bang happened and I had to ask if someone really is the first to be the most undecided look like?
show comments
Wilson the Hammock Man
: Need to pass out after drinking too much loko? Check out these sweet
camping hammocks
!
uh oh too loko
: My first time ever having a four loko i decided to use it as my chaser for my vodka shots during a pregame. we left the pre-game at 830pm around 1030pm my roommate's and some mutual friend came to our apartment and one of our friends decided to just go use my bathroom. They found me completely naked from the bottom down passed out on my face. I had passed out while using the bathroom and just fell to the ground...when they tried to wake me i just had said i wanted to stay on the ground so they left me there. however i woke up the morning fully dressed in my pjs and in my bed..never ever will i chase vodka with a loko again
show comments
heyyyyy123
: me and a girlfriend decided to celebrate halloween in the nyc (we're from jersey). we bought four 4 lokos and had a nice night out. -_- at some point in the night, like at 4 am, our drunk asses realize we were missing our wallets, cellphones, and our last 4 loko. we were really confused and started recapping...which was useless because we didnt remember shit. somehow we ended up at the nypd then made a journey back to jersey still drunk the next day. 2 days later we realized we had actually DRANK the last 4 loko, which explains how we lost our things and/or got robbed. lesson learned, the end.
show comments
Germanic
: went camping for bachelor party woke up with a 4loko can up my ass and what I believe to be semen in and around my mouth
show comments
Buttorscotch
: So the other day I picked up a couple cans of Loko and got Lok'd out of my mind. I drank the first can and decided that it would be a great idea to see if I could drink the next one through a tuba. Braap brapp barppppp! I had a friend empty the second can into my expensive tuba and half choked on the incoming alcholic energy drink frenzy. Now for some reason here, at the end of the 2nd can, my body decided to rebel and produce projectile poops. I pooped on my friends antique rug and rolled around on it while arm farting the national anthem. The third can was administered via catheter. Talk about living the Loko dream.
show comments
Sean C
: smuggled 12 cans of loko over the border into Canada for a friend who was desperate to try it. Got him 6 loko deep (1 1/2 cans) and that was enough for him to wind up passing out in a local park in the wet grass getting mosquito bitten while yelling "fuck loko" and calling me a stupid fucking american i would have left him there to die but i didn't know how to get back to my hotel without paying a $30 cab fare so I waited for him to get up and stumble back. I sat back on the floor of his apartment and waited to fall asleep while giggling to myself as he dry heaved into his toilet and his cat hid in a closet. I myself was a full 12 loko and was just fine. If you can't party with the big boys, don't show up. Fuck you Canada!
show comments
Walktogetherock
: I made loko bombs with orange vodka and cranberry lemonade. Then drank them with friends and didn't puke. TOP THAT NERDS!!!!
show comments
Share Your Story