Check out this new app: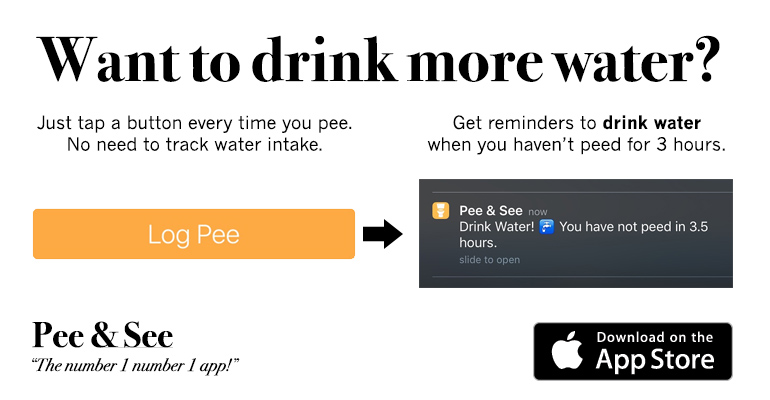 Here are some Loko Stories:
DeSalesU
: Last night, I drank 4 Four Lokos. I had a great time, but when I woke up, I realized I had vomited in my sleep on the new TV in my room. The TV is eight feet away.
show comments
hillbilly ;)
: one night, i thought it would be a smart idea to drink two lokos on top of everything else i was drinking. let's just say i woke up the next morning with half of my front tooth missing, two scratched up knees, and ripped jeans. i love you, four loko. <4
show comments
Live Webcam
: Check out this
Armory Square, Syracuse webcam
on a Friday or Saturday night to see some interesting stuff!
sloppy joe
: one time my friend and i got an 18 pack and two four lokos each. i had my two, blacked out and probably had like two beers. i guess i said i was going to sleep, then barged back into his room asking where the bathroom was 'joe you know where the fucking bathroom is' so i went into the hallway, dragged a huge tupperware tub out to the stairs, opened the top and pissed all over it. when my friends came to yell at me all i had to say was 'shut the god damn door im in the bathroom!' the tupperware was full of important papers like the first bills for the house and cars, loan papers and my friends parents will. he was up till 7 in the morning with a hair dryer drying all the papers up. god bless you four loko.
show comments
Freebies
: Check out
SnagFreeSamples.com for free samples
of all kinds of great products.
Walktogetherock
: I made loko bombs with orange vodka and cranberry lemonade. Then drank them with friends and didn't puke. TOP THAT NERDS!!!!
show comments
Wilson the Hammock Man
: Need to pass out after drinking too much loko? Check out these sweet
camping hammocks
!
emmaline
: What started as a happy hour beverage ended with me in bed at 10:00 pm. I woke up naked, with blood shot eyes, a counter covered in chili powder and no recollection of the evening. Somehow in my drunken stupor I managed to do the dishes. Not too loko, but let's just say I am far too old for Four Loko.
show comments
Capt. Quint
: I heard about these Lokos. Blackouts-in-a-can, they call 'em. Or Rape Juice. Depending on what part of the country you're from. Well, there was a certain young lady that tickled my fancy but she was of the ambivalent and inaccessible variety and I just could not bed her. Alas, I saw my solution in giving her some Lokos. Well, we each popped open a can and raced each other to the bottom. I won. I challenged her to a rematch and she accepted. Down went number two. By now, we were both pretty drunk, and every one else at the party was making out, so I tried to push it to the limit. We both drank number three. And four. I'm not sure if we had five or not, it was a long night. But let me warn you: This truly IS Rape Juice. It's perfect for rape. The thing is, the lady managed to just pass out in a guest room while I woke up with a sore asshole the next morning. GODDAMN LOKOS!
show comments
grape snake
: i drank 4 four lokos, and at the end of the night i didnt even beat my wife. shits amazing.
show comments
brononymous
: i drank 2 lemon lime fourlokos then sucked a guys dick
show comments
livin la vida loko
: not really sure how much four loko i consumed since we were sharing several between a few people but basically the night ended with me scooping vomit out of my sink in my dorm room. with my bare hands
show comments
SlamIAm
: Drank two four lokos, literally woke up face down in a ditch about a mile from my friends house. I was walking back from a party with some of my friends, I ran ahead. When they caught up, they saw me passed out in the ditch and one friend said to his brother ?stay away from that homeless man.? About twenty minutes later my friends come sprinting back to me, realizing that it was indeed me, not a homeless man, that was passed out in a ditch. I then ran back to my friends house and pounded another four loko. It was a good night.
show comments
Share Your Story