Check out this new app: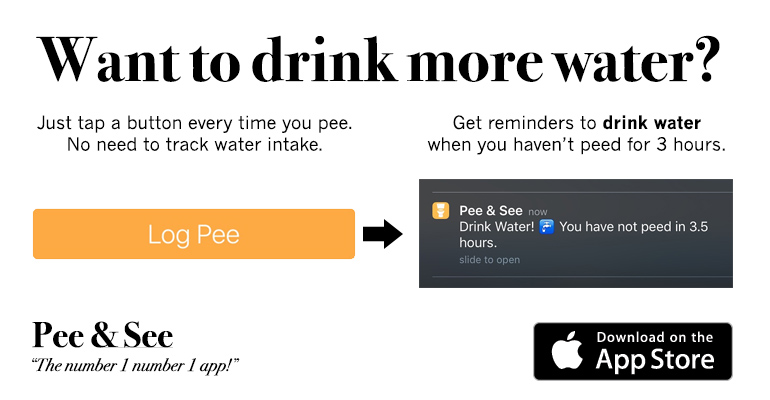 Here are some Loko Stories:
malaking utot
: drank a 4loko n then i got gassy. i went to my dog to fart in his face n ended up sharting myself.
show comments
lo ko
: After three I decided to steal a hobos shopping cart and ride it down a busy street into oncoming traffic meanwhile being chased by hobo. Then I stole the mans booze right out his cart, ran, drank all of it and passout in a bush in front of my apartment. I can't believe I'm alive.
show comments
Live Webcam
: Check out this
Armory Square, Syracuse webcam
on a Friday or Saturday night to see some interesting stuff!
lewee_regal
: i went on a week long four loko bender. when it was all said and down, i was asked to move out of my house, i broke up with my girlfriend,broke two fingers, stole a womans bicycle, and got a black eye from god knows where. delicious shit!
show comments
Freebies
: Check out
SnagFreeSamples.com for free samples
of all kinds of great products.
lovefourlokos
: So it was my best friends birthday(she turned 17) and to celebrate we decided to throw a big party. For alc we got 6 four lokos for ourselves and ton of beer and vodka. We both chugged 3 lokos each in about and hour and I decided to drive myself and seven others(my car seats 5)to in n out,ordered food, drove into a sign at a church, stopped to play at the park and then we both black out. We woke up naked in some random persons jacuzzi with clothes, empty cans, and used condoms all around the jacuzzi. asked what the fuck happened the night before, and found out I had sex with my bestfriends college brother and she fucked his best friend. THANK YOU FOUR LOKO.WE LOVE YOU.
show comments
Wilson the Hammock Man
: Need to pass out after drinking too much loko? Check out these sweet
camping hammocks
!
Rockstar lifestyle
: drank 5 cuatro crazies in less then one hour went to school, got suspended, lost all my possessions, woke up in a hospital( not like in a bed like in the waiting area still drunk), walked home half naked, screamed at some people on a bus and lost my virginity to my cleaning lady. probably the single greatest day of my life.
show comments
slugg
: Gal brought some to a small party at my house for Halloween. Drank 2 and a few shots, have no idea what happened the rest of the night, but was told I took my shirt off and was running around the neighborhood stealing pumkins off of other people's porches. Sure enough, there were a dozen jack-o-lanterns on my porch and puke on the sidewalk. And then I crapped blood for two days.
show comments
Eddy Kowalziewski
: Drank a 4Loko before the gym, thought it was an energy drink. Started fingering my butthole on the stairmaster, came hard.
show comments
zook37
: In honoring our friends who have been legally banned from drinking the wonder that is a 4 loko, a group of friends and I (in total 7 girls) decided to have a "four loko fiesta" last saturday night. The evening started off slow, and then changed when we all played kings with our fours. Just think about it, waterfalling with four's. Highlights of the evening: one of the girls peed off the balcony of a third floor on-grounds college apartment complex, one girl's mid-party status "fdour locko fiestas 11111111111111!!!!!! WHOSSSOOOP!!!!!!!!!!!!! HEHEH3EHES hahaha IF YOUS MESS WITH THE CBUUL YOU GET THE HORNSDDSSSS!!!!!!", and one girl took 110 photos with no pants on. These pictures helped piece the night together because each and every person blacked out at some point.
show comments
Captain Crunch
: I'm a career boozer; can drink all day and walk a straight line. Four Loko kicked my ass! The shit will make you see Jesus. Just two of those evil cans had me walking in circles and riding a mower in the dark thru neighbors' yards. I think they were appreciative, as the blades were spinning. Ended up rolling the bitch and burning my forearm; thanks LOKO.
show comments
Anon
: I am prepared to drive to Connecticut once a month to stock up on four lokos (FUCK YOU NEW YORK, FUCK YOU)
show comments
Share Your Story