Check out this new app: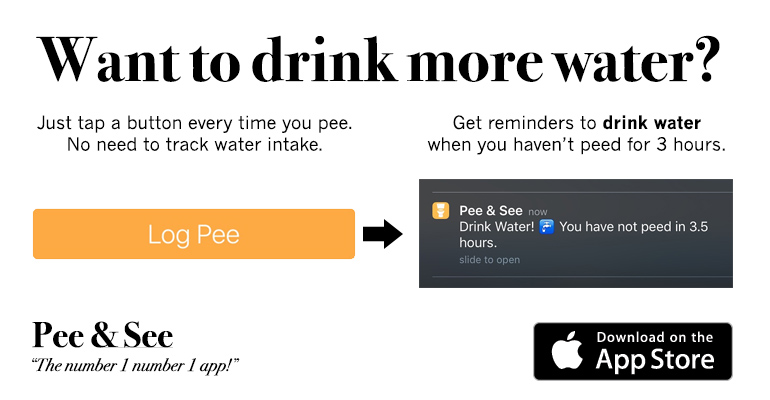 Here are some Loko Stories:
Anon
: I am prepared to drive to Connecticut once a month to stock up on four lokos (FUCK YOU NEW YORK, FUCK YOU)
show comments
4WACKo
: OK. so the night started like any thursday... I got me a LOKO and killed it. Got another and killed it. proceeded to drink all the beer in my bros fridge and smoke... THIS IS THE POINT I WAS FILLED IN ON LATER.... so apparently I went to a party and the cops came so the house owner locked the doors.. I left anyway LOKO in hand. I walked right past the cops fell down the steps and yelled at the damn steps for being so hard to use... then i stole a bike from a large black man in north philly and he called the cops.. the cops didnt believe him and tried to give me the bike.. mylifeisLOKO
show comments
Live Webcam
: Check out this
Armory Square, Syracuse webcam
on a Friday or Saturday night to see some interesting stuff!
Grrrr
: Stop posting BS stories
show comments
Freebies
: Check out
SnagFreeSamples.com for free samples
of all kinds of great products.
Kid Loko
: Drank 2 Lokos and and some brews. Went to a party where i blacked out soon after. The next day i hear that i pissed all over the neighbors grill, put a stolen crosswalk sign in front of a neighbors door, river danced on a beer pong table like a pro, threw a beer across a crowded kitchen and shouted at some friends claiming that i raised them while being carryed out of the party on a friends shoulder, then later on tried to steal his car...
show comments
Wilson the Hammock Man
: Need to pass out after drinking too much loko? Check out these sweet
camping hammocks
!
lewee_regal
: i went on a week long four loko bender. when it was all said and down, i was asked to move out of my house, i broke up with my girlfriend,broke two fingers, stole a womans bicycle, and got a black eye from god knows where. delicious shit!
show comments
malaking utot
: drank a 4loko n then i got gassy. i went to my dog to fart in his face n ended up sharting myself.
show comments
4hoko
: I drank a 4loko at a party over the summer. The first loko gave me the balls to drink a tallboy of old english, a couple shots of vodka, a shot of e&j and a couple of swigs of andre. After leaving the party, my friends proceeded to drag race all the way back to their house. Once there we smoked a blunt and took more shots. I ended up leaving to walk in the rain for a random ass booty call. I remember having really weird sex in a car and my head kept accidentally opening the window. I woke up the next morning back at my friend's house with my dress inside out, my underwear on backwards, no wallet and the suspicion that I had cried in my sleep.
show comments
paul
: last night i drank 4 four lokos, the next morning i have 3 pornvideos on internet
show comments
Kait.
: After one loko, a beer & a long island.. let's just say I was a fucking shit show. According to the scrapes on my hand, knees and top of my foot, I'm pretty sure I fell down a million times on my way home. **** & I practically fucked on the stairs outside of my apartment. The only neighbor of mine that I actually know had to squeeeeeeze past us just to get up the stairs. ("Oh, hey, Joe!") Laid down on my living room floor and proceeded to drunk dial my ex-boyfriend. Hung up with him, rolled over & vommed. Got up, stumbled to the restroom, and sat down on the toilet , peeing & leaning over the bathroom sink to vomit at the same time. Passed out in that position & woke up a few hours later. I. HATE. FOUR LOKO.
show comments
Eddy Kowalziewski
: Drank a 4Loko before the gym, thought it was an energy drink. Started fingering my butthole on the stairmaster, came hard.
show comments
Share Your Story