Check out this new app: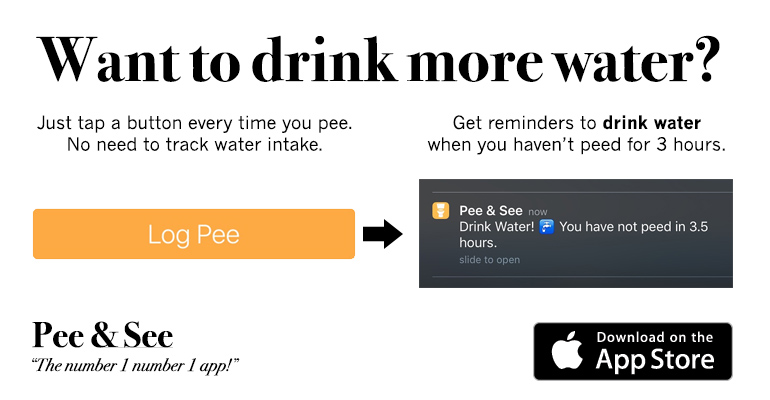 Here are some Loko Stories:
derp
: Had a cranberry lemonade Loko and six beers, went to a dance club with my buddies, and even though I hate to dance, apparently I was tearing shit up. According to witnesses, in my flailing I ended up elbowing this girl in the head on three occasions before we left. When we got back to my friend's dorm I desperately wanted to check my email, but my laptop was in my buddy's room, which was locked. Apparently he had a girl in there, but I was unaware of anything other than the fact that my laptop was in there and I needed it right fucking then. I decided to try ramming the door with my shoulder. I ended up breaking the deadbolt out of the frame. I also ended up bursting in on my friend trying to get it on with none other than the same girl whom I had elbowed in the face earlier that night. Needless to say, she ran the hell out of there, my friend got blueballs and a busted door, and I got to check my email. All in all it worked out pretty nicely.
show comments
VikingGoneLoko
: The night started with my good friend and i each killing a four loko and a 24 of Old English in about 15-20 min during a drinking game. Turned out that there was about 6-8 shots of tequila in his fridge. That was gone soon after. This is when the blackout hit. I somehow managed to climb up the Ridge and found my way to my other friends room where a few beers were killed. Soon there after i some how got to my room and decided that a shower was a good idea. I was woken up naked at 8am still in the shower. Turns out i had passed out naked in the shower over the drain. I flooded the bathroom, my room and my suitemates room with standing water. Oh Four Loko.
show comments
Live Webcam
: Check out this
Armory Square, Syracuse webcam
on a Friday or Saturday night to see some interesting stuff!
zapata
: with 1 loko i was stripping in a party then got home and threw up all over my boyfriend twice
show comments
Freebies
: Check out
SnagFreeSamples.com for free samples
of all kinds of great products.
Rudester
: Drank four lokos, four of them, on the night of halloween. Last thing i remeber is yelling viciously at the whole party then i wake up 100 miles away in my work clothes the next afternoon. I went to sleep dressed as an alligator.
show comments
Wilson the Hammock Man
: Need to pass out after drinking too much loko? Check out these sweet
camping hammocks
!
Misc
: Drank my 1st 4 Loko last week. Not a single fuk was given that day.
show comments
brolokos
: I'd explain my favorite loko story... if i could remember what happened..
show comments
elena
: First time I had ever drank a four loko, I lost my virginity. To a guy I met a few days earlier. I never slept with the guy I was with for a year prior because I was insistent about waiting. HAHAHAH FUCK THAT. Thank you four loko <3
show comments
C.H.G.
: Got drunk on 4 Loko's, stole a vehicle owned by my university, got in a police chase with campus police, wrecked the car I was driving and a police car. Escaped on foot. Thanks 4 Loko!
show comments
LINDA!
: i drank only 1 4loko and woke up with bruised knuckles.. idk who i punched... many other bumps and bruises in places they should not be... and a missing bra.... later to find out that the guy i was throwing myself at all night was walking around the house with my bra soaked in beer on his head... i also got caught peeing on the lawn by a group of guys... flashed my thong and put on a stripper show as a distraction for my pong opponents... and was crying for a good 20 minutes for what reason i do not know. SO LOKO.
show comments
Brour Loke
: I'd seen Four Lokos at various parties over the summer and had only taken a few sips of friends' here and there. One night, my girlfriend and her roommates were throwing a party and I decided that I wanted Four Lokos to be my drink of choice. I thought "Hey, how bad can 2 energy drinks really fuck me up? I'm sure that won't even be enough alcohol for the night". Wrong. After finishing the first one in under 5 minutes, I was already feeling adventurous. We started with some pretty tame drinking games, except I kept losing... but the time we were done, I was rolling across the kitchen floor screaming about, "How badly I wanted grandma's oatmeal cookies more than a blowjob" That's the last thing I remember. I proceded to attempt to bake said cookies, and next morning I woke up with my head in a mixing bowl that contained flour, unbeaten eggs (the yoke was stuck in my hair), fish sticks, yogurt, oatmeal, and (of course) some Four Loko. I didn't get laid that night.
show comments
Share Your Story