Check out this new app: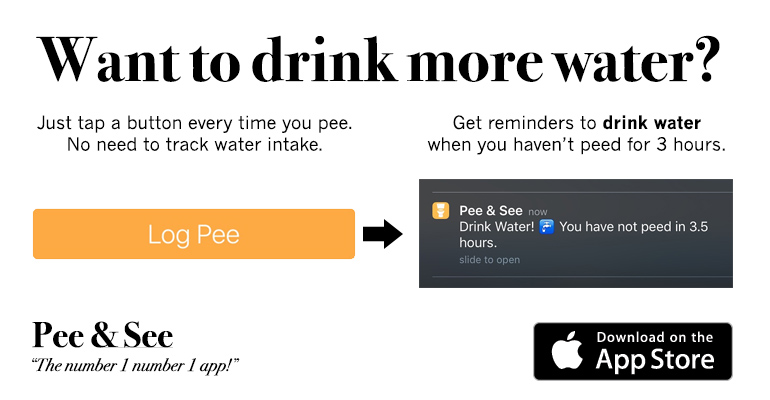 Here are some Loko Stories:
Kelscene
: I drank 4 Loko and woke up with no hair on my body
show comments
big daddy
: Drank 3 four lokos with my kid. He`s missing.
show comments
Live Webcam
: Check out this
Armory Square, Syracuse webcam
on a Friday or Saturday night to see some interesting stuff!
Hussey1189
: So the other night, I went to a bonfire at a friends house and decided to drink nothing but loko. I was almost done with my 3rd when someone had the great idea of branding my ass with a metal skewer. Of course I thought it was a great idea at the time. While everyone argued about whether or not to let this happen I decided to test it out the back of my hand, burning the number 11 into it. Note to self...four loko doesn't also act as a pain killer
show comments
Freebies
: Check out
SnagFreeSamples.com for free samples
of all kinds of great products.
Loko ono
: Did a power hour with a Loko not knowing what it was. Passed out at a party, got lost on my way home. Was found by my guy friends in the guys bathroom crying in the stall, when they moved me to the bigger stall i started screaming "he left me for a fat ugly girl with big gums!" "big what?" "GUMSS! LIKE A HORSEE!" I then went back to their room where i forced them to play christmas music for me to "dance" to, it was april. When they told me to go to bed i told them that I was the night owl and they were my owlettes and i tell them when the fuck to go to bed, and it is their bedtime!
show comments
Wilson the Hammock Man
: Need to pass out after drinking too much loko? Check out these sweet
camping hammocks
!
sidewalkslam
: went with a couple of friends and downed around 8 lokos collectively. somehow managed to wander with another friend into a very upscale neighborhood where we tried to start a riot. somehow got 8 followers, screamed at an old couple and got hit by some guy in a car. thats where i blacked out. apparently i procceded to get up and beat the shit out of the guy who hit me, ran into the woods and fucked up a cop car while no one was inside. fucked a girl i met, puked on her and ran away to find more drinks. apparently i didnt make it because i woke up in arizona. i live in california. i still dont know how i got there. my friend blacked out during our run for more loko.
show comments
Yeti
: Had my first Loko the other nite...liked the feeling and had my second...then third...i woke up the next morning in an elevator with 7 empty cans of loko and sharpie inked all over my body...almost 13 hours elapsed without me remembering it...oh...and it should also be known that my dorm building doesnt have an elevator...i found myself in a building in downtown Manhattan.
show comments
whatwhatinthebutt
: 3 four lokos Saturday night paired with a slew of other unintelligent beverage choices, & I wake up naked next to a fully clothed-semi hot guy, an empty bottle of wet platinum, and without my anal virginity.
show comments
Grant
: Bonged Three Four Lokos, broke into a house I plan on living in next year, told random people to go fuck themselves, got kicked out of 2 bars, puke all over myself, went to go shower off, wake up 3 hours later to my roomates banging on the door, ended up flooding the bathroom and the entry way.
show comments
Four Nojoke-o
: Went to visit some bros and started off the night with 3 cans of this death juice....that's the last thing I remember. Apparently, we got sick of sitting around and walked to the store to continue getting our rage on. On our way, I miserably failed to dropkick a tree and proceeded to tear the back of my shorts and put a 12" gash in my leg. In the store, I ripped off my shirt, had a flex-off with the old lady behind the register with blood dripping down my leg, and got kicked out by the manager. A few hours and a bunch of tackled mailboxes later, I woke up on the bathroom floor with blood soaked shorts stuck to my leg, throwing up dinner/Loko/blood and crying like a little girl....thanks Four Loko
show comments
Jamal
: Mayne, I was meeting my girlfriend's parents for the first time and was really fucking nervous. It was a 2 hour drive to her rents house so I figured I'd drink a 40 or some shit on the way to loosen up. While at the gas station I see these 4loko's cheap as SHIT! I'm talking like $1.50. Well I drank two. I have no recollection but I learned in the morning we showed up and I was wearing a bandana trying to sell her dad a zanax. Proceeded to almost fight when he declined my offer and I ended up shitting (this drink gives you mad shits bro) on her mom's curtains
show comments
Share Your Story