Check out this new app: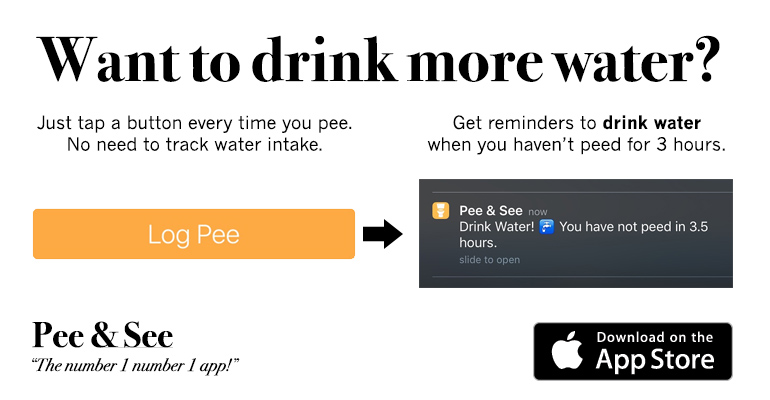 Here are some Loko Stories:
tktitty
: My friend drank 3 four lokos one night and for some reason he tried to give himself head. Not gonna lie, it was the funniest thing ive ever seen.
show comments
D-money
: So my friend and i had 3 four loko's each in about an hour. it tasted like old wine but i soldiered it out and drank them both.. w the last thing i remember is my roommate standing on our other (jerk) roommates car hood and taking a shit on his windshield. i woke up with no pants or boxers...just a trader joes bag and a construction vest on. my roommate came back around 10am saying that he was woken up in some bushes by a guy walking his dog..
show comments
Live Webcam
: Check out this
Armory Square, Syracuse webcam
on a Friday or Saturday night to see some interesting stuff!
2Loko4fourLoko
: wanted to catch a buzz and was a little tired before I went out, so I got 3 orange four Loko's. I mean, for $2.50 each, I 72oz of beer and energy drinks at once! BIG FUCKING MISTAKE! I drove, thinking I was fine and met my friends at the bar. Showed up wasted there, started drinking Jack & Cokes. Next think I remember I had the Shallow Hal glasses on... aggressively hitting on anything that was female, preferably fat and hideous... AND EASY! Things get fuzzy from there, but I woke up... pissed on myself, what felt like a chainsaw going thru my head and two blobs in my bed. I also noticed a Tabo Bell bag which still had some food in it -- I can only imagine what I did what those blobs, but because of four Loko I had my first 3some!!!
show comments
Freebies
: Check out
SnagFreeSamples.com for free samples
of all kinds of great products.
blazinmike
: NO WAY U REMEMBER ANYTHING WHEN UR LOKED
show comments
Wilson the Hammock Man
: Need to pass out after drinking too much loko? Check out these sweet
camping hammocks
!
Grrrr
: Stop posting BS stories
show comments
freakshow87
: went out with two in me, woke up with a court date and a concussion. typical tuesday
show comments
whatwhatinthebutt
: 3 four lokos Saturday night paired with a slew of other unintelligent beverage choices, & I wake up naked next to a fully clothed-semi hot guy, an empty bottle of wet platinum, and without my anal virginity.
show comments
Loko ono
: Did a power hour with a Loko not knowing what it was. Passed out at a party, got lost on my way home. Was found by my guy friends in the guys bathroom crying in the stall, when they moved me to the bigger stall i started screaming "he left me for a fat ugly girl with big gums!" "big what?" "GUMSS! LIKE A HORSEE!" I then went back to their room where i forced them to play christmas music for me to "dance" to, it was april. When they told me to go to bed i told them that I was the night owl and they were my owlettes and i tell them when the fuck to go to bed, and it is their bedtime!
show comments
The Italian
: I drank two and a half four lokos at my dormitory last year. I ended up lighting an American flag on fire and tying it around my back while yelling insults at passing people on the street. Someone put it out (my shirt still has burn marks) and I finished the third in my friends room while going insane to some dubby ass dubstep. Then, I announced that a monkey had just pissed on my mind-brain and left the room. I then walked up to a fire alarm in the dorm and pulled it, for no reason that I can remember. I sprinted out of the building falling on the way and crossed the street, watching my dorm-mates pour out of the building. After we were led back in, I sprinted past the security guard upstairs and wrote a drunken confession letter, turned it in, and ended up in jail 2 days later. Most of this has been told to me, I barely remember it. Now they tell my story to all incoming freshmen every year! And somehow through all of this, I ended up being referred to as "The Italian." I'm a pale guy of Irish and English descent. I'LL MISS YOU FOUR LOKO!!!! You won't be the same without all your stimulating chemicals.
show comments
sidewalkslam
: went with a couple of friends and downed around 8 lokos collectively. somehow managed to wander with another friend into a very upscale neighborhood where we tried to start a riot. somehow got 8 followers, screamed at an old couple and got hit by some guy in a car. thats where i blacked out. apparently i procceded to get up and beat the shit out of the guy who hit me, ran into the woods and fucked up a cop car while no one was inside. fucked a girl i met, puked on her and ran away to find more drinks. apparently i didnt make it because i woke up in arizona. i live in california. i still dont know how i got there. my friend blacked out during our run for more loko.
show comments
Share Your Story