Check out this new app: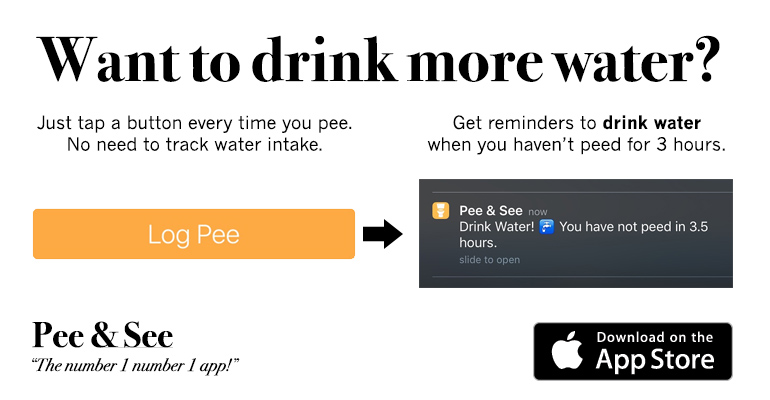 Here are some Loko Stories:
skeeter
: drank about two four lokos... ended up hooking up with the fattest chick at the party... took her home... fucked her... woke up the next morning with her there and a huge blood stain on my sheets...
show comments
beckster
: I had a mixture of a few different Four Lokos and ended the night in the ER with a broken ankle, singing Juicy by Notorious B.I.G to everyone.
show comments
Live Webcam
: Check out this
Armory Square, Syracuse webcam
on a Friday or Saturday night to see some interesting stuff!
Hussey1189
: So the other night, I went to a bonfire at a friends house and decided to drink nothing but loko. I was almost done with my 3rd when someone had the great idea of branding my ass with a metal skewer. Of course I thought it was a great idea at the time. While everyone argued about whether or not to let this happen I decided to test it out the back of my hand, burning the number 11 into it. Note to self...four loko doesn't also act as a pain killer
show comments
Freebies
: Check out
SnagFreeSamples.com for free samples
of all kinds of great products.
Yeti
: Had my first Loko the other nite...liked the feeling and had my second...then third...i woke up the next morning in an elevator with 7 empty cans of loko and sharpie inked all over my body...almost 13 hours elapsed without me remembering it...oh...and it should also be known that my dorm building doesnt have an elevator...i found myself in a building in downtown Manhattan.
show comments
Wilson the Hammock Man
: Need to pass out after drinking too much loko? Check out these sweet
camping hammocks
!
Edward-4lokohands
: We played a game of Edward 4loko-hands for my birthday party. It works just like Edward 40-hands, but you play with 4loko instead. I knew that I would end up pissing my pants if I didn't finish quick, so I drank both my 4lokos in under ten minutes total. The rest of the night was amazing... Baby bird shots, girls stripping on the kitchen table, and various other blurs. I will miss you 4loko. You'll always have a special place in my heart and in my liver.
show comments
D-money
: So my friend and i had 3 four loko's each in about an hour. it tasted like old wine but i soldiered it out and drank them both.. w the last thing i remember is my roommate standing on our other (jerk) roommates car hood and taking a shit on his windshield. i woke up with no pants or boxers...just a trader joes bag and a construction vest on. my roommate came back around 10am saying that he was woken up in some bushes by a guy walking his dog..
show comments
HOHO
: i drank three 4 locos and at some point decided it was a good to ride my bike to a party with 4 loco still in hand, and soon my bike (with clip pedals) quickly became acquainted with the curb, I however landed victoriously on my feet after having somehow hopped over the handlebars as my bike hit the curb ..... 4 loco still in hand, no drop spilled
show comments
@MarinaBoyProblm
: Started off a night in Austin with what I like to call Livin' La Vida Loko shots (jager bomb into Loko). Three hours later my buddy got his tooth knocked out by a bouncer and broke his iphone. I wound up in the attic of a Super 8 covered in glowsticks. #supportloko
show comments
Jamal
: Mayne, I was meeting my girlfriend's parents for the first time and was really fucking nervous. It was a 2 hour drive to her rents house so I figured I'd drink a 40 or some shit on the way to loosen up. While at the gas station I see these 4loko's cheap as SHIT! I'm talking like $1.50. Well I drank two. I have no recollection but I learned in the morning we showed up and I was wearing a bandana trying to sell her dad a zanax. Proceeded to almost fight when he declined my offer and I ended up shitting (this drink gives you mad shits bro) on her mom's curtains
show comments
derp
: Had a cranberry lemonade Loko and six beers, went to a dance club with my buddies, and even though I hate to dance, apparently I was tearing shit up. According to witnesses, in my flailing I ended up elbowing this girl in the head on three occasions before we left. When we got back to my friend's dorm I desperately wanted to check my email, but my laptop was in my buddy's room, which was locked. Apparently he had a girl in there, but I was unaware of anything other than the fact that my laptop was in there and I needed it right fucking then. I decided to try ramming the door with my shoulder. I ended up breaking the deadbolt out of the frame. I also ended up bursting in on my friend trying to get it on with none other than the same girl whom I had elbowed in the face earlier that night. Needless to say, she ran the hell out of there, my friend got blueballs and a busted door, and I got to check my email. All in all it worked out pretty nicely.
show comments
Share Your Story