Check out this new app: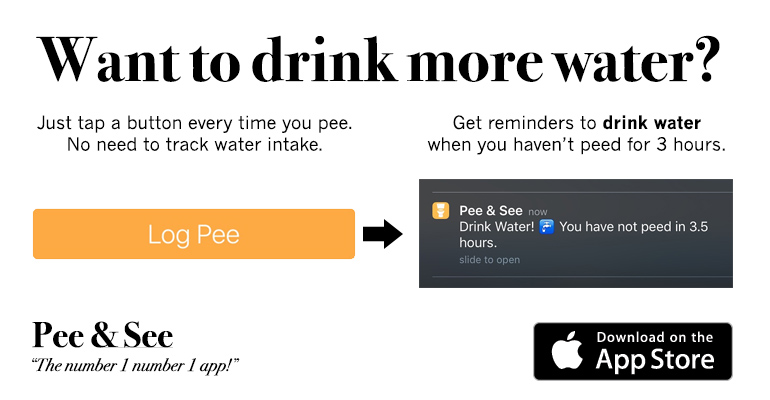 Here are some Loko Stories:
inthe920
: after drinking a loko and a half (i never ever drink), and my fiance drinking the same and a Sparks, we found ourselves arguing with the mcdonalds drive thru guy about why they were only serving breakfast...at 5am. Needless to say, i attempted to eat some breakfast sandwich, but ended up throwing it at the building. drank my fiance's orange juice...then threw it up in his car :(
show comments
DJ T.Knight
: Ok so im having like an old group of high school buddies over my house and i got a lemon four loko and chugged it in about thirty seconds then proceeded to have Oj and vodka. I awoke the next morning to find out that I was loud and obnoxious the whole night. Everything that i picked up i threw to the ground and screamed in laughter. I got in an argument with my girl because i took my dick out and started playing with it in the living room. So i proceeded to go to sleep in the shed. My mom grabbed me and pulled me in the house. Went over to the piano and started playing with my friend matt. Then i turned and laughed wicked loud at my cousin who just fell and she almost cried. Talked to my mom i guess about deep stuff then went downstairs and slept. FUCK LEGISLATORS AND THEIR AGENDAS TO TAKE LOKOS OFF THE SHELVES. THEY'D RATHER HAVE US DRINK THE MUCH SAFER BACARDI 151 INSTEAD
show comments
Live Webcam
: Check out this
Armory Square, Syracuse webcam
on a Friday or Saturday night to see some interesting stuff!
irish loko
: so i decided it was a great idea to drink 3 lokos in the span of an hour and then go to a bar. i walked into the bar, ordered a beer, and then blacked out. i was told the next morning that i spent the night buying rounds of drinks for cigarettes, yelling at everyone i saw, pissing a man off so bad he wanted to fight me without directly talking to him, and trying to piss on the side of a police station directly underneath the security camera. i then forced my cousin to get me wendy's, which i almost fell asleep eating and puked up 3 hours later. all in all a great night with senor loko
show comments
Freebies
: Check out
SnagFreeSamples.com for free samples
of all kinds of great products.
noloko
: Idk how stupid you can be to drink a highly caffeinated and sugar filled alcoholic drink. If you know how dangerous these are and continue to drink them, I show very little sympathy toward you because you are drinking something you KNOW is more life threatening than other alcoholic beverages. In my opinion, people who die from Four Lokos are all nominees for the Darwin Awards.
show comments
Wilson the Hammock Man
: Need to pass out after drinking too much loko? Check out these sweet
camping hammocks
!
GETLOKO
: STARTED A PETITION TO IMPEACH EVERY POLITICIAN WHO TRIES TO BAN LOKO!
show comments
damnlokos
: drinking one and half lokos and an assortment of other drinks/shots. the last thing i remember is cutting in line to get into the bar. i woke up in some random girls dorm room on their couch. i have no idea who these girls are so i just left. two nights later when i was at a party waiting in line to use the bathroom the girl whos room i slept in informed me that she was who gave me a ride home from the bar and let me sleep on her couch.
show comments
Krazy Killah
: Monday night after a game day weekend so not much going on. Me and and friend went out on the hunt for some women, i drank 2 four lokos beforehand. I woke up naked with this girl(not attractive) and my roommate said i came home turned on the lights and blasted music at 3 am. Then I apparently got in the shower with this girl then took her to my room leaving the shower on. the tub overflowed and water flowed into the hallway. My roommate was pissed! I LOVE FOUR LOKOS
show comments
Retard
: I drank one Four Loko and voted for Ron Paul. Thanks Four Loko.
show comments
MysteryEssence
: Dood. So it was my best friends birthday, and I went to hangout with him and his girl, my girl couldn't make it. We kept stealing cans of Four Lokos and a Heineken. The night was crazy, we were daring people to fight us, etc. His girl ends up going home, then the next thing I know I'm waking up from under some stairs with no idea where he is. Later, after having walked home from where I was, (an hour - an hour and a half walk) I got picked up by my girl, her friend, and my best friends girl. We were searching for him. We found him inside a crack hos house, apparently we were partying it up with her but I had the common sense to leave while he was to drunk and fucked up to do so. Thanks Four Loko! P.s, I'll be having another one shortly ;) I love you babe. <3
show comments
blahblah
: i'm 5 ft and 107 lbs. drank half of a Four Loco then went straight to the club . stumbled to the bathroom got hit on by some lesbians and dykes. then got escorted out the club for being underage and drunk =,11/15/2010
show comments
Share Your Story