Check out this new app: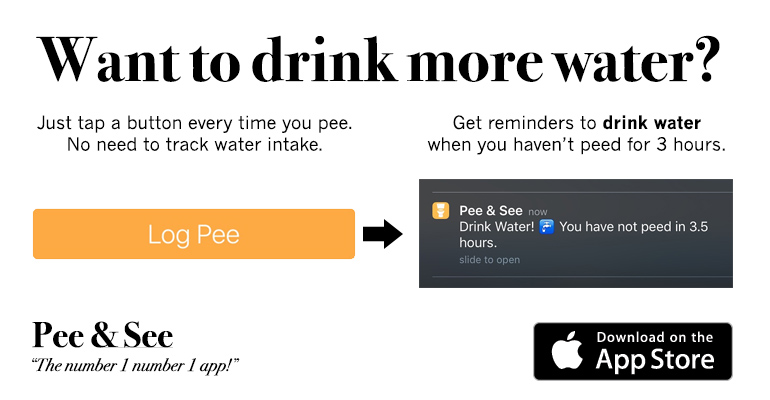 Here are some Loko Stories:
Dizz
: A friend suggested I try a LOkO. Downed it, then I piled a few 7 and 7's on top of it. Later that night, I played pool with 2 biker girls who looked amazing at the time. At this point I was blacked out because I woke up with scrapes, cuts and bruises underneath my eyes and have no idea how I got them. Hopefully I didn't get rolled on by the Biker Girlz boyfriends. I hope thats not the case, because I have no idea and my boys who drank the LOKOS dont know either
show comments
l0k0 m0k0
: I never tried any 4 Lokos in my life but im feelin the stories posted =]
show comments
Live Webcam
: Check out this
Armory Square, Syracuse webcam
on a Friday or Saturday night to see some interesting stuff!
UniversityMisc
: Me and my boy Bert were throwin back 4lokos when our boy Jeep Brah came by and we hopped in to go pick up some bitches and shit. anyway the Earth blew up and then the big bang happened and I had to ask if someone really is the first to be the most undecided look like?
show comments
Freebies
: Check out
SnagFreeSamples.com for free samples
of all kinds of great products.
M.
: Smart enough not to leave the house, this is my IM messaging to a friend after 2.5 Lokos..(spelling has been fixed so its readable) 10PM.. M: get me off i need to cum long pause.... 5 hours later.... OK so I woke up at 245 with a vibator in my ass and dildo in my pussy, sleeping on my back (which I NEVER do) watching master & commander on tv..thats shit needs to be banned M: oh and wearing headphones evidently watching porn M: my phone is missing and I seemed to have messaged joe instead of you in a bunch of posts M: now i cant get back to sleep and I'm afraid to take anything M: oh and my panties are soaked =) M: found my phone, stuck in the couch M: 2 xanax it is M: you're lucky i don't call you
show comments
Wilson the Hammock Man
: Need to pass out after drinking too much loko? Check out these sweet
camping hammocks
!
rockerchic
: First time i went to a club i had a four loco along with my friend. Apparently i met a few people, had a few more drinks, and passed out on the bathroom floor after puking my guts out. they kicked us out because they couldnt let me stay in the bathroom all night. When we got back i sat in a puddle, got humped by a dog, and dropped a cigarette on my face (nice little burn mark on my cheek). had a few more shots then woke up in a bed with no sheets and a huge black dude with all my clothes from the previous night still on. GET LOCO
show comments
Electro-man
: drank a four loko to start the evening off right before a friend's b-day party. so apparently I made friends with everyone in chili's. sang karaoke of michael jackson (while doing pseudo michael jackson dance moves) and ended up getting "with" one of my friends exes. that was an awkward morning and day after. gracias four loko. you complete me.
show comments
Ayo4Loko
: One night I had a house party, and I drank two 4 Loko's (watermelon and blue: worst flavors!!). I don't remember the party, I just remember the end. I had two hours of fierce, hot sex with my new boyfriend, and ended up cleaning the house till 11 AM before I passed out.
show comments
The Squirrel
: I drank 2 Four Lokos (Or Ocho Loko, as I like to call it) and after a few shots and beers I walked over to a lady friend of mine (creepily) who was talking with a friend of hers at the bar, and he was eating some sort of food. I punched his plate of food, licked my hand, and walked away. Apparently sometime later I told her to leave me at the bar, and a few minutes later I was wondering why I was at the bar alone. I woke up with a hole in the wall next to my bed.
show comments
KILLAK
: Decided to go bowling and try out a 4loko ahead of time. I drank one, and so did my friend. We then stopped on the way to bowling and split another alcohol/caffeine drink "Joose". We got to the bowling alley which I remember but the memories stopped shortly after that. I was told I bought french fries and signed my name as "My Little Pony" on the receipt and asked the guy "Will this work?". Then I went up the janitor working there and told him I felt sorry for him b/c he had to carry a bucket around that said "janitor" on it. I also stole someones stuffed animal off their table and hid it under our chair while they clearly watched me do it and came and took it right back. I pushed over the tip jar and stole all the money but luckily did not get caught and my friend only let me keep 1$. some other random things occurred that I have no recollection of. This stuff is nuts! WARNING do not drink more than 1!!!
show comments
Thank god im alive
: I disappeared with a stranger for 45 minutes, asked a random girl to be my best friend, made out with 7 guys of all different ethnicities, got a huge scar on my arm (don?t know how), and drove home singing party in the USA at the top of my lungs. All within a few hours. Ohh yeah, that girl, she?s now my best friend :)
show comments
Share Your Story