Check out this new app: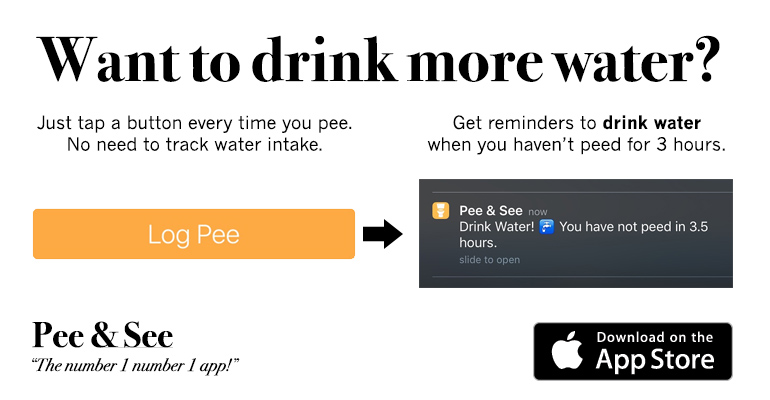 Here are some Loko Stories:
meister
: Two loko pregame + 15 beers + two kegstands + grey goose = passing out in a bathtub. With a remainder of some asshole running the tub, waking up soaked, wandering three miles back to campus and booting out a cab's window.
show comments
Kev!!!
: I went with my friends to Columbus on a road trip, I downed 2 Four Lokos in the space of about an hour. I woke up the next morning on a random couch, with my hoodie wrapped around my bare feet and various unintelligible text messages in my sent folder. My friends told me I had puked at least 7 times and may have made out with a fat girl.
show comments
Live Webcam
: Check out this
Armory Square, Syracuse webcam
on a Friday or Saturday night to see some interesting stuff!
space ghost
: one night i was hanging out with friends and we decided to play circle of death with four lokos with a loko in the middle. so long story short i drank two whole four lokos in all. the next thing i know i'm in an ally way swaying from side to side hollering i'm drrrrruuuuuuuuunkkkk. played hide and seek with my friends. peed on my friends car on accident. and then i ended up in a car. then my bed. woke up a hot mess yeaaa you can say the four loko got me.
show comments
Freebies
: Check out
SnagFreeSamples.com for free samples
of all kinds of great products.
theshitshowison
: basically I was out at a party and drank and indiscernable amount of fourloko b/c we were passing several cans around and all sharing them. the night ended with my friend (male, about 6'2 and maybe 180) getting roofied and me thinking that a dormroom sink was a great place to boot. not to mention the messy clean-up after realizing that puke doesnt wash out of a sink very well
show comments
Wilson the Hammock Man
: Need to pass out after drinking too much loko? Check out these sweet
camping hammocks
!
livin la vida loko
: not really sure how much four loko i consumed since we were sharing several between a few people but basically the night ended with me scooping vomit out of my sink in my dorm room. with my bare hands
show comments
loko cowboy
: Loko 4x4: 1 4Loko- passed out on a toilet, pants around ankles. Note to self, lock the door next time. 2 4Lokos- Woke up and had to make a dental appointment to fix missing front tooth. 3 4Lokos- Turned into an instant Casanova... and told a friend that I'm an IT major and would work her like an iPhone. 4 4Lokos- Woke up 27 years old.
show comments
Rza - JuZa
: morning after text: "i drank one last night and i think i hit my limit/im sorry i tried to kill you"
show comments
lokomadness
: i had 2 fourlokos for a sweet16 did some cocaine with that shit mann ended up eating a bush and what not threw up on a few people but they didnt say anything if they did i wouldve shoved coke up their nose then i decided to play frogger on the highway by myself some ruined that damn game so i didnt reeally get to play i ended up getting arrested and told the cop to go party iwith me he said no got a 1000 dollar bnaiol.................unforgivable
show comments
shitter
: the first time i drank four lokos, i felt like i just ate shrooms.
show comments
Hutch
: Drank two four loko's and chased it with Admiral Nelson ($10 rum)got overly emotional and woke up at 7am still drunk.
show comments
Share Your Story