Check out this new app: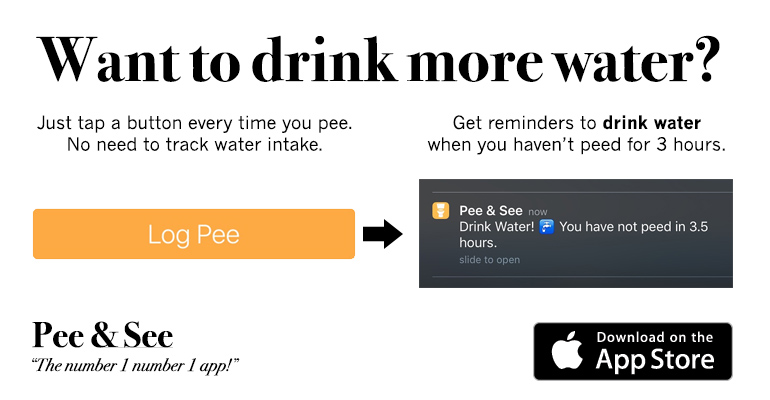 Here are some Loko Stories:
daneeeel
: I played a really metal metal show and had a few beers. I then went back to my friend's house. Night of Demons, or something, was playing. I'd never had a fourloko before, and my friend had stockpiled some. I drank a quarter can and was wrecked! I had to have my girlfriend drive me home, as my world was spinning and consciousness fundamentally altered. I WAS LOKO'D!
show comments
lokosucksbad
: Best way to ruin a date: I chugged 2 Lokos before picking a girl that I knew would give up her poon. First I ended up pissing her off by hitting on her mom, second I shit my pants in the movie theater 30 mins into the movie. Lastly I fucked up bad by drinking another Loko in the car. My girl was giving me head and I barfed in her hair. Thanks LOKO for fucking up my sex life. I hate you!
show comments
Live Webcam
: Check out this
Armory Square, Syracuse webcam
on a Friday or Saturday night to see some interesting stuff!
Ragin' Coleman
: my friend and I drank chugged a couple beers, then drank a four loko each openly in public on the hour long train ride to Boston, just sipping on them. By the time we got to South Station we were fucked, took 5 minute pisses, and got lost on the streets of Boston for an hour and a half. We asked everyone on the street for directions, pissed on dumpsters in creepy alleyways, and went in every store on Newburry St. hammered out of our minds. I could also feel the taurine and caffeine fucking with my heart on top of this crazy drunk. We went to Boston University for a few hours and started our next four loko. We finished those cans once again on the train to have the conductor tell us he would hand us over the police on the next stop if we were drinking. We chugged them anyways. I was up the whole night when I got back to my school and had the worst hangover ever. Four Loko Es No Joko.
show comments
Freebies
: Check out
SnagFreeSamples.com for free samples
of all kinds of great products.
shitter
: the first time i drank four lokos, i felt like i just ate shrooms.
show comments
Wilson the Hammock Man
: Need to pass out after drinking too much loko? Check out these sweet
camping hammocks
!
BeachLoko
: So.... nice day out at the beach. I bought 3 Fourlokos. One for myself, a friend, and boyfriend. Which neither one of them ended up liking their flavor. So me, being a penny pincher make the decision that I wasn't going to waste my money and drank all 3.(Alone)Made an ass out of myself,reportedly flashed my friends. After a "very pleasant" day at the beach I start feeling frisky. Proceeded to get a little dirty in the back seat of my car before leaving beach parking lot with my boyfriend. Manage to get home, get sick, lay in my bathtub while shower running, lay on bathroom floor naked, and got sick again. From what I was told I was extremely violent at one point. Story comes to an end when I wake up next morning covered in bruises and the back of my head has a large knot. I tell my boyfriend how badly it hurts and of course apologize for being completely retarded the night before. He continues to tell me that while "gettin frisky" in the car my head apparently repeatedly was hitting the car window. When I ask him why he let me do this...His reply was, "Well, you really seemed into it at the time". FML
show comments
Jackie
: Drank one and a half...walked down the street drunkenly... then the rest is history. Apparently I was face down on the side walk for 3 hours, got carried back to my dorm in a cop car, puked till 6am, woke up not remembering a thing.
show comments
Western Loko
: Drank too many lokos.....when i woke up i thought i was skiing down a snow capped mountain in the alpes gripping on to 2 skii poles but in reality i was giving 2 dualing western style hand jobs to 2 amigos with curious but gentle mustaches all while my thumbs were free for exploration...
show comments
keith stone
: couple nights ago i drank three four lokos, woke up covered in my own shit next to two dead hookers
show comments
Whatever
: How fabulous it is to glorify drunk behavior which leads to death, abuse, and mayhem. What a great recollection of losers and lowlifes. Kudos to the creators of Four Loko. Not.
show comments
ScottHolzberg
: Drank 1/2 a Four Loko and sucked 3 dicks in one night.
show comments
Share Your Story