Check out this new app: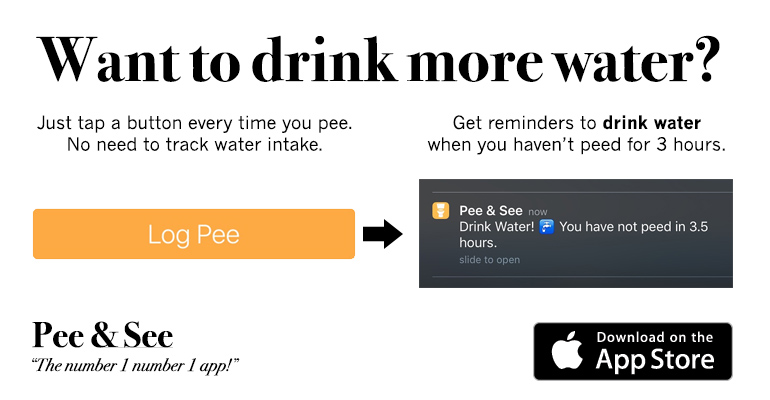 Here are some Loko Stories:
lol
: I TOOK A SIP
show comments
ecx
: Drank 3 four lokos, walked 4 miles to my friends house, drank one more, blacked out, danced naked, fucked a girl with a gag on, debated politics with a bum and all the while i was creating this story to show you that people are lying!
show comments
Live Webcam
: Check out this
Armory Square, Syracuse webcam
on a Friday or Saturday night to see some interesting stuff!
vote4donnely
: I drank three locals while staying at my brother house. At five am I was woken up by his wife, who caught me draining the tank in their kitten's litter box, What a bad cat!
show comments
Freebies
: Check out
SnagFreeSamples.com for free samples
of all kinds of great products.
BIGDICKDAWG
: i got a big ole cock and 4 loko makes it bigger and harder. other alcoholic drinks fuck that shit up. 4 loko makes me a super star.
show comments
Wilson the Hammock Man
: Need to pass out after drinking too much loko? Check out these sweet
camping hammocks
!
100 % true
: Me and a buddy of mine brought two twin sisters to a haunted house about a month back. We all decided to get LOKO before. After sneaking in, stealing pumpkins and scarring the workers at the haunted house the four of us went back to my basement to play rock band. We decided to drink a second LOKO. About half way through our 2nds me and my buddy were getting lap dances from the sisters. Next thing we know one of the twin sisters is on top of the other one trying to make out with her and lick her breasts. She is literally trying to rape her sister. It was amazing to watch at first but we finally had to step in and stop them. But then the sister who was trying to make out got into a LOKO rage and tried to beat everyone up who was getting in her way of making out with her sister. She threw beer cans, candles and rock band guitars at us. I still have a bite mark on my arm from trying keep her off her sister. Thank god for lesbian LOKO sisters.
show comments
Gnomes
: My cousin, our friend, I'll call him Skins and I were at my cousins place, which was a shack behind his grandparents house in a small dimly lit room with sheets acting as blinds. We started off the night with 4 Four Loko's, I finished my first one, grape(?) in a half an hour and talked Skin's into splitting a second one with me. Then... my idea to try to do the splits, to my surprise and pain - I was able to do them. I thought I'd show off and bounce up and down while doing the splits, with both of the tops of my feet on the carpeted floor. Blacked out. I woke up to: perfect dime sized rug burns that looked like I got stigmata on the tops of my feet. I swear a torn inner thigh. And a purple stain, which I was informed was my barf.
show comments
hugotheterrible
: Drank a sixer of 4 lokos. Ended up with some slut that decided that since I was her first we had to get married, bought the denver nuggets, ate some kind of weird cream from the tip of a homeless black guy's cock and fought all of the yu-gi-oh characters. Goddamn what a fake ass night. Be adults and buy good alcohol instead of nasty shit that gives you cancer. Fuck Four Loko!
show comments
<3 loko
: i never get pussy downd 2 lokos on night... woke up with two girls next to me thank you loko
show comments
Drunkonloko820
: Drank 2 then proceeded to grab my friend by her vagina while yelling "this makes me harder then mahogany" feel asleep in the bushes, had to be carried back inside feel into a bathtub, vomitted, then feel into that. Got carried to my place where I woke up wet and naked in my roommate's bed. Best part: it's all recorded on video. Four loko: 1 me:0. Good fight loko!
show comments
lokolicious
: Halloween night i decided to drink a few four lokos and hit up some frat parties in boston. i dressed up as a homeless man and was sitting on the side of the street begging for change. a very territorial homeless man approached me... needless to say i got my ass beat. i ran from the man, got to a party, fucked shit up and blacked out. a few days later i found out i had acquired ringworm from some drunk slut.. fml
show comments
Share Your Story