Check out this new app: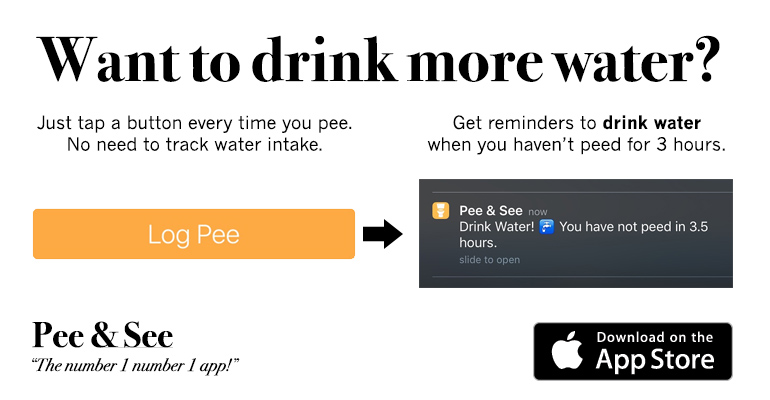 Here are some Loko Stories:
MacGyver
: I had a bunch of my little sisters friends over, and didn't have any roofies, so I let them share two cans instead. They don't remember a thing, but I will get to keep the video forever!! Thanks FourLokos!!!
show comments
fruit punch
: drank 2 four lokos, ate some fondue and puked all over myself, on a chair, and in the sink. the rest i dont remember
show comments
Live Webcam
: Check out this
Armory Square, Syracuse webcam
on a Friday or Saturday night to see some interesting stuff!
blow, not suck.
: Me and my roommate and a couple of friends were pregaming with a loco b4 goin to a party, and at the party i drank one more, which is a solid pregame for me. i've been drinkin for four years and put down 2 lokos almost weekly since i discovered em over a year ago. so i start drinking beer after my loko and by the second one i was blacked out. 2 lokos and 2 beers and i was gone. never before in my life. i was arrested tryin to walk home, after i was unable to do a breathalyzer because i sucked it like a bowl instead of blowing thru it. i woke up in jail, didnt know where i was or what i did. havent drank loko since. my birthday is comin up tho =)
show comments
Freebies
: Check out
SnagFreeSamples.com for free samples
of all kinds of great products.
Brononymous
: We had a bunch of loko at our Halloween party, and at about 4AM, when all the non-lokers had passed out, me and a buddy decided it would be a good idea to throw all the furniture off the balcony. We were able to recover everything except a chair that got stuck in a tree. AND THAT IS WHY WE SHOULD LEGALIZE LOKO YO http://www.legalizeloko.com
show comments
Wilson the Hammock Man
: Need to pass out after drinking too much loko? Check out these sweet
camping hammocks
!
steve
: suked a dick in my room n the shit wuz da best thx 4 loko
show comments
DJ
: so tonight i got out of work at like 1230AM and me and some friends from work drank four lokos and tilt so we went up to another sonic and we were all fine like 4 four lokos deep or something i dont even know butr all of a sudden my friend pulls on a side street cuz i need to pee and this 250 pound guy falls out of the car and pukes everywhere we drive back to his house his car included and he says its not his house probbably like 3am by this point we get his brother outside and he stands in the front yard with him while hes passed out in the rain on the front lawn not movie we all had a fantastic time and realized never party w. this kid again aha i am loko four loko so we will continue drinking it just not w. this kid everrrrr again crazy ass night was a lot of fun hanging out of sun roofs and shit just hate when ppl decide to die on the side of the road i love you four loko<3
show comments
l0k0 m0k0
: I never tried any 4 Lokos in my life but im feelin the stories posted =]
show comments
awesome story
: I drank a four loko and had fun!
show comments
Jennifer PSU
: I am a junior at Penn State. My roommates and I drank 4 Loco at a party. Woke up the next morning in bed with her. Yeah!!
show comments
hugotheterrible
: Drank a sixer of 4 lokos. Ended up with some slut that decided that since I was her first we had to get married, bought the denver nuggets, ate some kind of weird cream from the tip of a homeless black guy's cock and fought all of the yu-gi-oh characters. Goddamn what a fake ass night. Be adults and buy good alcohol instead of nasty shit that gives you cancer. Fuck Four Loko!
show comments
Share Your Story