Check out this new app: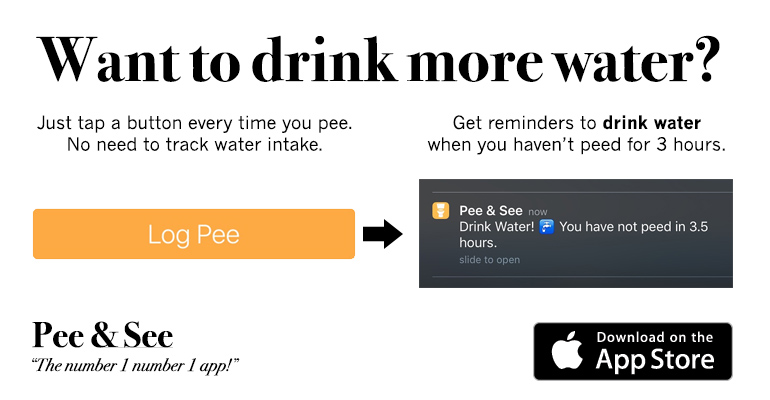 Here are some Loko Stories:
LeBron James
: This summer, I drank 3 four lokos and signed with the Miami Heat. We are only 9-8 so far this season and I'm now the most hated athlete on the planet. Thanks 4loko!
show comments
Bill Cutting
: Had a four loko with my brother and herbert. Nothing crazy happened because I'm not a pussy.
show comments
Live Webcam
: Check out this
Armory Square, Syracuse webcam
on a Friday or Saturday night to see some interesting stuff!
4lokosenthusiast
: I was outside smoking and saw a girl passed out in the middle of the street. As I approached her I could see her eyes were open but she wasn't responding to anything we said. After realizing she wasn't dead and finding out 4 lokos was the culprit, myself and 3 of my friends proceeded to drive to the liquor store and get some for ourselves. We finished our budweiser 40ozs we each drank 2 4 lokos and in under 2 hours everyone had thrown up on the neighbors house and either passed out in the grass or the living room floor.
show comments
Freebies
: Check out
SnagFreeSamples.com for free samples
of all kinds of great products.
Jackie
: Drank one and a half...walked down the street drunkenly... then the rest is history. Apparently I was face down on the side walk for 3 hours, got carried back to my dorm in a cop car, puked till 6am, woke up not remembering a thing.
show comments
Wilson the Hammock Man
: Need to pass out after drinking too much loko? Check out these sweet
camping hammocks
!
The Squirrel
: I drank 2 Four Lokos (Or Ocho Loko, as I like to call it) and after a few shots and beers I walked over to a lady friend of mine (creepily) who was talking with a friend of hers at the bar, and he was eating some sort of food. I punched his plate of food, licked my hand, and walked away. Apparently sometime later I told her to leave me at the bar, and a few minutes later I was wondering why I was at the bar alone. I woke up with a hole in the wall next to my bed.
show comments
fuckingloko
: i drink and steal lokos like its my job. but one night i was more fucked up than usual, i sat in a driveway for hours, put on my friends moms clothes, did some coke and slept in the back of her moms cougar and her mom founf me there the next morning drooling when she went to go to church. hahahha
show comments
crazy
: I was in the car with my girlfriends one night, they were talking about Four Lokos. I told them I'd never tried it before, so the next weekend they had a friend buy us some. I had one Blue Raspberry Four Loko. ONE. All I remember is telling my friend I needed to throw up, she tried to help me to the bathroom, and I cried because I kept stumbling and couldn't walk. I collapsed on the floor and vomited where I sat.
show comments
Thank god im alive
: I disappeared with a stranger for 45 minutes, asked a random girl to be my best friend, made out with 7 guys of all different ethnicities, got a huge scar on my arm (don?t know how), and drove home singing party in the USA at the top of my lungs. All within a few hours. Ohh yeah, that girl, she?s now my best friend :)
show comments
21 bday
: On my 21st birthday this past july me and my 3 friends were planning on going to a bar. we went to a gas station and each got a loko(or 2) to pregame before we went out. When we got to the first bar they wouldnt let us in cuz we were 'too drunk'...the second bar we got in and had a greatttt time but after a few drinks on top of the whole loko and a half I had already had...upon leaving the bar my friend swung at a cop who was yelling at us and we got arrested. got bailed out and everything ended up fine...for me at least. all in all...a greart 21st bday thanks to 4lokos :)
show comments
rockerchic
: First time i went to a club i had a four loco along with my friend. Apparently i met a few people, had a few more drinks, and passed out on the bathroom floor after puking my guts out. they kicked us out because they couldnt let me stay in the bathroom all night. When we got back i sat in a puddle, got humped by a dog, and dropped a cigarette on my face (nice little burn mark on my cheek). had a few more shots then woke up in a bed with no sheets and a huge black dude with all my clothes from the previous night still on. GET LOCO
show comments
Share Your Story