Check out this new app: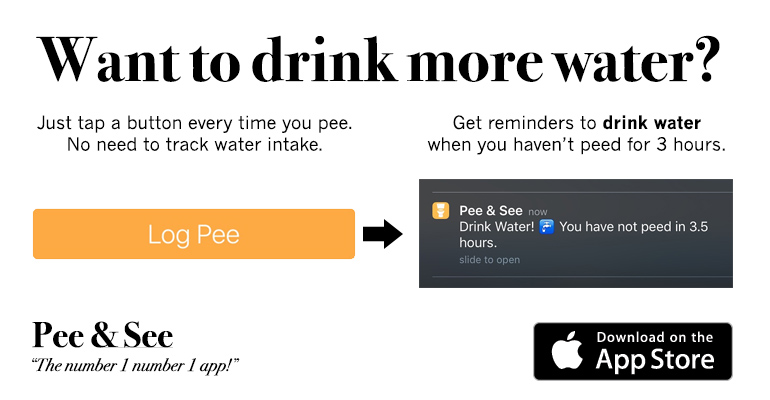 Here are some Loko Stories:
Uncle Jeff
: I saw it at the Gas station so i had to drank it becus they ranned out of MGD 40's. I got Horny so i went over to Henry's house and told him i was gonna fuck his dog. He got mad and punched me in my face so I went back to my van and got my gun. I went to back to look for him but he was hideing and i didnt see the dog so i jerked off and shot a bunch of holes in his wall. next i went over to my Moms so i could show my Dick to my cusin's lil sister but my gun went off in the road and they called the cops on me cuz i can hear them coming so i went to Walgreen's cuz they cant find me at there. i then got kicked out of teh Walgreen's for yelling about them niggers that shited on the lawn. i got so mad that i was gonna take out my gun again but i forgot where i put it so after that i started pissing in some old bitchs drive way and i told her i was gonna kill her with my gun but i was lieing becus i didnt have the gun. the niggers stole my gun and i never got it back so next time im drinkin 40's insted
show comments
tastefully ashamed
: me and my buddies were dropping flaming shots of disaronno and 151 into beer one night (it tastes really good). well i soon ran out of beer..and disaronno so i started just dropping strait 151 shots into glasses of 4 loko. had about 4 of those and woke up in the morning with puke all over my bed and bedroom window and hand lotion everywhere. i still dont know what happened
show comments
Live Webcam
: Check out this
Armory Square, Syracuse webcam
on a Friday or Saturday night to see some interesting stuff!
BeachLoko
: So.... nice day out at the beach. I bought 3 Fourlokos. One for myself, a friend, and boyfriend. Which neither one of them ended up liking their flavor. So me, being a penny pincher make the decision that I wasn't going to waste my money and drank all 3.(Alone)Made an ass out of myself,reportedly flashed my friends. After a "very pleasant" day at the beach I start feeling frisky. Proceeded to get a little dirty in the back seat of my car before leaving beach parking lot with my boyfriend. Manage to get home, get sick, lay in my bathtub while shower running, lay on bathroom floor naked, and got sick again. From what I was told I was extremely violent at one point. Story comes to an end when I wake up next morning covered in bruises and the back of my head has a large knot. I tell my boyfriend how badly it hurts and of course apologize for being completely retarded the night before. He continues to tell me that while "gettin frisky" in the car my head apparently repeatedly was hitting the car window. When I ask him why he let me do this...His reply was, "Well, you really seemed into it at the time". FML
show comments
Freebies
: Check out
SnagFreeSamples.com for free samples
of all kinds of great products.
inthe920
: after drinking a loko and a half (i never ever drink), and my fiance drinking the same and a Sparks, we found ourselves arguing with the mcdonalds drive thru guy about why they were only serving breakfast...at 5am. Needless to say, i attempted to eat some breakfast sandwich, but ended up throwing it at the building. drank my fiance's orange juice...then threw it up in his car :(
show comments
Wilson the Hammock Man
: Need to pass out after drinking too much loko? Check out these sweet
camping hammocks
!
Dudey-bro
: I drank two 4-Loko's. I convinced myself that I was a cagefighter. The next morning, my friend was covered in bruises. Sorry bro. Shit happens. :S Oh, wait, but this other time, it got me hooked up with a chick. Once again... shit happens.
show comments
not a pussy
: You guys really need to step up your alcohol tolerance...Jesus Christ, you drink a few of these things and turn into total chaos? What is wrong with you people? Better switch back to natty light or something damn...
show comments
Steven2480
: Pregamed a heaven and hell themed sorority mixer with 2 Four loko. While dressed up as Satan, I went to the store bought two more, pounded one, and proceeded to run around kicking fat chicks out and poking their fupas with my plastic pitchfork. I was unaware I did that until 2 days later.
show comments
l0k0 m0k0
: I never tried any 4 Lokos in my life but im feelin the stories posted =]
show comments
blow, not suck.
: Me and my roommate and a couple of friends were pregaming with a loco b4 goin to a party, and at the party i drank one more, which is a solid pregame for me. i've been drinkin for four years and put down 2 lokos almost weekly since i discovered em over a year ago. so i start drinking beer after my loko and by the second one i was blacked out. 2 lokos and 2 beers and i was gone. never before in my life. i was arrested tryin to walk home, after i was unable to do a breathalyzer because i sucked it like a bowl instead of blowing thru it. i woke up in jail, didnt know where i was or what i did. havent drank loko since. my birthday is comin up tho =)
show comments
jan
: after partaking in a night of loko's four of us were walking back to the car. Apparently i jumped in front of a car to make it think it would hit me. It stopped short and caused an accident. Proceeded to not give a shit.
show comments
Share Your Story