Check out this new app: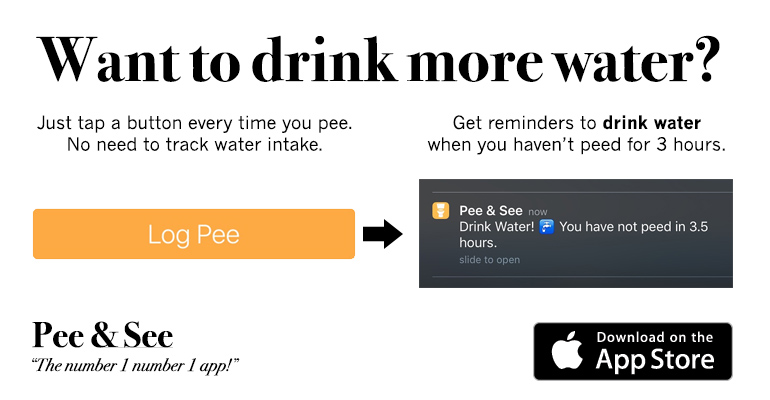 Here are some Loko Stories:
tha illest
: pounded 2 of these in 10 minutes. after drinking a few more beers and doing shots, i blacked the fuck out. last thing i remember is redbull vodkas at the bar with a few people i didnt even know. i woke up in a house of 12 girls. no one, including me knew how i got there. i was nowhere near my dorm and lost my phone as well as my shoes were soaked and i was covered in grass stains.
show comments
Neveragain
: I dont know what happened tonight. All i remember is walking down the highway then throwing a cone off a bridge and getting arrested. Oh and i lost my pants with my phone, wallet and keys in it. FML
show comments
Live Webcam
: Check out this
Armory Square, Syracuse webcam
on a Friday or Saturday night to see some interesting stuff!
LokoJeffro
: I had a couple of drinks over dinner with my fiancee and was feelin' good. After dropping her off and arriving back home, I decided to turn on the hockey game and crack open a delicious can of Blue Raspberry. I quickly developed a headache and began to lose my bearings shortly thereafter. Next thing I know, I'm waking up in my front yard naked at 6AM surrounded by tree limbs, with a huge bruise on my hip. I must have taken my clothes off at some point and ran outside to climb a tree, lighting the surrounding branches on fire to stay warm. When the branches burnt off, I fell a good ten feet right on my hip. Thankfully no bones were broken. I instantly had the urge to go to the bathroom, but for some reason I locked myself out of my own house during the drunken haze. So I found a private spot in my yard to unload, and amongst the feces was my house key! What a night...
show comments
Freebies
: Check out
SnagFreeSamples.com for free samples
of all kinds of great products.
Not so Loky
: Drank two four lokos, ripped seven shots of bourbon, and got in on my boys bottle at the Club. Texted my girlfriend asking for another girls number. Ended up cheating on her in my shower while my house was full of people my gf was friends with. Woke up the next morning and started crying, for three months straight. Got Loko'd.
show comments
Wilson the Hammock Man
: Need to pass out after drinking too much loko? Check out these sweet
camping hammocks
!
neveragain
: drank four loko for the first time last night first can went down pretty well, decided to split another one with my cousin. soon enough i started feeling the effects. my cousin my brother and i were sitting around the tv not really watching just talking about what i have no recollection. next thing i know my brother is on the phone with my ex yelling at him my cousins laughing and i'm confused. after that i remember walking into the kitchen to find my cousin in a chair with her head on the sink my brother standing next to her both spitting into the sink. when i asked what they were doing my cousin responded "we're gonna throw up" in a matter-of-fact tone and my brother just smiled and continued to spit. then my cousin went into the bathroom and told me to come in with her. she proceeded to vom bright red puke four times. after i put her to bed i went to the bathroom and proceeded to vom bright red puke to which i responded by calling a friend and crying "i'm puking up blood, i'm puking up blood, omg theres so much blood". this morning i'm still shaking and i've discovered i lost an earing. never again four loko, never again
show comments
FORTYGOON
: I DRANK THE CANADIAN VERSION OF A FOUR LOKO CALLED A ZOMBIE.. NEEDLESS TO SAY I SUCKED MY OWN DICK.
show comments
God
: I drank 2 four lokos and I ripped a whole into another dimension
show comments
MysteryEssence
: Dood. So it was my best friends birthday, and I went to hangout with him and his girl, my girl couldn't make it. We kept stealing cans of Four Lokos and a Heineken. The night was crazy, we were daring people to fight us, etc. His girl ends up going home, then the next thing I know I'm waking up from under some stairs with no idea where he is. Later, after having walked home from where I was, (an hour - an hour and a half walk) I got picked up by my girl, her friend, and my best friends girl. We were searching for him. We found him inside a crack hos house, apparently we were partying it up with her but I had the common sense to leave while he was to drunk and fucked up to do so. Thanks Four Loko! P.s, I'll be having another one shortly ;) I love you babe. <3
show comments
GETLOKO
: STARTED A PETITION TO IMPEACH EVERY POLITICIAN WHO TRIES TO BAN LOKO!
show comments
BROSKISON
: Yo I had this four loko and I fucked a cat dude it was awesome.
show comments
Share Your Story