Check out this new app: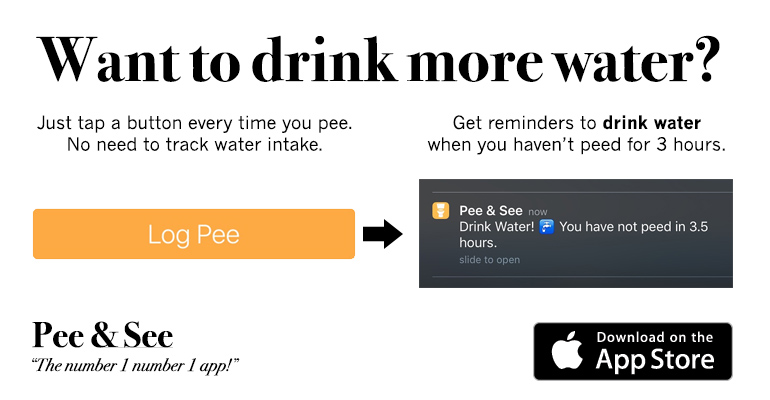 Here are some Loko Stories:
504
: soo, it was my first night with four loko. and I may have drank two of them? I don't remember. to add to my ridiculousness I decided to smoke a wonderful plant. I was then "that girl" passed out on a couch being laughed at.. I magically made it to the next door apartment, my ex-boyfriends apartment and threw up all over in his living room. However during my vomiting session my roomate scored a McLovin' poster. overall four loko was a success.
show comments
kiid
: Only halloween party taking place in my town was some spanish party. So me and a couple of my white friends decided to make an appearance. Me being pretty damn white not knowing what to expect decided to have my first loco. The hot, sweaty, disgusting dancefloor at the kids house couldn't have looked any more inviting. Legit danced the night away. No puking though and na i def didnt shit my pants wtf?
show comments
Live Webcam
: Check out this
Armory Square, Syracuse webcam
on a Friday or Saturday night to see some interesting stuff!
LokO
: Drank 2 Four Lokos, went Loko. Enough said
show comments
Freebies
: Check out
SnagFreeSamples.com for free samples
of all kinds of great products.
LickYourFace
: Last summer I drank half of a watermelon four loko. Got pretty buzzed and gave the other half to my girlfriends little sister. It was wild.
show comments
Wilson the Hammock Man
: Need to pass out after drinking too much loko? Check out these sweet
camping hammocks
!
Ryde or Die
: I've had a few Four Lokos before, but the last time I had one was a disaster. It was 5 days before my 21st birthday on a Thursday night and I had a four loko plus a few shots of whiskey and at least 4 beers. And this was before going to the bar, which I somehow got into. I took a lot of Adderall before because I had a midterm earlier and I didn't know it would make me so thirsty and that mixing more than 2 kinds of alcohol was bad. Anyway, I went to the bar, drank more and eventually blacked out while there and woke up in a hospital bed not remembering anything from that point on. Apparently, while walking back to my college dorm, I was yelling random things at people and got knocked for disorderly conduct. Don't remember being locked up thankfully but then I hit my head and got put in the hospital and went home that weekend for fall break. I had been in trouble before at school and I ended up getting suspended for what happened that night plus a brand new case to deal with. Let's just say I would never touch another Four Loko with a 100 ft pole. Oh and I didn't drink or do anything for my 21st because I was not allowed to celebrate it at school or drink period fml. One positive is that I now plan to never got extremely intoxicated ever again. It was not fun.
show comments
Dizz
: A friend suggested I try a LOkO. Downed it, then I piled a few 7 and 7's on top of it. Later that night, I played pool with 2 biker girls who looked amazing at the time. At this point I was blacked out because I woke up with scrapes, cuts and bruises underneath my eyes and have no idea how I got them. Hopefully I didn't get rolled on by the Biker Girlz boyfriends. I hope thats not the case, because I have no idea and my boys who drank the LOKOS dont know either
show comments
Cougar
: So I was mom's weekend at my school and my mom came down, thought it was a good idea to try these 4 lokos...well a couple sips later and she was drunk out of her mind. she peed her pants, danced on my coffee table, and then tried to hook up with my boyfriend at the time by saying "im really a college student at heart." She then told us all about her sex life with my dad.. 4 lokos should have an age limit
show comments
naty
: Had my 1st 4loko, it was ok, after my bro seeing me drink 1 he drunk 1 as well, didn't even make it passed half the can bcuz he was puking EVRYWHERE, THEN wen he finished we went out 2 the club , b4 going in the club, I had another 4 loko, he was still a lil drunk from the last 1 so he ended up drinkin most of mine, wen we got in the club, can't find my brother, he's grinding on the wall, (the wall was deff holding him up lol), so I went on dancing and its almost closing time at the club, cudnt find him so I left found my brother have a 3 sum with 2 other men, mind u he's gayfobic, den he step out the car tripped, fell flat on his face busted his lip n lost his 2 front teeth, epic nite, next morning he cudnt remember anything! Showed him the videos n he started crying
show comments
ChaseBOSS
: so i drank two lokos after spiking them with vodka. apparently i tried to fight five innocent bystanders because my pizza was taking too long at rocco's and i punched the taillight out of cars in front of a bar. this was all after i ran into zac efron on bourbon street and tried to get him to party with us. at least he showed some love and gave me a high five followed by a pound and laughed at my drunkeness.
show comments
uhohhhhh17
: Went out one summer night with my bff...one loko later, some random guy massaging my shoulders while im moaning. hahaha
show comments
Share Your Story