Check out this new app: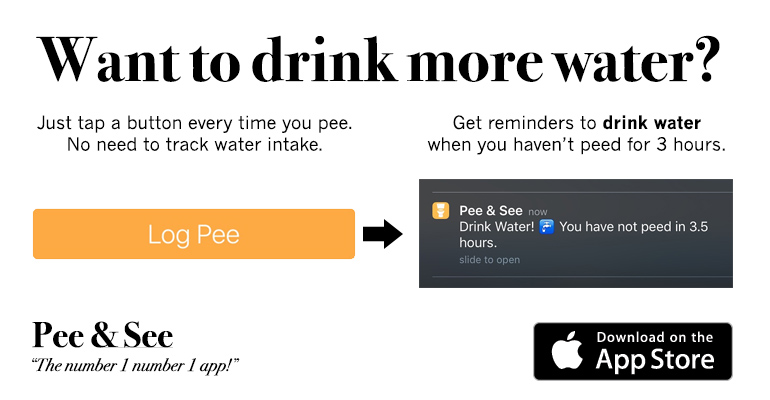 Here are some Loko Stories:
jan
: after partaking in a night of loko's four of us were walking back to the car. Apparently i jumped in front of a car to make it think it would hit me. It stopped short and caused an accident. Proceeded to not give a shit.
show comments
blow, not suck.
: Me and my roommate and a couple of friends were pregaming with a loco b4 goin to a party, and at the party i drank one more, which is a solid pregame for me. i've been drinkin for four years and put down 2 lokos almost weekly since i discovered em over a year ago. so i start drinking beer after my loko and by the second one i was blacked out. 2 lokos and 2 beers and i was gone. never before in my life. i was arrested tryin to walk home, after i was unable to do a breathalyzer because i sucked it like a bowl instead of blowing thru it. i woke up in jail, didnt know where i was or what i did. havent drank loko since. my birthday is comin up tho =)
show comments
Live Webcam
: Check out this
Armory Square, Syracuse webcam
on a Friday or Saturday night to see some interesting stuff!
dear john
: i drank 4 fourlokos at some bitches house and i died
show comments
Freebies
: Check out
SnagFreeSamples.com for free samples
of all kinds of great products.
JS
: I experienced my first time being blacked out on Four Loko this past Saturday, and I'm still feeling the repercussions. Drinking nearly two full ones and downing shots of Bernett's led to the following: kissing my gay friend repetitively, calling other guys my boyfriend in front of my actual boyfriend, attempting to drink bong water twice, and screaming at the top of my lungs about how I can't make myself throw up. My last memory is being at one of my friend's apartments, and I woke up at five in the morning on another friend's couch. I woke up to a bruised collarbone, face, and arm. Four Loko deserves to be banned, fuuuck.
show comments
Wilson the Hammock Man
: Need to pass out after drinking too much loko? Check out these sweet
camping hammocks
!
Dudey-bro
: I drank two 4-Loko's. I convinced myself that I was a cagefighter. The next morning, my friend was covered in bruises. Sorry bro. Shit happens. :S Oh, wait, but this other time, it got me hooked up with a chick. Once again... shit happens.
show comments
not a pussy
: You guys really need to step up your alcohol tolerance...Jesus Christ, you drink a few of these things and turn into total chaos? What is wrong with you people? Better switch back to natty light or something damn...
show comments
4lokosenthusiast
: I was outside smoking and saw a girl passed out in the middle of the street. As I approached her I could see her eyes were open but she wasn't responding to anything we said. After realizing she wasn't dead and finding out 4 lokos was the culprit, myself and 3 of my friends proceeded to drive to the liquor store and get some for ourselves. We finished our budweiser 40ozs we each drank 2 4 lokos and in under 2 hours everyone had thrown up on the neighbors house and either passed out in the grass or the living room floor.
show comments
rachyyy
: haha youu huys suckks, the four lokoo its the best shytt everrr, it gets youu really fuckupppp PERSONAL EXPIRIENCE butt i love ittt you just need to know when to stop or of course you wil get veryy bad not only with lokos but with anything that has alchohoolllll..... SOOO FUKK YEAAA THISS IS THE SHYTTTTT HAHAHAAHHA
show comments
loookkkooo
: 1 Four Loko + 3 Tall Boys + 3 shots = $30 in alcohol...this all led to $650 in damages. One night turned into a $700 blow out.
show comments
newcondo
: This is my story... http://www.youtube.com/watch?v=-QobXa8kh-A
show comments
Share Your Story