Check out this new app: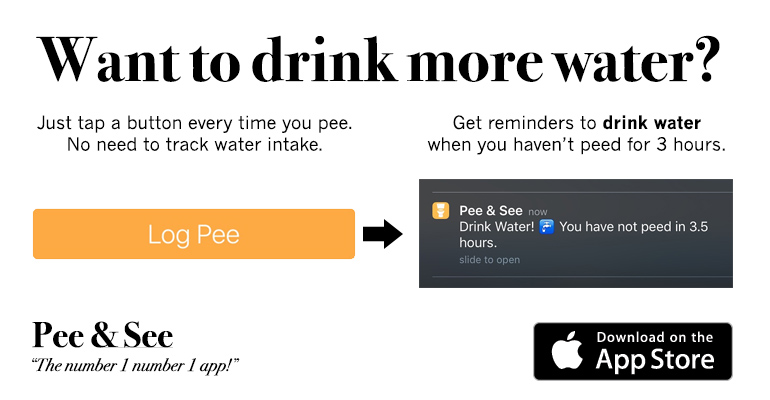 Here are some Loko Stories:
Lee Price
: Me and my bruh's ripped some of the firemost one night and then decided to schwill some balloons and a few cans of 4Loko. Anyhow, we ended up in some parking lot in Miami and some dude tried to sell us precious gemstones out of a case. We fought the guy and a bum, then I slammed another Loko. Next think I know, I wake up with some chick and 1 month later shes pregnant. We named the kid "Loko Firemost Price"
show comments
cheyweezy
: i had some loko one night, i woke up to take a look at what pictures i had taken that night, i found a picture of my friends naked ass in the other ones face and a video of another demonstrating how to preform the guy on top version of 69? and the distinct rememberance of the statement (congratulations your a dumb bitch!)
show comments
Live Webcam
: Check out this
Armory Square, Syracuse webcam
on a Friday or Saturday night to see some interesting stuff!
Yooooo
: Which do you want? The time I woke up in the middle of the night in a public park. Or on a beach. Or on an upside down couch in someone's basement.
show comments
Freebies
: Check out
SnagFreeSamples.com for free samples
of all kinds of great products.
TonyD
: Had a friend in town for a music festival. After recovering from my earlier blackout, we decided it was a good idea to each have a FourLoko and join some sort of afterparty festivities. The afterparty consisted of us sleeping on a sidewalk at the Streets of Brooklyn Bed and Breakfast.
show comments
Wilson the Hammock Man
: Need to pass out after drinking too much loko? Check out these sweet
camping hammocks
!
Why 4 loko?
: Because you must a loko motherfucker to drink four!
show comments
Geoff Bockelman
: I drank two Four Loko's, cut up both my arms with a dull butterknife, burned the backside of my hand with my cigarette lighter, then went over to Evan Davis's house and pissed on his bed sheets and shat in toaster oven, then f*#&ed a poodle.
show comments
keith stone
: couple nights ago i drank three four lokos, woke up covered in my own shit next to two dead hookers
show comments
mad mama pants
: Drank two locos in about ten minutes snorted a tab ten, went to work at pizza hut. I didn't wear nonslip shoes.
show comments
BigTonyDanStory
: Yo we're currently drinking four lokos right now and we're so fucked up that we fucked our grandma for money. She was in heat and we wanted some dough to go out to a party and get more four lokos, and she was like yo, bang me and I'll give you some head. And some cash for the lokos. SO... we said sure and drank another loko, and banged her out. She only has one eye (the other is glass) so we skull fucked her too). She cried when we were done, but she still gave us the cash. It was so cool that we fucked her again, even though she didnt pay us the second time. THanks for the cash grams!
show comments
???
: drank 2 lokos and some beer....guess what...no black out so everyone who says they do must suck at drinking and is def not helping to keep it on the shelves.....learn how to drink before you down 4 lokos!!
show comments
Share Your Story