Check out this new app: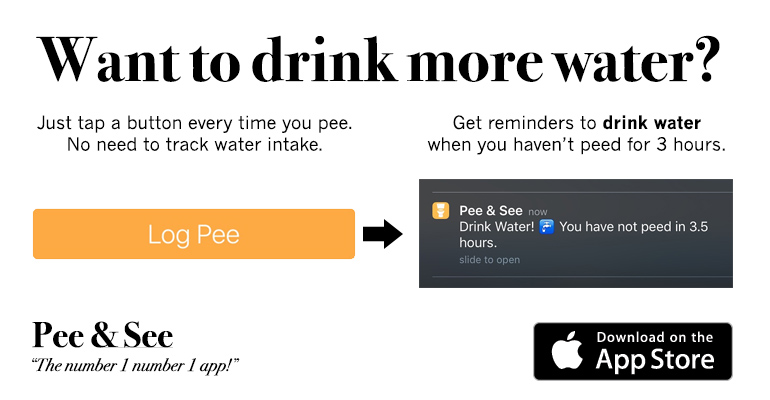 Here are some Loko Stories:
Nonya
: So I'm hanging with this new guy. He picks me up with a friend and we go to her aunt's house. We get there he give me my 4 loko and I sip on it and was like 'Oh. This ain't shit' WRONG!? The room started spinning after I drank half then a shot of vodka appeared in front of my face. I toss it back. Whoo damn. After a few tooks of some weed I was handed and the rest of the 4 loko I found myself in the basement, against a washing machine getting my brains fukked out by this linebacker built ass dude! I woke up the next day and my whole effing body was sure.
show comments
Adolf
: I drank 4 four lokos one night and woke up the next morning only to realize that I was responsible for a plan to exterminate the jews.
show comments
Live Webcam
: Check out this
Armory Square, Syracuse webcam
on a Friday or Saturday night to see some interesting stuff!
Ragin' Coleman
: my friend and I drank chugged a couple beers, then drank a four loko each openly in public on the hour long train ride to Boston, just sipping on them. By the time we got to South Station we were fucked, took 5 minute pisses, and got lost on the streets of Boston for an hour and a half. We asked everyone on the street for directions, pissed on dumpsters in creepy alleyways, and went in every store on Newburry St. hammered out of our minds. I could also feel the taurine and caffeine fucking with my heart on top of this crazy drunk. We went to Boston University for a few hours and started our next four loko. We finished those cans once again on the train to have the conductor tell us he would hand us over the police on the next stop if we were drinking. We chugged them anyways. I was up the whole night when I got back to my school and had the worst hangover ever. Four Loko Es No Joko.
show comments
Freebies
: Check out
SnagFreeSamples.com for free samples
of all kinds of great products.
Walktogetherock
: I made loko bombs with orange vodka and cranberry lemonade. Then drank them with friends and didn't puke. TOP THAT NERDS!!!!
show comments
Wilson the Hammock Man
: Need to pass out after drinking too much loko? Check out these sweet
camping hammocks
!
Jackie
: Drank one and a half...walked down the street drunkenly... then the rest is history. Apparently I was face down on the side walk for 3 hours, got carried back to my dorm in a cop car, puked till 6am, woke up not remembering a thing.
show comments
shitter
: the first time i drank four lokos, i felt like i just ate shrooms.
show comments
Gines
: I decided to drink 3 and id share my loko story but i dont remember anything. All i know is 3 4lokos= massive hangover
show comments
Nj parties
: The first time i ever had four lokos was the first night i got drunk. i ended up having about 3 and a half when i get drunk off of half of one. I ended up hooking up with a guy, blacked out, threw up, cried,had great sex in a tent, walked around half naked and woke up with about 20 bug bites on me butt, about 7 hickies on my neck(1 on my boob) and a stomach ach. it was a good night but i was a intch away from never drinking four lokos again. now i drink them at every party i go to :}
show comments
Guitar Penis
: I had 2 four lokos, watched the feature film, Black Dynamite. When I come to, I am in my friend's living room with only my underwear on, dancing to technomusic and playing guitar with my package. Everyone else was naked too, wtf.
show comments
Dr. Loko
: loko made me yell at a tour group on campus, pee in front of the McDonald's, and of course... blackout for about 5 hours
show comments
Share Your Story