Check out this new app: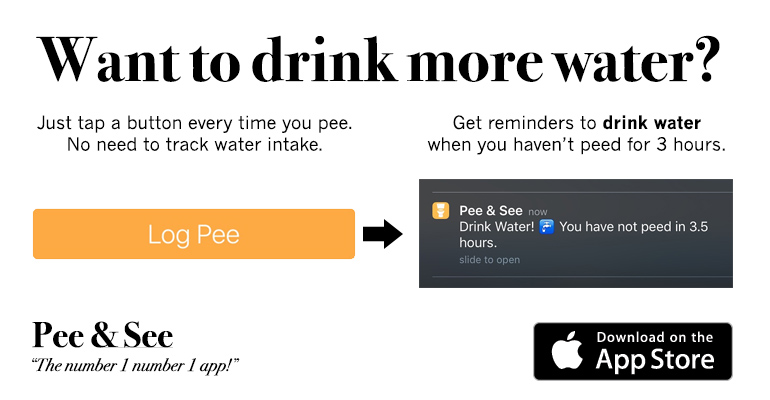 Here are some Loko Stories:
DP
: Went to Rutgers homecoming, had 2 loko's plus countless shotguns, funnels, flip cup game and some boxed wine. Can only remember one single play from the game, but two trips to vomit. Ended up taking a bus to a different part of campus and passing out in the bus vestibule, only waking up to piss or puke.
show comments
LokoPrincess
: pregamed with some gf's of mine at their apt, and then went to a party. drank 3 watermelon four lokos. at first felt fine, danced with some guys and then a guy who said he was on the football team made out with me. I remember going back to his room... we hooked up and then the rest of the football team walked in... I banged them all 'cause they said they just won the game the night before. Woke up in a football jersey, walked back to my place and found out my school only has a basketball team! THOSE BASTARDS! 48 guys in one night... THANK YOU FOUR LOKO!
show comments
Live Webcam
: Check out this
Armory Square, Syracuse webcam
on a Friday or Saturday night to see some interesting stuff!
Mpetan
: I played MF2 while drinking one of these the other night. Apparently I did very well (I lead in 8 out of 10 of the games with the highest scores and kill/death ratio), I began singing Jimmy Buffet's "Margaritaville" (incorrectly, from what I'm told), I was unable to pronounce simple words like 'solution' and 'delicious,' and half the folks I played with added me as their Xbox Live friends. Overall, kudos to this drink. And screw you Washington for trying to ban it!
show comments
Freebies
: Check out
SnagFreeSamples.com for free samples
of all kinds of great products.
Gines
: I decided to drink 3 and id share my loko story but i dont remember anything. All i know is 3 4lokos= massive hangover
show comments
Wilson the Hammock Man
: Need to pass out after drinking too much loko? Check out these sweet
camping hammocks
!
Lisa118
: I drank one four loko and then proceded to get raped. Due to my current political stance I do not believe in abortion so now I am preganant.
show comments
YEAHDOE
: drank two 4 lokos, made a dent in a bottle of beam with my buddy... went to a hipster party. Apparently had a 6-pack of narragansett tied to my belt with the plastic that holds the beer together. woke up on my floor, yack in the sink, no phone, and keys to my friends apartment.
show comments
Overboard
: Drank three of them over 2 hours at a friends then went to a college party and blacked out. Woke up around 6am in a field with no pants or boxers and some deer around me. Hitched a ride back to town with some dumb hick who looked like he was 90. Made it back to my place safe and sound, opened my bedroom door and found a dead cat and some large rodent(?). Cops came and it turned out it was my neighbors cat and dog. Bite marks all over the dead animals and I hoped it wasn't mine. P.S. It turned out it was mine. Shameful night.
show comments
blondiiie
: A group of my friends and i decided to drink some four lokos on a random tuesday night for the first time..we each got 3, being 120 pounds i had no idea what i was in store for.First one down started feeling good bein a little loud talkin shit even thought i had no idea what i was saying..at all.Started to drink the second one half way gone i was fighting people off, a hott mess, couldnt stand. Finished the second one let my friend with no license drive to the gas station, got to the gas station did almost 100$ worth of scratch offs on the table at the gas station while screaming at the clerk,ate 2 chili cheese dogs,2 sponge bob icecreams, one of which was all down the front of me.Blacked completly the fuck out afterwards. Woke up in the guest room looking for my clothes...heard plenty stories from my friends the next morning..FUCK FOUR LOKO.
show comments
Dizz
: A friend suggested I try a LOkO. Downed it, then I piled a few 7 and 7's on top of it. Later that night, I played pool with 2 biker girls who looked amazing at the time. At this point I was blacked out because I woke up with scrapes, cuts and bruises underneath my eyes and have no idea how I got them. Hopefully I didn't get rolled on by the Biker Girlz boyfriends. I hope thats not the case, because I have no idea and my boys who drank the LOKOS dont know either
show comments
Ayo4Loko
: One night I had a house party, and I drank two 4 Loko's (watermelon and blue: worst flavors!!). I don't remember the party, I just remember the end. I had two hours of fierce, hot sex with my new boyfriend, and ended up cleaning the house till 11 AM before I passed out.
show comments
Share Your Story