Check out this new app: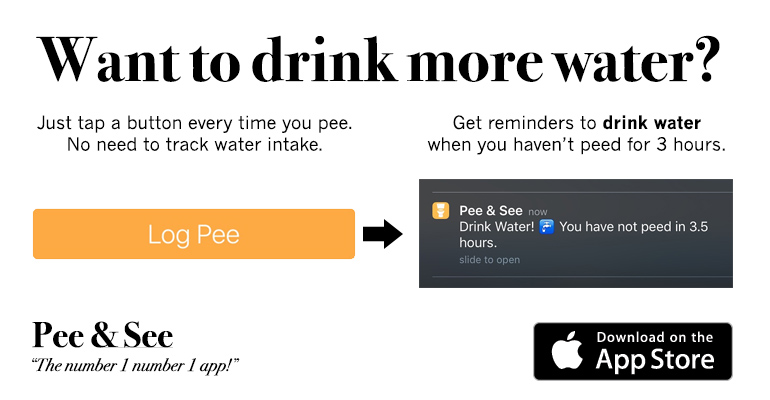 Here are some Loko Stories:
Slayyyer
: Purchased two watermelons for my first experience, the only flavors available at the corner store. The night was alone sealed in my bedroom with the Lokos and a few pints of PBRs. It was only the next day when I was able to piece the details together of what happened on this blackened night. After I finished the second watermelon I opened up a pint of PBR, promptly spilling it, barely missing my lap top but covering my bed and floor. Woke up in the full set of clothing I wore the day before to a bed with no sheets, a glowing television blaring at a high volume, and every light in the house turned on.
show comments
Amor
: Haha, oh.. The wonderful 4 Loko. So I had seen some friends drink it before and say it was really fun so I thought to myself, "Hey, you're young. Have fun! Why not?" So I did it. I drank some.. Thinking this tastes like liquid candy, it's lovely. I finished my loko and next thing I know I'm onto another. Now, I'm a rather small girl. 2 4 Lokos within an hour or so time frame, good idea? Not. I'm like half way through my second one and I find myself wanting to play flip cup. No beer? That's ok, we have a bottle of Jose Cuervo! My friend and I (drunk off our asses) fill half a red party cup with tequila and chug! Then we decide to mix vodka with wine and drink that. Next thing I know, I made my own dancing circle. Then I find myself on the floor of someone's bathroom and trying to break the sink off. The next morning I wake up and telling my friend, "I think I threw up on your floor". We look over and yup, I was right ahaha we move a little to discover she had peed on herself. Hahaha the following days I found the most random bruises and scratches. Moral of the story is: who's ready for round 2?
show comments
Live Webcam
: Check out this
Armory Square, Syracuse webcam
on a Friday or Saturday night to see some interesting stuff!
Retard
: I drank one Four Loko and voted for Ron Paul. Thanks Four Loko.
show comments
Freebies
: Check out
SnagFreeSamples.com for free samples
of all kinds of great products.
Doug
: I got out of work on a typical saturday night, was in the gas station getting beer when i saw a watermelon loko for cheap so i snagged one of them too, started my night off with the loko, which ended up being a horrible mistake, because after some beer, and a couple lines of molly, i apparently was screaming at people right infront of me, then played "hockey" by myself in my buddies basement for like an hour, puked face after that for like 2 hours, after somehow found my way to a couch in his basement, proceeded to pass out and wake up in the middle of the night, not knowing where i was at all, locked in a small room with no light, frantic because i literally couldnt hold it any longer, i pissed all over my buddies floor, and passed back out right after, lets just say he wasnt too happy in the morning....
show comments
Wilson the Hammock Man
: Need to pass out after drinking too much loko? Check out these sweet
camping hammocks
!
Bob Saget
: I drank 3 four lokos the night before halloween and was walking down the street around 12 at night holding hands with a guy and screaming FUKN FAGGOTs at everyone that i saw
show comments
MacGyver
: I had a bunch of my little sisters friends over, and didn't have any roofies, so I let them share two cans instead. They don't remember a thing, but I will get to keep the video forever!! Thanks FourLokos!!!
show comments
Facebook
: Post your stories here! http://www.facebook.com/fourlokostories
show comments
Lee Price
: Me and my bruh's ripped some of the firemost one night and then decided to schwill some balloons and a few cans of 4Loko. Anyhow, we ended up in some parking lot in Miami and some dude tried to sell us precious gemstones out of a case. We fought the guy and a bum, then I slammed another Loko. Next think I know, I wake up with some chick and 1 month later shes pregnant. We named the kid "Loko Firemost Price"
show comments
cheyweezy
: i had some loko one night, i woke up to take a look at what pictures i had taken that night, i found a picture of my friends naked ass in the other ones face and a video of another demonstrating how to preform the guy on top version of 69? and the distinct rememberance of the statement (congratulations your a dumb bitch!)
show comments
Yooooo
: Which do you want? The time I woke up in the middle of the night in a public park. Or on a beach. Or on an upside down couch in someone's basement.
show comments
Share Your Story