Check out this new app: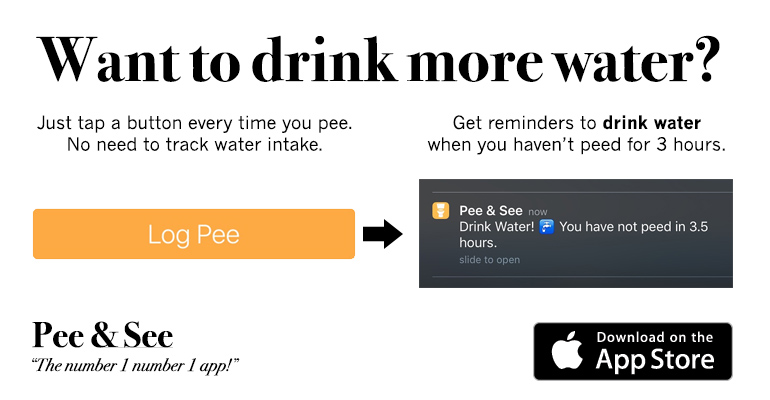 Here are some Loko Stories:
Diggler
: Drank a 4 loco, after being a chemist all night at the pub. Went on FB, and decided to type a "blacked out comment". The next day i woke up with a hand full of Coco Butter and tissue paper in the other... At least my pants were still on, so is that still considered premeditated masterbation? True story!
show comments
Electro-man
: drank a four loko to start the evening off right before a friend's b-day party. so apparently I made friends with everyone in chili's. sang karaoke of michael jackson (while doing pseudo michael jackson dance moves) and ended up getting "with" one of my friends exes. that was an awkward morning and day after. gracias four loko. you complete me.
show comments
Live Webcam
: Check out this
Armory Square, Syracuse webcam
on a Friday or Saturday night to see some interesting stuff!
21 bday
: On my 21st birthday this past july me and my 3 friends were planning on going to a bar. we went to a gas station and each got a loko(or 2) to pregame before we went out. When we got to the first bar they wouldnt let us in cuz we were 'too drunk'...the second bar we got in and had a greatttt time but after a few drinks on top of the whole loko and a half I had already had...upon leaving the bar my friend swung at a cop who was yelling at us and we got arrested. got bailed out and everything ended up fine...for me at least. all in all...a greart 21st bday thanks to 4lokos :)
show comments
Freebies
: Check out
SnagFreeSamples.com for free samples
of all kinds of great products.
Rob Nasty
: Started the night with an ever so delicious watermelon 4loko, took 3 shots of evan williams, drank a deuce-deuce of bud light, proceeded to indulge in a scrumptious cranberry lemonade loko. Timespan at this point <1hr. Entirely buzzed. (Mind you this is at a pregrame for a electronic and dubstep concert) Friend busted out some meow meow, of course I obliged. We head to the concert and I am wildin out hard off the lokos and not to mention other things. The lightshow was blowing my lokoed mind when my friend gives me half of a triple stack before the main act. My decision to indulge in all of the synthetics stems strongly from the inhibition destroying awesomeness of the lokos. The rest was history, I raved my balls off all night, met the band, and blacked out, unfortunately I didn't get any muff but all in all it was a wild and crazy night. Thank you 4loko, your my hero. PS. The state of Washington cannot drink.
show comments
Wilson the Hammock Man
: Need to pass out after drinking too much loko? Check out these sweet
camping hammocks
!
loked
: My first experience with four loko started with me leaving a party where the neighbor was waving around a gun at all the fucked up kids and ended with me and all of my girlfriends running around naked in the local elementary school park in the sprinklers in front of all of our guy friends. Since then, everytime i've dranken four loko i've ended up publicly naked with no recollection except for the interesting photographs.
show comments
RickJames
: Played a drinking game with 4Loko, woke up the next day in half of a halloween costume and an incredibly large girl in my bed. She's my ra, it was april.
show comments
tuna
: had 3 four lokos shot gun style....went out to my favorite bar, completely blacked out, grabbed the mike from the band on stage and starting rapping TI song with my pants to the floor
show comments
uhohhhhh17
: Went out one summer night with my bff...one loko later, some random guy massaging my shoulders while im moaning. hahaha
show comments
LeBron James
: This summer, I drank 3 four lokos and signed with the Miami Heat. We are only 9-8 so far this season and I'm now the most hated athlete on the planet. Thanks 4loko!
show comments
Jackie
: Drank one and a half...walked down the street drunkenly... then the rest is history. Apparently I was face down on the side walk for 3 hours, got carried back to my dorm in a cop car, puked till 6am, woke up not remembering a thing.
show comments
Share Your Story