Check out this new app: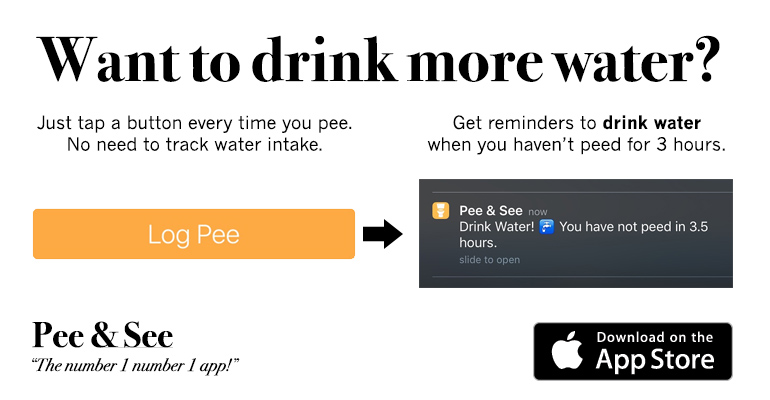 Here are some Loko Stories:
John Casino
: I drank 20 four lokos and barely even had a buzz.
show comments
JWSanDiegoBroKing
: Bought a case of these things on Friday after work. Completely blacked out and woke up the next day at my buddy's place fully clothed, hoodie, shoes, everything. Vaguely remember going to some bars, doing a shot of whiskey and puking into a urinal. Can't really be sure what happened. Saturday we got after the Loko again. The night ended with me, shirtless, wearing a World Champion belt...dominating. Once again, blacked the f-ck out, wife had to come pick me up from where I was because I was too much for anyone to handle. I thought we were together the whole time, but no...we weren't together at all. I ditched her to party with my bros and she had to come collect her drunken idiot husband. Never again with this stuff......never again.
show comments
Live Webcam
: Check out this
Armory Square, Syracuse webcam
on a Friday or Saturday night to see some interesting stuff!
Sara
: had some lokos with the girls.....decided to drive to a different state for a party... at 10pm when i had court at 7am the next day for fighting my boyfriends ex girlfriend a while ago. We got to Pennsylvania completely loko, after a few more lokos me and the girls decided to go in the bathroom and have a naked photoshoot.... then i got in a fight with a guy. PUNCHED HIS FACE... severely broke my hand. Next day i had to explain to my judge and lawyer why i am showing up to court. wasted with a swollen and broken fist... I STILL LOVE YOU LOKO <3
show comments
Freebies
: Check out
SnagFreeSamples.com for free samples
of all kinds of great products.
smollz
: drank 4 with with my roommate, that's four each. scared away two really hot 4th grade teachers at a bar in LA, then met the guy who played McLovin at Low End Theory who seemed extremely disturbed by my appearence. Woke up at my house in Orange county, which is 40 miles away, I was driving. wish I knew how i got there, and wish I knew what the girls name was who was in my bed. loko for life
show comments
Wilson the Hammock Man
: Need to pass out after drinking too much loko? Check out these sweet
camping hammocks
!
philthy
: it pretty much tha same every tyme lol. every body poundin on four loko, i got my bottle an in about an Hr, friends become fighters, an i chill an watch tha show. next day i gotta give my drunken version of why 10-15 ppl have busted up faces. ahhh ha ha haa, do it again next week. i think i luv it.THANKS FOUR LOKO FOR KEEPING LIFE INTERESTING, JUST LIKE TEQUILA
show comments
ratatatatat
: I drink 4 four lokos every day since a year ago till now and the only thing I hate is that it. Gives u the shits ...but it is bomb with sum blow
show comments
Four Loko No Joko
: Pre-gamed hard with 2 Four Loko cans before going to a Miami club. I ended up using my really shitty fake to get in, and smuggled in a handle of captain morgan in my pants. The next thing I remember is waking up on my friend's couch with dried throw up on my shirt and pants. My friend told me that I ended up throwing up in the girl's bath room and then tried to get on a frat bus as we left. I almost threw up in the cab too.
show comments
jbsmith
: I just moved to Brooklyn for a new job. My friends in the area had been talking up four loko so i figured I'd give it a try and drank two of the blue raspberry cans then stumbled to a local dive bar. I didn't black out but I did muster up the courage to call a cute girl I work with and meet up with her. Fortunately for me she thought I was worth sleeping with. Unfortunately for her I shit the bed at some point during the night. I able to ninja out of her apartment before she woke up. I'll see her in the office on Monday....
show comments
GGGGG
: Its my senior year, and I was on homecoming court. Afterwards I drank 3 four lokos, smoked a blunt. I then woke up the next morning wearing nothing but my homecoming court sash sleeping on toilet. Now everyone calls me prince toilet.
show comments
RIPloko
: At our going away party for 4 loko, I managed to lose the battery inside of my phone and then later the rest of my phone in two completely unrelated incidents. Both were found (in completely separate parts of a frat house), but needless to say neither works anymore. At least we sent it out in style...
show comments
Share Your Story