Check out this new app: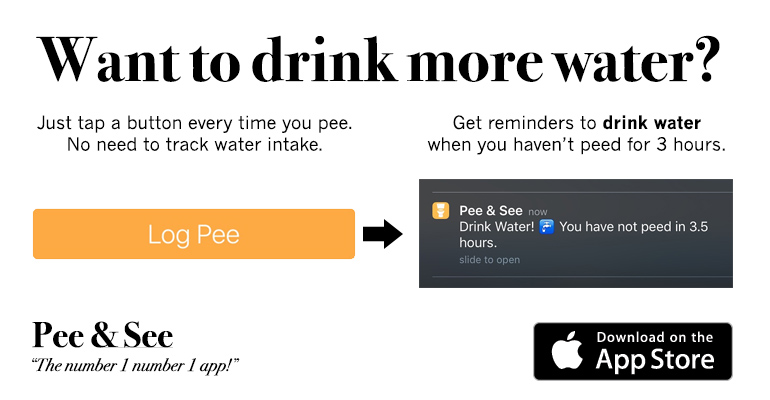 Here are some Loko Stories:
fuckingloko
: i drink and steal lokos like its my job. but one night i was more fucked up than usual, i sat in a driveway for hours, put on my friends moms clothes, did some coke and slept in the back of her moms cougar and her mom founf me there the next morning drooling when she went to go to church. hahahha
show comments
This site's AWESOME!
: WOOOHOOOO!! I LOVE THIS SITE!!!
show comments
Live Webcam
: Check out this
Armory Square, Syracuse webcam
on a Friday or Saturday night to see some interesting stuff!
Wildebeast Slayer
: After drinking 2 Four Loko last night, I was awaken by the sounds of a howling Wildebeast in my bed! Where'd it come from?
show comments
Freebies
: Check out
SnagFreeSamples.com for free samples
of all kinds of great products.
Dizz
: A friend suggested I try a LOkO. Downed it, then I piled a few 7 and 7's on top of it. Later that night, I played pool with 2 biker girls who looked amazing at the time. At this point I was blacked out because I woke up with scrapes, cuts and bruises underneath my eyes and have no idea how I got them. Hopefully I didn't get rolled on by the Biker Girlz boyfriends. I hope thats not the case, because I have no idea and my boys who drank the LOKOS dont know either
show comments
Wilson the Hammock Man
: Need to pass out after drinking too much loko? Check out these sweet
camping hammocks
!
Mike
: One very windy day in the fall me and a buddy of mine had just got our paychecks and decided to pick up some bud and four lokos. we got 2 lokos each and a pack of swishers from the liquor store and decided to walk around our town. we stopped at a strip mall and rolled the 1st blunt then sparked it and walked to the park.. the wind began to pick up even more so we had to find shelter. we ended up going to a park by my friends house and sat in a plastic tube, trying to get wind protection as we were rolling our 2nd blunt. after we got it rolled we cracked our lokos and sat in the tube for about a hour. later on that week we found out that the climate was so low and the wind was blowing so strong it was the same as a hurricane. we live in MN.
show comments
shum
: my friend and i decided to go and buy some breakfast after being drinking a lot of beer and (2 each ) four lokos.... then my sister had to pick us up both of us lost walking on a main street without sandals and looking like a homeless... the car that we used to being driving was at a restaurant dont even why.....
show comments
swisssh.
: rip lokos..<3 you will be missed.. ill never get fucked up like i did again.
show comments
JS
: I experienced my first time being blacked out on Four Loko this past Saturday, and I'm still feeling the repercussions. Drinking nearly two full ones and downing shots of Bernett's led to the following: kissing my gay friend repetitively, calling other guys my boyfriend in front of my actual boyfriend, attempting to drink bong water twice, and screaming at the top of my lungs about how I can't make myself throw up. My last memory is being at one of my friend's apartments, and I woke up at five in the morning on another friend's couch. I woke up to a bruised collarbone, face, and arm. Four Loko deserves to be banned, fuuuck.
show comments
one jacked up ride
: i was watching tv when my boy jack told me down a 4loko. i woke up the next day and my hand was covered in shit. my boy told me that i thought i was a monkey and was throwing shit at people in front of wal-mart. cant w8 for another one
show comments
Grandmas Boy
: Went to a 4th of July party, starting off the night with 2 FOUR LOKOS, continuing to drink with beer and liquor. Next thing I know, I was in the front yard behind a truck with a woman on her knees giving me head. After a few minutes of enjoying it, I look up and a guy is staring at me getting head. After she finished and stood up, I realized she was a 49 year old woman, and the man watching was her boyfriend. Afterwards, she tried to convince me to have sex while her boyfriend watched because apparently he's into that sort of thing. I'm 23 and I considered it. Thank You FOUR LOKO.
show comments
Share Your Story