Check out this new app: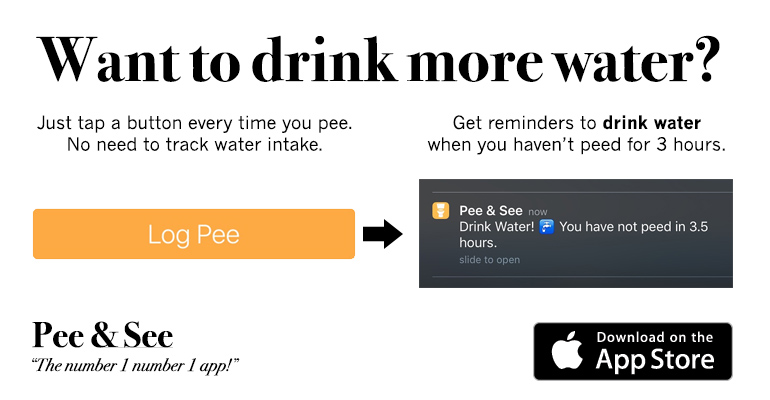 Here are some Loko Stories:
Dizz
: A friend suggested I try a LOkO. Downed it, then I piled a few 7 and 7's on top of it. Later that night, I played pool with 2 biker girls who looked amazing at the time. At this point I was blacked out because I woke up with scrapes, cuts and bruises underneath my eyes and have no idea how I got them. Hopefully I didn't get rolled on by the Biker Girlz boyfriends. I hope thats not the case, because I have no idea and my boys who drank the LOKOS dont know either
show comments
DO WANT
: i read how to brew it, i want it, do the locators predict its presence in ireland soon? otherwise will somebody ship me some? or at least some jolly ranchers and st. ides? (we have monster here)
show comments
Live Webcam
: Check out this
Armory Square, Syracuse webcam
on a Friday or Saturday night to see some interesting stuff!
daneeeel
: I played a really metal metal show and had a few beers. I then went back to my friend's house. Night of Demons, or something, was playing. I'd never had a fourloko before, and my friend had stockpiled some. I drank a quarter can and was wrecked! I had to have my girlfriend drive me home, as my world was spinning and consciousness fundamentally altered. I WAS LOKO'D!
show comments
Freebies
: Check out
SnagFreeSamples.com for free samples
of all kinds of great products.
dear john
: i drank 4 fourlokos at some bitches house and i died
show comments
Wilson the Hammock Man
: Need to pass out after drinking too much loko? Check out these sweet
camping hammocks
!
verth
: After blacking out, going to a bar and drinking the rag beer, we threw an afterparty at our place where truth or dare was played, and tits were shook at downtown atlanta traffic until cars honked. at 4am. then there were the 3 orgies that i don't remember either. thanks, four loko, the drug DARE warned you about.
show comments
Juan Fernando
: I drank one Four Loko because I wanted to try it before they legislate against it. It tasted unpleasant and I didn't get buzzed. I watched late night television with a friend and then went to bed.
show comments
oralfixation
: drank two fourlokos, drunk dialed the kid i had a crush on, found out he didn't like me, sobbed hysterically, got naked, wrapped myself in a cheetah-print snuggie, and proceeded to wander around my dorm telling people about my heartbreak.
show comments
Pauli D
: i would have a pretty bro chill story about lokos but.. i don't remember anything
show comments
LokoPrincess
: pregamed with some gf's of mine at their apt, and then went to a party. drank 3 watermelon four lokos. at first felt fine, danced with some guys and then a guy who said he was on the football team made out with me. I remember going back to his room... we hooked up and then the rest of the football team walked in... I banged them all 'cause they said they just won the game the night before. Woke up in a football jersey, walked back to my place and found out my school only has a basketball team! THOSE BASTARDS! 48 guys in one night... THANK YOU FOUR LOKO!
show comments
21 bday
: On my 21st birthday this past july me and my 3 friends were planning on going to a bar. we went to a gas station and each got a loko(or 2) to pregame before we went out. When we got to the first bar they wouldnt let us in cuz we were 'too drunk'...the second bar we got in and had a greatttt time but after a few drinks on top of the whole loko and a half I had already had...upon leaving the bar my friend swung at a cop who was yelling at us and we got arrested. got bailed out and everything ended up fine...for me at least. all in all...a greart 21st bday thanks to 4lokos :)
show comments
Share Your Story