Check out this new app: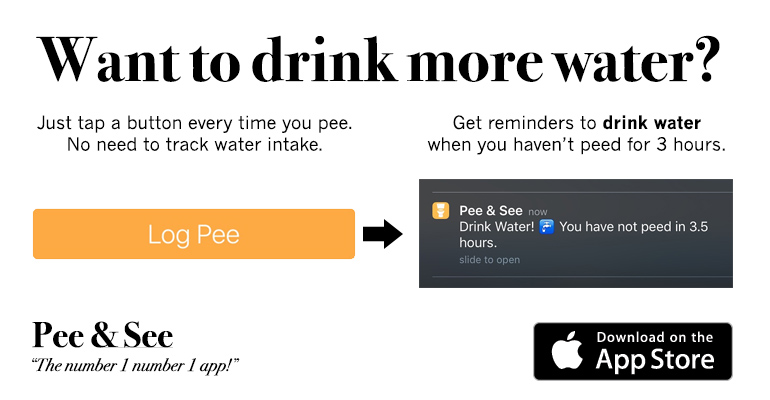 Here are some Loko Stories:
The Lonely Milk Man
: Drank Four Loko, ended up calling a prostitute over and had her suck the blood out of my hemroid-infested asshole!
show comments
Uncle Jeff
: I saw it at the Gas station so i had to drank it becus they ranned out of MGD 40's. I got Horny so i went over to Henry's house and told him i was gonna fuck his dog. He got mad and punched me in my face so I went back to my van and got my gun. I went to back to look for him but he was hideing and i didnt see the dog so i jerked off and shot a bunch of holes in his wall. next i went over to my Moms so i could show my Dick to my cusin's lil sister but my gun went off in the road and they called the cops on me cuz i can hear them coming so i went to Walgreen's cuz they cant find me at there. i then got kicked out of teh Walgreen's for yelling about them niggers that shited on the lawn. i got so mad that i was gonna take out my gun again but i forgot where i put it so after that i started pissing in some old bitchs drive way and i told her i was gonna kill her with my gun but i was lieing becus i didnt have the gun. the niggers stole my gun and i never got it back so next time im drinkin 40's insted
show comments
Live Webcam
: Check out this
Armory Square, Syracuse webcam
on a Friday or Saturday night to see some interesting stuff!
chillin
: i drank a four loko, felt pretty good, then took 4 tabs of acid on a whim. ended up at a party where everyone looked like they were in an 80s horror movie but weren't trying to. thought i was one with the carpet at my friend's apartment. kept tripping until past 6 am.
show comments
Freebies
: Check out
SnagFreeSamples.com for free samples
of all kinds of great products.
LokO
: Drank 2 Four Lokos, went Loko. Enough said
show comments
Wilson the Hammock Man
: Need to pass out after drinking too much loko? Check out these sweet
camping hammocks
!
lexi
: After drinking four Four Lokos, I went on 4chan and posted four pictures of me and four guys fourking.
show comments
NotAnIdiot
: I drank a four loko one night, responsibly... and didn't act like an idiot at all. I had a good time and I remember every minute of it. Guess I'm just not as stupid as most drunk college kids. Seriously? Grow up.
show comments
CMUDrinks
: Had a couple Four Locos, and me and my friend proceeded to race one another, down the stairs, in a somersault contest. Let's just say I have rug burn in places I didn't know I could get them at. TFM.
show comments
Buddst
: i drank 3 four lokos before goin to skool i had to take the chasee testso i go take the test and i threw up all over the room and and the other people best of all i passed the test and butt i also got a expelled for being under the influence went home and drank some more hahahahaha.
show comments
Cougar
: So I was mom's weekend at my school and my mom came down, thought it was a good idea to try these 4 lokos...well a couple sips later and she was drunk out of her mind. she peed her pants, danced on my coffee table, and then tried to hook up with my boyfriend at the time by saying "im really a college student at heart." She then told us all about her sex life with my dad.. 4 lokos should have an age limit
show comments
meloko
: tried to pregame for a football saturday with 2 lokos and an assortment of beer, vodka, etc. this was around 2pm. woke up the next morning with no recollection. apparently i made it to the game, and snuck a water bottle of vodka in as well. the friend with me tried to do the same and got sent to detox. once in the game i proceed to ditch the girl i'm with, then walk out after we punt while down a touchdown with two minutes left in the 3rd. convinced the game was over. stumble home by myself, where my asshole roommates lay out lines of country time lemonade powder, which i then take despite them admitting to me that it wasnt blow. i guess i kept drinking til around 8 when i finally passed out. i've tried, unsuccessfully, to avoid 4 loko since.
show comments
Share Your Story