Check out this new app: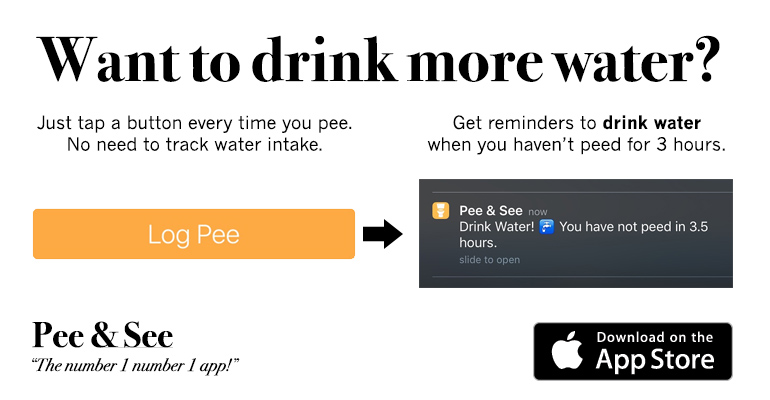 Here are some Loko Stories:
loked
: My first experience with four loko started with me leaving a party where the neighbor was waving around a gun at all the fucked up kids and ended with me and all of my girlfriends running around naked in the local elementary school park in the sprinklers in front of all of our guy friends. Since then, everytime i've dranken four loko i've ended up publicly naked with no recollection except for the interesting photographs.
show comments
Walktogetherock
: I made loko bombs with orange vodka and cranberry lemonade. Then drank them with friends and didn't puke. TOP THAT NERDS!!!!
show comments
Live Webcam
: Check out this
Armory Square, Syracuse webcam
on a Friday or Saturday night to see some interesting stuff!
AzNdRaG0nFly143
: i drank 1 4loko and boy was a already gonzo bananzo and went to sleep.
show comments
Freebies
: Check out
SnagFreeSamples.com for free samples
of all kinds of great products.
Matrixone
: i drank a four loko then went to a bar and i don't remember getting home or sleeping and i woke up and i felt like a million dollars then i get a text from a girl i didn't remember meeting but i hit it off and got LAID!!!
show comments
Wilson the Hammock Man
: Need to pass out after drinking too much loko? Check out these sweet
camping hammocks
!
ging minge
: I was on lokos and I straight up made out with a girl with a huge snaggle tooth
show comments
Whatever
: How fabulous it is to glorify drunk behavior which leads to death, abuse, and mayhem. What a great recollection of losers and lowlifes. Kudos to the creators of Four Loko. Not.
show comments
babyfirefly
: Since this drink came out its been awesome. Cheap as hell and get you fucked up QUICK, maybe too quick? Started off with one, I prefer lemonade, got a little buzzed, laughing with friends, etc. The second one came around, started getting a little angry, wanting to fight with any girl near me, made out with a guy (don't remember if he was cute or not). Drank my third within 2 hours and started taking off my clothes and singing. Drank my fourth and woke up between a guy and a girl. I love and hate you Four Loko.
show comments
Guitar Penis
: I had 2 four lokos, watched the feature film, Black Dynamite. When I come to, I am in my friend's living room with only my underwear on, dancing to technomusic and playing guitar with my package. Everyone else was naked too, wtf.
show comments
Donny
: I had three four loko's in an hour and a half. By the third one I had no idea what I was doing. Apparently I ordered a whore, but insisted it had to be a Russian whore. I watched Nicholas Starks movie with her and had anal sex all night. I told her I loved her and pissed myself. She stole my wallet and my iphone. It was the greatest night of my life.
show comments
yung jeezy
: one night me and my boys decided to go 8loko, two cans, at the park. after partying down and gettin loked we decided to to roll back to my homies house. upon getting to his front door i blacked out and about 3 hours later i awoke on a beanbag chair. thinking that i had just gotten home to my own house, i stripped naked and fell back asleep. at about four in the morning i woke up feeling super jacked on caffeine and drank a gallon of water. after that i went back asleep and then woke up to my alarm at 8:30. i put all my clothes back on but had managed to lose my keys, phone, wallet and bike lock. i rode to work and spent the first four hours on the floor in the back not wanting to ever move again. that was my first loko experience but it was a great one.
show comments
Share Your Story