Check out this new app: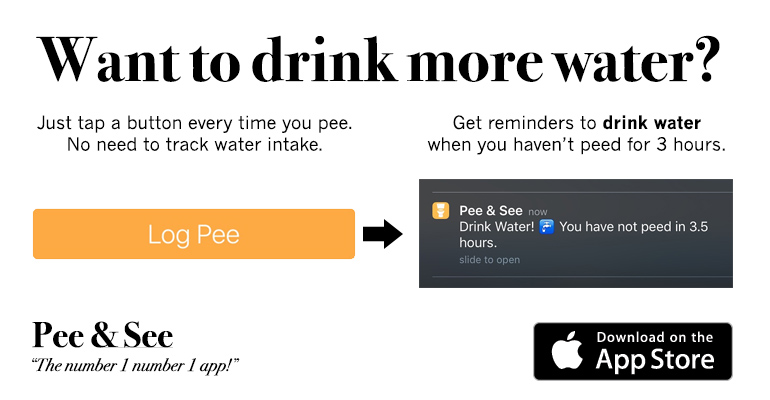 Here are some Loko Stories:
Wigger Mark
: I bought 4 watermelons one night and after drinking 2 I went crazy. I tore up my girfriend's house and would've beat her to death if her friend hadn't called the cops. Three cops showed up, cuffed me, confiscated my last two lokos and threw me in a van. I tried to explain it wasn't me it was the four loko. The big black cop replied "I just drank one myself, they makes me horny. Good thing I brought rubbers!" They burst out laughing but I soon discovered he wasn't joking. He raped me while the other two cops drank the rest of my four loko. Don't drink four loko!!!
show comments
Propez
: Im having my first loko right now... lets see what this is all about. 11/30/10
show comments
Live Webcam
: Check out this
Armory Square, Syracuse webcam
on a Friday or Saturday night to see some interesting stuff!
Kev!!!
: I went with my friends to Columbus on a road trip, I downed 2 Four Lokos in the space of about an hour. I woke up the next morning on a random couch, with my hoodie wrapped around my bare feet and various unintelligible text messages in my sent folder. My friends told me I had puked at least 7 times and may have made out with a fat girl.
show comments
Freebies
: Check out
SnagFreeSamples.com for free samples
of all kinds of great products.
Facebook
: Share your stories on facebook: http://www.facebook.com/pages/Four-Loko-Stories/173576796002843?ref=ts
show comments
Wilson the Hammock Man
: Need to pass out after drinking too much loko? Check out these sweet
camping hammocks
!
4frat
: Drank two 4loko, did a couple keg stands, and then a few chugging contests later...I woke up with a girl in nothing but a school girl skirt in my bed. 4 Loko, getting your dick wet until it gets banned in your home state.
show comments
Jeran Williams
: I recently visited one of my BFFs in Lousiana with my cousin and a friend. They were talking about 4Loko on the way down there, and made it sound crazy as fuck.My friend's fiance was in med school and was treating three individuals that were under psychiatric evaluation due to the effects of 4Loko. We were like "fuck no...we are not drinking this shit." 'But of course, as soon as we get to the beer store, we had to get some fucking 4 Loko to test the fucking waters. I'm just gonna say that what was originally an awesome night turned into a slow motion rush that became very trippy. Last I remember, we were walking through the casino to get to our hotel room in slow motion. All of us were drooling as we talked, and every sound or voice I heard was "chopped n screwed." Let's go one more time before they take it off the shelves!!!!
show comments
crazybitch
: threesome with two guys...on my period. they said "it's ok, we'll put towels down" best night ever haaa
show comments
The Beast
: Some kid told me that if you drink one 4 loko you would get trashed. So I said F*** that and I decided to drink two. So I drank two, smoked a blunt, and woke up with a broken hand next day.
show comments
jen01
: Had 3 on an august afternoon got pulled over..argued and cussed with cops the whole time til i got to the sheriffs dept..it was like i was picking a fight..they thought i was on something else...i blew a .17...lost license 2 weeks..then had a provisional license for a month...had to put a blowing machine in vehicle..2500 legal court expenses...cant drive out of the state..did 24 hrs comm service...all over less than 10.00 worth of drinks...
show comments
ellie
: well.. from what i heard i was in the corner dancing with a large mexican who was on the football team, picked a fight with a girl who supposedly spilled a drink on me and it turned out to be one of my best friends, went to a boyfriends house 99% sure i had sex with him.. i got so upset that my friends came and get me but not before screaming " I HATE COLLEGE" slamming my brand new iPhone 4 on the ground how it managed to not break is beyond me. and then my friends put me to bed.. yeahh lovely way to wake up in the morning hearing this story
show comments
Share Your Story