Check out this new app: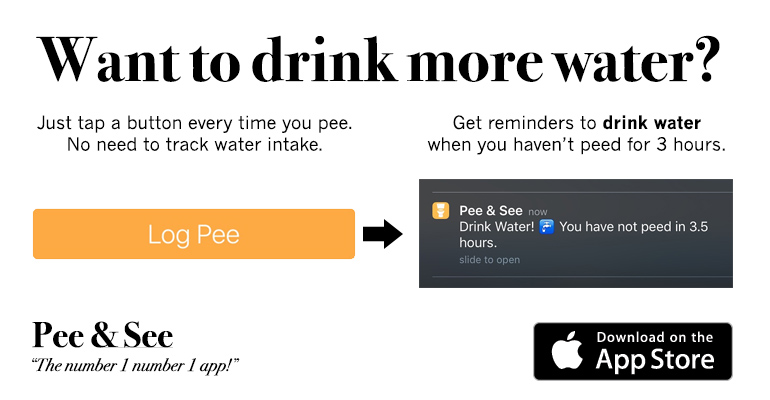 Here are some Loko Stories:
dear john
: i drank 4 fourlokos at some bitches house and i died
show comments
Mike
: I drank two four lokos, almost a fifth of Canadian vodka, smoked two bowls, and snorted half of an adderall. HOW THE HELL AM I STILL ALIVE?!
show comments
Live Webcam
: Check out this
Armory Square, Syracuse webcam
on a Friday or Saturday night to see some interesting stuff!
j mackinhos
: one night i was invited to this banger nd had like 4 or 5 for lokos cant remember anything that i did that night i eventually woke up asked my friend what happened nd he tole me that i have a 3some with 2 other girls gotten into a fight with a huge black guy nd threw up all over my girlfriends jacket which she wore home. that was one hell of i night i wish i remembered
show comments
Freebies
: Check out
SnagFreeSamples.com for free samples
of all kinds of great products.
roosevelt
: So i downed 3 crandberry lemonade lokos to pregame this past halloween. Once i got to the party, already gone, i downed half a handle of burnettes blueberry vodka mixed with another cranberry lemonade loko. At this point i was well into my black out, and from what my friends and other random people, like the man at subway, have told me i proceeded to run around in my boxers with my shirt tied around my neck as a cape and black lace bra, which i got from god knows who, screaming "I LOVE LAMP" in an indian accent repeatedly.
show comments
Wilson the Hammock Man
: Need to pass out after drinking too much loko? Check out these sweet
camping hammocks
!
lokobid
: It was the thursday before halloween of this year. We were all dressed up and it was cute. I pre-gamed with a four loko. We went to the bar, drank some beer and played pong. That was the last thing I remember. I woke up super confused. I've been told that I drank way more, started screaming in the bar, and the bouncer told me he was gonna kick me out if I kept screaming. He turned around and I started screaming again and followed him as if I was going to fight him. And let's just say there was still vom in my hair the next morning. fourloko<3
show comments
lokosucksbad
: Best way to ruin a date: I chugged 2 Lokos before picking a girl that I knew would give up her poon. First I ended up pissing her off by hitting on her mom, second I shit my pants in the movie theater 30 mins into the movie. Lastly I fucked up bad by drinking another Loko in the car. My girl was giving me head and I barfed in her hair. Thanks LOKO for fucking up my sex life. I hate you!
show comments
BIGHOMI3
: IM A BIG DUDE SO I CAN HOLD MORE LIQUOR THAN YALL PUSSIES... 7 FOUR LOKOS + HALF A BOTTLE OF GOOSE = UR GF PUSSY WALLS MORE OPEN THAN A GARAGE DOOR AND UR BEST FRIEND WAKING UP OUTSIDE FROM THE BLACK EYE U GAVE HIM LMAO GOOD TIMES
show comments
tuna
: had 3 four lokos shot gun style....went out to my favorite bar, completely blacked out, grabbed the mike from the band on stage and starting rapping TI song with my pants to the floor
show comments
shitter
: the first time i drank four lokos, i felt like i just ate shrooms.
show comments
bobby boxcar
: the other night while i was all loko i repeatedly went up to one of my few black friends screaming "***** you're a n****r but it's okay because i am down for the cause." i then apparently kept going up to another black friend of mine laughing about how he's a n****r too with a huge smile. i then went into my friends sleeping bag and peed inside of it. i then got up and must have found out that a dog had peed in my bed but for some reason i slept only in the dog pee despite my queen sized bed and couch.
show comments
Share Your Story