Check out this new app: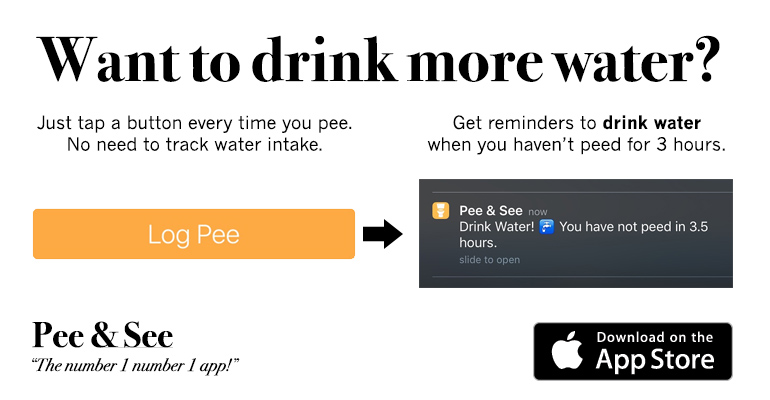 Here are some Loko Stories:
one jacked up ride
: i was watching tv when my boy jack told me down a 4loko. i woke up the next day and my hand was covered in shit. my boy told me that i thought i was a monkey and was throwing shit at people in front of wal-mart. cant w8 for another one
show comments
Bodega Empire
: if you like four loko watch this: http://www.youtube.com/watch?v=xpa8kCYHzYU Bodega Empire. When four loko was outlawed, outlaws went loko.
show comments
Live Webcam
: Check out this
Armory Square, Syracuse webcam
on a Friday or Saturday night to see some interesting stuff!
lokomadness
: i had 2 fourlokos for a sweet16 did some cocaine with that shit mann ended up eating a bush and what not threw up on a few people but they didnt say anything if they did i wouldve shoved coke up their nose then i decided to play frogger on the highway by myself some ruined that damn game so i didnt reeally get to play i ended up getting arrested and told the cop to go party iwith me he said no got a 1000 dollar bnaiol.................unforgivable
show comments
Freebies
: Check out
SnagFreeSamples.com for free samples
of all kinds of great products.
Fousheezy
: I decided to try Four Loko. I blacked out halfway through, though I am able to glean from my tweets I was still quite able to function. I woke up on the toilet in my guest bathroom with a broken leg.
show comments
Wilson the Hammock Man
: Need to pass out after drinking too much loko? Check out these sweet
camping hammocks
!
steve
: we got a case of 4 loko before the eagles game. all i ate that day was a yogurt. i drank two on the way to the game and thought i was alright so i drank another at the tailgate. we got into the game with 11 minutes left in the second quarter. by the time we got to the seat, me and my two friends were puking in the row behind us, we walked into the bathroom and kept puking, i walk out of the stall and a cop is right there. he dragged me to the medical center at the game and they checked me out and said i was alright so they put me in a wheelchair and my friends wheeled me out, with me hanging over the side of the wheelchair. we were kicked out at half time and once we were out of the stadium, my friends lifted me out of the wheelchair and i fell flat on my face. i was carried to the car and sat in the front seast with my head hanging out of the window continuing to puke. i passed out on the way home and my friends tried to feed me at this house party we stopped at. i threw up outside of the house and passed out the rest of the night. i dont remember anything, this is just what im told happened
show comments
Josh
: Four Loko: Date rape in a can. I love you guys!
show comments
yoyoyoyo
: last year about 6 of my friends and I each had a four loko or two. It was our last night in college and we decided it would be genius to break onto the roof (our dorm is about 12 stories high looking over the city of Philly), haul up 5 mattresses from the dorm and as many blankets as we could. We then shuffled those up another 40 foot wall using a fucking tiny ass ladder -- I really still have no idea how we did this -- and got onto an even HIGHER platform. Set up the mattresses, got stoned, watched the sunrise. Was all gravy till we realized the dormitory across from us could see us perfectly at 6am... needless to say we threw everything off the side of the building and ran for it.
show comments
Thatguy
: I drank a 4loko and ended up taking a dump of my 3rd story balcony at 2 in the morning. Next morning i go outside to have a smoke and i see someone's dog eating it.
show comments
roosevelt
: So i downed 3 crandberry lemonade lokos to pregame this past halloween. Once i got to the party, already gone, i downed half a handle of burnettes blueberry vodka mixed with another cranberry lemonade loko. At this point i was well into my black out, and from what my friends and other random people, like the man at subway, have told me i proceeded to run around in my boxers with my shirt tied around my neck as a cape and black lace bra, which i got from god knows who, screaming "I LOVE LAMP" in an indian accent repeatedly.
show comments
Big Meech
: Funneled Four Loko and ended up raping a girl. LMAO
show comments
Share Your Story