Check out this new app: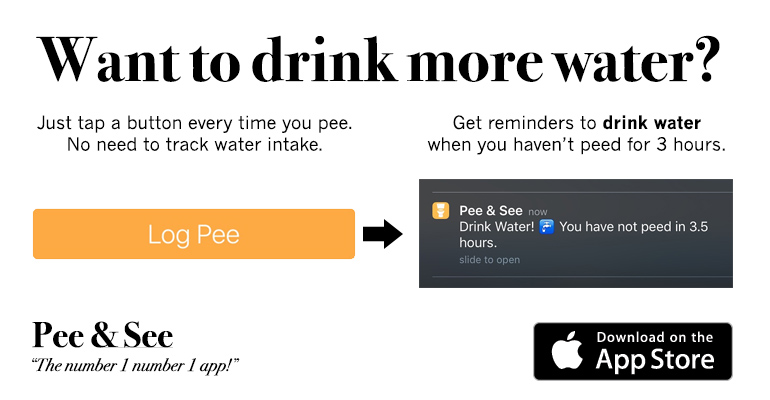 Here are some Loko Stories:
M.
: Smart enough not to leave the house, this is my IM messaging to a friend after 2.5 Lokos..(spelling has been fixed so its readable) 10PM.. M: get me off i need to cum long pause.... 5 hours later.... OK so I woke up at 245 with a vibator in my ass and dildo in my pussy, sleeping on my back (which I NEVER do) watching master & commander on tv..thats shit needs to be banned M: oh and wearing headphones evidently watching porn M: my phone is missing and I seemed to have messaged joe instead of you in a bunch of posts M: now i cant get back to sleep and I'm afraid to take anything M: oh and my panties are soaked =) M: found my phone, stuck in the couch M: 2 xanax it is M: you're lucky i don't call you
show comments
Walktogetherock
: I made loko bombs with orange vodka and cranberry lemonade. Then drank them with friends and didn't puke. TOP THAT NERDS!!!!
show comments
Live Webcam
: Check out this
Armory Square, Syracuse webcam
on a Friday or Saturday night to see some interesting stuff!
JS
: I experienced my first time being blacked out on Four Loko this past Saturday, and I'm still feeling the repercussions. Drinking nearly two full ones and downing shots of Bernett's led to the following: kissing my gay friend repetitively, calling other guys my boyfriend in front of my actual boyfriend, attempting to drink bong water twice, and screaming at the top of my lungs about how I can't make myself throw up. My last memory is being at one of my friend's apartments, and I woke up at five in the morning on another friend's couch. I woke up to a bruised collarbone, face, and arm. Four Loko deserves to be banned, fuuuck.
show comments
Freebies
: Check out
SnagFreeSamples.com for free samples
of all kinds of great products.
Ridiculoko
: I drank one four loko followed by about 8 drinks at the bars, many of which also contained caffeine. When my friends and I reached the last drunk bus of the night, I sprinted (in my high heeled boots) in the opposite direction, screaming "FUCK THE BUS. I CAN GET HOME FASTER." My boyfriend chased be a half a mile around campus before finally tackling me and calling us a ride home. When we arrived at my apartment, I was deeply upset, took off all my clothes, sat on the floor, and began to cry about how Sarah Palin is ruining our country. I then proceeded to go onto my deck and throw an empty pot at our glass sliding doors, causing the pot to shatter. Shit.
show comments
Wilson the Hammock Man
: Need to pass out after drinking too much loko? Check out these sweet
camping hammocks
!
504
: soo, it was my first night with four loko. and I may have drank two of them? I don't remember. to add to my ridiculousness I decided to smoke a wonderful plant. I was then "that girl" passed out on a couch being laughed at.. I magically made it to the next door apartment, my ex-boyfriends apartment and threw up all over in his living room. However during my vomiting session my roomate scored a McLovin' poster. overall four loko was a success.
show comments
Wetmore beach
: Had a bonfire on the beach, decided i couldnt go home, and slept at a totally random persons house 3 miles away from the beach. My 2 buddies were in the living room, passed out. i woke them up, got in my truck (which was parked sideways in the yard) and left. I got home and discovered a slice of pizza in my pocket, and had grass in my ass. RIP 4loko's
show comments
glasgowjock
: I drank 16 cans, I'm Scottish
show comments
rondo
: I drank 2 lokos on an empty stomach and threw up in front of everybody at a party they laughed at me but I didn't clean that shit up
show comments
J-Na Na Nasssty
: the other night me and Rambo drank some loko and then we raped "The Most Awesome People Ever" in some Canasta...16,015 to 5,895...did we break it?...did...did...did we break it? ...new record?...i'm just sayin...
show comments
rachyyy
: haha youu huys suckks, the four lokoo its the best shytt everrr, it gets youu really fuckupppp PERSONAL EXPIRIENCE butt i love ittt you just need to know when to stop or of course you wil get veryy bad not only with lokos but with anything that has alchohoolllll..... SOOO FUKK YEAAA THISS IS THE SHYTTTTT HAHAHAAHHA
show comments
Share Your Story