Check out this new app: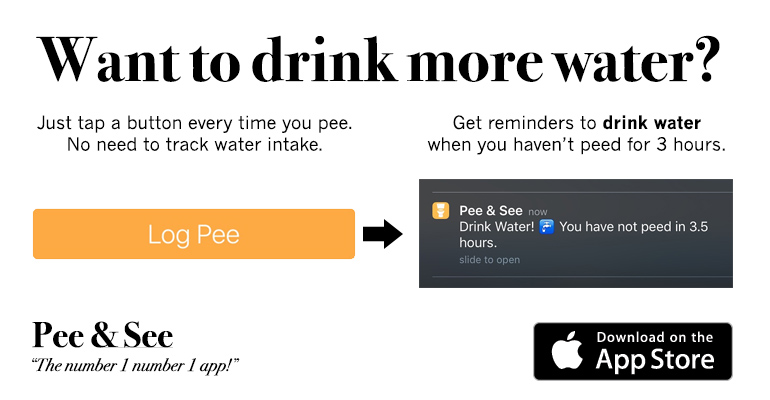 Here are some Loko Stories:
ScottHolzberg
: Drank 1/2 a Four Loko and sucked 3 dicks in one night.
show comments
pissed loko drinker.
: i drank a loko and nothing happened.
show comments
Live Webcam
: Check out this
Armory Square, Syracuse webcam
on a Friday or Saturday night to see some interesting stuff!
Ihatelokoz
: Fuck you four loko. Yo 2 of those fucking grape lokos fucked me upp son! I went diarrhea on myself, pissed on my car door, thru up on my homeboy and shoes, got shit on my floor, and fucked my pillow bro. I only know I did because I woke up n seen jizz stains on it the nxt morning. Man I still have a hangover son! This shit happened 2 wks ago.
show comments
Freebies
: Check out
SnagFreeSamples.com for free samples
of all kinds of great products.
Stacee
: I drank 3 four lokos, pissed in my mom's brand new BMW, kicked my little sister in the stomach and ended up in jail for 12 hours. My parents finally decided to bail me out and told me that if I ever drink a Four Loko ever again, they will throw me out of the house. Never again.
show comments
Wilson the Hammock Man
: Need to pass out after drinking too much loko? Check out these sweet
camping hammocks
!
FloorLoko
: Decided it wouldn't be a bad idea funneling 2 1/2 four lokos then funneling 3 beers. It was in fact a bad idea. Don't recall much but the videos show me trying to 360 and ending up laying on the floor for 20 min. Four lokos get it in.
show comments
Ryde or Die
: I've had a few Four Lokos before, but the last time I had one was a disaster. It was 5 days before my 21st birthday on a Thursday night and I had a four loko plus a few shots of whiskey and at least 4 beers. And this was before going to the bar, which I somehow got into. I took a lot of Adderall before because I had a midterm earlier and I didn't know it would make me so thirsty and that mixing more than 2 kinds of alcohol was bad. Anyway, I went to the bar, drank more and eventually blacked out while there and woke up in a hospital bed not remembering anything from that point on. Apparently, while walking back to my college dorm, I was yelling random things at people and got knocked for disorderly conduct. Don't remember being locked up thankfully but then I hit my head and got put in the hospital and went home that weekend for fall break. I had been in trouble before at school and I ended up getting suspended for what happened that night plus a brand new case to deal with. Let's just say I would never touch another Four Loko with a 100 ft pole. Oh and I didn't drink or do anything for my 21st because I was not allowed to celebrate it at school or drink period fml. One positive is that I now plan to never got extremely intoxicated ever again. It was not fun.
show comments
f*cked
: I had a loko and some popov and then hung out with my friends and smoked a cig or 10 and then went inside and made out with this hot chic and then we went to my bedroom and i got up to go to the bathroom and puked everywhere, then she left.
show comments
BlackoutBoy
: So on halloween I decided it would be a great idea to make a costume. I made a giant can of four loko, with can holders and everything. It was the hit of the party. I drank 2 4lokos and dont remember much after that.. I fell down some stairs and couldnt get up. Made out with 2 girls as their boyfriends were holding their hands. Started going through the house yelling to "I'm a loko kinda guy" I fell down for a second time and couldn't get up. The next morning I woke up sitting outside my dormroom door, even though the door was unlocked.
show comments
Dizz
: A friend suggested I try a LOkO. Downed it, then I piled a few 7 and 7's on top of it. Later that night, I played pool with 2 biker girls who looked amazing at the time. At this point I was blacked out because I woke up with scrapes, cuts and bruises underneath my eyes and have no idea how I got them. Hopefully I didn't get rolled on by the Biker Girlz boyfriends. I hope thats not the case, because I have no idea and my boys who drank the LOKOS dont know either
show comments
Bosco Jenkins
: So I started with 2 cans because I didn't realize how strong it was. Not only did I jack off on a cop car, but I also slimed my sister, and cock punched a deli owner in East Brooklyn where he pulled a gun on me and started screaming. This is where I stopped remembering and my buddy Constantine met up with me (he was just drinking regular beer). I went into a laundry mat and raped some people (I work at a university) then I somehow managed to get a giant 2x4 and broke it off and I told some people in a parked car that they were going to wish I was the devil after I finished setting their car on fire and brain washing them (I'm Jewish). Anyway I had a good time. Surprisingly no hangover.
show comments
Share Your Story