Check out this new app: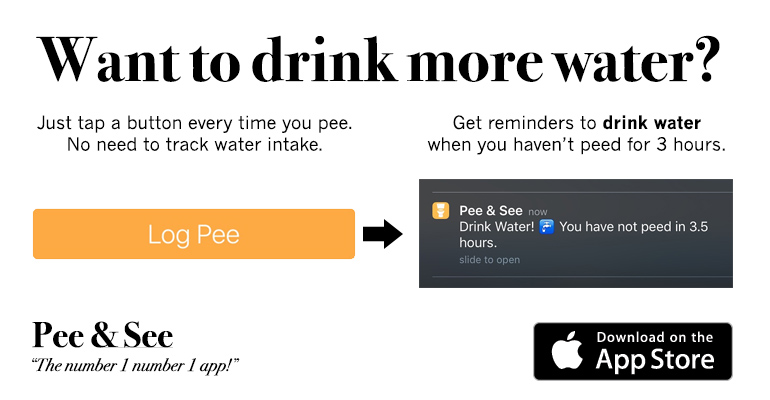 Here are some Loko Stories:
vinny gee
: one night while drinking with a few freinds, one of my buddies decided he would just crash at my house that night so he wouldnt have to worry about getting a ride home. my buddy drank 3 lokos that night, and proceeded to run around my neighborhood after i was asleep and everybody left. i woke up the next morning and found about 50 newspapers, peices of fences, and lawn decorations all over my kitchen, along with my buddy unconcious on the kitchen floor. he went around by himself all night stealing these items from my neighbors. why four loko? why?
show comments
J
: Chugged half a lemonade Loko, filled it to the top with a tall boy of Bud Light Lime (awesome combo btw), chugged that, finished off the other half of the BLL, and proceeded to sprint through Penn Station for half an hour while being chased by Pac-Man (I was the orange ghost). Then once I hit the streets, I did a dolphin dive onto two girls, ran into a sidewalk under construction gate and tore up my palm, and hit on a girl dressed as Barbie for about an hour. I love you Halloween. I love you Loko.
show comments
Live Webcam
: Check out this
Armory Square, Syracuse webcam
on a Friday or Saturday night to see some interesting stuff!
bobby boxcar
: the other night while i was all loko i repeatedly went up to one of my few black friends screaming "***** you're a n****r but it's okay because i am down for the cause." i then apparently kept going up to another black friend of mine laughing about how he's a n****r too with a huge smile. i then went into my friends sleeping bag and peed inside of it. i then got up and must have found out that a dog had peed in my bed but for some reason i slept only in the dog pee despite my queen sized bed and couch.
show comments
Freebies
: Check out
SnagFreeSamples.com for free samples
of all kinds of great products.
Lisa118
: I drank one four loko and then proceded to get raped. Due to my current political stance I do not believe in abortion so now I am preganant.
show comments
Wilson the Hammock Man
: Need to pass out after drinking too much loko? Check out these sweet
camping hammocks
!
TreyCox
: I drank a pint of yager, then continued to drink 1 and 1/2 lemonade four lokos.. Not only did I walk around the Halloween party jumping around like waka flocka flame, I also went into the bathroom to find myself falling asleep while taking a piss. My room mate walked in on me and told me to leave with them to go home. I got home, where my friend Tanner proceeded to tell me I had a demon inside me and Jesus wanted it out. I am agnostic, but Four Loko turned me christian for the night. I believed him, and cried for 30 minutes. Next thing I remember, I woke up in my bed naked, but I still can't find the clothes I wore that night.
show comments
Diggler
: Drank a 4 loco, after being a chemist all night at the pub. Went on FB, and decided to type a "blacked out comment". The next day i woke up with a hand full of Coco Butter and tissue paper in the other... At least my pants were still on, so is that still considered premeditated masterbation? True story!
show comments
Cougar
: So I was mom's weekend at my school and my mom came down, thought it was a good idea to try these 4 lokos...well a couple sips later and she was drunk out of her mind. she peed her pants, danced on my coffee table, and then tried to hook up with my boyfriend at the time by saying "im really a college student at heart." She then told us all about her sex life with my dad.. 4 lokos should have an age limit
show comments
Sean C
: smuggled 12 cans of loko over the border into Canada for a friend who was desperate to try it. Got him 6 loko deep (1 1/2 cans) and that was enough for him to wind up passing out in a local park in the wet grass getting mosquito bitten while yelling "fuck loko" and calling me a stupid fucking american i would have left him there to die but i didn't know how to get back to my hotel without paying a $30 cab fare so I waited for him to get up and stumble back. I sat back on the floor of his apartment and waited to fall asleep while giggling to myself as he dry heaved into his toilet and his cat hid in a closet. I myself was a full 12 loko and was just fine. If you can't party with the big boys, don't show up. Fuck you Canada!
show comments
Sassy
: Drank four loco. Argued with my ex husband. He murdered all my co workers.
show comments
PSU Party times
: Drank 3 4Locos while playing pong. After blacking out i awoke the next morning to find myself on a couch in different clothes than i remember being in. I was later told that I made out with two girls in front of my girlfriend at the time (hasn't talked to me since), and later puked on the bathroom floor next to my passed out ex-girlfriend. Id say it was a good night.
show comments
Share Your Story