Check out this new app: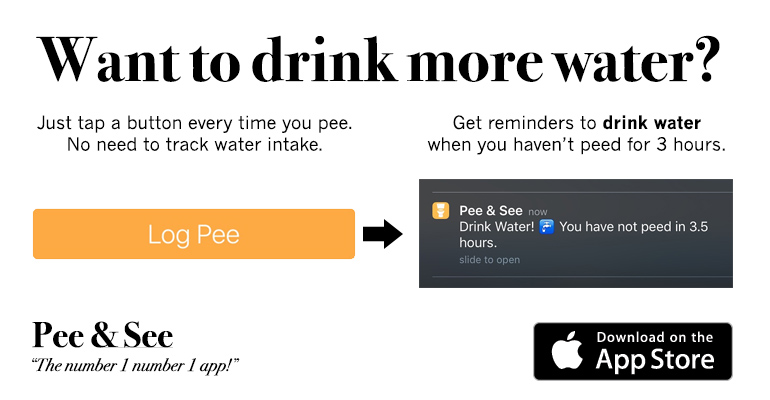 Here are some Loko Stories:
shum
: my friend and i decided to go and buy some breakfast after being drinking a lot of beer and (2 each ) four lokos.... then my sister had to pick us up both of us lost walking on a main street without sandals and looking like a homeless... the car that we used to being driving was at a restaurant dont even why.....
show comments
jbsmith
: I just moved to Brooklyn for a new job. My friends in the area had been talking up four loko so i figured I'd give it a try and drank two of the blue raspberry cans then stumbled to a local dive bar. I didn't black out but I did muster up the courage to call a cute girl I work with and meet up with her. Fortunately for me she thought I was worth sleeping with. Unfortunately for her I shit the bed at some point during the night. I able to ninja out of her apartment before she woke up. I'll see her in the office on Monday....
show comments
Live Webcam
: Check out this
Armory Square, Syracuse webcam
on a Friday or Saturday night to see some interesting stuff!
Mikeyy
: Drank a Loko to start the night. Drank another in bp....blah blah ran from cops in a park, threw up in walmart parking lot...woke up this morning not remembering what happened after
show comments
Freebies
: Check out
SnagFreeSamples.com for free samples
of all kinds of great products.
GGGGG
: Its my senior year, and I was on homecoming court. Afterwards I drank 3 four lokos, smoked a blunt. I then woke up the next morning wearing nothing but my homecoming court sash sleeping on toilet. Now everyone calls me prince toilet.
show comments
Wilson the Hammock Man
: Need to pass out after drinking too much loko? Check out these sweet
camping hammocks
!
Chuckbink666
: I was at my friends house and we were all drinking four lokos. All i remember is drinking my first 2, getting duct taped to a chair, and fighting my manager of my job that showed up that night. I did the four before 4am challenge and won! Felt like absolute shit for the next 8 days.
show comments
cooldoood
: four loko is gay as shit. its a pussy drink and you guys are all fucking pussies. i drink 4 four lokos and i wake up the next morning asking why did i drink that shit instead of some real fucking alchahol. then i take a shit
show comments
4lokobro
: Halloween night...shot a kid with an airsoft pistol, then pulled out a cap gun and watched him wonder how the hell i did it. then did it again. last thing i remember.
show comments
kat
: sooooo...i was at a christmas party last night and a friend brought 3 cans of the forbidden four loko. i figured i should try some bc why the heck not. it tasted like a watermelon jolly rancher on crack. i don't really know how much i had bc the rest of the night is kind of a blur. i think we rode a camel from brooklyn back to the city. i gave the best blow job i've ever given (and I don't even remember doing it). recently learned how to deep throat. he LOVED it. way to go loko.
show comments
glub40
: One weekend I was drinking loko i had maybe 2 or 3 I was funneling beers and had a couple swiggs of Yukon Jack I ended up with horriblle Indegestion so I drank a shit load of milk threw it all up anyway smashed all my lawn chairs and my brother found me hanging half way in my window with piss in my pants and screaming that one of my friends came back and pissed on me so they dragged me into the shower I ripped the shower head out of the wall fell split my head and that's where I went to sleep
show comments
excilent
: so me and my friend started with an e pill...it takes an hour to kick in so be gotta budwieser 22 and a loko each...next thing you know were army crawling under the school gate, i spilt at 22 on my fone...we laughing out assoff...then somehow were in the middle school feild...my friends screammin bebo pop..beep beep. im running for my life, i think shes a robot, im hiding in a cove...the rest of the night i dont remember but for some reason i me and her cant go into anydeli in mastic beach...fuckin crazy
show comments
Share Your Story