Check out this new app: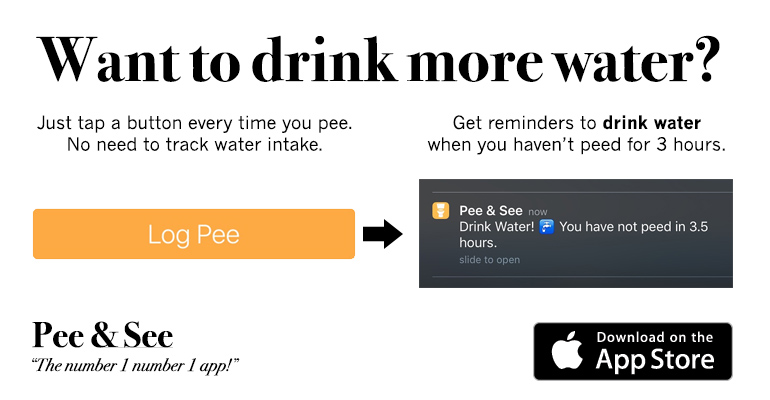 Here are some Loko Stories:
TonyD
: Had a friend in town for a music festival. After recovering from my earlier blackout, we decided it was a good idea to each have a FourLoko and join some sort of afterparty festivities. The afterparty consisted of us sleeping on a sidewalk at the Streets of Brooklyn Bed and Breakfast.
show comments
Mark Sanchez
: I pounded a Four Loko and drove my team down the field for a game winning drive against the Texans.
show comments
Live Webcam
: Check out this
Armory Square, Syracuse webcam
on a Friday or Saturday night to see some interesting stuff!
mizzgudy2shews
: I was feeling sick so i was taking advil, aleve, and cough syrup. around 3pm I got a four loko and headed to a friends dorm where i was welcomed with shots. after the shots i downed the rest of my four loko. the meds and loko went really well together for the first 2 hours until i started puking my brains out. i was hugging the toilet and my chin was resting on the edge of the toilet seat. EW. I blacked out like that for a half hour. when i woke up and chugged water i was ready to get the party back on. the next morning i had the worst hang over of my life. Four loko es no joko.
show comments
Freebies
: Check out
SnagFreeSamples.com for free samples
of all kinds of great products.
2Pac
: One night me & Suge was kickin' it at Death Row studios, fuckin' bitches and whatnot, smokin' on that fuckin' chronic gettin' blazed out our fuckin' mind. Me and Tha Dogg Pound copped about 20 Four Lokos apiece and started drinkin' 'em at about 10:00. BY about 10:20 I was fuckin' LOKOOO'D bro. Me and Snoop started showing bitches our dicks on Sunset blvd. like woah. LOLZ. Then we rolled to Roscoe's Chicken & Waffles and beat up the kicthen staff. LMAO. Well, just me, Snoop and Tha Dogg Pound did. Suge was too busy eating. Nigga ordered like 5 buckets of chicken and shit, 3 plates of waffles smothered with gravy and covered with bacon bits and a 40 ounce of maple syrup. Then the five O roll up on us cuz we beat everybody up and shit and I was all like don't tase me bro and they was all like you guys need to leave and we was all like cool buyut you know it's westside bro. Shit, then we fuckin' left about 1:00 am and I don't remember anything after that bro. I was fucking LOKO'D dude. I wake up the next day and we at war with Biggie, Puffy, Bad Boy, Mobb Deep and Junior Mafia cause of some song called Hit 'Em Up the homies said I made when I was blacked out on Four Loko. ROTFLMMFAO. Then I call Biggie and I was like look bro I didn't mean it I was fucking LOKO'D out and he didn't want to hear it. #real talk #truestory #thuglife #outlawz
show comments
Wilson the Hammock Man
: Need to pass out after drinking too much loko? Check out these sweet
camping hammocks
!
What
: I drank 6 grape four lokos, smoked two blunts, and woke up next week.
show comments
Wetmore beach
: Had a bonfire on the beach, decided i couldnt go home, and slept at a totally random persons house 3 miles away from the beach. My 2 buddies were in the living room, passed out. i woke them up, got in my truck (which was parked sideways in the yard) and left. I got home and discovered a slice of pizza in my pocket, and had grass in my ass. RIP 4loko's
show comments
doginabathtub
: Short and sweet, I was hammered off of Loko, girl I met two hours prior was a total slut. I was raped and taken advantage of. Four Loko "hell of a drug."
show comments
meister
: Two loko pregame + 15 beers + two kegstands + grey goose = passing out in a bathtub. With a remainder of some asshole running the tub, waking up soaked, wandering three miles back to campus and booting out a cab's window.
show comments
J-money
: so me and my friends each got 2 lokos and a fifth of jose cuervo. we killed it in like an hour and went out to the bars. on the way there we called numerous girls sluts and started some shit with a family of mexicans. got to the bar got a round of shots and then saw this guy i didnt like so i walked up to him and punched him in the face. the bouncers got involved so my friends started fighting the bouncers, knocked two of them out. got thrown out started talking more shit then picked up a cab asap and once in the cab one of my friends called the black cab driver a nigga and he kick us out and we walked the rest of the way after that.
show comments
loko33
: I just drank 1.5 lokos.. my first 2.. and i told my wife I want anal.. shes filing for divorce. I'm not kidding.
show comments
Share Your Story