Check out this new app: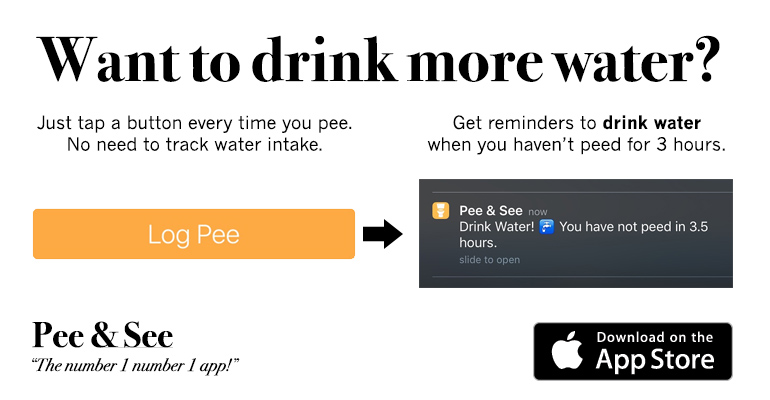 Here are some Loko Stories:
ashley
: four lokos gave me the best night i cant remember(:
show comments
wonderwonderland
: So I had a couple Four Lokos for the first time. All my friends said it would fuck me up but I didn't really believe them. I had about fthree our four and thendecided it would be a good idea to go suck cocks, so I basically made a deal that anyone who went out on my friends porch would get their cock sucked. I think I did like ten or twelve cocks. Later me and this Bolivian dude fucked on a park bench and I remember pissing in the street cause I had to squat down to do it. I woke up at this apartment next door with these Filipino dudes and we went to ihop together. I had a grand slam and it FUCKING RULED. Thanks four loko
show comments
Live Webcam
: Check out this
Armory Square, Syracuse webcam
on a Friday or Saturday night to see some interesting stuff!
jan
: after partaking in a night of loko's four of us were walking back to the car. Apparently i jumped in front of a car to make it think it would hit me. It stopped short and caused an accident. Proceeded to not give a shit.
show comments
Freebies
: Check out
SnagFreeSamples.com for free samples
of all kinds of great products.
nomoloko4me
: Omg my girls and I decided to go out for my bestie's birthday...we were all kinda broke so we decided to drink b4 we got to the bar....my friend and I downed a grape 4 loko within 15 mins everybody else is still sippi on theirs....we get into the bar and everything is going good were having a great time...b4 I knew the 4loko crept up on us and the whole room was spinning and I was super hot...I fucked around and was too hot and decided to go outside but forgot that the club had stairs I fell down the flight lmao...and stayed at the bottom for bout an hour...my friend that downed it with me passed out in the club and security had to carry her out....shit was super crazy that night
show comments
Wilson the Hammock Man
: Need to pass out after drinking too much loko? Check out these sweet
camping hammocks
!
WTF 4 LOKOS
: I DRANK 4 LOKOS....WENT TO THA CLUB DANCED WITH TWO CHICKS BROUGHT DEM HOME....FUCKED EM, PASSED OUT. WOKE UP THA NEXT MORNING WITH SHIT ON MY DICK AN TWO GUYZ IN MY BED...LUCKLY MY ASS WASN'T SORE....DID I MENTION I'M NOT GAY THANKS 4 LOKOS
show comments
Chip
: All I can say is I thought I could handle the four loko. 6 hours later in a car with my friend I found myself at the end of Missouri. My friend looked over to me and said, " what are you thinking about?" I responded, " I can't believe how fucked up those two four lokos got us and not we are in Missouri.(We go to school in central Illinois.)I didnt make it to class for 3 days.
show comments
Jerry
: Had a couple of cans, woke up next morning and found a bumb living with me.
show comments
emmaline
: What started as a happy hour beverage ended with me in bed at 10:00 pm. I woke up naked, with blood shot eyes, a counter covered in chili powder and no recollection of the evening. Somehow in my drunken stupor I managed to do the dishes. Not too loko, but let's just say I am far too old for Four Loko.
show comments
Ridiculoko
: I drank one four loko followed by about 8 drinks at the bars, many of which also contained caffeine. When my friends and I reached the last drunk bus of the night, I sprinted (in my high heeled boots) in the opposite direction, screaming "FUCK THE BUS. I CAN GET HOME FASTER." My boyfriend chased be a half a mile around campus before finally tackling me and calling us a ride home. When we arrived at my apartment, I was deeply upset, took off all my clothes, sat on the floor, and began to cry about how Sarah Palin is ruining our country. I then proceeded to go onto my deck and throw an empty pot at our glass sliding doors, causing the pot to shatter. Shit.
show comments
JS
: I experienced my first time being blacked out on Four Loko this past Saturday, and I'm still feeling the repercussions. Drinking nearly two full ones and downing shots of Bernett's led to the following: kissing my gay friend repetitively, calling other guys my boyfriend in front of my actual boyfriend, attempting to drink bong water twice, and screaming at the top of my lungs about how I can't make myself throw up. My last memory is being at one of my friend's apartments, and I woke up at five in the morning on another friend's couch. I woke up to a bruised collarbone, face, and arm. Four Loko deserves to be banned, fuuuck.
show comments
Share Your Story