Check out this new app: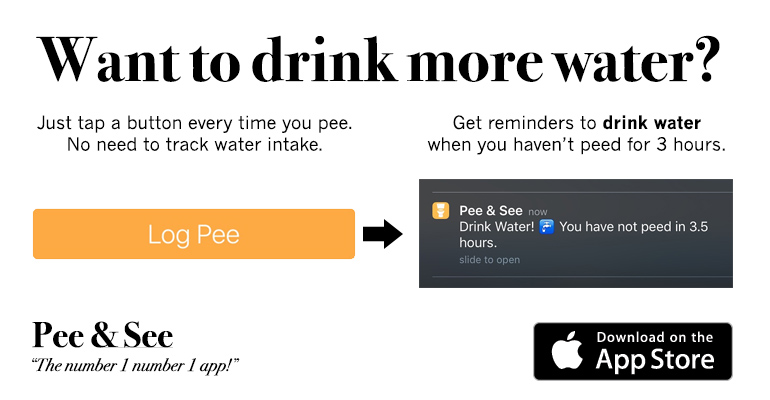 Here are some Loko Stories:
The Kid Curtis
: Pre-gamed hard with a four loko and plenty of shots before going to a Miami club. I preceded to use my fake ID to get in and sneak a bottle of captain Morgan in with me. From there, I blacked out, the next thing I remember is waking up on the couch of a friend's apartment. My buddy told me that I ended up throwing up in the girl's bathroom and then tried hopping on a frat bus.
show comments
Buddst
: i drank 3 four lokos before goin to skool i had to take the chasee testso i go take the test and i threw up all over the room and and the other people best of all i passed the test and butt i also got a expelled for being under the influence went home and drank some more hahahahaha.
show comments
Live Webcam
: Check out this
Armory Square, Syracuse webcam
on a Friday or Saturday night to see some interesting stuff!
tooloko4loko
: it was my first weekend back in cali and i was goin to a rave wit some friends i wasnt old enough to drink inside yet so i decited to chug 2 4lokos before i went in...bad idea last thing i remember is standing in line watchin my friend who is a girl pee in a cup(she was pretty drunk herself)next thing i know its like 1 in the morning and my chin is burised black my foot and hand are swollen and i have no idea what had happened haha i guess i was to drunk the security wouldnt let me in so i was jumping over the rails to cut in line n one of the times i ate shit n hit my chin on the rail....good thing i was fukd up or that would of really hurt
show comments
Freebies
: Check out
SnagFreeSamples.com for free samples
of all kinds of great products.
hey budddy
: well in the summer time i downed a fouloko in less than 5 mins. then smoked then drank some of my friends fourloko and ended up on the wet lawn for like hours blabbing who the fuck knows but i couldnt control myself then somehow ended up in a cvs parking lot peeing. Then my friends brought me in there car i was crying and screaming and then someone brought me home. Next morning i woke up shaking and i smelled like fruit punch. FU lokos :D -__-
show comments
Wilson the Hammock Man
: Need to pass out after drinking too much loko? Check out these sweet
camping hammocks
!
rupert
: Chugged about two after i wrecked my new mitsubishi and this was around 5:00pm, i woke up the next mornig with 55 stitches in my forearm laying in the recovery room at the hospital..... this drink needs to be destroyed....
show comments
mesoloko
: drank half of a four loko and ended up suckin a dick
show comments
ChaseBOSS
: so i drank two lokos after spiking them with vodka. apparently i tried to fight five innocent bystanders because my pizza was taking too long at rocco's and i punched the taillight out of cars in front of a bar. this was all after i ran into zac efron on bourbon street and tried to get him to party with us. at least he showed some love and gave me a high five followed by a pound and laughed at my drunkeness.
show comments
tuna
: had 3 four lokos shot gun style....went out to my favorite bar, completely blacked out, grabbed the mike from the band on stage and starting rapping TI song with my pants to the floor
show comments
Shelly Bobwa
: Drank 4loko then walked to the bar. I guess on the way back i decided to take an entire oneway street sign. From the sign to the pole and even some of the cement was still on the bottom as I rolled over in the morning with it next to me. I couldn't move my wrist for 2 weeks after that
show comments
weber814
: On the way back from Millwaukee for a baseball trip weekned at Miller Park, my pal Jeff was a few beers deep. We decided to stop in Ohio for a "few pops". As we walked toward the impressive beer spread in the refidgerators, the lights seamed to twinkle on this section of alcohol known as FOURloco. We saw this Rese Bobby looking beverage and we were in love right away with the 12% alcohol and cheesey graphic looks. ON TO THE LOCO LEGEND: My buddy Jeff (age 27) downed his first logo within 10 minutes. Within 20 minutes he was deeply insulting his younger brother (25), telling him he truly thinks he is a homosexual. He then tried to pee a gallon into a small chewing tobacco spit cup. As you can guess, he soaked himself in urine and pissed himself all over my jeep. It got so extreme that I had to pullover and ejaculate him from my vehicle. We pulled into a shit-hole gas station off an exit. Jeff then wondered into the woods. He came waddling back to the jeep with his peins hanging out and his pants to his ankles. He then stumbled into my jeep singing a slurred version of a Deftones song. His brother and my buddy were horrified. Stayed to for episode 2.
show comments
Share Your Story