Check out this new app: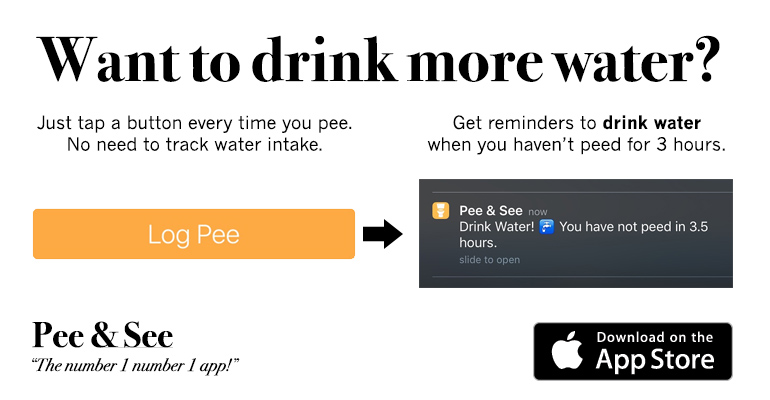 Here are some Loko Stories:
J-Na Na Nasssty
: the other night me and Rambo drank some loko and then we raped "The Most Awesome People Ever" in some Canasta...16,015 to 5,895...did we break it?...did...did...did we break it? ...new record?...i'm just sayin...
show comments
The Kid Curtis
: Pre-gamed hard with a four loko and plenty of shots before going to a Miami club. I preceded to use my fake ID to get in and sneak a bottle of captain Morgan in with me. From there, I blacked out, the next thing I remember is waking up on the couch of a friend's apartment. My buddy told me that I ended up throwing up in the girl's bathroom and then tried hopping on a frat bus.
show comments
Live Webcam
: Check out this
Armory Square, Syracuse webcam
on a Friday or Saturday night to see some interesting stuff!
Central.is.gay
: It was a pleasant evening when my Central Washington University freshman buddies had a four loko party. After 3 lokos and some shots we realized that Loko gets you intoxicated (wait? its not just an Energy drink??). Suddenly, things weren't so pleasant. The cops got called, laughed at us for being unable to hold our liquor, and hospitalized everyone. Because I'm a bitch and can't drink, no one in Washington should be able to drink either (only logical) so as of today, Loko is now banned in my state. Now I can't wait for next week's Beer Bong party. I've never used one before but it sounds fun.
show comments
Freebies
: Check out
SnagFreeSamples.com for free samples
of all kinds of great products.
Diggler
: Drank a 4 loco, after being a chemist all night at the pub. Went on FB, and decided to type a "blacked out comment". The next day i woke up with a hand full of Coco Butter and tissue paper in the other... At least my pants were still on, so is that still considered premeditated masterbation? True story!
show comments
Wilson the Hammock Man
: Need to pass out after drinking too much loko? Check out these sweet
camping hammocks
!
verth
: After blacking out, going to a bar and drinking the rag beer, we threw an afterparty at our place where truth or dare was played, and tits were shook at downtown atlanta traffic until cars honked. at 4am. then there were the 3 orgies that i don't remember either. thanks, four loko, the drug DARE warned you about.
show comments
daneeeel
: I played a really metal metal show and had a few beers. I then went back to my friend's house. Night of Demons, or something, was playing. I'd never had a fourloko before, and my friend had stockpiled some. I drank a quarter can and was wrecked! I had to have my girlfriend drive me home, as my world was spinning and consciousness fundamentally altered. I WAS LOKO'D!
show comments
DO WANT
: i read how to brew it, i want it, do the locators predict its presence in ireland soon? otherwise will somebody ship me some? or at least some jolly ranchers and st. ides? (we have monster here)
show comments
Abraham Lincoln
: Freed the slaves. Fuck Four Lokos
show comments
Whatever
: How fabulous it is to glorify drunk behavior which leads to death, abuse, and mayhem. What a great recollection of losers and lowlifes. Kudos to the creators of Four Loko. Not.
show comments
AustinBicep
: After Effects of My 4 Loko Experience Caught on Youtube. http://www.youtube.com/my_videos?feature=mhum
show comments
Share Your Story