Check out this new app: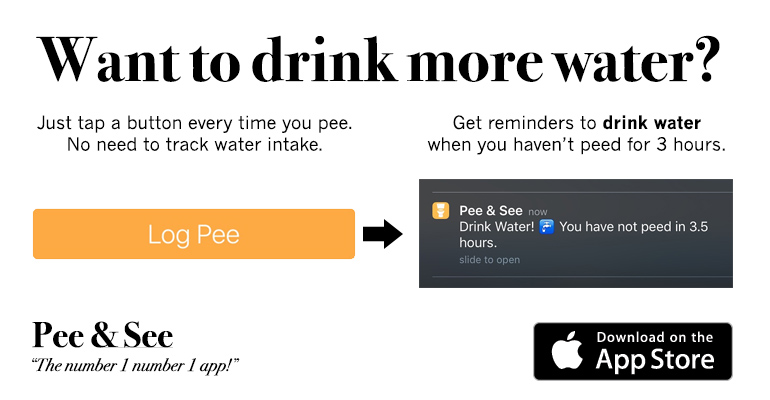 Here are some Loko Stories:
LostLoko
: As college students, my friends and I were desperate to get drunk one weekend. We ended up paying some hobo to go to the 7-11 and buy us some 4lokos. The last thing I remember is being disappointed that the lemonade 4loko tasted nothing like lemonade. The actual aftermath of the night: One friend goes home with a ticket for having an open container of alcohol on the street/MIP and I threw up on some random guy's lawn/bathroom/my own bathroom. Awesome.
show comments
Nj parties
: The first time i ever had four lokos was the first night i got drunk. i ended up having about 3 and a half when i get drunk off of half of one. I ended up hooking up with a guy, blacked out, threw up, cried,had great sex in a tent, walked around half naked and woke up with about 20 bug bites on me butt, about 7 hickies on my neck(1 on my boob) and a stomach ach. it was a good night but i was a intch away from never drinking four lokos again. now i drink them at every party i go to :}
show comments
Live Webcam
: Check out this
Armory Square, Syracuse webcam
on a Friday or Saturday night to see some interesting stuff!
Captain Despo
: After a four loko power hour on a wednesday night, myself and one other determined individual decided that we needed to get to the Taco Bell 20 minutes off campus. He was out of gas so we pissed in the tank thinking that the four loko would make our urine combustible. We made it there and back and still had fuel to spare. I got a chalupa.
show comments
Freebies
: Check out
SnagFreeSamples.com for free samples
of all kinds of great products.
LokoRy
: Played Loko pong one night in my apartment had about 9 between 4 people I remember playing about 2 games then the next thing i know i am waking up on the balcony with throw up all over me walk inside and my front door is open and all the fire alarms had been ripped off the walls.... Damn i love 4 Loko's.
show comments
Wilson the Hammock Man
: Need to pass out after drinking too much loko? Check out these sweet
camping hammocks
!
lokobid
: It was the thursday before halloween of this year. We were all dressed up and it was cute. I pre-gamed with a four loko. We went to the bar, drank some beer and played pong. That was the last thing I remember. I woke up super confused. I've been told that I drank way more, started screaming in the bar, and the bouncer told me he was gonna kick me out if I kept screaming. He turned around and I started screaming again and followed him as if I was going to fight him. And let's just say there was still vom in my hair the next morning. fourloko<3
show comments
Bill Cutting
: Had a four loko with my brother and herbert. Nothing crazy happened because I'm not a pussy.
show comments
Randall Handles
: Woke up after a night of Four Loko, had two cans and a few other drinks - was butt naked in my bed, worst hangover of my entire life, and it was 3 in the afternoon. Walk into my living room after throwing some clothes on and my roommate looks fucking furious. Notice that my wallet, pants, cell-phone, belt etc. are in different corners of the room. He asks me how my night was - tell him I don't really remember. He assures me I had fun. How do you know? I ask. Because he stepped into the shower right onto a 5-inch high layer of my puke. Must have blacked out, gotten in the shower, and then puked while I was showering. Then gotten straight into bed. Four Loko makes roommates angry.
show comments
Lokoextreme
: this website is gay.
show comments
Guitar Penis
: I had 2 four lokos, watched the feature film, Black Dynamite. When I come to, I am in my friend's living room with only my underwear on, dancing to technomusic and playing guitar with my package. Everyone else was naked too, wtf.
show comments
ifuckedbieber
: So. i was Chillin with my maaiiinnn Hooeeee. so me and her were just chillin, when we saw a HUGE bus. so we knocked on it, Shawty Mane (name is private) opened the Door and Pulled us in. My friend had weed in her pocket, and i had 2 four lokos in my purse. we drank them and were wasted then got high as hell. over all....the Day was sucessfull.
show comments
Share Your Story