Check out this new app: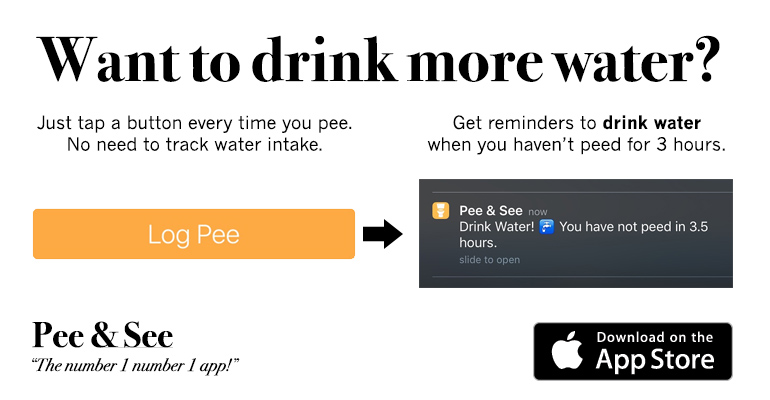 Here are some Loko Stories:
4lokoridah
: so me and a friend volunteered to help out a church on doing their bike valet for their festival. we got there at 8 in the morning finished setting up by 9 so after that we had nothing to do until the festival started so we decided to by 4lokos. we both drank 3 all i remember is waking up in a car outside of the festival at 6p.m in the middle of a hotbox session outside of the church FML
show comments
Dontwannadie
: ONCE I DECIDED TO NOT DRINK A FOUR LOKO AND THEN I LIVED.
show comments
Live Webcam
: Check out this
Armory Square, Syracuse webcam
on a Friday or Saturday night to see some interesting stuff!
Diesel
: Driving to a pregame and then party, no food in stomach: time to get loko. On the last 15 minutes of my drive, I decided to get ocho crazy. Tunes started getting louder, and by the time I got to the pregame, I was 4 crazy. By the time we finish pregaming and get to the party, I am ocho crazy + some shots. Next thing I know, I am taking patron shots with some blonde chicks and next thing I know, I wake up on my friend's couch with some girls' panties in my pocket and a sandwich in hand, dirt all over my pants and shirt and some scratches on my back. Hmmmm, now what happened to my hat?
show comments
Freebies
: Check out
SnagFreeSamples.com for free samples
of all kinds of great products.
The Squirrel
: I drank 2 Four Lokos (Or Ocho Loko, as I like to call it) and after a few shots and beers I walked over to a lady friend of mine (creepily) who was talking with a friend of hers at the bar, and he was eating some sort of food. I punched his plate of food, licked my hand, and walked away. Apparently sometime later I told her to leave me at the bar, and a few minutes later I was wondering why I was at the bar alone. I woke up with a hole in the wall next to my bed.
show comments
Wilson the Hammock Man
: Need to pass out after drinking too much loko? Check out these sweet
camping hammocks
!
O. Dear
: 3 Four Lokos. Slept with my friend. Had cops called on me for assault. Got kicked out of Toys R' Us. Got kicked out of two bars. BEST DRINK EVER!
show comments
hey budddy
: well in the summer time i downed a fouloko in less than 5 mins. then smoked then drank some of my friends fourloko and ended up on the wet lawn for like hours blabbing who the fuck knows but i couldnt control myself then somehow ended up in a cvs parking lot peeing. Then my friends brought me in there car i was crying and screaming and then someone brought me home. Next morning i woke up shaking and i smelled like fruit punch. FU lokos :D -__-
show comments
Jake H
: Had a couple lokos and a sturdy amount of whiskey a few weekends back. Apparently either lost my balance or eyesight and ended up walking into a pole knocking out my front right tooth. Somehow found my way to a hospital and had a canadian male nurse to try to help me... who i then proceeded to try to fight. Ended up leaving the hospital knocking over a wheelchair, flicking off every worker there, and yelling about "canadian faggots" Waking up with a hospital bracelet is always a fun morning. Thanks 4 loko!
show comments
Kevin G (N.H)
: Oh man when i had like 1 3/4 of a loko and a couple beers i blacked out. My story comes from many different sources. The only thing i remember is getting cut off mid sentence talking to some friends and waking up the next morning with a bad headache. Apparently i threw up in friends bathroom passed out there and as i was woken up I fell on top of my friends dog. Another friend drove me home and I had to sober up, so we went to McDonald and I threw up in the drive thru. Got home had to go through my gym (which is not attached to my actual house) went to the gym bathroom. It looked like i went in there purposely trying to fuck shit up and ended up throwing up on the side of the toilet (not inside). Got out the gym was in the backyard went through my brothers sliding door to get in. In the process of leaving his room I yanked my brothers hair really hard and then i passed out on my bed. Woke up the next morning, wondering where my glasses my phone and my shoes where at (In the gym bathroom) and why was their a McDonald's wrapper in my pocket. And thats my four lokos story now i just stick to hard liquor and a chaser.
show comments
Thatguy
: I drank a 4loko and ended up taking a dump of my 3rd story balcony at 2 in the morning. Next morning i go outside to have a smoke and i see someone's dog eating it.
show comments
lokomadness
: i had 2 fourlokos for a sweet16 did some cocaine with that shit mann ended up eating a bush and what not threw up on a few people but they didnt say anything if they did i wouldve shoved coke up their nose then i decided to play frogger on the highway by myself some ruined that damn game so i didnt reeally get to play i ended up getting arrested and told the cop to go party iwith me he said no got a 1000 dollar bnaiol.................unforgivable
show comments
Share Your Story