Check out this new app: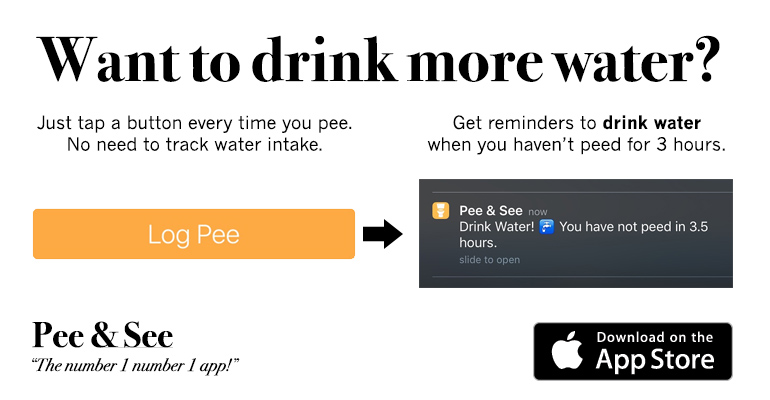 Here are some Loko Stories:
69wakaflocckaROOM337
: well this one time.... i forgot to tell my room mates that drinking 2 lokos WAS A BAD IDEA.... since they have never had one before. soooo they had two lokos and lets just say the night ended with my room mate not being able to make it out and ending up with a stranger in my room mates bed and my other room mate trying to climb to the top of the bunk but failed miserably, fell off the bed, and woke up with bruises on her face hmmmmm.. goodd first week at college thanks fourlokos!
show comments
LOKEY
: STOP POSTING FAKE STORIES
show comments
Live Webcam
: Check out this
Armory Square, Syracuse webcam
on a Friday or Saturday night to see some interesting stuff!
assdick
: I drank a phour loko and phelt totally normal
show comments
Freebies
: Check out
SnagFreeSamples.com for free samples
of all kinds of great products.
space ghost
: one night i was hanging out with friends and we decided to play circle of death with four lokos with a loko in the middle. so long story short i drank two whole four lokos in all. the next thing i know i'm in an ally way swaying from side to side hollering i'm drrrrruuuuuuuuunkkkk. played hide and seek with my friends. peed on my friends car on accident. and then i ended up in a car. then my bed. woke up a hot mess yeaaa you can say the four loko got me.
show comments
Wilson the Hammock Man
: Need to pass out after drinking too much loko? Check out these sweet
camping hammocks
!
Ryder
: i drink 4 lokos all day erry day, and i shit acid all day erry day where am i?
show comments
inthe920
: after drinking a loko and a half (i never ever drink), and my fiance drinking the same and a Sparks, we found ourselves arguing with the mcdonalds drive thru guy about why they were only serving breakfast...at 5am. Needless to say, i attempted to eat some breakfast sandwich, but ended up throwing it at the building. drank my fiance's orange juice...then threw it up in his car :(
show comments
BeachLoko
: So.... nice day out at the beach. I bought 3 Fourlokos. One for myself, a friend, and boyfriend. Which neither one of them ended up liking their flavor. So me, being a penny pincher make the decision that I wasn't going to waste my money and drank all 3.(Alone)Made an ass out of myself,reportedly flashed my friends. After a "very pleasant" day at the beach I start feeling frisky. Proceeded to get a little dirty in the back seat of my car before leaving beach parking lot with my boyfriend. Manage to get home, get sick, lay in my bathtub while shower running, lay on bathroom floor naked, and got sick again. From what I was told I was extremely violent at one point. Story comes to an end when I wake up next morning covered in bruises and the back of my head has a large knot. I tell my boyfriend how badly it hurts and of course apologize for being completely retarded the night before. He continues to tell me that while "gettin frisky" in the car my head apparently repeatedly was hitting the car window. When I ask him why he let me do this...His reply was, "Well, you really seemed into it at the time". FML
show comments
babymommadrama
: well i had 9 four lokos , let me just say my night pretty crazy. i got my butt cheeks peirced, im missing a tooth, i found a wounded pigeon in my car, i found out i have herpies, and i woke up in bed naked with my step dad. guess what , im pregnant!
show comments
Ridiculoko
: I drank one four loko followed by about 8 drinks at the bars, many of which also contained caffeine. When my friends and I reached the last drunk bus of the night, I sprinted (in my high heeled boots) in the opposite direction, screaming "FUCK THE BUS. I CAN GET HOME FASTER." My boyfriend chased be a half a mile around campus before finally tackling me and calling us a ride home. When we arrived at my apartment, I was deeply upset, took off all my clothes, sat on the floor, and began to cry about how Sarah Palin is ruining our country. I then proceeded to go onto my deck and throw an empty pot at our glass sliding doors, causing the pot to shatter. Shit.
show comments
Walktogetherock
: I made loko bombs with orange vodka and cranberry lemonade. Then drank them with friends and didn't puke. TOP THAT NERDS!!!!
show comments
Share Your Story