Check out this new app: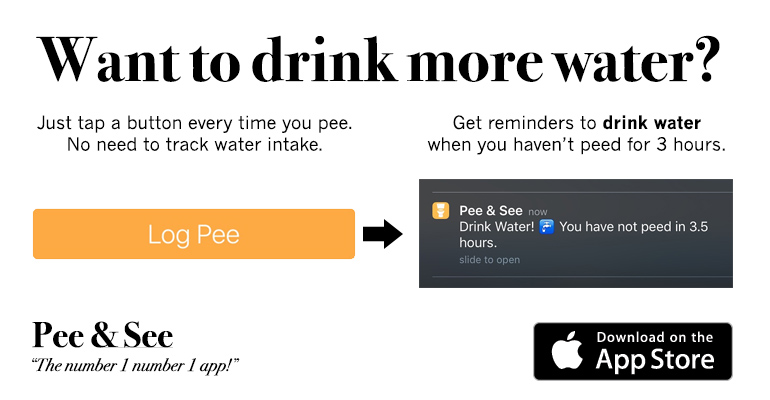 Here are some Loko Stories:
Sharice
: Drank 3 locos, don't remember leaving the house but apparently played flip cup for 3 hours. Woke up on the floor of the bathroom in my boxer shorts. My roommate tried to open the door and woke up by smashing my head with it.
show comments
Steve
: My nextdoor neighbor was an alcoholic. He would buy 3 or 4 FOUR Lokos at a time along with 6 24 ounce cans of natural ice. Pour the Four Loko in a cup with some vodka and drink it and be fine. He is 54 years old.
show comments
Live Webcam
: Check out this
Armory Square, Syracuse webcam
on a Friday or Saturday night to see some interesting stuff!
Wetmore beach
: Had a bonfire on the beach, decided i couldnt go home, and slept at a totally random persons house 3 miles away from the beach. My 2 buddies were in the living room, passed out. i woke them up, got in my truck (which was parked sideways in the yard) and left. I got home and discovered a slice of pizza in my pocket, and had grass in my ass. RIP 4loko's
show comments
Freebies
: Check out
SnagFreeSamples.com for free samples
of all kinds of great products.
DONTGETJERRIED
: SO me & my best friend get back from Santa Barbara after being away for a few weeks & go to a party like normal with all the usual friends. . . and tonight we drink 4 four lokos between us . . . well i was outside with a friend while she was inside, we were separated for about an hour or so, then i realize i lost my phone, so I go inside to look for it as me & my best friend cross paths, she says shes goin into the car to wait, then Jerry decides to help me "find my phone" and convinced me it may have been in his room because thats where my best friend was. . . Long story short, I wake up the next morning to tell my best friend "I slept with Jerry last night" . . . . her response "NO YOU DIDNT!. . . . I SLEPT WITH JERRY LAST NIGHT!" baahahahahahaahahahaha dont get Jerried!
show comments
Wilson the Hammock Man
: Need to pass out after drinking too much loko? Check out these sweet
camping hammocks
!
Overboard
: Drank three of them over 2 hours at a friends then went to a college party and blacked out. Woke up around 6am in a field with no pants or boxers and some deer around me. Hitched a ride back to town with some dumb hick who looked like he was 90. Made it back to my place safe and sound, opened my bedroom door and found a dead cat and some large rodent(?). Cops came and it turned out it was my neighbors cat and dog. Bite marks all over the dead animals and I hoped it wasn't mine. P.S. It turned out it was mine. Shameful night.
show comments
mesoloko
: drank a four loko and end up suckin a dick (n)
show comments
Dudey-bro
: I drank two 4-Loko's. I convinced myself that I was a cagefighter. The next morning, my friend was covered in bruises. Sorry bro. Shit happens. :S Oh, wait, but this other time, it got me hooked up with a chick. Once again... shit happens.
show comments
J-money
: so me and my friends each got 2 lokos and a fifth of jose cuervo. we killed it in like an hour and went out to the bars. on the way there we called numerous girls sluts and started some shit with a family of mexicans. got to the bar got a round of shots and then saw this guy i didnt like so i walked up to him and punched him in the face. the bouncers got involved so my friends started fighting the bouncers, knocked two of them out. got thrown out started talking more shit then picked up a cab asap and once in the cab one of my friends called the black cab driver a nigga and he kick us out and we walked the rest of the way after that.
show comments
Germanic
: went camping for bachelor party woke up with a 4loko can up my ass and what I believe to be semen in and around my mouth
show comments
2Loko
: Okay so the night started out with 4 friends wanting to get drunk and since my state's banning four loko's we decided to drink them while they are still around. Long story short everyone ends up drinking 2 cans of loko, and me and my girlfriends best friend ( my girlfriend is sitting in jail by the way) get into her parents liquor stash and end up taking about 10 shots each AND we end up sleeping with each other. Once my girl got out of jail I was banned from drinking. Needless to say I hate four loko's
show comments
Share Your Story