Check out this new app: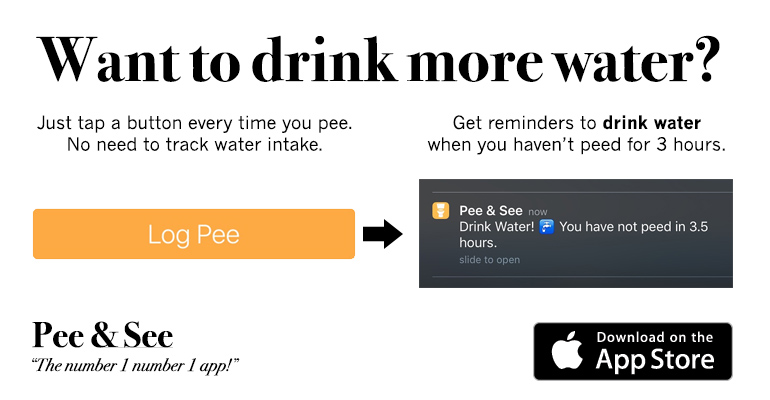 Here are some Loko Stories:
Alex
: Me and 2 friends got 5 fourlokos and two 40s. Shared them all equally. except the 2 40s. Drunk as fuck playing Halo Reach badly. We got hungry so we stumbled down the block to get some tacos. Me and one of my friends were way to drunk to go in the restaurant so my other friend ordered for us. The friend that was outside with us tried to run away and I had to run after him and catch him before he ran off because he didn't know the neighborhood. The night went on... My mom comes home at like 1 in the morning. I accedentally drunkenly lock the gate and she can't get in. I then blacked out and while i was blacked out told my mom I smoke pot. Wake up in the morning covered in malt liquer in my boxers. Woke up to a beaten Halo campaign. grounded for a month. Awesome night.
show comments
d1kt1tz
: I drank 4 4 lokos one time and started sukin on my own cawk. I puked all over my cawk and I had my dog lick it off, it felt goodman.
show comments
Live Webcam
: Check out this
Armory Square, Syracuse webcam
on a Friday or Saturday night to see some interesting stuff!
DirtyDan
: It was nearing 7 pm & was eating dinner with the family and I figured i would grab a four loko out of the fridge, & mix it with some jager... BAD IDEA... (it tasted pretty good with the grape though i must admit) Next thing I knew I had woken up in the morning in a fucking jail cell, apparently i had fucked my 8 year old daughter in the ass hole and slapped my dick against my 11 year old son's face... I apparently also broke the officer's nose when he tried to arrest me and had at some point had a wet dream and woke up in the cell with a terrible hang over, and jizz covering myself... fuck four lokos.
show comments
Freebies
: Check out
SnagFreeSamples.com for free samples
of all kinds of great products.
The Bathtub
: My night was going just as planned until I decided to pound my fourloko when the bars were closing (the last thing I remember). What was followed was me pissing my pants (not yet asleep), eventually blacking out on a bed in which left a small piss stain due to the excellent denim I had on. From there I was woken up in a full bathtub by a 7ft man that once made me put vodka in my nose...repeatedly. This bathtub should never been used, I still feel violated... Water leaked through the ceiling directly onto my cousin's turntables, and I was doing laundry the whole next day. The only good part is I don't remember anything before lunch. That's a vacation for ya.
show comments
Wilson the Hammock Man
: Need to pass out after drinking too much loko? Check out these sweet
camping hammocks
!
pissed loko drinker.
: i drank a loko and nothing happened.
show comments
Mervin
: I've never drank a Four Loko but it seems like a swell time.
show comments
Stacee
: I drank 3 four lokos, pissed in my mom's brand new BMW, kicked my little sister in the stomach and ended up in jail for 12 hours. My parents finally decided to bail me out and told me that if I ever drink a Four Loko ever again, they will throw me out of the house. Never again.
show comments
Uhhh
: Iite so Im with my boy and we hit a coupld blunts and shit. Then we meet with 3 white boys who stole about 6 lokos. Then I popped some shrooms and started drinkin 4 lokos. If anyone here can rememberthe rest of my night please let me know.
show comments
Feliponski...
: What is all the Damn Hype About 4LOKO? When I first saw the New 4Loko Brand I knew I had to try it. I myself like "JOOSE" AND PREFER "211". Anyhow, I bought several of them cause they come in different colors and they're ok. I Drink 1 b4 going to work, 1 on my lunch break, a "211" when i get off work then I stop at the store b4 I get to my son's house and buy 2 4 LOKO'S AND DRINK ONE WHILE GOING CRAVING ON MY LONG BOARD WITH MY LIL GUY. ON My way home I'll pop open the extra 4 LOKO i bought and finish it off before getting home. Which I go to the corner store first and recomp by buying something LITE, Which ends up being a COORS OR MILLER HIGH LIFE. The only BAD THING about 4 LOKO is to much to many gets you too "TIERED"...And im going to go buy $5g's worth of it b4 they knock it completley off the shelves(fridge)...I'm on my second 4 LOKO NOW... PLEASE DRINK RESPONSIBLY....
show comments
FloorLoko
: Decided it wouldn't be a bad idea funneling 2 1/2 four lokos then funneling 3 beers. It was in fact a bad idea. Don't recall much but the videos show me trying to 360 and ending up laying on the floor for 20 min. Four lokos get it in.
show comments
Share Your Story