Check out this new app: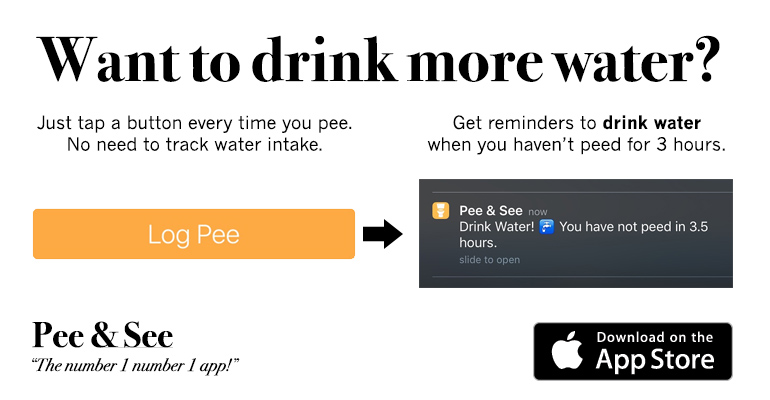 Here are some Loko Stories:
Guitar Penis
: I had 2 four lokos, watched the feature film, Black Dynamite. When I come to, I am in my friend's living room with only my underwear on, dancing to technomusic and playing guitar with my package. Everyone else was naked too, wtf.
show comments
Big Steve
: I shotgunned two lokos in 20 minutes, thats the entire story if you get what im saying
show comments
Live Webcam
: Check out this
Armory Square, Syracuse webcam
on a Friday or Saturday night to see some interesting stuff!
Donny
: I had three four loko's in an hour and a half. By the third one I had no idea what I was doing. Apparently I ordered a whore, but insisted it had to be a Russian whore. I watched Nicholas Starks movie with her and had anal sex all night. I told her I loved her and pissed myself. She stole my wallet and my iphone. It was the greatest night of my life.
show comments
Freebies
: Check out
SnagFreeSamples.com for free samples
of all kinds of great products.
KD
: Four loko's are crazzzy mang yuhhhh
show comments
Wilson the Hammock Man
: Need to pass out after drinking too much loko? Check out these sweet
camping hammocks
!
Lokoattack
: My friends and I decided it would be a good idea to have a Four Loko party. So we started the night off not playing beer pong, but Four Loko pong. My partner and I ran the table for about an hour and a half. We were pretty much done when I lost vision. After I was done playing and throwing up, I decided to play Wack-a-mole with my bestfriends face. Lets just say his face was bleeding and both of my hands were too. I don't remember how I got home that night, but I did hear from multiple sources that the night ended with my knuckle deep in my nose.
show comments
Capital
: Drank 3 lokos then made this: http://www.ipoopedacapitalf.com
show comments
504
: soo, it was my first night with four loko. and I may have drank two of them? I don't remember. to add to my ridiculousness I decided to smoke a wonderful plant. I was then "that girl" passed out on a couch being laughed at.. I magically made it to the next door apartment, my ex-boyfriends apartment and threw up all over in his living room. However during my vomiting session my roomate scored a McLovin' poster. overall four loko was a success.
show comments
Chris
: Some nurses from the hospital I work at and I decided to drink this stuff to excess before it gets banned, thinking this to be a fine idea. It was not. After a couple cans of that Satanpiss, I decided to dissuade a creepy neighbor from staring at the nurses on the balcony by urinating full force off of said balcony and belting out my schools Alma Mater (Love and Praise). They should weaponize this stuff and airdrop it into Iraq.
show comments
lol
: I TOOK A SIP
show comments
P-Siena
: After consuming 2 4lokos I decided to have a few people over to my house for a party...everyone was drunk and the music was loud and we were having fun...but for some reason I decided that we, as a group, needed more lokos. So I got on my razor scooter and rode about a mile down the highway (on the shoulder) to the nearest mobile. When I got back with 8 more lokos the party got a little wild and eventually broken up...or so I hear. I remember nothing.
show comments
Share Your Story