Check out this new app: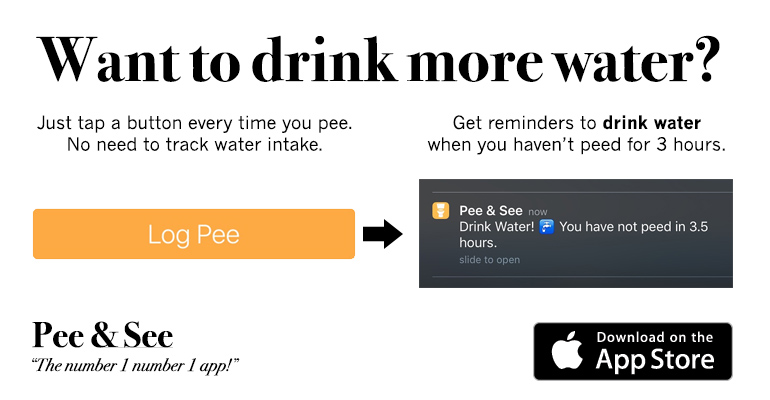 Here are some Loko Stories:
chillin
: i drank a four loko, felt pretty good, then took 4 tabs of acid on a whim. ended up at a party where everyone looked like they were in an 80s horror movie but weren't trying to. thought i was one with the carpet at my friend's apartment. kept tripping until past 6 am.
show comments
Dudey-bro
: I drank two 4-Loko's. I convinced myself that I was a cagefighter. The next morning, my friend was covered in bruises. Sorry bro. Shit happens. :S Oh, wait, but this other time, it got me hooked up with a chick. Once again... shit happens.
show comments
Live Webcam
: Check out this
Armory Square, Syracuse webcam
on a Friday or Saturday night to see some interesting stuff!
doginabathtub
: Short and sweet, I was hammered off of Loko, girl I met two hours prior was a total slut. I was raped and taken advantage of. Four Loko "hell of a drug."
show comments
Freebies
: Check out
SnagFreeSamples.com for free samples
of all kinds of great products.
squirt
: drank 4 four lokos woke up the next morning with 3 girls on me. apparently i drove to three different towns picked up 3 different girls and had a 4 way that night... i guess im just a boss. anyways i had to drive them all back the next morning and i could remember for the life of me there names
show comments
Wilson the Hammock Man
: Need to pass out after drinking too much loko? Check out these sweet
camping hammocks
!
meister
: Two loko pregame + 15 beers + two kegstands + grey goose = passing out in a bathtub. With a remainder of some asshole running the tub, waking up soaked, wandering three miles back to campus and booting out a cab's window.
show comments
Kev!!!
: I went with my friends to Columbus on a road trip, I downed 2 Four Lokos in the space of about an hour. I woke up the next morning on a random couch, with my hoodie wrapped around my bare feet and various unintelligible text messages in my sent folder. My friends told me I had puked at least 7 times and may have made out with a fat girl.
show comments
Sly
: Started the night with a 40 and a 4 loko and proceeded to go out with my boys without even feeling the effects. On the walk too the Pub I could tell I was getting angrier at other guys and sexier by the minute to women. Turns put that I kissed the a pretty hot girl at the bar but neutralized it by kissing a defensive tackle sized girl, and later trying to fight peole who claimed it was true. Thank God for Four Loko's scientifict engineering.
show comments
jon
: One night me and two of my friends decided we were going to get drunk. I drank two four lokos fairly quickly. I woke up around 9 PM the next morning at my friends house, many miles away from where we had drank the four lokos. We walked probably 4 or 5 miles. There was dried blood all over my hands. Apparently I repeatedly punched a garbage can and cut myself trying to climb a fence with barbed wire. My mom said she talked to me on the phone and I sounded incoherent and very intoxicated, this was apparently around 11 PM.
show comments
hillbilly ;)
: one night, i thought it would be a smart idea to drink two lokos on top of everything else i was drinking. let's just say i woke up the next morning with half of my front tooth missing, two scratched up knees, and ripped jeans. i love you, four loko. <4
show comments
69wakaflocckaROOM337
: well this one time.... i forgot to tell my room mates that drinking 2 lokos WAS A BAD IDEA.... since they have never had one before. soooo they had two lokos and lets just say the night ended with my room mate not being able to make it out and ending up with a stranger in my room mates bed and my other room mate trying to climb to the top of the bunk but failed miserably, fell off the bed, and woke up with bruises on her face hmmmmm.. goodd first week at college thanks fourlokos!
show comments
Share Your Story