Check out this new app: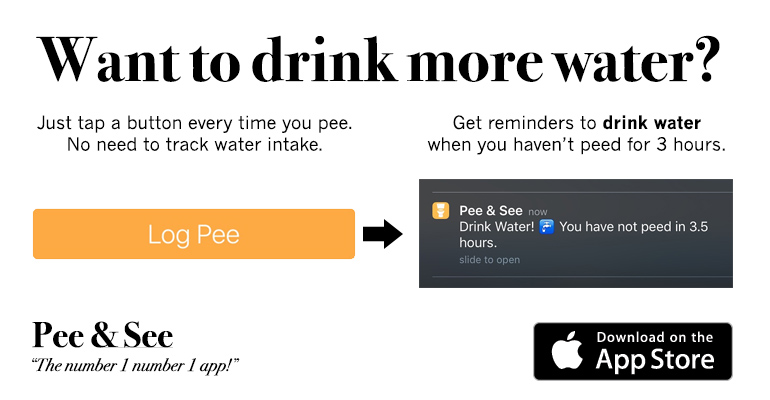 Here are some Loko Stories:
hillbilly ;)
: one night, i thought it would be a smart idea to drink two lokos on top of everything else i was drinking. let's just say i woke up the next morning with half of my front tooth missing, two scratched up knees, and ripped jeans. i love you, four loko. <4
show comments
The Bathtub
: My night was going just as planned until I decided to pound my fourloko when the bars were closing (the last thing I remember). What was followed was me pissing my pants (not yet asleep), eventually blacking out on a bed in which left a small piss stain due to the excellent denim I had on. From there I was woken up in a full bathtub by a 7ft man that once made me put vodka in my nose...repeatedly. This bathtub should never been used, I still feel violated... Water leaked through the ceiling directly onto my cousin's turntables, and I was doing laundry the whole next day. The only good part is I don't remember anything before lunch. That's a vacation for ya.
show comments
Live Webcam
: Check out this
Armory Square, Syracuse webcam
on a Friday or Saturday night to see some interesting stuff!
This site's AWESOME!
: WOOOHOOOO!! I LOVE THIS SITE!!!
show comments
Freebies
: Check out
SnagFreeSamples.com for free samples
of all kinds of great products.
locofordemlokos
: http://www.youtube.com/watch?v=KVWWre8tn_U&feature=player_embedded#!
show comments
Wilson the Hammock Man
: Need to pass out after drinking too much loko? Check out these sweet
camping hammocks
!
shitter
: the first time i drank four lokos, i felt like i just ate shrooms.
show comments
DeSalesU
: Last night, I drank 4 Four Lokos. I had a great time, but when I woke up, I realized I had vomited in my sleep on the new TV in my room. The TV is eight feet away.
show comments
TahoeLoko
: Last New Years at SouthLake Tahoe, with so many underaged drinkers and so little money, we opted for a 12 pack of Loko. after a Loko and a half and a belligerent attempt at climbing a street post on the California/Nevada border, i was deemed the most sober to drive. After dropping everyone off at the party, i was flagged over by some friends, went inside to take shots, and then was whisked to a new car for some more bar hopping. Fast forward to the next day; i wake up with a sparkly purple sequin tube top on in downtown Reno. CUATRO LOKO!!
show comments
Slick Willy
: Drank a 4 lokos while playing poker on my roof. My gf comes by, later, drunk. I convinced her to put on her little nurses outfit for the boys. She changed, came back to the roof, but left the keys behind. I called a locksmith, but he couldn't understand my drunken directions. I called the cops (!) to break into my apartment. They weren't amused. 4 am, no other choices, I tried to check into a hotel. They took one look at me and said the entire hotel was booked. Next thing I know I wake up with my gf in an hourly hotel with LOTS of stains. We walk back to my place, with my gf still wearing nothing but the nurses uniform. Locksmith opened my door in 5 seconds. Never found the keys and my gf left her Channel $5000 necklace in the hourly hotel. Love 4 lokos!
show comments
Ted Loko
: Ted fucks bitches and gets money on four loko everyday of his life, and he clearly does not give a fuck
show comments
Polloloco
: GOT DRUNK WITH SOME CHOLAS AT A MOTEL AND WE DRANK 2 MANY LOKOS. I GOT DRUNK BUT I PASSED OUT. I WOKE UP NAKED WITH N0 WALLET/CAR KEYS/CLOTHES... I GOT ROBBED...
show comments
Share Your Story