Check out this new app: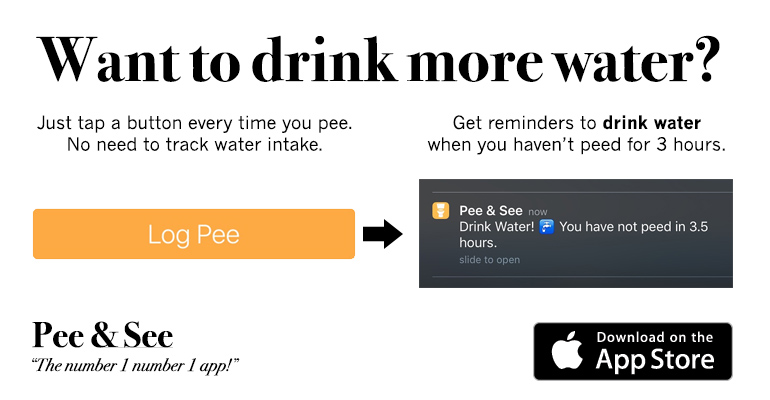 Here are some Loko Stories:
Uncle Jeff
: I saw it at the Gas station so i had to drank it becus they ranned out of MGD 40's. I got Horny so i went over to Henry's house and told him i was gonna fuck his dog. He got mad and punched me in my face so I went back to my van and got my gun. I went to back to look for him but he was hideing and i didnt see the dog so i jerked off and shot a bunch of holes in his wall. next i went over to my Moms so i could show my Dick to my cusin's lil sister but my gun went off in the road and they called the cops on me cuz i can hear them coming so i went to Walgreen's cuz they cant find me at there. i then got kicked out of teh Walgreen's for yelling about them niggers that shited on the lawn. i got so mad that i was gonna take out my gun again but i forgot where i put it so after that i started pissing in some old bitchs drive way and i told her i was gonna kill her with my gun but i was lieing becus i didnt have the gun. the niggers stole my gun and i never got it back so next time im drinkin 40's insted
show comments
yung jeezy
: one night me and my boys decided to go 8loko, two cans, at the park. after partying down and gettin loked we decided to to roll back to my homies house. upon getting to his front door i blacked out and about 3 hours later i awoke on a beanbag chair. thinking that i had just gotten home to my own house, i stripped naked and fell back asleep. at about four in the morning i woke up feeling super jacked on caffeine and drank a gallon of water. after that i went back asleep and then woke up to my alarm at 8:30. i put all my clothes back on but had managed to lose my keys, phone, wallet and bike lock. i rode to work and spent the first four hours on the floor in the back not wanting to ever move again. that was my first loko experience but it was a great one.
show comments
Live Webcam
: Check out this
Armory Square, Syracuse webcam
on a Friday or Saturday night to see some interesting stuff!
LostPIzza
: I had about 2 four lokos and decided I wanted Dominoes. I ordered two pies. I didn't eat one slice. Before I got back to my dorm room I had offered away every piece. the people ranged from public safety of my dorms to the people I rode the elevator with. I was still hungry. I ordered another two pies.
show comments
Freebies
: Check out
SnagFreeSamples.com for free samples
of all kinds of great products.
Hannah
: I was reported speaking something resembling German while repeatedly banging my head against the window in a car. I don't even know German..
show comments
Wilson the Hammock Man
: Need to pass out after drinking too much loko? Check out these sweet
camping hammocks
!
Wetmore beach
: Had a bonfire on the beach, decided i couldnt go home, and slept at a totally random persons house 3 miles away from the beach. My 2 buddies were in the living room, passed out. i woke them up, got in my truck (which was parked sideways in the yard) and left. I got home and discovered a slice of pizza in my pocket, and had grass in my ass. RIP 4loko's
show comments
Naut Drinker
: I drank one Four Loko and completely blanked out the rest of the night. Apparently I walked from one house to another, at the other I've been told I made out with my best friend, who is of the same gender as I am, started balling and telling everyone that I am in love with my best friend of the opposite gender, and got carried back to the original house. Someone has informed me that I walked back to the other house, continued to cry, and then walked to another house, one that I've never been to, and back to the original house. Other conversations I've had were that I'm depressed nobody will let me clean, as well as random talks about the future. When someone tells me they saw me that day, I ask them to fill me in. I learn something new each time.
show comments
Chip
: All I can say is I thought I could handle the four loko. 6 hours later in a car with my friend I found myself at the end of Missouri. My friend looked over to me and said, " what are you thinking about?" I responded, " I can't believe how fucked up those two four lokos got us and not we are in Missouri.(We go to school in central Illinois.)I didnt make it to class for 3 days.
show comments
What
: I drank 6 grape four lokos, smoked two blunts, and woke up next week.
show comments
glasgowjock
: I drank 16 cans, I'm Scottish
show comments
Uhhh
: Iite so Im with my boy and we hit a coupld blunts and shit. Then we meet with 3 white boys who stole about 6 lokos. Then I popped some shrooms and started drinkin 4 lokos. If anyone here can rememberthe rest of my night please let me know.
show comments
Share Your Story