Check out this new app: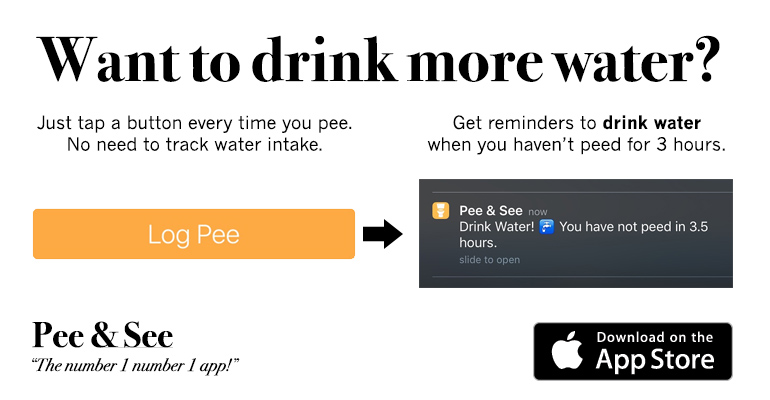 Here are some Loko Stories:
eastwickloko
: I think I had more than 2 4lokos but then again i dont remember. Told a fat chick i would rock her world ... passed out ... woke up in a bathroom with a naked fat girl that i face fucked on the floor of the bathroom ... ran out the bathroom in horror then passed out again ... I ended up in my Brooklyn dorm ( i was originally at lower manhattan ) waking up to a smelly naked fat girl in my bed and me with only boxers on and my roommate laughing at me ... tried to get out bed and forgot it was the beds high above the ground and fell ... Fat girl said i did not use a condom ... Me and 4loko have a love hate relationship
show comments
Bosco Jenkins
: So I started with 2 cans because I didn't realize how strong it was. Not only did I jack off on a cop car, but I also slimed my sister, and cock punched a deli owner in East Brooklyn where he pulled a gun on me and started screaming. This is where I stopped remembering and my buddy Constantine met up with me (he was just drinking regular beer). I went into a laundry mat and raped some people (I work at a university) then I somehow managed to get a giant 2x4 and broke it off and I told some people in a parked car that they were going to wish I was the devil after I finished setting their car on fire and brain washing them (I'm Jewish). Anyway I had a good time. Surprisingly no hangover.
show comments
Live Webcam
: Check out this
Armory Square, Syracuse webcam
on a Friday or Saturday night to see some interesting stuff!
Diggler
: Drank a 4 loco, after being a chemist all night at the pub. Went on FB, and decided to type a "blacked out comment". The next day i woke up with a hand full of Coco Butter and tissue paper in the other... At least my pants were still on, so is that still considered premeditated masterbation? True story!
show comments
Freebies
: Check out
SnagFreeSamples.com for free samples
of all kinds of great products.
21 bday
: On my 21st birthday this past july me and my 3 friends were planning on going to a bar. we went to a gas station and each got a loko(or 2) to pregame before we went out. When we got to the first bar they wouldnt let us in cuz we were 'too drunk'...the second bar we got in and had a greatttt time but after a few drinks on top of the whole loko and a half I had already had...upon leaving the bar my friend swung at a cop who was yelling at us and we got arrested. got bailed out and everything ended up fine...for me at least. all in all...a greart 21st bday thanks to 4lokos :)
show comments
Wilson the Hammock Man
: Need to pass out after drinking too much loko? Check out these sweet
camping hammocks
!
Josh Juice
: Drank a four loko went to go buy more, got some and cracked it open..the the cops show up and gives my brother inlaw a feild sobriety test he fails it and the give him a breathalizer test and he past it, needless to say more four lokos died that night..THANK YOU FOUR LOKOS
show comments
Lisha
: Pregamed at my place and had one Four Loko, then apparently went to the bars. Didnt realize I didnt have my id for the nxt bars we went to. Went out to my friends car thinkin I left my id in his car, passed out. Cop knocks on my window, saying "what are you doing in this random car. Your pretty drunk, do you even know where you are?" Told him it was my friends car, and that I was downtown Green Bay infront of a bar. He didnt believe it was my friends car so he asked me 20 questions and made me get out and stand in the cold until bar close. Woke up & didnt have my phone, shoes, purse, id, debit card, wallet, keys ect..it was a very expensive night.
show comments
derdeeder
: i was hanging out with my best friend and my ex-boyfriend and his 3 friends. i woke up in a shower that wasnt mine with my youth group leader at church on the floor naked by the toilet. my exboyfriend and best friend were tied together by a phone car charger. one of my ex bf best friend were lying by the door awake, and he looked at me and asked if i wanted to do it again while everyone else was asleep, since it wasnt fair for him to have to share...wow...thanks loko (: i dont go to the same church anymore.
show comments
John
: I woke up to this text: "Idk what happened haha but yea you got loco on the loko."
show comments
oralfixation
: drank two fourlokos, drunk dialed the kid i had a crush on, found out he didn't like me, sobbed hysterically, got naked, wrapped myself in a cheetah-print snuggie, and proceeded to wander around my dorm telling people about my heartbreak.
show comments
Captain Despo
: After a four loko power hour on a wednesday night, myself and one other determined individual decided that we needed to get to the Taco Bell 20 minutes off campus. He was out of gas so we pissed in the tank thinking that the four loko would make our urine combustible. We made it there and back and still had fuel to spare. I got a chalupa.
show comments
Share Your Story