Check out this new app: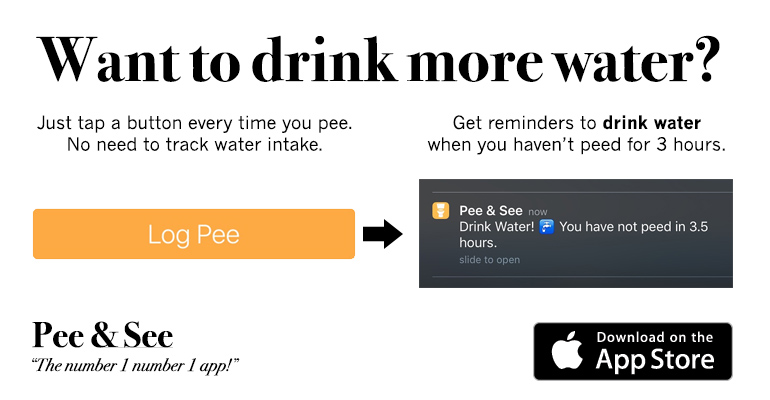 Here are some Loko Stories:
Stupid A$$
: Got off work one tiring Friday evening and decided to buy four cans of 4 loco to relax. Started drinking while some friends went on their way to go shopping with me in the back of the ride. I basically finish all of the cans in a 3 hour setring. Last thing i remember was being tossed out of Safeway for trying to shoplift a 5th of vodka. Cops arrest me and then beat the shit of me for no reason. Im then tossed into jail for 24 hours for some b.s reason which seems like 3 days.
show comments
Capital
: Drank 3 lokos then made this: http://www.ipoopedacapitalf.com
show comments
Live Webcam
: Check out this
Armory Square, Syracuse webcam
on a Friday or Saturday night to see some interesting stuff!
rockerchic
: First time i went to a club i had a four loco along with my friend. Apparently i met a few people, had a few more drinks, and passed out on the bathroom floor after puking my guts out. they kicked us out because they couldnt let me stay in the bathroom all night. When we got back i sat in a puddle, got humped by a dog, and dropped a cigarette on my face (nice little burn mark on my cheek). had a few more shots then woke up in a bed with no sheets and a huge black dude with all my clothes from the previous night still on. GET LOCO
show comments
Freebies
: Check out
SnagFreeSamples.com for free samples
of all kinds of great products.
LOOOOko
: Went to a Korean friend's place for dinner. They served up some good food and I proceeded to eat it along with a 4Lo. Koreans love soju - how could I resist doing shot after shot? Eventually back to my place to smoke bowls...convinced girlfriend and her friend to come over before passing out on couch, the puking all over bathroom. Passed out, woke up later to puke again and have diarrhea.
show comments
Wilson the Hammock Man
: Need to pass out after drinking too much loko? Check out these sweet
camping hammocks
!
mc nasty
: drank 3 of these bad boys ended up running around downtown naked and ran away from the cops and started dick slanging
show comments
Chuckie Holt
: The other night I chugged 2 four locos. I got shit faced reallly fast! When I was at a party, my friend's drunk grandmother was there too. Shw grinding up on me and because I was so drunk, I liked it :) After that we were led to her room. As we were about to do it, her husband walked in the room. Me, being so out of it, said, " hey do u want to join in the fun?"
show comments
Jess
: I really like four loko's, and since it came out its been my drink of choice. But after this past Nov.1st where i was pulled over in kent after a friends party ill never drink them again unless staying at a friends house. I had 1 four loko in a 3 hour time period, and my boyfriend and i left our friends house. I didnt have the slightest buzz of any kind, and was then pulled over an arrested for a dui. its been weeks later and thousands of dollars which i really dont have, and im still fighting for my license and rights. So just dont be stupid if ur gunna drink them just def dont even have a sip and drive home, ive def learned its not worth it!! I mean ive had some awesome times drinkin em, but u just cant be driving around even after a sip or two!
show comments
Germanic
: went camping for bachelor party woke up with a 4loko can up my ass and what I believe to be semen in and around my mouth
show comments
NotAnIdiot
: I drank a four loko one night, responsibly... and didn't act like an idiot at all. I had a good time and I remember every minute of it. Guess I'm just not as stupid as most drunk college kids. Seriously? Grow up.
show comments
ugo
: I funneled two four lokos a few weeks back, so logically, I repeatedly interupted my first hook up by asking her if she was ugly or not, got into a fight with two metal chairs and won, hooked up with a second girl that looked like sid from ice age, gave my truck a spankin new blueberry/lemonade paintjob from the front window, then cleared an isle in church the next morning, from the stench of the four loko that had given up on my liver and instead made its own way out through my pores... i fucking sweat loko.
show comments
Share Your Story