Check out this new app: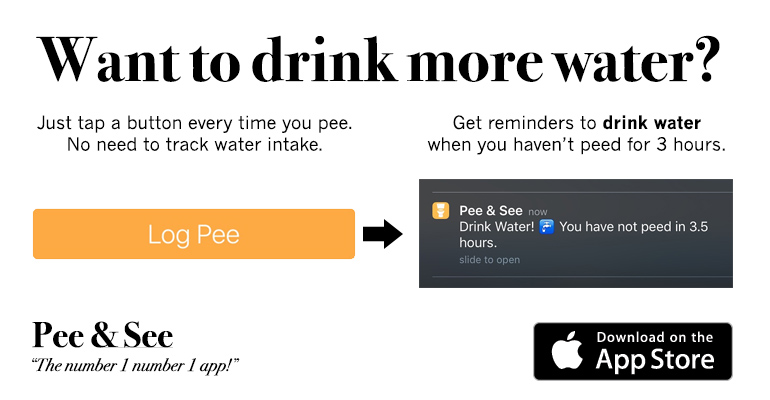 Here are some Loko Stories:
Julie
: first four loko experience almost two years ago....hanging out on venice beach with some new friends. tried a watermelon loko loved it so much i decided to drink another THREE not realizing yet that those bitches creep up on you and because they taste so good you just pound them. so for those of you not too good at math that was FOUR four lokos in about an hour and a half.....needless to say all i remember from that night was standing on a street corner puking my life away and waking up LUCKILY in MY apartment. sadly somewhere along the way i lost my skateboard and my shoes. It's been my favorite drink ever since....(just not four at a time) oh and i also reccomend the four loko and 211 sidewalk slam. *drink half of your 40oz steel reserve pour in four loko flavor of your choice, drink with friends, have good times that you probably won't recall in the morning*
show comments
TC
: Last week I had my first four loko. I had a blue raspberry then proceeded to play a few games of beerpong in my front yard. The next day I woke up to see that half of my beerpong table was missing, my fire pit was knocked over, my grass was burnt black, and my living room was littered with mexican food. Good times.
show comments
Live Webcam
: Check out this
Armory Square, Syracuse webcam
on a Friday or Saturday night to see some interesting stuff!
Alex
: Me and 2 friends got 5 fourlokos and two 40s. Shared them all equally. except the 2 40s. Drunk as fuck playing Halo Reach badly. We got hungry so we stumbled down the block to get some tacos. Me and one of my friends were way to drunk to go in the restaurant so my other friend ordered for us. The friend that was outside with us tried to run away and I had to run after him and catch him before he ran off because he didn't know the neighborhood. The night went on... My mom comes home at like 1 in the morning. I accedentally drunkenly lock the gate and she can't get in. I then blacked out and while i was blacked out told my mom I smoke pot. Wake up in the morning covered in malt liquer in my boxers. Woke up to a beaten Halo campaign. grounded for a month. Awesome night.
show comments
Freebies
: Check out
SnagFreeSamples.com for free samples
of all kinds of great products.
KILLAK
: Decided to go bowling and try out a 4loko ahead of time. I drank one, and so did my friend. We then stopped on the way to bowling and split another alcohol/caffeine drink "Joose". We got to the bowling alley which I remember but the memories stopped shortly after that. I was told I bought french fries and signed my name as "My Little Pony" on the receipt and asked the guy "Will this work?". Then I went up the janitor working there and told him I felt sorry for him b/c he had to carry a bucket around that said "janitor" on it. I also stole someones stuffed animal off their table and hid it under our chair while they clearly watched me do it and came and took it right back. I pushed over the tip jar and stole all the money but luckily did not get caught and my friend only let me keep 1$. some other random things occurred that I have no recollection of. This stuff is nuts! WARNING do not drink more than 1!!!
show comments
Wilson the Hammock Man
: Need to pass out after drinking too much loko? Check out these sweet
camping hammocks
!
TonyD
: Had a friend in town for a music festival. After recovering from my earlier blackout, we decided it was a good idea to each have a FourLoko and join some sort of afterparty festivities. The afterparty consisted of us sleeping on a sidewalk at the Streets of Brooklyn Bed and Breakfast.
show comments
crazyyyyyyy
: drank one and a half four lokos, my friends and i attacked someone called his econ book the book of secrets and ripped it up. We proceeded to take his shoes his bag and other items of his to throw up in the air because he had the book inside him.
show comments
theboy222
: shikaka
show comments
Ryder
: i drink 4 lokos all day erry day, and i shit acid all day erry day where am i?
show comments
loked
: My first experience with four loko started with me leaving a party where the neighbor was waving around a gun at all the fucked up kids and ended with me and all of my girlfriends running around naked in the local elementary school park in the sprinklers in front of all of our guy friends. Since then, everytime i've dranken four loko i've ended up publicly naked with no recollection except for the interesting photographs.
show comments
loko sith
: Was at a frat party and drank a four loko along with some punch. Found a black light bulb and started being Darth Maul. (I literally became Darth Maul)Then I smashed the bulb against the wall. One thing led to another and there was glass everywhere and I discovered that jagged glass does indeed make your hand bleed when you puncture yourself with it. The loko is with me.
show comments
Share Your Story