Check out this new app: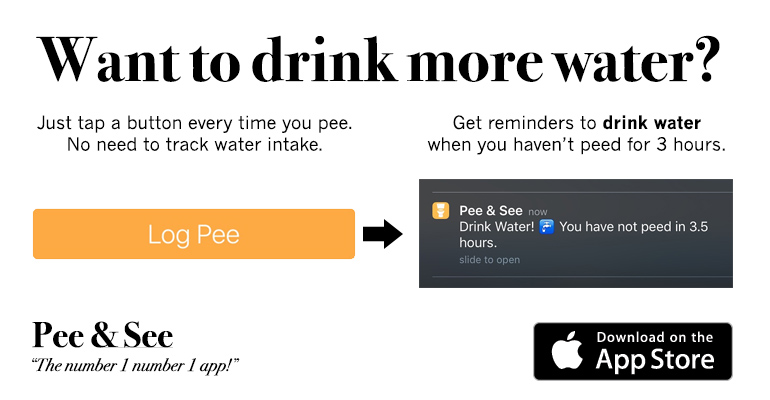 Here are some Loko Stories:
ecx
: Drank 3 four lokos, walked 4 miles to my friends house, drank one more, blacked out, danced naked, fucked a girl with a gag on, debated politics with a bum and all the while i was creating this story to show you that people are lying!
show comments
bob
: i drank 4 4 lokos and woke up with to find the the dead bodies of my entire family along with a dead cow jammed in my closet completely covered in cool aid powder
show comments
Live Webcam
: Check out this
Armory Square, Syracuse webcam
on a Friday or Saturday night to see some interesting stuff!
Mad Dog Joe
: I drank 2 grape Four Lokos back to back. I spent the rest of the night staring into the mirror, talking to my beard. The strange thing is, I had shaved that morning. Four Loko rocks out with its cock out son!
show comments
Freebies
: Check out
SnagFreeSamples.com for free samples
of all kinds of great products.
Bro Sidon
: I went on an epic bro fest, which you can check at epicbrofest.blogspot.com. I murdered a pallet of Lokos, mainly grape, and woke up next to what I though was a nade at the previous night. It was a donkey and I was in a barn.
show comments
Wilson the Hammock Man
: Need to pass out after drinking too much loko? Check out these sweet
camping hammocks
!
GingerKat
: My loko story starts out with me saddling up with the four horseman, then ~10 beers later i pissed on the floor of a strangers bathroom. I somehow woke up the next morning back in my hotel room. I then had to take the most epic shit of my life....It smelled like dimetap. Guess with flavor I started off the night with.
show comments
Idiot
: Back in the day (read early September), during a new student orientation party at school, I decided that drinking Four Loko was not enough so I shotgunned it. 8 seconds of carbonated, caffeinated bliss and I was done.. That was the last thing I remember well and it's only about 10 pm. Woke up at 3 am with my pants completely pissed and tic tac toe games all over my face and back. Found out later that I was doing octobongs and suddenly puked all over the keg. R.I.P Four Loko
show comments
SnowBeef
: Took a shot of four loko and pwned 25 noobs on COD Black Ops. It was LOKO!
show comments
Ed
: I drank 2 fourlokos before going out and began to pay for my drinks at the bar with the tip jar money. Go loko
show comments
jpwardamn
: I drank 4 four lokos from 6 til 730, and by the time I had come too I shot 4 deer and broke my front bumper while i was dirt road ridin, I also went to the bars around midnight and whipped out my dick and got tackled by some fatass. greaaaat night to say the least, i got a chokehold on my loko
show comments
<3 loko
: i never get pussy downd 2 lokos on night... woke up with two girls next to me thank you loko
show comments
Share Your Story