Check out this new app: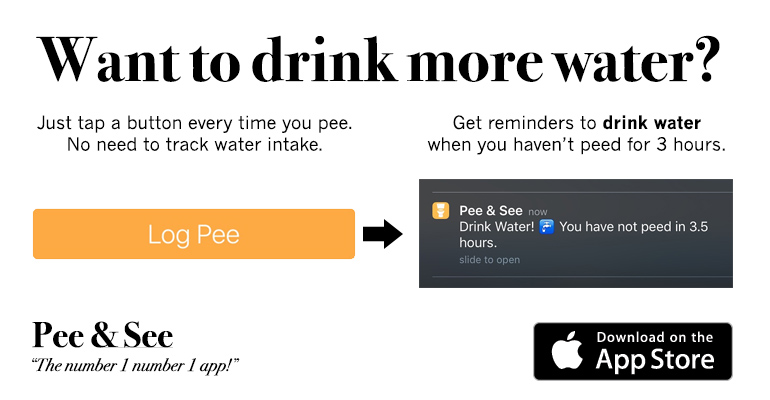 Here are some Loko Stories:
Loco FOol
: The first time I drank 4Lokos was when they first came out a couple of years ago in Texas. I was throwing my lil bro a birthday party and I supplied the whole party with copious amounts of 4Lokos, so needless to say erbody who showed up (which was quite a bit of ppl) got really fukin wasted. The funny thing is that in the morning I woke up in the backyard in a makeshift tent with 2girls in my arms, when I went through the house looking for my brother erbody who came over for the party was asleep on the ground, like 100 ppl!!! I found my brother laying in the bathtub with an ugly chubby chick, best night ever, wish sum1 at the party could remember it though.
show comments
MAHLER
: Heard four lokos were getting banned, I work at a convenient store so I had one of my friends come in while I was working and steal a few. When I got home we decided to clean out the beer bong and throw a couple lokos in there. Next thing I knew I saw the law office across the streets lights were on and the back door was open. My friend who was also fucked up on loko and I decided to run in there and take a look around. Woke up the next morning with a book filled with incest porn, 5 hustler magazines, an industrial size roll of toilet paper, and some rolls of paper towels. I looked outside and there was a cop in my duplex parking lot, talking to the man who owns the law office. Luckily I wasn't caught, but needless to say...no more lokos for me :p
show comments
Live Webcam
: Check out this
Armory Square, Syracuse webcam
on a Friday or Saturday night to see some interesting stuff!
LOOOOko
: Went to a Korean friend's place for dinner. They served up some good food and I proceeded to eat it along with a 4Lo. Koreans love soju - how could I resist doing shot after shot? Eventually back to my place to smoke bowls...convinced girlfriend and her friend to come over before passing out on couch, the puking all over bathroom. Passed out, woke up later to puke again and have diarrhea.
show comments
Freebies
: Check out
SnagFreeSamples.com for free samples
of all kinds of great products.
RAWR!!!! :D
: aite aite well me and my girl went to a party like down the street from my casa....but we went with my bois...buuttt there wasnt any drank :/ sooooo..me and her both got 2 4locz....so were at the dumbass party and i chugg them both like in an hour cuz i was so excited to be drunk....after that i dont remeber but being in my bathroom naked and my girl in there with me then waking up!! buutt my bois told me the what happened the next day....i happened to fuckin dance and like make out with this kid i helluh liked confess everything about him..,..a bitch slaped me so i was about to kill her but i guess i got kicked out.....went to S.P (hangout) and got caught by the cops and to end it up threw up in my neighbors yard (debo) went in my house and took off all my clothes and my girl came in and helped me yeeeeeeeeeeeeeeeee :} crazy and last night!!
show comments
Wilson the Hammock Man
: Need to pass out after drinking too much loko? Check out these sweet
camping hammocks
!
hi
: had a four loko then went to bed. It was a crazy night let me tell you.
show comments
Stellarx0123
: Drank two..had a few shots of whiskey. I woke up with an entire punk rock band sleeping in my room and had to ask the singer If we fucked. He said no because he has a girlfriend .. He just went down on me for an hour. I love fourloko :)
show comments
bobby boxcar
: the other night while i was all loko i repeatedly went up to one of my few black friends screaming "***** you're a n****r but it's okay because i am down for the cause." i then apparently kept going up to another black friend of mine laughing about how he's a n****r too with a huge smile. i then went into my friends sleeping bag and peed inside of it. i then got up and must have found out that a dog had peed in my bed but for some reason i slept only in the dog pee despite my queen sized bed and couch.
show comments
Your Dad
: People who get this fucked up on Four Loko are new to booze. Try shrooms then talk to me about fucked up.
show comments
MCJ
: every time I drink four loko I have a great time for about a few hours then hit this wall were I get very sleepy go to bed then wake up the next morning with the worst hangover ever. Nothing else does this to me and that is why I love four loko
show comments
baddest bitch
: mixing vody and locoz is the best idea ive ever had. well i guess i passed out on a couch and i guess cops came to my couch. and so i guess he asked me what i drank and i guess all i said was i drank a four locccoooo sirr drunkly i mean atleast he knows my name now! ps weeeeee floour
show comments
Share Your Story