Check out this new app: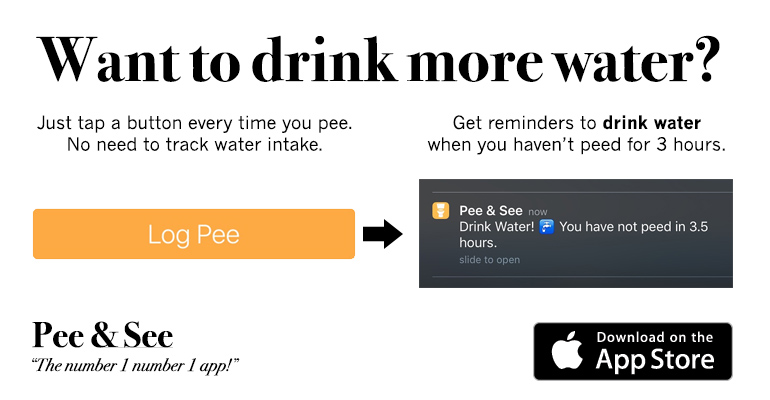 Here are some Loko Stories:
Mike
: One very windy day in the fall me and a buddy of mine had just got our paychecks and decided to pick up some bud and four lokos. we got 2 lokos each and a pack of swishers from the liquor store and decided to walk around our town. we stopped at a strip mall and rolled the 1st blunt then sparked it and walked to the park.. the wind began to pick up even more so we had to find shelter. we ended up going to a park by my friends house and sat in a plastic tube, trying to get wind protection as we were rolling our 2nd blunt. after we got it rolled we cracked our lokos and sat in the tube for about a hour. later on that week we found out that the climate was so low and the wind was blowing so strong it was the same as a hurricane. we live in MN.
show comments
tastefully ashamed
: me and my buddies were dropping flaming shots of disaronno and 151 into beer one night (it tastes really good). well i soon ran out of beer..and disaronno so i started just dropping strait 151 shots into glasses of 4 loko. had about 4 of those and woke up in the morning with puke all over my bed and bedroom window and hand lotion everywhere. i still dont know what happened
show comments
Live Webcam
: Check out this
Armory Square, Syracuse webcam
on a Friday or Saturday night to see some interesting stuff!
TC
: Last week I had my first four loko. I had a blue raspberry then proceeded to play a few games of beerpong in my front yard. The next day I woke up to see that half of my beerpong table was missing, my fire pit was knocked over, my grass was burnt black, and my living room was littered with mexican food. Good times.
show comments
Freebies
: Check out
SnagFreeSamples.com for free samples
of all kinds of great products.
2loko4u
: Drank 2 four loko's and 3 shots of who knows what. Woke up at 5 am in the front yard of a sorority house, and then proceeded to walk 7 miles back home. I can only assume I got laid
show comments
Wilson the Hammock Man
: Need to pass out after drinking too much loko? Check out these sweet
camping hammocks
!
hugotheterrible
: Drank a sixer of 4 lokos. Ended up with some slut that decided that since I was her first we had to get married, bought the denver nuggets, ate some kind of weird cream from the tip of a homeless black guy's cock and fought all of the yu-gi-oh characters. Goddamn what a fake ass night. Be adults and buy good alcohol instead of nasty shit that gives you cancer. Fuck Four Loko!
show comments
Dizz
: A friend suggested I try a LOkO. Downed it, then I piled a few 7 and 7's on top of it. Later that night, I played pool with 2 biker girls who looked amazing at the time. At this point I was blacked out because I woke up with scrapes, cuts and bruises underneath my eyes and have no idea how I got them. Hopefully I didn't get rolled on by the Biker Girlz boyfriends. I hope thats not the case, because I have no idea and my boys who drank the LOKOS dont know either
show comments
Jerry
: Had a couple of cans, woke up next morning and found a bumb living with me.
show comments
Mark Sanchez
: I pounded a Four Loko and drove my team down the field for a game winning drive against the Texans.
show comments
bradiy
: last saturday me and buddy george, we been hearing all these crazy storys and things in the news (which we get from fb lol we dont read gay newspapers lol), so we decide that WE ARE GUNNA TRY THIS. so the liquor store only had two flavors blueraz and fruit punch. so we each got two. we decided it would be a laugh if we had a chugging contest with the first one and finished within 2 min. so within 20 min we were falling all over the place (we slammed em behind the wah wah) so all i remember is we pretty much had to help eachother like arm in arm the walk was a blurr but i kinda came two and we were both on the couch next to eachother with 2 and a half men episode blairing. george was kinda laying with his head on my lap i had my arm on him still holding half a can of blue raz, i noticed his pants were around his knees and his penis was sorta stained a light blue. startled i pushed his head away from my lap and noticed my pants were unbotton and unzipped and there was rad vomit all over my crotch. i screamed a slurry "george what the is going on man WTF... GEORGE!!!" i shook him but he was unresponsive and wouldnt respond to my screams. the final report concluded death from asphyixiating on a penis. i got kicked off the la cross team and lost my scholarship not to mention my best friend, george. now i'm just barly scraping by hangin out at the bus station. I MEAN COMON GUYS HOW LOKO IS THAT
show comments
Steve
: My nextdoor neighbor was an alcoholic. He would buy 3 or 4 FOUR Lokos at a time along with 6 24 ounce cans of natural ice. Pour the Four Loko in a cup with some vodka and drink it and be fine. He is 54 years old.
show comments
Share Your Story