Check out this new app: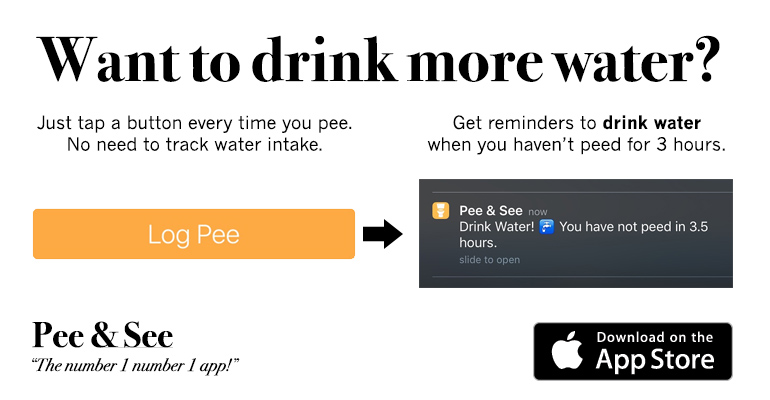 Here are some Loko Stories:
The Bathtub
: My night was going just as planned until I decided to pound my fourloko when the bars were closing (the last thing I remember). What was followed was me pissing my pants (not yet asleep), eventually blacking out on a bed in which left a small piss stain due to the excellent denim I had on. From there I was woken up in a full bathtub by a 7ft man that once made me put vodka in my nose...repeatedly. This bathtub should never been used, I still feel violated... Water leaked through the ceiling directly onto my cousin's turntables, and I was doing laundry the whole next day. The only good part is I don't remember anything before lunch. That's a vacation for ya.
show comments
locoloko
: SO I had this idea of hosting a four loko party.... now i have 4 felony charges pending (probably?), a shattered window, there is a dog in my living room (wtf?), and enough of what appears to be blood and semen to fill a bathtub. i hate four loko, but i love it
show comments
Live Webcam
: Check out this
Armory Square, Syracuse webcam
on a Friday or Saturday night to see some interesting stuff!
brotastic
: i remember my first and second loko.... but not my third
show comments
Freebies
: Check out
SnagFreeSamples.com for free samples
of all kinds of great products.
ah
: i wish i could tell some stories i just cant recall
show comments
Wilson the Hammock Man
: Need to pass out after drinking too much loko? Check out these sweet
camping hammocks
!
nomoloko4me
: Omg my girls and I decided to go out for my bestie's birthday...we were all kinda broke so we decided to drink b4 we got to the bar....my friend and I downed a grape 4 loko within 15 mins everybody else is still sippi on theirs....we get into the bar and everything is going good were having a great time...b4 I knew the 4loko crept up on us and the whole room was spinning and I was super hot...I fucked around and was too hot and decided to go outside but forgot that the club had stairs I fell down the flight lmao...and stayed at the bottom for bout an hour...my friend that downed it with me passed out in the club and security had to carry her out....shit was super crazy that night
show comments
alkuh-hall-lick
: i had just one four lokos and shit in my bed
show comments
ah
: drank a fourloko then jizzed in my pants.
show comments
locohype
: I downed 3 Lokos tonight + MANY beers, and think that the lightweights have ruined it for everyone! Yes, I like the "different" buzz (tried it for the 1st time because it is being banned in my state), I think many people would enjoy this, but it seems that some users have no self-control or responsibility in their lives. My story may not be funny, but it is reality...
show comments
TahoeLoko
: Last New Years at SouthLake Tahoe, with so many underaged drinkers and so little money, we opted for a 12 pack of Loko. after a Loko and a half and a belligerent attempt at climbing a street post on the California/Nevada border, i was deemed the most sober to drive. After dropping everyone off at the party, i was flagged over by some friends, went inside to take shots, and then was whisked to a new car for some more bar hopping. Fast forward to the next day; i wake up with a sparkly purple sequin tube top on in downtown Reno. CUATRO LOKO!!
show comments
Yep
: idk i drink at least a loko a day if not 2-3. chugging it all gets me drunk as shiiiiiit and then, of course it generally ends up with a lack of my morals and or blacking out ;)
show comments
Share Your Story