Check out this new app: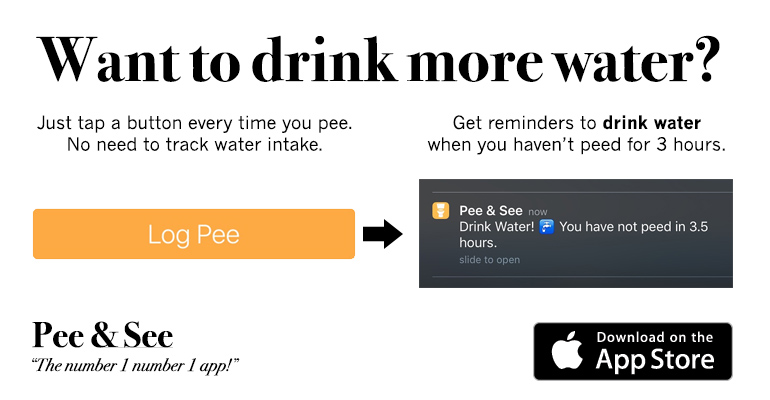 Here are some Loko Stories:
shum
: my friend and i decided to go and buy some breakfast after being drinking a lot of beer and (2 each ) four lokos.... then my sister had to pick us up both of us lost walking on a main street without sandals and looking like a homeless... the car that we used to being driving was at a restaurant dont even why.....
show comments
df
: i ate a puppy, just kidding, i didnt really do anything all that crazy........
show comments
Live Webcam
: Check out this
Armory Square, Syracuse webcam
on a Friday or Saturday night to see some interesting stuff!
GGGGG
: Its my senior year, and I was on homecoming court. Afterwards I drank 3 four lokos, smoked a blunt. I then woke up the next morning wearing nothing but my homecoming court sash sleeping on toilet. Now everyone calls me prince toilet.
show comments
Freebies
: Check out
SnagFreeSamples.com for free samples
of all kinds of great products.
nickiminajfan??
: Oh my gosh, i barely remember what happened!!! First i drank like about 3 and i STILL coulnd't get a buzz, so i kinda put some suger and coffee together with some fourloko. I WAS SOOOOOOOOOOOOOOOOOOOOOO STUPID!!!!!!!!!!!!!!!!!!!!!!!!!!!!!!!!!!! After that i wake up and find myself being fucked up by someone, and he was doing it really hard too. i love sex in the morning!!!!!!!!!!!!!!!!!!!!!
show comments
Wilson the Hammock Man
: Need to pass out after drinking too much loko? Check out these sweet
camping hammocks
!
Chuckbink666
: I was at my friends house and we were all drinking four lokos. All i remember is drinking my first 2, getting duct taped to a chair, and fighting my manager of my job that showed up that night. I did the four before 4am challenge and won! Felt like absolute shit for the next 8 days.
show comments
cooldoood
: four loko is gay as shit. its a pussy drink and you guys are all fucking pussies. i drink 4 four lokos and i wake up the next morning asking why did i drink that shit instead of some real fucking alchahol. then i take a shit
show comments
ocho loko
: Started off pretty normal me and my buddy each had a loko, and my sister dare I say went Ocho Loko. Then we proceeded to drive d down to 6th street in austin to catch a show before the Loko hit. Parking the car and walking into the bar is where my memory ends. There were bits and pieces like we remembered being under a bridge with homeless dudes and a lot of tents. I woke up and my new Iphone was shattered. My roomate said he came home that night and I was bummbling around in my underwear pissed off about my phone while my sister and a good friend of mine were playing tonsil hockey in the backyard. The next morning we had no idea where we parked the car and had to get a ride around austin to find it. Oh ya and someone went ahead a urinated on the couch for good measure at some point. Free iphone case came 2 days later in the mail.
show comments
TooDrunkq
: *Sigh* well One boring night I waited at home by myself on a friend to arrive I was determined to get (Pilt,Blitz,Stoopid)We were going to a bakyard party but before goin I grabbed a loko and a pint of Vodka loko was the chaser arrived to the party felt outta place so I smashed the loko and vodka and felt great me and a friend ran to the car to get more beer and it went downhill frm there dnt remember much after guzzling those beers my friend said I started jumping around pouring beer all over me and this is when the party was over I refused to leave the party my friend and I wrestled all the way to the car and I still refused to get in once I finally did get in we were travling on the interstate and he said tht I continued to grab and pull at the wheel trying to run us off the road arrived to my parents house thnk God friend helping me in and we stumbled kicking walls making extreme commotion at 5am in the morn I passed out for maybe 30 min got out the bed fell straight to my face while pissing my pants Dad said I was in the restroom flicking the light banging the wall yelling Code Blue idk why when he came to see wht was wrg I yelled and cursed him asking why the Fuck he wasnt helping me clean my room most of wht I was saying he cldnt even understand after tht went in room pissed more stripped and got in the bed wondering WTF went on lastnight in the morning...FuckFourLoko never again
show comments
4lokobro
: Halloween night...shot a kid with an airsoft pistol, then pulled out a cap gun and watched him wonder how the hell i did it. then did it again. last thing i remember.
show comments
jbsmith
: I just moved to Brooklyn for a new job. My friends in the area had been talking up four loko so i figured I'd give it a try and drank two of the blue raspberry cans then stumbled to a local dive bar. I didn't black out but I did muster up the courage to call a cute girl I work with and meet up with her. Fortunately for me she thought I was worth sleeping with. Unfortunately for her I shit the bed at some point during the night. I able to ninja out of her apartment before she woke up. I'll see her in the office on Monday....
show comments
Share Your Story