Check out this new app: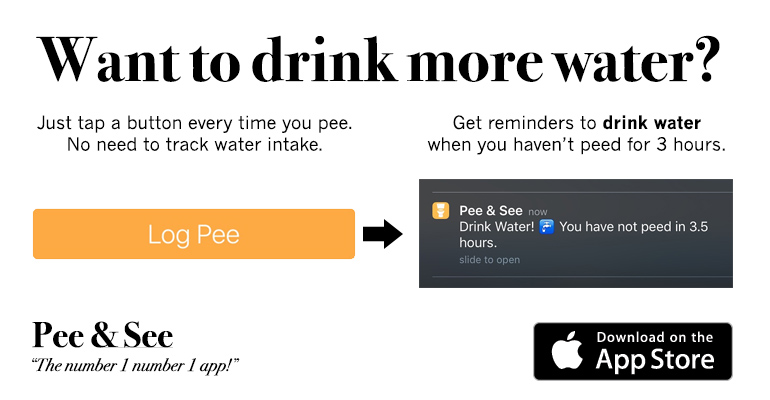 Here are some Loko Stories:
bobby boxcar
: the other night while i was all loko i repeatedly went up to one of my few black friends screaming "***** you're a n****r but it's okay because i am down for the cause." i then apparently kept going up to another black friend of mine laughing about how he's a n****r too with a huge smile. i then went into my friends sleeping bag and peed inside of it. i then got up and must have found out that a dog had peed in my bed but for some reason i slept only in the dog pee despite my queen sized bed and couch.
show comments
WORST LOKO EVER !!!
: Had 3 Four Loko's at a friends house, we all were parting with his parents. I then preceded to bring my buddies mom upstairs. We had sex for an hour until her husband came in the room with a baseball bat. Ran franticly out of the house and somehow got my car home. Worst thing is, the mom was my girlfriends mom. YIKES !!!
show comments
Live Webcam
: Check out this
Armory Square, Syracuse webcam
on a Friday or Saturday night to see some interesting stuff!
Locomack
: Bought two four locos the other night. Woke up today with a chainsaw in my head, hooker's body in my closet, and every possible drug known to man on my dresser, along with two full cans of four locos
show comments
Freebies
: Check out
SnagFreeSamples.com for free samples
of all kinds of great products.
Mpetan
: I played MF2 while drinking one of these the other night. Apparently I did very well (I lead in 8 out of 10 of the games with the highest scores and kill/death ratio), I began singing Jimmy Buffet's "Margaritaville" (incorrectly, from what I'm told), I was unable to pronounce simple words like 'solution' and 'delicious,' and half the folks I played with added me as their Xbox Live friends. Overall, kudos to this drink. And screw you Washington for trying to ban it!
show comments
Wilson the Hammock Man
: Need to pass out after drinking too much loko? Check out these sweet
camping hammocks
!
Too Loko
: I downed about 2 4Lokos and ended up fucking some kid behind a building on my college campus. Oh Lokos, You totally diminish my morals.
show comments
Some whore
: I drank 3 4loko and had a 3 some with my brother and my dad.
show comments
Dr Light Weight
: It was a typical Saturday night, me and my friends looking for ways to get hurt. None of us had ever tried a Loko before, but we decided it was time to finally try. The 4 of us in the back of the homies car, one can for 2 people. We started drinking and ended up going to a friends kickback. The last thing I remember is yelling in the streets and coming home with the guy who was throwing the kickback. Apparatus I invited him inside my house and hooked up, then i spilled water all over my kitchen floor. I woke up in the middle of the night with my jeans and bra on, makeup still on my face, and contacts still in my eyes. I get up to see random shit all over my floor. I go to the bathroom and see that vomit was cleaned up by my mom, I told my parents I had a bad meal at Panda Express..
show comments
DirtyDan
: It was nearing 7 pm & was eating dinner with the family and I figured i would grab a four loko out of the fridge, & mix it with some jager... BAD IDEA... (it tasted pretty good with the grape though i must admit) Next thing I knew I had woken up in the morning in a fucking jail cell, apparently i had fucked my 8 year old daughter in the ass hole and slapped my dick against my 11 year old son's face... I apparently also broke the officer's nose when he tried to arrest me and had at some point had a wet dream and woke up in the cell with a terrible hang over, and jizz covering myself... fuck four lokos.
show comments
Chickwood
: Drank my first Four Loko the other day and found out I got aids. U mad?
show comments
Tr0n
: yo dawg u don even kno - my niggas get dat drink, dat LOKO drink, dat LOKO drink. jeah!!!11! me and my nigga Qwan 8 LOKO every damn day fo realz keepin dat shit on lock. we be out slappin bitches str8 up pukin in cups son!!1!!1 last time i drank dat shit i woke up in da middle of a dice game - clickety clack muthfucka - burnt up dos dollahs and snorted da shit out dat cash money!!11!!!
show comments
Share Your Story