Check out this new app: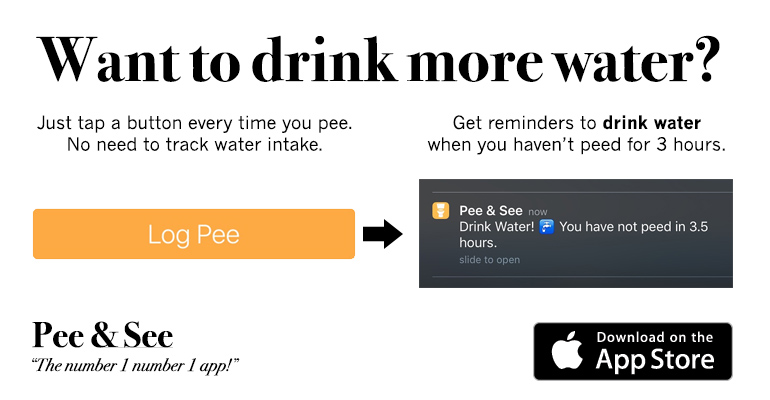 Here are some Loko Stories:
glasgowjock
: I drank 16 cans, I'm Scottish
show comments
CCYEEYEE69
: i drank a four loko before football practice then after practice i got really mad and cursed out about 40 people, then when another teams soccer team started walking by i tried to fight all of them and made myself look like an idiot.. cant win em all four loko
show comments
Live Webcam
: Check out this
Armory Square, Syracuse webcam
on a Friday or Saturday night to see some interesting stuff!
polanski
: i drank about 3 4loko's and I got mad fucked up yo~~~ i called up my dawgs and we got in all kinds of shit...i ended up blacking out with my buddies finger in my ass.
show comments
Freebies
: Check out
SnagFreeSamples.com for free samples
of all kinds of great products.
mesoloko
: drank a four loko and end up suckin a dick (n)
show comments
Wilson the Hammock Man
: Need to pass out after drinking too much loko? Check out these sweet
camping hammocks
!
squirt
: drank 4 four lokos woke up the next morning with 3 girls on me. apparently i drove to three different towns picked up 3 different girls and had a 4 way that night... i guess im just a boss. anyways i had to drive them all back the next morning and i could remember for the life of me there names
show comments
not a pussy
: You guys really need to step up your alcohol tolerance...Jesus Christ, you drink a few of these things and turn into total chaos? What is wrong with you people? Better switch back to natty light or something damn...
show comments
A
: i drank 2 4lokos, went to a party, fell down the stairs, on the walk home I saw a parked motorcycle and jumped on it. It fell over and hit a car and the handle bars broke off.. I then ran away zig zagging through the blocks so no one could find me
show comments
Johnny boy
: I drank 3 4 Lokos before we went on a trip to a native american burial ground. I was wasted and just stumbled about hitting off things (like the shrines and tributes etc). I started to sober up a bit so without thinking I downed another in seconds! Before long I was literally 'skull fucking' long since dead chief crazy horse. But the weirdest part.....the really weirdest part of it all.....I've been getting paranormal activity at my house since that day and its really messing with my head, don't know how much longer i can take this...... Still worth it though!
show comments
C. Sheen
: I had 3 Lokos... Watermelon flavored. Had some coke... Ended up trashing a hotel room, attacking the escort I had paid for, had my wallet stolen, and screaming the word nigger over and over again. Must have been the Watermelon flavoring
show comments
fruit punch
: drank 2 four lokos, ate some fondue and puked all over myself, on a chair, and in the sink. the rest i dont remember
show comments
Share Your Story