Check out this new app: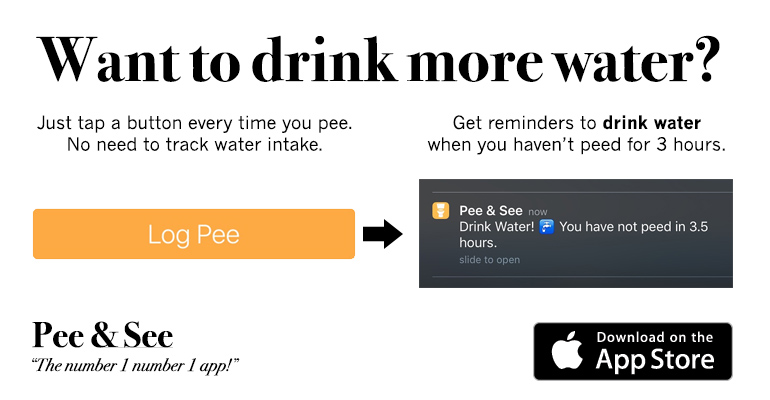 Here are some Loko Stories:
Dizz
: A friend suggested I try a LOkO. Downed it, then I piled a few 7 and 7's on top of it. Later that night, I played pool with 2 biker girls who looked amazing at the time. At this point I was blacked out because I woke up with scrapes, cuts and bruises underneath my eyes and have no idea how I got them. Hopefully I didn't get rolled on by the Biker Girlz boyfriends. I hope thats not the case, because I have no idea and my boys who drank the LOKOS dont know either
show comments
Chip
: All I can say is I thought I could handle the four loko. 6 hours later in a car with my friend I found myself at the end of Missouri. My friend looked over to me and said, " what are you thinking about?" I responded, " I can't believe how fucked up those two four lokos got us and not we are in Missouri.(We go to school in central Illinois.)I didnt make it to class for 3 days.
show comments
Live Webcam
: Check out this
Armory Square, Syracuse webcam
on a Friday or Saturday night to see some interesting stuff!
babymommadrama
: well i had 9 four lokos , let me just say my night pretty crazy. i got my butt cheeks peirced, im missing a tooth, i found a wounded pigeon in my car, i found out i have herpies, and i woke up in bed naked with my step dad. guess what , im pregnant!
show comments
Freebies
: Check out
SnagFreeSamples.com for free samples
of all kinds of great products.
sammmii
: me & a few friends drank enough four loko to take a picture with a pyramid of them, while having power hour, pregaming to go out. Got to the bar, tried to find my friends in a freezer. End of my memory.
show comments
Wilson the Hammock Man
: Need to pass out after drinking too much loko? Check out these sweet
camping hammocks
!
stephie
: i like 4 LOKO cuz it tastes good and it keeps me wet. nuff said.
show comments
inthe920
: after drinking a loko and a half (i never ever drink), and my fiance drinking the same and a Sparks, we found ourselves arguing with the mcdonalds drive thru guy about why they were only serving breakfast...at 5am. Needless to say, i attempted to eat some breakfast sandwich, but ended up throwing it at the building. drank my fiance's orange juice...then threw it up in his car :(
show comments
LostPIzza
: I had about 2 four lokos and decided I wanted Dominoes. I ordered two pies. I didn't eat one slice. Before I got back to my dorm room I had offered away every piece. the people ranged from public safety of my dorms to the people I rode the elevator with. I was still hungry. I ordered another two pies.
show comments
phage thyme
: I drink four lokos for my pre workout because it helps me build dem fibraz
show comments
Hannah
: I was reported speaking something resembling German while repeatedly banging my head against the window in a car. I don't even know German..
show comments
locohype
: I downed 3 Lokos tonight + MANY beers, and think that the lightweights have ruined it for everyone! Yes, I like the "different" buzz (tried it for the 1st time because it is being banned in my state), I think many people would enjoy this, but it seems that some users have no self-control or responsibility in their lives. My story may not be funny, but it is reality...
show comments
Share Your Story