Check out this new app: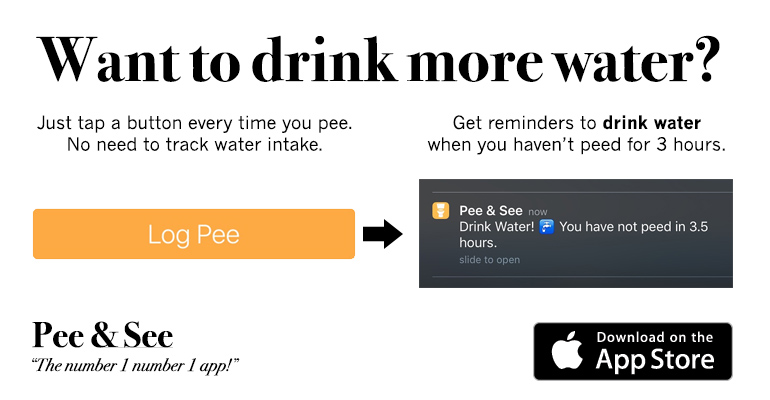 Here are some Loko Stories:
yung jeezy
: one night me and my boys decided to go 8loko, two cans, at the park. after partying down and gettin loked we decided to to roll back to my homies house. upon getting to his front door i blacked out and about 3 hours later i awoke on a beanbag chair. thinking that i had just gotten home to my own house, i stripped naked and fell back asleep. at about four in the morning i woke up feeling super jacked on caffeine and drank a gallon of water. after that i went back asleep and then woke up to my alarm at 8:30. i put all my clothes back on but had managed to lose my keys, phone, wallet and bike lock. i rode to work and spent the first four hours on the floor in the back not wanting to ever move again. that was my first loko experience but it was a great one.
show comments
lokobid
: It was the thursday before halloween of this year. We were all dressed up and it was cute. I pre-gamed with a four loko. We went to the bar, drank some beer and played pong. That was the last thing I remember. I woke up super confused. I've been told that I drank way more, started screaming in the bar, and the bouncer told me he was gonna kick me out if I kept screaming. He turned around and I started screaming again and followed him as if I was going to fight him. And let's just say there was still vom in my hair the next morning. fourloko<3
show comments
Live Webcam
: Check out this
Armory Square, Syracuse webcam
on a Friday or Saturday night to see some interesting stuff!
Mpetan
: I played MF2 while drinking one of these the other night. Apparently I did very well (I lead in 8 out of 10 of the games with the highest scores and kill/death ratio), I began singing Jimmy Buffet's "Margaritaville" (incorrectly, from what I'm told), I was unable to pronounce simple words like 'solution' and 'delicious,' and half the folks I played with added me as their Xbox Live friends. Overall, kudos to this drink. And screw you Washington for trying to ban it!
show comments
Freebies
: Check out
SnagFreeSamples.com for free samples
of all kinds of great products.
crazy
: I was in the car with my girlfriends one night, they were talking about Four Lokos. I told them I'd never tried it before, so the next weekend they had a friend buy us some. I had one Blue Raspberry Four Loko. ONE. All I remember is telling my friend I needed to throw up, she tried to help me to the bathroom, and I cried because I kept stumbling and couldn't walk. I collapsed on the floor and vomited where I sat.
show comments
Wilson the Hammock Man
: Need to pass out after drinking too much loko? Check out these sweet
camping hammocks
!
Daumer
: So last night I housed 3 loko bluerasperrys in an hour. After the first loko I called some hos over to get the party started. They were all bitching like, "wheres my loko?" I said right here bitch and chugged it in their face. Bitches drinking four loko? Yeah fucking right. By this point I was well on my way to blacked but found a leftover loko watermelon from the night before. Chugged that shit in 30 seconds. From there its a little hazy but I woke up the next morning with my dick in an empty loko can and one of the hos sucking on my toes. Thank you four loko!
show comments
ScottHolzberg
: Drank 1/2 a Four Loko and sucked 3 dicks in one night.
show comments
ging minge
: I was on lokos and I straight up made out with a girl with a huge snaggle tooth
show comments
Brown Loko
: So I was at the Cleveland Browns VS NY Jets Game Sunday Novemeber 14th 2010 in Cleveland tailgating with some friends in the parking lot with four loko. I have a brief memory of entering the gates after about 3 four lokos and some other drinks. I have a brief flashbacks of the whole day which concludes with a memory of myself and a young boy in a Jets jersey laying on the ground with friends pulling me away with eagerness to leave. I am then driving to work the next day hearing about this drunk idiot in the parking lot following the game tackling a 8 year old boy in the parking lot following the overtime loss. Four Lokos = Wild Times
show comments
hi
: had a four loko then went to bed. It was a crazy night let me tell you.
show comments
YEAHDOE
: drank two 4 lokos, made a dent in a bottle of beam with my buddy... went to a hipster party. Apparently had a 6-pack of narragansett tied to my belt with the plastic that holds the beer together. woke up on my floor, yack in the sink, no phone, and keys to my friends apartment.
show comments
Share Your Story