Check out this new app: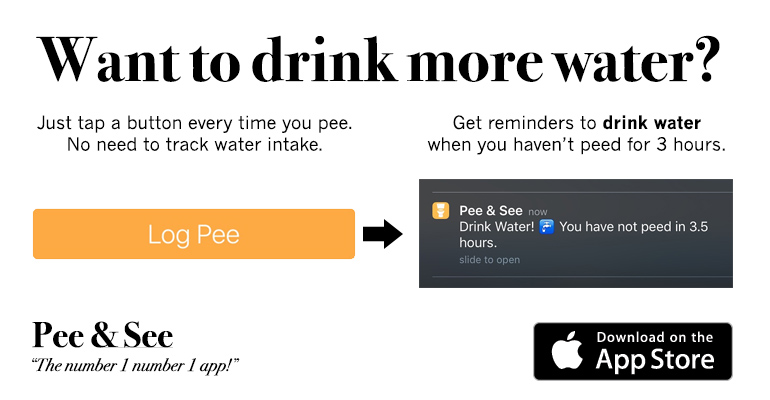 Here are some Loko Stories:
hillbilly ;)
: one night, i thought it would be a smart idea to drink two lokos on top of everything else i was drinking. let's just say i woke up the next morning with half of my front tooth missing, two scratched up knees, and ripped jeans. i love you, four loko. <4
show comments
Never Again
: I go to school in Massachusetts and me and my teammates wanted to give four loko a shot. 3 of us each pounded 2 by playing edward loko hands, and then played beer pong with loko. Like I said I go to school in Mass and was brought back to campus by city police as they found on the highway walking, and according to the report when asked where i was walking to, my reply "back to chicago". I live in chicago when not at school. Thank you four loko.
show comments
Live Webcam
: Check out this
Armory Square, Syracuse webcam
on a Friday or Saturday night to see some interesting stuff!
l0k0 m0k0
: I never tried any 4 Lokos in my life but im feelin the stories posted =]
show comments
Freebies
: Check out
SnagFreeSamples.com for free samples
of all kinds of great products.
sarah
: http://pigfoodrecords.com/store/r-i-p-four-loko-tee/ some of the most fun memories i have (that are all a bit hazy) are all because of this magical beverage. now that four loko is banned in New York, you can bet i'll be wearing this t-shirt while i'm sipping on the stockpile i have in my fridge. RIP.
show comments
Wilson the Hammock Man
: Need to pass out after drinking too much loko? Check out these sweet
camping hammocks
!
Brononymous
: We had a bunch of loko at our Halloween party, and at about 4AM, when all the non-lokers had passed out, me and a buddy decided it would be a good idea to throw all the furniture off the balcony. We were able to recover everything except a chair that got stuck in a tree. AND THAT IS WHY WE SHOULD LEGALIZE LOKO YO http://www.legalizeloko.com
show comments
ASU
: Went to the ASU vs USC game with some 7 friends, 30 beers, and 8 fourlokos....Left the game with 4 friends, one black eye, one broken jaw (we are girls, we were hit by dudes) and no shoes, and no booze.
show comments
69wakaflocckaROOM337
: well this one time.... i forgot to tell my room mates that drinking 2 lokos WAS A BAD IDEA.... since they have never had one before. soooo they had two lokos and lets just say the night ended with my room mate not being able to make it out and ending up with a stranger in my room mates bed and my other room mate trying to climb to the top of the bunk but failed miserably, fell off the bed, and woke up with bruises on her face hmmmmm.. goodd first week at college thanks fourlokos!
show comments
nacho
: woke up in some girls closet don't remember shit
show comments
dragonxavier
: i drank 6 four lokos and killed a guy
show comments
Big Meech
: Funneled Four Loko and ended up raping a girl. LMAO
show comments
Share Your Story