Check out this new app: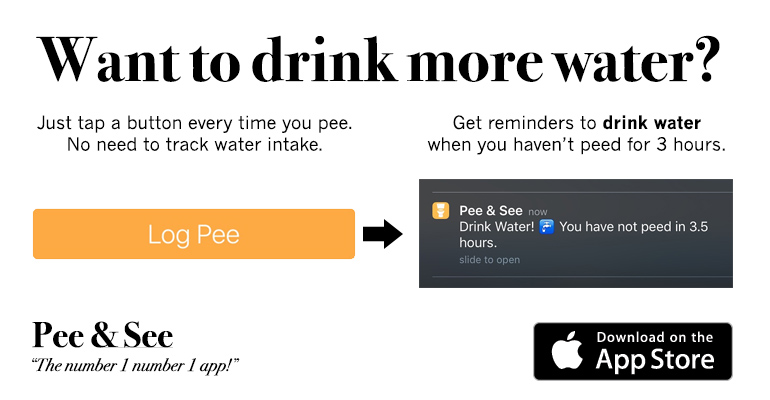 Here are some Loko Stories:
Cletus
: Took the bus to get some bud, stopped at 711 to use the ATM and saw 4Loko, it was super hot so i decided to get one. Next thing i remember is waking up next to a rusty tractor with my pants off folded neatly next to me with the paper bag from the 4Loko over my dick.
show comments
rachyyy
: haha youu huys suckks, the four lokoo its the best shytt everrr, it gets youu really fuckupppp PERSONAL EXPIRIENCE butt i love ittt you just need to know when to stop or of course you wil get veryy bad not only with lokos but with anything that has alchohoolllll..... SOOO FUKK YEAAA THISS IS THE SHYTTTTT HAHAHAAHHA
show comments
Live Webcam
: Check out this
Armory Square, Syracuse webcam
on a Friday or Saturday night to see some interesting stuff!
So Sad
: On november 18 four lokos will be banned in Washington state. Not so loko if you ask me....
show comments
Freebies
: Check out
SnagFreeSamples.com for free samples
of all kinds of great products.
J-money
: so me and my friends each got 2 lokos and a fifth of jose cuervo. we killed it in like an hour and went out to the bars. on the way there we called numerous girls sluts and started some shit with a family of mexicans. got to the bar got a round of shots and then saw this guy i didnt like so i walked up to him and punched him in the face. the bouncers got involved so my friends started fighting the bouncers, knocked two of them out. got thrown out started talking more shit then picked up a cab asap and once in the cab one of my friends called the black cab driver a nigga and he kick us out and we walked the rest of the way after that.
show comments
Wilson the Hammock Man
: Need to pass out after drinking too much loko? Check out these sweet
camping hammocks
!
wvuballer
: So I had a loko before but decided to have two this time. We just happened to be at Miami of Ohio for a baseball trip, so I had no clue where I was at. I finished both my lokos in less than an hour and we went to some party and that is the last think I remember. I looked back through all my text and don't remember anything for 3 hours of my life. I was picked up outside a Kroger by my teammates a mile and half away from the house party. Where did I go?
show comments
Johnny Rico
: Drank 3 Four Lokos (two grape, one blue raspberry) and I wake up on Klendathu getting my leg chopped off by a fucking Arachnid.
show comments
steve
: suked a dick in my room n the shit wuz da best thx 4 loko
show comments
This site's AWESOME!
: WOOOHOOOO!! I LOVE THIS SITE!!!
show comments
DirtyDan
: It was nearing 7 pm & was eating dinner with the family and I figured i would grab a four loko out of the fridge, & mix it with some jager... BAD IDEA... (it tasted pretty good with the grape though i must admit) Next thing I knew I had woken up in the morning in a fucking jail cell, apparently i had fucked my 8 year old daughter in the ass hole and slapped my dick against my 11 year old son's face... I apparently also broke the officer's nose when he tried to arrest me and had at some point had a wet dream and woke up in the cell with a terrible hang over, and jizz covering myself... fuck four lokos.
show comments
ASU
: Went to the ASU vs USC game with some 7 friends, 30 beers, and 8 fourlokos....Left the game with 4 friends, one black eye, one broken jaw (we are girls, we were hit by dudes) and no shoes, and no booze.
show comments
Share Your Story