Check out this new app: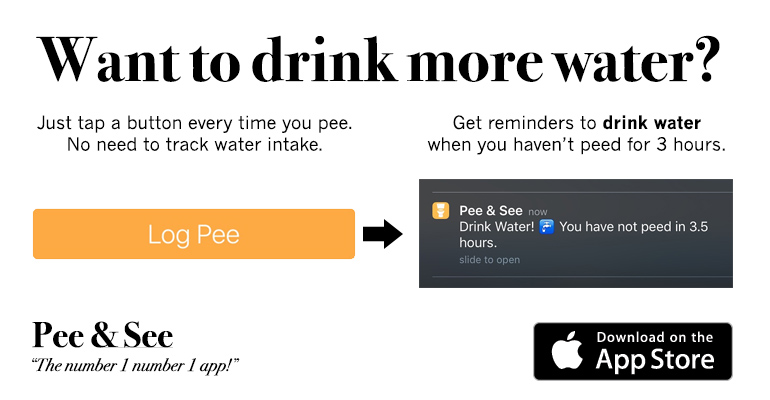 Here are some Loko Stories:
awesome story
: I drank a four loko and had fun!
show comments
donkey tits
: drank 4 four lokos and a lemon tea joose and now three days later i'm still having trouble forming hard stool. also, i don't remember how i got back home that night or how my car parked itself. or where my shoes went. mysteries. everywhere mysteries.
show comments
Live Webcam
: Check out this
Armory Square, Syracuse webcam
on a Friday or Saturday night to see some interesting stuff!
Rza - JuZa
: morning after text: "i drank one last night and i think i hit my limit/im sorry i tried to kill you"
show comments
Freebies
: Check out
SnagFreeSamples.com for free samples
of all kinds of great products.
BeachLoko
: So.... nice day out at the beach. I bought 3 Fourlokos. One for myself, a friend, and boyfriend. Which neither one of them ended up liking their flavor. So me, being a penny pincher make the decision that I wasn't going to waste my money and drank all 3.(Alone)Made an ass out of myself,reportedly flashed my friends. After a "very pleasant" day at the beach I start feeling frisky. Proceeded to get a little dirty in the back seat of my car before leaving beach parking lot with my boyfriend. Manage to get home, get sick, lay in my bathtub while shower running, lay on bathroom floor naked, and got sick again. From what I was told I was extremely violent at one point. Story comes to an end when I wake up next morning covered in bruises and the back of my head has a large knot. I tell my boyfriend how badly it hurts and of course apologize for being completely retarded the night before. He continues to tell me that while "gettin frisky" in the car my head apparently repeatedly was hitting the car window. When I ask him why he let me do this...His reply was, "Well, you really seemed into it at the time". FML
show comments
Wilson the Hammock Man
: Need to pass out after drinking too much loko? Check out these sweet
camping hammocks
!
Rick
: One time I drank three four lokos. The next morning I woke up with two of my bestfriends laying naked in bed.
show comments
M.
: Smart enough not to leave the house, this is my IM messaging to a friend after 2.5 Lokos..(spelling has been fixed so its readable) 10PM.. M: get me off i need to cum long pause.... 5 hours later.... OK so I woke up at 245 with a vibator in my ass and dildo in my pussy, sleeping on my back (which I NEVER do) watching master & commander on tv..thats shit needs to be banned M: oh and wearing headphones evidently watching porn M: my phone is missing and I seemed to have messaged joe instead of you in a bunch of posts M: now i cant get back to sleep and I'm afraid to take anything M: oh and my panties are soaked =) M: found my phone, stuck in the couch M: 2 xanax it is M: you're lucky i don't call you
show comments
phage thyme
: I drink four lokos for my pre workout because it helps me build dem fibraz
show comments
locohype
: I downed 3 Lokos tonight + MANY beers, and think that the lightweights have ruined it for everyone! Yes, I like the "different" buzz (tried it for the 1st time because it is being banned in my state), I think many people would enjoy this, but it seems that some users have no self-control or responsibility in their lives. My story may not be funny, but it is reality...
show comments
Slick Willy
: Drank a 4 lokos while playing poker on my roof. My gf comes by, later, drunk. I convinced her to put on her little nurses outfit for the boys. She changed, came back to the roof, but left the keys behind. I called a locksmith, but he couldn't understand my drunken directions. I called the cops (!) to break into my apartment. They weren't amused. 4 am, no other choices, I tried to check into a hotel. They took one look at me and said the entire hotel was booked. Next thing I know I wake up with my gf in an hourly hotel with LOTS of stains. We walk back to my place, with my gf still wearing nothing but the nurses uniform. Locksmith opened my door in 5 seconds. Never found the keys and my gf left her Channel $5000 necklace in the hourly hotel. Love 4 lokos!
show comments
Wetmore beach
: Had a bonfire on the beach, decided i couldnt go home, and slept at a totally random persons house 3 miles away from the beach. My 2 buddies were in the living room, passed out. i woke them up, got in my truck (which was parked sideways in the yard) and left. I got home and discovered a slice of pizza in my pocket, and had grass in my ass. RIP 4loko's
show comments
Share Your Story