Check out this new app: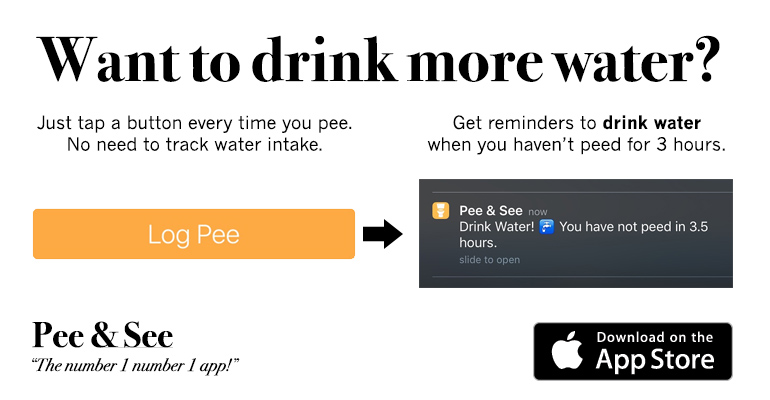 Here are some Loko Stories:
roosevelt
: So i downed 3 crandberry lemonade lokos to pregame this past halloween. Once i got to the party, already gone, i downed half a handle of burnettes blueberry vodka mixed with another cranberry lemonade loko. At this point i was well into my black out, and from what my friends and other random people, like the man at subway, have told me i proceeded to run around in my boxers with my shirt tied around my neck as a cape and black lace bra, which i got from god knows who, screaming "I LOVE LAMP" in an indian accent repeatedly.
show comments
Zues
: after shotgunning 2 lokos and drinking a third alongwith a fifth of rum and blow down 2 lines of coke which i'd never tried before, i blacked out apparently stopped breathing for a little bit, called a female greenville cop a cunt and asked if she'd fuck me ran to the river naked fucked my ex girlfriend in the ass and then passed out in the back of my truck and woke up there around 3in the afternoon the next day were i proceeded to puke and try to find my keys and clothes get loko for dem loko's but never again will i touch the loko its too much for me
show comments
Live Webcam
: Check out this
Armory Square, Syracuse webcam
on a Friday or Saturday night to see some interesting stuff!
LOKEY
: STOP POSTING FAKE STORIES
show comments
Freebies
: Check out
SnagFreeSamples.com for free samples
of all kinds of great products.
Ayo4Loko
: One night I had a house party, and I drank two 4 Loko's (watermelon and blue: worst flavors!!). I don't remember the party, I just remember the end. I had two hours of fierce, hot sex with my new boyfriend, and ended up cleaning the house till 11 AM before I passed out.
show comments
Wilson the Hammock Man
: Need to pass out after drinking too much loko? Check out these sweet
camping hammocks
!
loko4dali
: So last weekend my buddies and I decided it would be fun to drink 4loko and then go to a museum. We started off with 3 4loko each and then proceeded to take shots during the car rife there. It just so happens that the museum was located in the city so we ran across a few homeless people on the way. We sat with one and each drank a 4loko out of a brown bag next to his shopping cart. Next thing we knew it we all woke up in jail with the homeless guy sitting next to us...thank you 4loko
show comments
hugotheterrible
: Drank a sixer of 4 lokos. Ended up with some slut that decided that since I was her first we had to get married, bought the denver nuggets, ate some kind of weird cream from the tip of a homeless black guy's cock and fought all of the yu-gi-oh characters. Goddamn what a fake ass night. Be adults and buy good alcohol instead of nasty shit that gives you cancer. Fuck Four Loko!
show comments
TonyD
: Had a friend in town for a music festival. After recovering from my earlier blackout, we decided it was a good idea to each have a FourLoko and join some sort of afterparty festivities. The afterparty consisted of us sleeping on a sidewalk at the Streets of Brooklyn Bed and Breakfast.
show comments
Facebook
: Share your stories on facebook: http://www.facebook.com/pages/Four-Loko-Stories/173576796002843?ref=ts
show comments
jacky
: so it was Halloween and me and my friends went to Pacha on our way there we started drinkin four loko i got so fucked up that they didnt let me in because they thought i was high lol i spent so much money on my costume for no reason.. my friends were so mad at me cuz none of us got in because of me =P
show comments
rabbi
: i drank 6 four loko and nothing happend cos im not a pussy. thanks
show comments
Share Your Story