Check out this new app: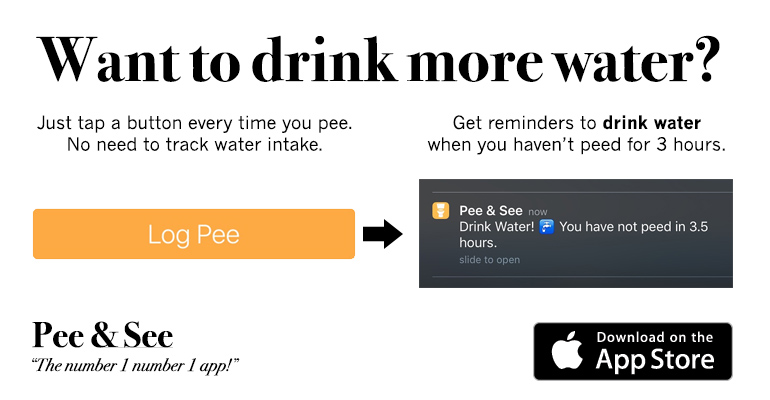 Here are some Loko Stories:
Vlizzy
: The first time i had 2 lokos bf the Flyers game with my friend, i remember leAving to go pee and then taking a shit in the portapotty and got some on my pants and i could get bak in bc i lost my ticket, wen i got home i found my ticket in my pocket...
show comments
fourlokoblackout
: Well I drank one in 15 minutes and proceeded to drink 15 beers in about 2 and a half hours...and then proceeded (no memory of this at all) to fall down 2 flights of stairs in a stadium and completely missed the concert i was going in for because i was put in protective custody by the police. come out of black out in a cage and spent the night in a jail cell and then had to take a $100 cab ride to get my car which was 25 miles away as no one was coming to get me since it was 7AM. Blew a .208 at 3 in the morning and got put in protective custody at 7pm so i probably would have blown at least a .30 at that time. and this was all courtesy of FOUR LOKOOOOOO
show comments
Live Webcam
: Check out this
Armory Square, Syracuse webcam
on a Friday or Saturday night to see some interesting stuff!
Grim Greg
: Me and my bro decided to have a bonding sesh. While I was chillin with a few beers, he decides to try to match me and put away 4 in the period of a few hours. The next day, I sat by his hospital bed as the life slipped out of his body. FML
show comments
Freebies
: Check out
SnagFreeSamples.com for free samples
of all kinds of great products.
crazyyyyyyy
: drank one and a half four lokos, my friends and i attacked someone called his econ book the book of secrets and ripped it up. We proceeded to take his shoes his bag and other items of his to throw up in the air because he had the book inside him.
show comments
Wilson the Hammock Man
: Need to pass out after drinking too much loko? Check out these sweet
camping hammocks
!
bocaloko
: alright so my friends and i are driving down from the airport to the club. smoking blunts, drinking lokos. due to the dude in my back left seat who took a sip, the cop who was following me pulled us over. They smelt the weed and i had to tell them about everything so they searched my car for leftover weed(there was none) and in the end, after my sobriety test, all of us drinking who are underage got away with it. no trouble, nothing on the record and we got to keep the lokos!! the raved sucked. gotta love boca cops!!
show comments
natpartydemon
: I went to my exes party and bragged how I moved on and how he's such a child and how I was so much better than him went to his party drank one loko and a half woke up the next morning in his bed like DOH!
show comments
jacksonman
: Me and friends friends downed a couple four lokos, apparently one of my friends passed out early so I pissed on him. I'm an asshole when I'm wasted.
show comments
sam
: drank a 4loko-died-came back to life
show comments
Engineer
: My girlfriend and I each had one 4loko and went partying. When we got back to my place we started having snacks and she decided to give me head. She got Dave's Insanity hot sauce all over my dick which hurt so much that I jumped into the shower and she followed soon after. We ended up having anal for the first time in the shower and then my room- There are lube handprints all over my room.
show comments
Lizzie
: I drank 2/3 of a four loko just to "try it"..... and ended up falling out of my seat at a football game, spilling an entire beer on my face. By the time I realized what was going on, I was in my friend's car being taken across the state line. We went out for pizza where I decided to start mocking some juiceheads, almost getting my guy friends jumped.
show comments
Share Your Story