Check out this new app: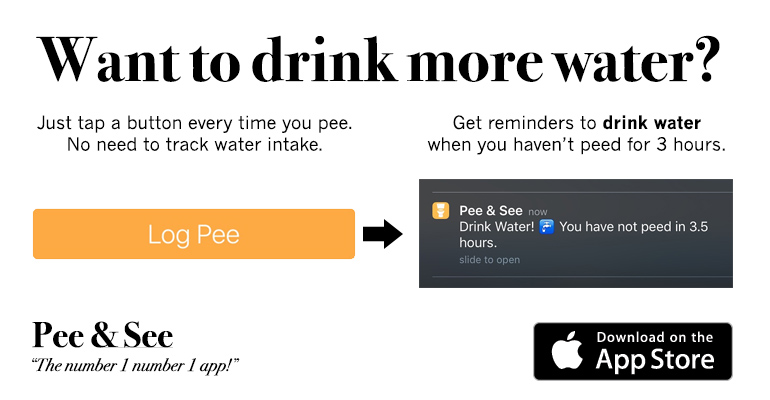 Here are some Loko Stories:
Comm
: Started drinking 4 Loko around Christmas last year. Had an awesome fling with a girl for like 6 months. Thanks 4 Loko for some of the happiest moments of my life.
show comments
Grandmas Boy
: Went to a 4th of July party, starting off the night with 2 FOUR LOKOS, continuing to drink with beer and liquor. Next thing I know, I was in the front yard behind a truck with a woman on her knees giving me head. After a few minutes of enjoying it, I look up and a guy is staring at me getting head. After she finished and stood up, I realized she was a 49 year old woman, and the man watching was her boyfriend. Afterwards, she tried to convince me to have sex while her boyfriend watched because apparently he's into that sort of thing. I'm 23 and I considered it. Thank You FOUR LOKO.
show comments
Live Webcam
: Check out this
Armory Square, Syracuse webcam
on a Friday or Saturday night to see some interesting stuff!
SlamIAm
: Drank two four lokos, literally woke up face down in a ditch about a mile from my friends house. I was walking back from a party with some of my friends, I ran ahead. When they caught up, they saw me passed out in the ditch and one friend said to his brother ?stay away from that homeless man.? About twenty minutes later my friends come sprinting back to me, realizing that it was indeed me, not a homeless man, that was passed out in a ditch. I then ran back to my friends house and pounded another four loko. It was a good night.
show comments
Freebies
: Check out
SnagFreeSamples.com for free samples
of all kinds of great products.
The Bathtub
: My night was going just as planned until I decided to pound my fourloko when the bars were closing (the last thing I remember). What was followed was me pissing my pants (not yet asleep), eventually blacking out on a bed in which left a small piss stain due to the excellent denim I had on. From there I was woken up in a full bathtub by a 7ft man that once made me put vodka in my nose...repeatedly. This bathtub should never been used, I still feel violated... Water leaked through the ceiling directly onto my cousin's turntables, and I was doing laundry the whole next day. The only good part is I don't remember anything before lunch. That's a vacation for ya.
show comments
Wilson the Hammock Man
: Need to pass out after drinking too much loko? Check out these sweet
camping hammocks
!
ladylips
: After about 5 fourloko's I went to a party....and found myself after on the roof of my cousins car and then about 3hrs later I was running down the street naked for about 3hrs
show comments
ah
: i wish i could tell some stories i just cant recall
show comments
grape snake
: i drank 4 four lokos, and at the end of the night i didnt even beat my wife. shits amazing.
show comments
emmaline
: What started as a happy hour beverage ended with me in bed at 10:00 pm. I woke up naked, with blood shot eyes, a counter covered in chili powder and no recollection of the evening. Somehow in my drunken stupor I managed to do the dishes. Not too loko, but let's just say I am far too old for Four Loko.
show comments
nomoloko4me
: Omg my girls and I decided to go out for my bestie's birthday...we were all kinda broke so we decided to drink b4 we got to the bar....my friend and I downed a grape 4 loko within 15 mins everybody else is still sippi on theirs....we get into the bar and everything is going good were having a great time...b4 I knew the 4loko crept up on us and the whole room was spinning and I was super hot...I fucked around and was too hot and decided to go outside but forgot that the club had stairs I fell down the flight lmao...and stayed at the bottom for bout an hour...my friend that downed it with me passed out in the club and security had to carry her out....shit was super crazy that night
show comments
alkuh-hall-lick
: i had just one four lokos and shit in my bed
show comments
Share Your Story