Check out this new app: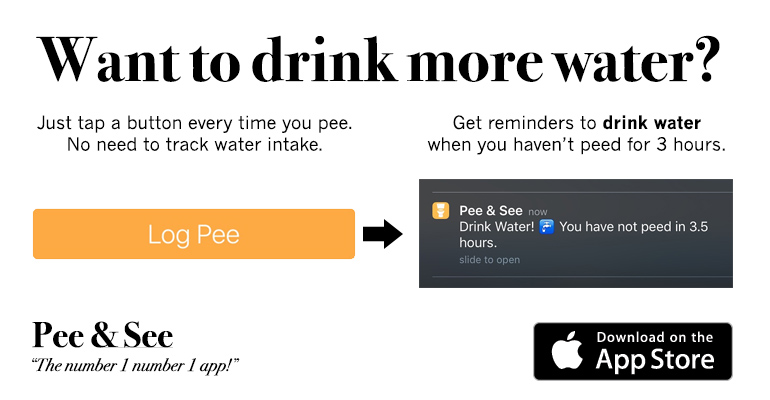 Here are some Loko Stories:
donkey tits
: drank 4 four lokos and a lemon tea joose and now three days later i'm still having trouble forming hard stool. also, i don't remember how i got back home that night or how my car parked itself. or where my shoes went. mysteries. everywhere mysteries.
show comments
new-z
: I bought a case of loko for my friends, we watch vedio all night in the night of l9 degree weather till morning and bought more. Only drink that match more was 151, in the big sky country in the 80's waking up in the morning snow covered. THE DAYS OF MY YOUTH.
show comments
Live Webcam
: Check out this
Armory Square, Syracuse webcam
on a Friday or Saturday night to see some interesting stuff!
The Loko
: drank 2 n a half four loko's. blacked out, poured the other half of my third in my room mates fish tank, threw our table off the balcony, then set the fire alarm off in the apartment complex with aerosol spray. My room mates banned me from four loko before my state could.
show comments
Freebies
: Check out
SnagFreeSamples.com for free samples
of all kinds of great products.
Dr.Blackout
: I am going to be a father... 2 different times.. sad part is.. i don't even know em..
show comments
Wilson the Hammock Man
: Need to pass out after drinking too much loko? Check out these sweet
camping hammocks
!
Mike Hunt
: I went to the gas station, i bought SIX four loko's and went to my high school football game. It was homecoming and during the alma mater my principle pissed me off so i jizzed on her face. lets just say i am now her FAVORITE student.
show comments
ifuckedbieber
: So. i was Chillin with my maaiiinnn Hooeeee. so me and her were just chillin, when we saw a HUGE bus. so we knocked on it, Shawty Mane (name is private) opened the Door and Pulled us in. My friend had weed in her pocket, and i had 2 four lokos in my purse. we drank them and were wasted then got high as hell. over all....the Day was sucessfull.
show comments
Thomas
: Well it was my birthday over the weekend. I got an iphone 4 and a ton of 4loko. I had a party and while I was drunk we thought it would be funny to prank call 911 and tell them we are dying from 4loko. Well my friend was an idiot and got us all arrested and someone throw up on my phone!
show comments
The Lonely Milk Man
: Drank Four Loko, ended up calling a prostitute over and had her suck the blood out of my hemroid-infested asshole!
show comments
bill
: actually drank a 4 loko....that's it.
show comments
d1kt1tz
: I drank 4 4 lokos one time and started sukin on my own cawk. I puked all over my cawk and I had my dog lick it off, it felt goodman.
show comments
Share Your Story