Check out this new app: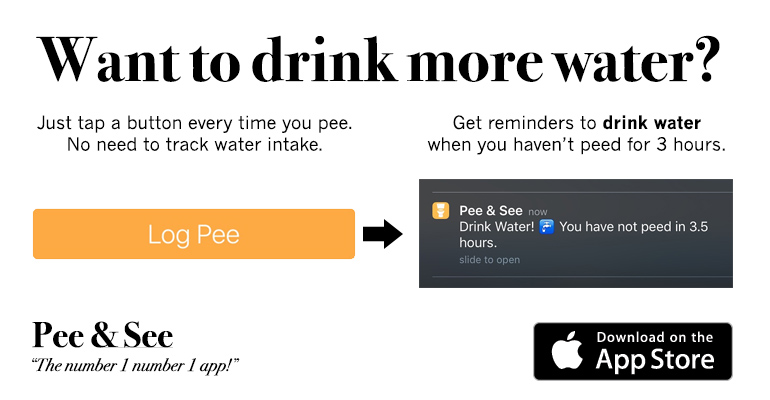 Here are some Loko Stories:
stilldrunk
: I don't remember Friday. At all. Thanks 4loko!
show comments
Jackie
: Drank one and a half...walked down the street drunkenly... then the rest is history. Apparently I was face down on the side walk for 3 hours, got carried back to my dorm in a cop car, puked till 6am, woke up not remembering a thing.
show comments
Live Webcam
: Check out this
Armory Square, Syracuse webcam
on a Friday or Saturday night to see some interesting stuff!
Shelly Bobwa
: Drank 4loko then walked to the bar. I guess on the way back i decided to take an entire oneway street sign. From the sign to the pole and even some of the cement was still on the bottom as I rolled over in the morning with it next to me. I couldn't move my wrist for 2 weeks after that
show comments
Freebies
: Check out
SnagFreeSamples.com for free samples
of all kinds of great products.
derdeeder
: i was hanging out with my best friend and my ex-boyfriend and his 3 friends. i woke up in a shower that wasnt mine with my youth group leader at church on the floor naked by the toilet. my exboyfriend and best friend were tied together by a phone car charger. one of my ex bf best friend were lying by the door awake, and he looked at me and asked if i wanted to do it again while everyone else was asleep, since it wasnt fair for him to have to share...wow...thanks loko (: i dont go to the same church anymore.
show comments
Wilson the Hammock Man
: Need to pass out after drinking too much loko? Check out these sweet
camping hammocks
!
Captain Despo
: After a four loko power hour on a wednesday night, myself and one other determined individual decided that we needed to get to the Taco Bell 20 minutes off campus. He was out of gas so we pissed in the tank thinking that the four loko would make our urine combustible. We made it there and back and still had fuel to spare. I got a chalupa.
show comments
Bad loko
: It waz new years and my boyfriend had been already drinking heavily when he defied a 4loko would be a good idea. By the end of the night I wouldn't have sex w. Him so he broke up w. Me as I was leaving he started to cry.. He woke up the next morning to a pissy girlfriend not knowing why.. Hm damn u loko
show comments
Daytonaboy
: So last night my friends and I decided to pre-game with some four loko before we went to the club. When we got there we got over 21 stamps and into the VIP room. After copious amounts of shots and beer the night began to pop. this girls tits kept falling out on the dance floor, I stole a guys drink, my Saudi Arabian friend got into a shove match, we sung shot by lmfao in the taxi,my other friend stole a guys hat and sunglasses after he lost his phone and we gave the cab driver cigarettes and a four loko as payment for the ride. My friend then got sick after downing another loko and puked in the sink..clogging itleaving it half full and then in the toilet while his friend was having sex in the bed next to him. for ever loko
show comments
Donny
: I had three four loko's in an hour and a half. By the third one I had no idea what I was doing. Apparently I ordered a whore, but insisted it had to be a Russian whore. I watched Nicholas Starks movie with her and had anal sex all night. I told her I loved her and pissed myself. She stole my wallet and my iphone. It was the greatest night of my life.
show comments
Guitar Penis
: I had 2 four lokos, watched the feature film, Black Dynamite. When I come to, I am in my friend's living room with only my underwear on, dancing to technomusic and playing guitar with my package. Everyone else was naked too, wtf.
show comments
Daumer
: So last night I housed 3 loko bluerasperrys in an hour. After the first loko I called some hos over to get the party started. They were all bitching like, "wheres my loko?" I said right here bitch and chugged it in their face. Bitches drinking four loko? Yeah fucking right. By this point I was well on my way to blacked but found a leftover loko watermelon from the night before. Chugged that shit in 30 seconds. From there its a little hazy but I woke up the next morning with my dick in an empty loko can and one of the hos sucking on my toes. Thank you four loko!
show comments
Share Your Story