Check out this new app: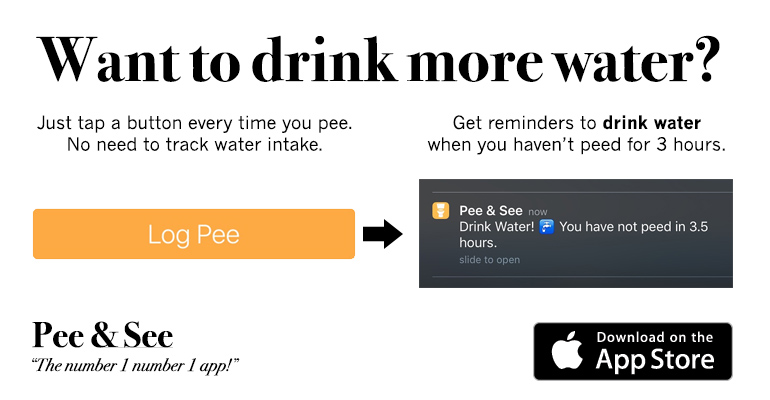 Here are some Loko Stories:
Nicolette Bono
: i got so crunk on halloween one lemonade 4 lokos woooooo!
show comments
mesoloko
: drank half of a four loko and ended up suckin a dick
show comments
Live Webcam
: Check out this
Armory Square, Syracuse webcam
on a Friday or Saturday night to see some interesting stuff!
Shelly Bobwa
: Drank 4loko then walked to the bar. I guess on the way back i decided to take an entire oneway street sign. From the sign to the pole and even some of the cement was still on the bottom as I rolled over in the morning with it next to me. I couldn't move my wrist for 2 weeks after that
show comments
Freebies
: Check out
SnagFreeSamples.com for free samples
of all kinds of great products.
weber814
: On the way back from Millwaukee for a baseball trip weekned at Miller Park, my pal Jeff was a few beers deep. We decided to stop in Ohio for a "few pops". As we walked toward the impressive beer spread in the refidgerators, the lights seamed to twinkle on this section of alcohol known as FOURloco. We saw this Rese Bobby looking beverage and we were in love right away with the 12% alcohol and cheesey graphic looks. ON TO THE LOCO LEGEND: My buddy Jeff (age 27) downed his first logo within 10 minutes. Within 20 minutes he was deeply insulting his younger brother (25), telling him he truly thinks he is a homosexual. He then tried to pee a gallon into a small chewing tobacco spit cup. As you can guess, he soaked himself in urine and pissed himself all over my jeep. It got so extreme that I had to pullover and ejaculate him from my vehicle. We pulled into a shit-hole gas station off an exit. Jeff then wondered into the woods. He came waddling back to the jeep with his peins hanging out and his pants to his ankles. He then stumbled into my jeep singing a slurred version of a Deftones song. His brother and my buddy were horrified. Stayed to for episode 2.
show comments
Wilson the Hammock Man
: Need to pass out after drinking too much loko? Check out these sweet
camping hammocks
!
Captain Despo
: After a four loko power hour on a wednesday night, myself and one other determined individual decided that we needed to get to the Taco Bell 20 minutes off campus. He was out of gas so we pissed in the tank thinking that the four loko would make our urine combustible. We made it there and back and still had fuel to spare. I got a chalupa.
show comments
poopstain
: drank 2,...shit myself...not drinking 2 again
show comments
Daumer
: So last night I housed 3 loko bluerasperrys in an hour. After the first loko I called some hos over to get the party started. They were all bitching like, "wheres my loko?" I said right here bitch and chugged it in their face. Bitches drinking four loko? Yeah fucking right. By this point I was well on my way to blacked but found a leftover loko watermelon from the night before. Chugged that shit in 30 seconds. From there its a little hazy but I woke up the next morning with my dick in an empty loko can and one of the hos sucking on my toes. Thank you four loko!
show comments
TImmy
: i drank 3 Lokos, woke up with a fat lip, missing 3 teeth laying on the side of the house, locked out. i don't live there anymore. THANKS 4LOKO!
show comments
crazy
: I was in the car with my girlfriends one night, they were talking about Four Lokos. I told them I'd never tried it before, so the next weekend they had a friend buy us some. I had one Blue Raspberry Four Loko. ONE. All I remember is telling my friend I needed to throw up, she tried to help me to the bathroom, and I cried because I kept stumbling and couldn't walk. I collapsed on the floor and vomited where I sat.
show comments
derdeeder
: i was hanging out with my best friend and my ex-boyfriend and his 3 friends. i woke up in a shower that wasnt mine with my youth group leader at church on the floor naked by the toilet. my exboyfriend and best friend were tied together by a phone car charger. one of my ex bf best friend were lying by the door awake, and he looked at me and asked if i wanted to do it again while everyone else was asleep, since it wasnt fair for him to have to share...wow...thanks loko (: i dont go to the same church anymore.
show comments
Share Your Story