Check out this new app: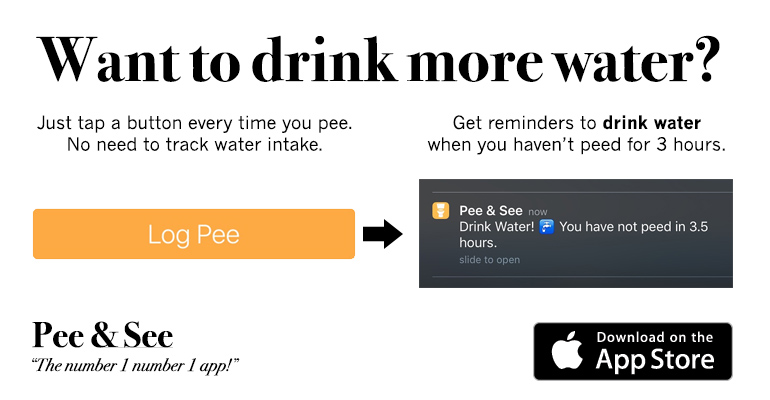 Here are some Loko Stories:
GETLOKO
: STARTED A PETITION TO IMPEACH EVERY POLITICIAN WHO TRIES TO BAN LOKO!
show comments
cam'ron
: yo i did some crazy ish you don't even wanna know my boy jimmy was like 'cam check this ish out' man... man you don't even wanna know no homo
show comments
Live Webcam
: Check out this
Armory Square, Syracuse webcam
on a Friday or Saturday night to see some interesting stuff!
Swiisssh.
: I have tried lokos MANY timessss. I never get fucked up off them..but one night after my boyfreind and i got home.. i went to a party, when i walked in 3 girls were in the house drinking lokos.. as soon as i walked into the party a girl comes up to me crying asking me if she could use my phone.. i have even closed the door and a girl is already crying the other 2 girls were cracking up.. i didnt know what to do but laugh and take my phone.. 5 minutes go by and the girl is cussin her mom out. lol Idk what happen between them but that girl should never drink a loko again!!
show comments
Freebies
: Check out
SnagFreeSamples.com for free samples
of all kinds of great products.
asdfghjklmer
: I had a party and I had a loko and a half that night and was feeling really good. I went to bed around 5ish a.m. to wake up to my friends mom calling my phone to see if she was really sleeping at my house, and then i went back to sleep to wake up at around 11a.m to run to the bathroom and while running, proceed to step on my dog. I called my boyfriend into the bathroom with me and i got so hot I started to sweat and so I tried to turn on a cold shower. I failed and fell into the shower hitting my head, was pulled out and fell once again and hit my head. I sat on the floor and my eyes were open but my pupils completely black. I couldn't see anything. Was hungover the whole day.
show comments
Wilson the Hammock Man
: Need to pass out after drinking too much loko? Check out these sweet
camping hammocks
!
KR1288
: My best friend almost drowned in my hot tub at a house party after we double bonged 2 watermelons.
show comments
Ditzy
: I drank 2 4 lokos for the first time &+ found out i got kicked out that night, &+ hardly smoked bud my friend was taking hits from the bong...took 3 big ass milky hits...was stuck on the chair...procced to toilet...but best friend grabs me off it, go in room...i throw up then...friend takes a pic of me with the trashcan they hand me doing a thumbs up sign! xD
show comments
MATTHEW BOYLAN
: oh shit oh shit. so im at the grocery store and i got a pack of skittles, then after that i bought some peanut butter. ive never had such a crazy night in my life. LOKOOOO!
show comments
Krazy Killah
: Monday night after a game day weekend so not much going on. Me and and friend went out on the hunt for some women, i drank 2 four lokos beforehand. I woke up naked with this girl(not attractive) and my roommate said i came home turned on the lights and blasted music at 3 am. Then I apparently got in the shower with this girl then took her to my room leaving the shower on. the tub overflowed and water flowed into the hallway. My roommate was pissed! I LOVE FOUR LOKOS
show comments
Never again
: I tried four loko 2 weeks ago. The watermelon one is so good. I downed one in an hour than a second one about 30 min later. Me and some friends were at my house partying. I blacked out sometime after 2am. I woke up 11am the next morning with a snickers bar all melted in my hand, and a horrible taste in my mouth. Turns out I was munching in my dogs poop.
show comments
17
: first loko experience. pregamed with whiskey, then drank two four lokos. friends were saying "how fucked up i was going to be" and i didn't feel any different than any other drunk. ran out of loko so i started drinking beer. nothing crazy happened youre all pussies loko is overrated.
show comments
Share Your Story