Check out this new app: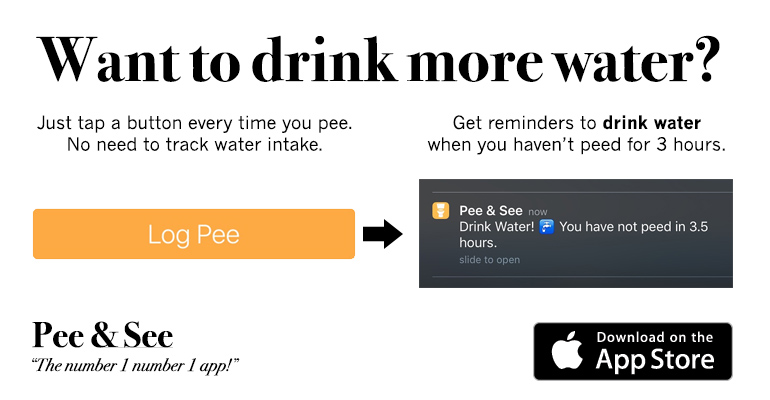 Here are some Loko Stories:
lemon loko
: Drank two lokos, roamed my neighborhood after getting dropped off back home for four hours, woke up in my bathroom in a sleeping bag with no clothes on, strictly lokos since then. Please don't ban lokos!!!
show comments
4CraziesMeech
: after 2 4Crazies, a "moose juice", 2 jack and cokes...apparently screamed my friends name from a block away like a psycho, didnt know how i drove home, woke up fully clothed and a brand new iphone in my purse. I LOVE 4LOKOS!!
show comments
Live Webcam
: Check out this
Armory Square, Syracuse webcam
on a Friday or Saturday night to see some interesting stuff!
broken tree
: So, i just started school i was bored and my friend texted me saying "Hey wanna buy some lokos? there almost illegal" (this was like december 1st) i've heard about it so i went to buy them so i got 4 2 for my friends 2 for me, so i chugged those down like water and we began walking around the park stumbling , falling on each other. First we pissed n the middle of a baseball field mid-game, and stumbled away laughing our asses off. So were walking, and my friend stops and says "Guys i think i can walk through a gate.." so he continually smashes his head into a gate i was behind 2 weak trees that had just been planted so i grab both walk back and i tried to do a ninja kick foward but the left tree snapped bringing me down so me and my friends stumble on we went to a pizzaria and began rolling around it was about 8 o'clock while i was still hammered my friends began to sober up so tired and aching they bring me i roll around piss drunk until 12 in the morning.
show comments
Freebies
: Check out
SnagFreeSamples.com for free samples
of all kinds of great products.
Jack
: I threw up, A LOT :(
show comments
Wilson the Hammock Man
: Need to pass out after drinking too much loko? Check out these sweet
camping hammocks
!
Larson
: I drank 5 Fourlokos and shit my pants...in jail
show comments
ruined
: I go jwu in providene and this was my first time ever drinking for loko about a day before halloween I shot gunned three four lokos blacked out woke up the next day in my shirt and boxer on a bench in front of a river walked back into my dorm have naked on sight was told to wait for saftey and security apparently last I was running down the halls being on doors sat down on the floor masterbated till I cummed on my own costume. Then ran out of the dorm picked a fight with the handicapped kid and stole his crutchs needless to say I'm expelled and going to alcoholics anynamous and am banned from ever stepping on campus again thanks four loko you will be missed
show comments
Loko Bol
: I don't have a four loko story for you all, cause it got fucking banned... fml
show comments
BahaJOKES
: So three of my friends came to visit, we managed to share a couple 4lokos, we ended up riding a drunk bus downtown to a bar, proceeded to drink more there. By the end of the night we were all seperated, one woke up in a hotel, one woke up at a random school, one woke up at a house and one woke up in an unlocked random car. Needless to say the way we got in contact with each other was via fbook message the next morning...where are you? Bahahaha it was like the hangover 2 recreate.
show comments
4loko4ever
: Me, my girl and my girls home girl drank 3 four lokos each after blacking out I woke up wit to two sexy naked women! I think I got some ass but I don't remember......
show comments
a terrible hippy
: snuck 2 4 loko with me into a wookiefoot concert. then proceeded to drive home. Got a text from a friend that said "WHAT?! YOU'RE DRIVING? YOU BETTER NOT BE!" I look up from my phone and notice I'm now going across the median and almost flipped the car and ended up in a ditch. The car ended with a flat tire and leaking transmission. When I called my mom to pick me up at 4 in the morning she asked me what happened, I said I hadn't drank and that I got the flat first and that caused everything. Totally worked.
show comments
Share Your Story