Check out this new app: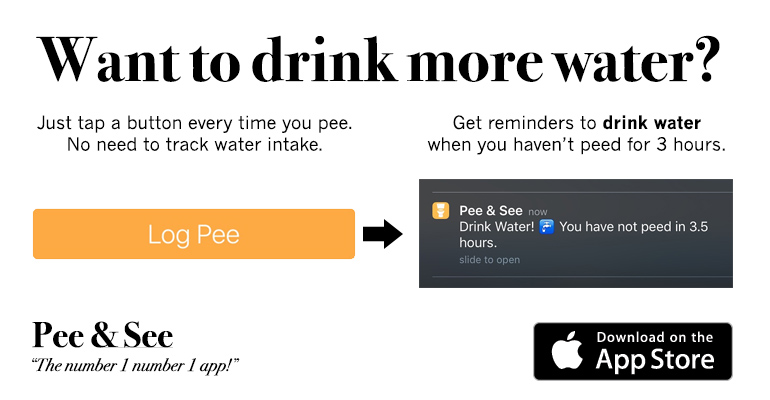 Here are some Loko Stories:
jon
: One night me and two of my friends decided we were going to get drunk. I drank two four lokos fairly quickly. I woke up around 9 PM the next morning at my friends house, many miles away from where we had drank the four lokos. We walked probably 4 or 5 miles. There was dried blood all over my hands. Apparently I repeatedly punched a garbage can and cut myself trying to climb a fence with barbed wire. My mom said she talked to me on the phone and I sounded incoherent and very intoxicated, this was apparently around 11 PM.
show comments
Lil REY
: I drank, well slammed 2 lemondade LOKOS by dare of course... i remember bits and pieces of the night, mainly pretending i was Rey mysterio and tryin to wrestling ppl and doing rolling flips on the floor.. i rememeber that new Usher song came on and i went BaNaNas! ... i was told that we went to dennys and before we went inside to eat i slammed another LOKO, fruit punch this time... i ate 4 plates of biscuits and gravy and a Lumber jack slam. all while being a "PUTA" to the waiter....i Woke up with one shoe on, untied and it was not mine. Sadly biscuits and gravy was spewed all over myself while i rose from the floor in my patio.... I was LOKO for dem LOKOS!
show comments
Live Webcam
: Check out this
Armory Square, Syracuse webcam
on a Friday or Saturday night to see some interesting stuff!
WTF!!
: me and my friend drank 3 four lockos each,, in his room playing x box, getting drunk talking shit to people on live next thing i remmember is waking up, us two butt naked in his bed, then i left his house and we never spoke again CRAZY SHIT THOSE THIGS WILL DO TO U.
show comments
Freebies
: Check out
SnagFreeSamples.com for free samples
of all kinds of great products.
reality check
: no wonder America is in such a shithole. what a bunch of morons and idiots. when you're all unemployed, broke, and homeless, don't cry that it's someone else's fault and expect us or the government to take care of your irresponsible asses. losers like you all are the reason why this country has fallen.
show comments
Wilson the Hammock Man
: Need to pass out after drinking too much loko? Check out these sweet
camping hammocks
!
scrape thang
: i dont know what happened but i saw pictures on my phone the next morning of me and some people i dont know driving home in a limo. i definitely did not arrive in a limo.
show comments
Joe
: me and my goons be smokin like 10 blunts between the 5 of us in this niggaz car boxin the fuck out of the car you feel me and sippin on lokos 3 each and then drove around fuckin around we gassin niggaz out here feel me
show comments
grape snake
: i drank 4 four lokos, and at the end of the night i didnt even beat my wife. shits amazing.
show comments
lokoNObueno
: I drank like 15 beers with my buddies then dipped into the four loko. I was doing fine until that point. I don't remember anything after my first big glass of the loko sauce but apparently (as told by my buddies) I demanded to go to the bar to clear my name cause I thought the bar was talking shit about me, I tried to sit in an invisible chair, knocked over a plant, table, myself, and my girlfriend thinks I'm a looser! FUCK YOU FOUR LOKO!
show comments
travis
: me and a couple bros bought 6 locos and a fifth of jager. we planned to go to sorority swap, so we mixed the locos with jager and added half a crushed viagra and X for the lulz. we ended up getting to fucked up to go out. i ended up blacking out, and apparently a brother got a video of mee and my two friends sucking each off. i woke up in my friends bed with nothing but a tshirt one and now my friend won't talk to me or look at me anymore.
show comments
Mike
: One very windy day in the fall me and a buddy of mine had just got our paychecks and decided to pick up some bud and four lokos. we got 2 lokos each and a pack of swishers from the liquor store and decided to walk around our town. we stopped at a strip mall and rolled the 1st blunt then sparked it and walked to the park.. the wind began to pick up even more so we had to find shelter. we ended up going to a park by my friends house and sat in a plastic tube, trying to get wind protection as we were rolling our 2nd blunt. after we got it rolled we cracked our lokos and sat in the tube for about a hour. later on that week we found out that the climate was so low and the wind was blowing so strong it was the same as a hurricane. we live in MN.
show comments
Share Your Story