Check out this new app: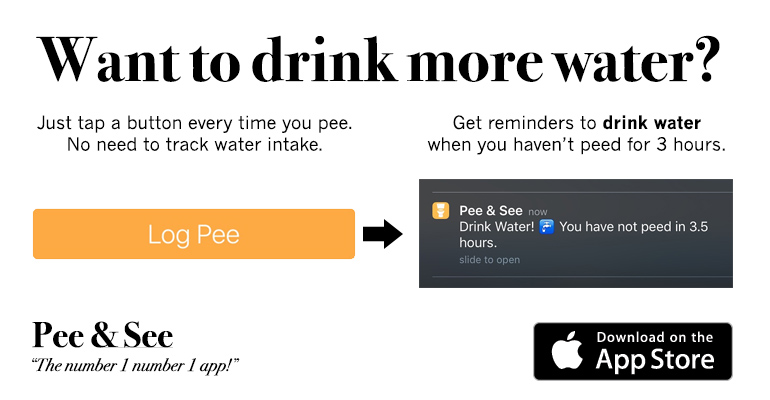 Here are some Loko Stories:
2loko4u
: Drank 2 four loko's and 3 shots of who knows what. Woke up at 5 am in the front yard of a sorority house, and then proceeded to walk 7 miles back home. I can only assume I got laid
show comments
locofordemlokos
: http://www.youtube.com/watch?v=KVWWre8tn_U&feature=player_embedded#!
show comments
Live Webcam
: Check out this
Armory Square, Syracuse webcam
on a Friday or Saturday night to see some interesting stuff!
TC
: Last week I had my first four loko. I had a blue raspberry then proceeded to play a few games of beerpong in my front yard. The next day I woke up to see that half of my beerpong table was missing, my fire pit was knocked over, my grass was burnt black, and my living room was littered with mexican food. Good times.
show comments
Freebies
: Check out
SnagFreeSamples.com for free samples
of all kinds of great products.
missLioness
: Went to a friends house, he decided to introduce me to FourLoko's. I drank half of one, decided to give him a 2 & a half hour massage. Now he always hits me up for massages. Of course FourLokos should never be banned from these Magic Hands. xo
show comments
Wilson the Hammock Man
: Need to pass out after drinking too much loko? Check out these sweet
camping hammocks
!
wonderwonderland
: So I had a couple Four Lokos for the first time. All my friends said it would fuck me up but I didn't really believe them. I had about fthree our four and thendecided it would be a good idea to go suck cocks, so I basically made a deal that anyone who went out on my friends porch would get their cock sucked. I think I did like ten or twelve cocks. Later me and this Bolivian dude fucked on a park bench and I remember pissing in the street cause I had to squat down to do it. I woke up at this apartment next door with these Filipino dudes and we went to ihop together. I had a grand slam and it FUCKING RULED. Thanks four loko
show comments
cheyweezy
: i had some loko one night, i woke up to take a look at what pictures i had taken that night, i found a picture of my friends naked ass in the other ones face and a video of another demonstrating how to preform the guy on top version of 69? and the distinct rememberance of the statement (congratulations your a dumb bitch!)
show comments
T.C.41-Ltown
: so it was me and my boy, we were hanging out and wanting to get into some trouble, we went buy 4 four lokos and began to drink... i passed out after one and the next morning i found a small child, a pit bull and three cases of pudding surrounding my naked body, i then walked in the shower and fount my mom tied up with my name tattooed across her four head... a night ill never forget, damn fourloko :(
show comments
Dizz
: A friend suggested I try a LOkO. Downed it, then I piled a few 7 and 7's on top of it. Later that night, I played pool with 2 biker girls who looked amazing at the time. At this point I was blacked out because I woke up with scrapes, cuts and bruises underneath my eyes and have no idea how I got them. Hopefully I didn't get rolled on by the Biker Girlz boyfriends. I hope thats not the case, because I have no idea and my boys who drank the LOKOS dont know either
show comments
Jerry
: Had a couple of cans, woke up next morning and found a bumb living with me.
show comments
awesome story
: I drank a four loko and had fun!
show comments
Share Your Story