Check out this new app: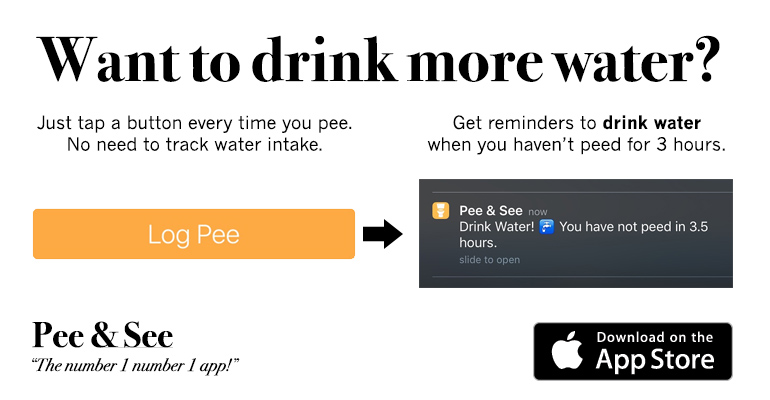 Here are some Loko Stories:
504
: soo, it was my first night with four loko. and I may have drank two of them? I don't remember. to add to my ridiculousness I decided to smoke a wonderful plant. I was then "that girl" passed out on a couch being laughed at.. I magically made it to the next door apartment, my ex-boyfriends apartment and threw up all over in his living room. However during my vomiting session my roomate scored a McLovin' poster. overall four loko was a success.
show comments
glasgowjock
: I drank 16 cans, I'm Scottish
show comments
Live Webcam
: Check out this
Armory Square, Syracuse webcam
on a Friday or Saturday night to see some interesting stuff!
ugo
: I funneled two four lokos a few weeks back, so logically, I repeatedly interupted my first hook up by asking her if she was ugly or not, got into a fight with two metal chairs and won, hooked up with a second girl that looked like sid from ice age, gave my truck a spankin new blueberry/lemonade paintjob from the front window, then cleared an isle in church the next morning, from the stench of the four loko that had given up on my liver and instead made its own way out through my pores... i fucking sweat loko.
show comments
Freebies
: Check out
SnagFreeSamples.com for free samples
of all kinds of great products.
CCYEEYEE69
: i drank a four loko before football practice then after practice i got really mad and cursed out about 40 people, then when another teams soccer team started walking by i tried to fight all of them and made myself look like an idiot.. cant win em all four loko
show comments
Wilson the Hammock Man
: Need to pass out after drinking too much loko? Check out these sweet
camping hammocks
!
SUICIDAL
: DRANK A LOKO AND A HALF. WENT TO THE THEATER. WATCHED JACK-ASS 3. THREW UP OUTSIDE. WENT TO MY BROTHERS PLACE, CRIED, CALLED PEOPLE AND CRIED, SLAMMED MY HEAD TO THE WALL AND CRIED, DIDNT SLEEP ALL NIGHT CUZ I WAS CRYING. HIT MY HAND TO THE WALL, MY FINGERS TURNED GREEN. CRIED SOME MORE. NEXT DAY, ALL I REMEMBER WAS... DRINKING A LOKO AND A HALF.
show comments
locoloko
: SO I had this idea of hosting a four loko party.... now i have 4 felony charges pending (probably?), a shattered window, there is a dog in my living room (wtf?), and enough of what appears to be blood and semen to fill a bathtub. i hate four loko, but i love it
show comments
brotastic
: i remember my first and second loko.... but not my third
show comments
mantonio
: my friends and i drank four loko all weekend. then we went to see 127 Hours and all we could think was that Aron Ralston could really have used some four loko, especially when he had to drink his own piss.
show comments
J-Na Na Nasssty
: the other night me and Rambo drank some loko and then we raped "The Most Awesome People Ever" in some Canasta...16,015 to 5,895...did we break it?...did...did...did we break it? ...new record?...i'm just sayin...
show comments
NoLoko
: Four Loko is the affliction tee of the alcoholic beverage world, drink beer and bourbon you fucking GDI's
show comments
Share Your Story