Check out this new app: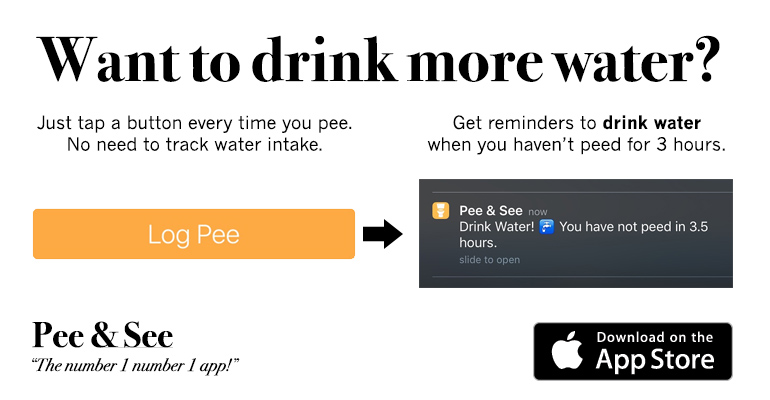 Here are some Loko Stories:
Fousheezy
: I decided to try Four Loko. I blacked out halfway through, though I am able to glean from my tweets I was still quite able to function. I woke up on the toilet in my guest bathroom with a broken leg.
show comments
nickiminajfan??
: Oh my gosh, i barely remember what happened!!! First i drank like about 3 and i STILL coulnd't get a buzz, so i kinda put some suger and coffee together with some fourloko. I WAS SOOOOOOOOOOOOOOOOOOOOOO STUPID!!!!!!!!!!!!!!!!!!!!!!!!!!!!!!!!!!! After that i wake up and find myself being fucked up by someone, and he was doing it really hard too. i love sex in the morning!!!!!!!!!!!!!!!!!!!!!
show comments
Live Webcam
: Check out this
Armory Square, Syracuse webcam
on a Friday or Saturday night to see some interesting stuff!
awesome story
: I drank a four loko and had fun!
show comments
Freebies
: Check out
SnagFreeSamples.com for free samples
of all kinds of great products.
TC
: Last week I had my first four loko. I had a blue raspberry then proceeded to play a few games of beerpong in my front yard. The next day I woke up to see that half of my beerpong table was missing, my fire pit was knocked over, my grass was burnt black, and my living room was littered with mexican food. Good times.
show comments
Wilson the Hammock Man
: Need to pass out after drinking too much loko? Check out these sweet
camping hammocks
!
Snuggles
: Ok so my x was like lets have a little party.So me and my friend and him and his friend got like 10 four lokos and went to a friends house.There we hung and had lots of fun.Id say almost my third one it kicked in and i was severly messed up.I was goin to the car with my boyfriend and fell down two flights of stairs.Passed out in front of his car and was laughed at.Then went back upstairs and procided to puke my brains out.Four lokos suck.Had my first hangover from drinking ever.Could barly walk for two days it was awful.
show comments
Allie!
: Drunk one four loko with a bunch of my friend ended up running from "the cops" (really a bunch of teens with paintball guns and flash lights) and ran across a ledge over looking a river. Then went to a party and puked my brains out everywhere and told 40 year old guys I'd make out with them ad offered a bj to a guy dressed as the joker. Yea, bad ass night.
show comments
Thank god im alive
: I disappeared with a stranger for 45 minutes, asked a random girl to be my best friend, made out with 7 guys of all different ethnicities, got a huge scar on my arm (don?t know how), and drove home singing party in the USA at the top of my lungs. All within a few hours. Ohh yeah, that girl, she?s now my best friend :)
show comments
shum
: my friend and i decided to go and buy some breakfast after being drinking a lot of beer and (2 each ) four lokos.... then my sister had to pick us up both of us lost walking on a main street without sandals and looking like a homeless... the car that we used to being driving was at a restaurant dont even why.....
show comments
baayter
: i drank 4 4loko in about 72 hours. did i mention i did not sleep once in that time. i do not know how it is possible. Now i am considered a statutory rapist. thanks 4loko
show comments
stefan_s
: i got wicked loko at a partie and s'd this one dude's d. shit was crazee
show comments
Share Your Story