Check out this new app: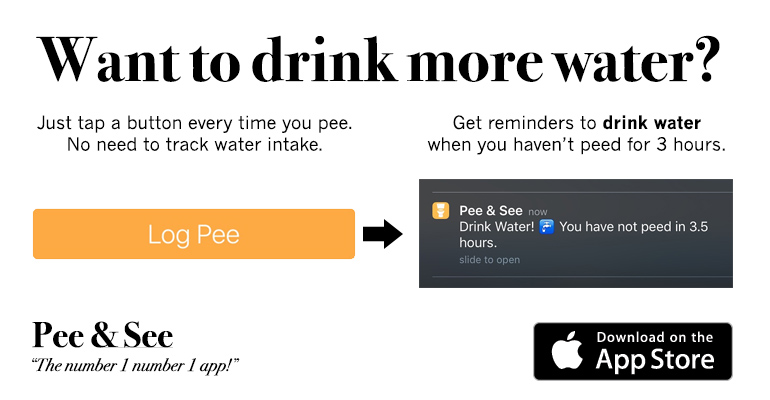 Here are some Loko Stories:
WVU
: I remember drinking 3 four loko and a shitload of shots. What I woke up to was a video of me shitting in an apartment complex's parking lot. Which all my friends decided to watch over and over again the next morning.
show comments
Rockstar lifestyle
: drank 5 cuatro crazies in less then one hour went to school, got suspended, lost all my possessions, woke up in a hospital( not like in a bed like in the waiting area still drunk), walked home half naked, screamed at some people on a bus and lost my virginity to my cleaning lady. probably the single greatest day of my life.
show comments
Live Webcam
: Check out this
Armory Square, Syracuse webcam
on a Friday or Saturday night to see some interesting stuff!
big bambino
: drank 3 1/2 4lokos shit was crazy my buddies litterally carried my out yet i woke up in a town an hour away from where i live.. but ive never been here.... dont remember getting here... dont remember what happened.. but im sitting in a limo
show comments
Freebies
: Check out
SnagFreeSamples.com for free samples
of all kinds of great products.
Dick Salad
: Drank 5 Four Lokos, fixed the recession. Smoked a blunt with Waka Flocka. Gota 2300 on the SAT and bagged 4 bitches.
show comments
Wilson the Hammock Man
: Need to pass out after drinking too much loko? Check out these sweet
camping hammocks
!
Spookyzach
: Forelokos and lifeguarding go hand in hand. This summer i lifeguarded at a hotel pool with a bunch of tourists and i would drink 2 to 4 lokos in a 711 cup on the stand daily haha. It was like a 10 hr black out and it was fucking awesome! The night I got my DWI I drank 4 forelokos and 5 beers. The cop pulled me over for disregarding a redlight twice and I was already drinking a 5th loko and i poured it on the ground so he would see it haha. He came up to the window and said he smelt a strong odor of alcohol. I told him he didnt. As he was walking back to his car I put my head out of my window and was like "DUDE!! NAH IVE BEEN DRINKIN BRO IVE BEEN DRINKIN DUDE". He asked if i was intoxicated and i said "NAH DUDE IM LOKO'D!!". As i was in intake a hot lady cop was asking me a series of questions and she asked me if i was 18 or older and i grinned and stuck out my chest and was like "why yes i am whats good?". hahalokos
show comments
bdubs
: I went out to a party, picked up some lokos on my way, delicious, and thats all i remember. Woke up the next morning spooning with my ex-girlfriends dog.
show comments
WestVillageLoko
: One night recently I drank three Four Lokos and nothing too terrible happened. After reading through a few pages of this site, I think my story is by far the most insane.
show comments
LOKO IHOP
: I went over to a friends house for a party, intending to be able to drive home that night... until Four Loko and I were introduced. In the span of an hour I had 2 Loko Lemonades and half of a Watermelon Loko. I then proceeded to wash those down with a Steel Reserve tall boy. ... After swinging from a bathroom door(a story of which I later found out) I woke up face-first on the floor a few hours later. My brother picked me up and took me to IHOP, where I attempted to eat hash browns but could not form my mouth well enough to chew. After this I journeyed to the bathroom of where I puked more than I ever have in my life and slept face-first on the IHOP toilet seat. A month later I still cringe when I hear the word Four.
show comments
j fresh
: had one 4 loko before a movie, snuck 3 beers in the movie, came back to my house had a couple more beers, then started another loko. blacked out in the middle of it. now most of my friends have a video on their phones of me blacked out drunk butt naked doing the stanky leg then busting my head on a table only to get up laughing. gotta love 4 lokos
show comments
SONNY BONO
: Drank 3 loko's , went skiing.
show comments
Share Your Story