Check out this new app: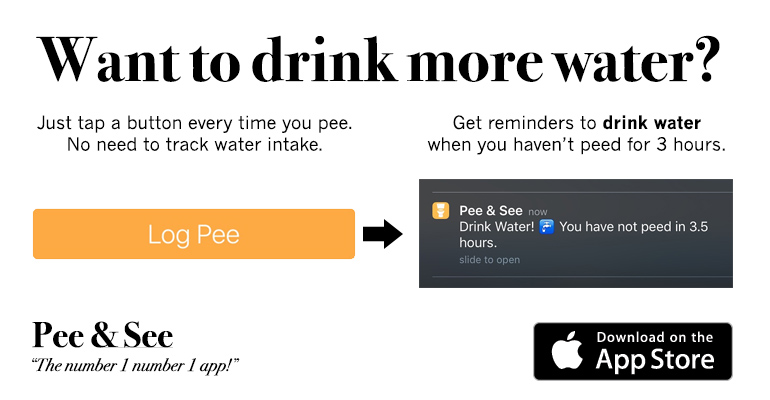 Here are some Loko Stories:
lo ko
: After three I decided to steal a hobos shopping cart and ride it down a busy street into oncoming traffic meanwhile being chased by hobo. Then I stole the mans booze right out his cart, ran, drank all of it and passout in a bush in front of my apartment. I can't believe I'm alive.
show comments
blazinmike
: NO WAY U REMEMBER ANYTHING WHEN UR LOKED
show comments
Live Webcam
: Check out this
Armory Square, Syracuse webcam
on a Friday or Saturday night to see some interesting stuff!
worst loko night
: Never had a 4 loko before until one night when everyone wanted to, so i jumped on the band wagon, drank 2, went to the the bar and then another bar and then another bar, taking 3 shots in a row at the last bar was all i remember...the next morning i woke up with a missing front tooth my face scratched up and bruised and my car window was smashed in....wtf
show comments
Freebies
: Check out
SnagFreeSamples.com for free samples
of all kinds of great products.
BallzDeep
: I woke up the other day with several four loco cans in my sink, blood all over my face, a ruptured bursa sack and five grams of coke. I will never go as Dr. Rockso for Halloween again.
show comments
Wilson the Hammock Man
: Need to pass out after drinking too much loko? Check out these sweet
camping hammocks
!
paul
: last night i drank 4 four lokos, the next morning i have 3 pornvideos on internet
show comments
kylerz15
: One night i ended up drinking 4 four lokos and attempted to play guitar. I have been playing for years, and i did not even know how to play a single song that night. I also sexually harassed two girls with plastic fruit. i then pulled an upper decker at a random house threw up on a cat and broke my dvd player.
show comments
Steal My Idea
: yo mister site master, program it so we can add comments and rip on the ones that really suck.
show comments
NJALLDAY
: had 2 four locos followed by beers. started playing ping pong ass naked my hotel lounge. was caught by police and started yelling "dont put me on America's Most Wanted, Please! My mother watches that show"
show comments
PukeDick
: So having a good time at a party going on at my house with a bunch of friends. After a couple of shots of soco, couple shots of smirnoff greenapple, and 4 beers i decide to have one of the 4lokos laying in my fridge. Next thing I remember.. I'm puking violently in the upstairs toilet, got some kind of turrets shit going on cause im yelling "BIG DICK" and "BALLS" inebetween vomits while screaming. Someone thought I was exorcising demons. Then a dude comes up to pee when I get up and I gotta puke again. So I puke over his shoulder as he takes his leak and it waterfalls over his dick into the toilet. Should be called FuckYeahLoko
show comments
Anon
: I am prepared to drive to Connecticut once a month to stock up on four lokos (FUCK YOU NEW YORK, FUCK YOU)
show comments
Share Your Story