Check out this new app: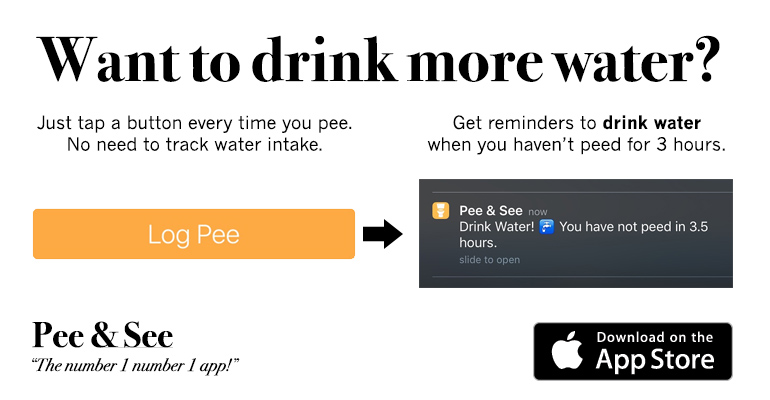 Here are some Loko Stories:
malaking utot
: drank a 4loko n then i got gassy. i went to my dog to fart in his face n ended up sharting myself.
show comments
lovefourlokos
: So it was my best friends birthday(she turned 17) and to celebrate we decided to throw a big party. For alc we got 6 four lokos for ourselves and ton of beer and vodka. We both chugged 3 lokos each in about and hour and I decided to drive myself and seven others(my car seats 5)to in n out,ordered food, drove into a sign at a church, stopped to play at the park and then we both black out. We woke up naked in some random persons jacuzzi with clothes, empty cans, and used condoms all around the jacuzzi. asked what the fuck happened the night before, and found out I had sex with my bestfriends college brother and she fucked his best friend. THANK YOU FOUR LOKO.WE LOVE YOU.
show comments
Live Webcam
: Check out this
Armory Square, Syracuse webcam
on a Friday or Saturday night to see some interesting stuff!
lewee_regal
: i went on a week long four loko bender. when it was all said and down, i was asked to move out of my house, i broke up with my girlfriend,broke two fingers, stole a womans bicycle, and got a black eye from god knows where. delicious shit!
show comments
Freebies
: Check out
SnagFreeSamples.com for free samples
of all kinds of great products.
kylerz15
: One night i ended up drinking 4 four lokos and attempted to play guitar. I have been playing for years, and i did not even know how to play a single song that night. I also sexually harassed two girls with plastic fruit. i then pulled an upper decker at a random house threw up on a cat and broke my dvd player.
show comments
Wilson the Hammock Man
: Need to pass out after drinking too much loko? Check out these sweet
camping hammocks
!
Gianc
: I went to a party and finished 2 four lokos in an hour. I eventually whipped out my dick and had bitches petting it. I was tripping everywhere. I took a fat hoe to the bathroom and proceeded to get dome. Soon after the head session, I ran into a fence butt ass naked. Thats not even it, I hit my head on a door and was bleeding everywhere. I shouted to my boys D Tanc and Nuchey that I was going to "bleed to death and passed out. I was eventually sharpied all over my face. I woke up at 6 am and found shit in my pants and throw up on the bed... Lokos 4 life!!!!!!!
show comments
Kait.
: After one loko, a beer & a long island.. let's just say I was a fucking shit show. According to the scrapes on my hand, knees and top of my foot, I'm pretty sure I fell down a million times on my way home. **** & I practically fucked on the stairs outside of my apartment. The only neighbor of mine that I actually know had to squeeeeeeze past us just to get up the stairs. ("Oh, hey, Joe!") Laid down on my living room floor and proceeded to drunk dial my ex-boyfriend. Hung up with him, rolled over & vommed. Got up, stumbled to the restroom, and sat down on the toilet , peeing & leaning over the bathroom sink to vomit at the same time. Passed out in that position & woke up a few hours later. I. HATE. FOUR LOKO.
show comments
Mailbocks
: a mailbox hit my car cause of four four lokos
show comments
Grrrr
: Stop posting BS stories
show comments
dip
: I drank a four loko.. now I'm pregnant.
show comments
Kid Loko
: Drank 2 Lokos and and some brews. Went to a party where i blacked out soon after. The next day i hear that i pissed all over the neighbors grill, put a stolen crosswalk sign in front of a neighbors door, river danced on a beer pong table like a pro, threw a beer across a crowded kitchen and shouted at some friends claiming that i raised them while being carryed out of the party on a friends shoulder, then later on tried to steal his car...
show comments
Share Your Story