Check out this new app: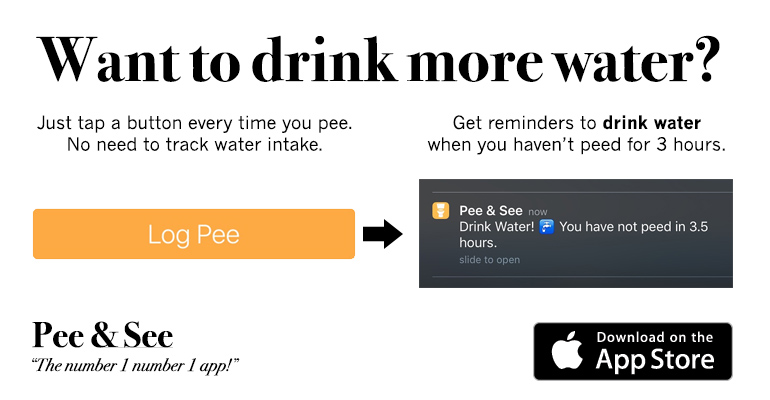 Here are some Loko Stories:
Grrrr
: Stop posting BS stories
show comments
Jack Lev
: drank 2 lokos driving with my gf. fuckin homeless guy stole my car when i left it wit keys in ignition. got on my gf's little sis bike and chased him down. blacked out... i have no car. no bike. girlfriend dumped me. 4 loko ruined my life
show comments
Live Webcam
: Check out this
Armory Square, Syracuse webcam
on a Friday or Saturday night to see some interesting stuff!
kylerz15
: One night i ended up drinking 4 four lokos and attempted to play guitar. I have been playing for years, and i did not even know how to play a single song that night. I also sexually harassed two girls with plastic fruit. i then pulled an upper decker at a random house threw up on a cat and broke my dvd player.
show comments
Freebies
: Check out
SnagFreeSamples.com for free samples
of all kinds of great products.
malaking utot
: drank a 4loko n then i got gassy. i went to my dog to fart in his face n ended up sharting myself.
show comments
Wilson the Hammock Man
: Need to pass out after drinking too much loko? Check out these sweet
camping hammocks
!
lewee_regal
: i went on a week long four loko bender. when it was all said and down, i was asked to move out of my house, i broke up with my girlfriend,broke two fingers, stole a womans bicycle, and got a black eye from god knows where. delicious shit!
show comments
4WACKo
: OK. so the night started like any thursday... I got me a LOKO and killed it. Got another and killed it. proceeded to drink all the beer in my bros fridge and smoke... THIS IS THE POINT I WAS FILLED IN ON LATER.... so apparently I went to a party and the cops came so the house owner locked the doors.. I left anyway LOKO in hand. I walked right past the cops fell down the steps and yelled at the damn steps for being so hard to use... then i stole a bike from a large black man in north philly and he called the cops.. the cops didnt believe him and tried to give me the bike.. mylifeisLOKO
show comments
4hoko
: I drank a 4loko at a party over the summer. The first loko gave me the balls to drink a tallboy of old english, a couple shots of vodka, a shot of e&j and a couple of swigs of andre. After leaving the party, my friends proceeded to drag race all the way back to their house. Once there we smoked a blunt and took more shots. I ended up leaving to walk in the rain for a random ass booty call. I remember having really weird sex in a car and my head kept accidentally opening the window. I woke up the next morning back at my friend's house with my dress inside out, my underwear on backwards, no wallet and the suspicion that I had cried in my sleep.
show comments
HausMan
: Drank three and a-half Four Lokos last Thursday along with going 12-0 at beer pong. Tried finishing my last Loko while I danced and made out with some girl with a purity ring. Woke up naked, sweating in her bathroom while wearing a used condom. Saw myself in the mirror while puking in her sink. Got back to bed, fucked her again and woke up in time for my 8AM Calc class. Academics first!!!
show comments
paul
: last night i drank 4 four lokos, the next morning i have 3 pornvideos on internet
show comments
lo ko
: After three I decided to steal a hobos shopping cart and ride it down a busy street into oncoming traffic meanwhile being chased by hobo. Then I stole the mans booze right out his cart, ran, drank all of it and passout in a bush in front of my apartment. I can't believe I'm alive.
show comments
Share Your Story