Check out this new app: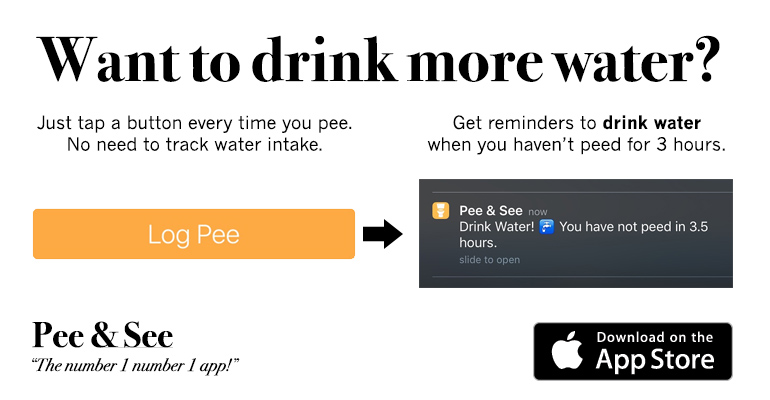 Here are some Loko Stories:
kylerz15
: One night i ended up drinking 4 four lokos and attempted to play guitar. I have been playing for years, and i did not even know how to play a single song that night. I also sexually harassed two girls with plastic fruit. i then pulled an upper decker at a random house threw up on a cat and broke my dvd player.
show comments
LINDA!
: i drank only 1 4loko and woke up with bruised knuckles.. idk who i punched... many other bumps and bruises in places they should not be... and a missing bra.... later to find out that the guy i was throwing myself at all night was walking around the house with my bra soaked in beer on his head... i also got caught peeing on the lawn by a group of guys... flashed my thong and put on a stripper show as a distraction for my pong opponents... and was crying for a good 20 minutes for what reason i do not know. SO LOKO.
show comments
Live Webcam
: Check out this
Armory Square, Syracuse webcam
on a Friday or Saturday night to see some interesting stuff!
lilterry
: i drank three 4 loko's and a icehouse. apparently i got into a fight with my big screen t.v., stripped down butt naked and pissed in my mother in law's hallway. and passed out on her couch butt naked. lol. she saw it all!!! oh yea i forgot to mention when she put a blanket over me i had a BONER!
show comments
Freebies
: Check out
SnagFreeSamples.com for free samples
of all kinds of great products.
Rudester
: Drank four lokos, four of them, on the night of halloween. Last thing i remeber is yelling viciously at the whole party then i wake up 100 miles away in my work clothes the next afternoon. I went to sleep dressed as an alligator.
show comments
Wilson the Hammock Man
: Need to pass out after drinking too much loko? Check out these sweet
camping hammocks
!
elena
: First time I had ever drank a four loko, I lost my virginity. To a guy I met a few days earlier. I never slept with the guy I was with for a year prior because I was insistent about waiting. HAHAHAH FUCK THAT. Thank you four loko <3
show comments
4hoko
: I drank a 4loko at a party over the summer. The first loko gave me the balls to drink a tallboy of old english, a couple shots of vodka, a shot of e&j and a couple of swigs of andre. After leaving the party, my friends proceeded to drag race all the way back to their house. Once there we smoked a blunt and took more shots. I ended up leaving to walk in the rain for a random ass booty call. I remember having really weird sex in a car and my head kept accidentally opening the window. I woke up the next morning back at my friend's house with my dress inside out, my underwear on backwards, no wallet and the suspicion that I had cried in my sleep.
show comments
BallzDeep
: I woke up the other day with several four loco cans in my sink, blood all over my face, a ruptured bursa sack and five grams of coke. I will never go as Dr. Rockso for Halloween again.
show comments
lo ko
: After three I decided to steal a hobos shopping cart and ride it down a busy street into oncoming traffic meanwhile being chased by hobo. Then I stole the mans booze right out his cart, ran, drank all of it and passout in a bush in front of my apartment. I can't believe I'm alive.
show comments
Mailbocks
: a mailbox hit my car cause of four four lokos
show comments
Gianc
: I went to a party and finished 2 four lokos in an hour. I eventually whipped out my dick and had bitches petting it. I was tripping everywhere. I took a fat hoe to the bathroom and proceeded to get dome. Soon after the head session, I ran into a fence butt ass naked. Thats not even it, I hit my head on a door and was bleeding everywhere. I shouted to my boys D Tanc and Nuchey that I was going to "bleed to death and passed out. I was eventually sharpied all over my face. I woke up at 6 am and found shit in my pants and throw up on the bed... Lokos 4 life!!!!!!!
show comments
Share Your Story