Check out this new app: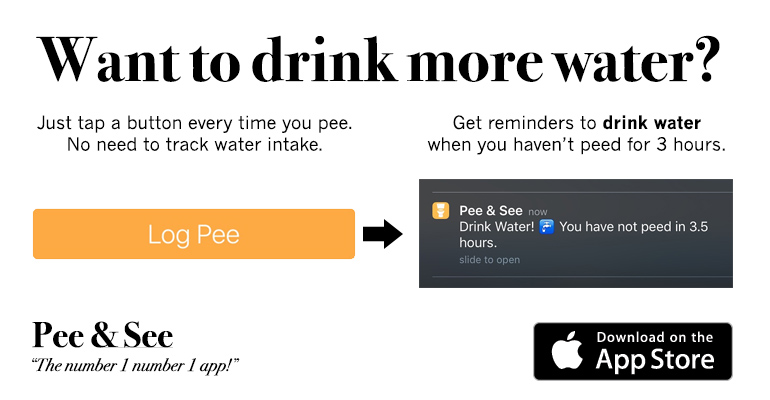 Here are some Loko Stories:
The boot
: SO my friends and I decided it was a great idea to play flip cup with four loko. The last thing i remember is waking up in my bed with my ankle the size of a grapefruit. Turns out I fell down a flight of stairs then got up saying "Im fine" then fell off a curb and had to be carried home. I ended up tearing all the ligaments in my ankle and foot. I have been in a walking boot for 6 weeks now and my friends now call me booty! Still worth it 143 four loko!
show comments
PukeDick
: So having a good time at a party going on at my house with a bunch of friends. After a couple of shots of soco, couple shots of smirnoff greenapple, and 4 beers i decide to have one of the 4lokos laying in my fridge. Next thing I remember.. I'm puking violently in the upstairs toilet, got some kind of turrets shit going on cause im yelling "BIG DICK" and "BALLS" inebetween vomits while screaming. Someone thought I was exorcising demons. Then a dude comes up to pee when I get up and I gotta puke again. So I puke over his shoulder as he takes his leak and it waterfalls over his dick into the toilet. Should be called FuckYeahLoko
show comments
Live Webcam
: Check out this
Armory Square, Syracuse webcam
on a Friday or Saturday night to see some interesting stuff!
omg4loko
: I drank 1 4loko & felt nothing so i decided to chug my second one.. it all went downhill from there.. all i know is i some how ended up sleeping in someones unlocked car with a baby doll.
show comments
Freebies
: Check out
SnagFreeSamples.com for free samples
of all kinds of great products.
Wise 1
: Had a death smoothie (fruit, ice, and 4 LOKO's) as a pregammer with a buddy then had another one after we brainfreezed ourselves chugging them, blacked out around 8 pm, woke up with two topless chicks, two gallons of milk, a black eye, and 13 pizzas with a receipt from pizza hut of $164.82. I've just been LOKO'd
show comments
Wilson the Hammock Man
: Need to pass out after drinking too much loko? Check out these sweet
camping hammocks
!
lilterry
: i drank three 4 loko's and a icehouse. apparently i got into a fight with my big screen t.v., stripped down butt naked and pissed in my mother in law's hallway. and passed out on her couch butt naked. lol. she saw it all!!! oh yea i forgot to mention when she put a blanket over me i had a BONER!
show comments
lo ko
: After three I decided to steal a hobos shopping cart and ride it down a busy street into oncoming traffic meanwhile being chased by hobo. Then I stole the mans booze right out his cart, ran, drank all of it and passout in a bush in front of my apartment. I can't believe I'm alive.
show comments
Gianc
: I went to a party and finished 2 four lokos in an hour. I eventually whipped out my dick and had bitches petting it. I was tripping everywhere. I took a fat hoe to the bathroom and proceeded to get dome. Soon after the head session, I ran into a fence butt ass naked. Thats not even it, I hit my head on a door and was bleeding everywhere. I shouted to my boys D Tanc and Nuchey that I was going to "bleed to death and passed out. I was eventually sharpied all over my face. I woke up at 6 am and found shit in my pants and throw up on the bed... Lokos 4 life!!!!!!!
show comments
Jack Lev
: drank 2 lokos driving with my gf. fuckin homeless guy stole my car when i left it wit keys in ignition. got on my gf's little sis bike and chased him down. blacked out... i have no car. no bike. girlfriend dumped me. 4 loko ruined my life
show comments
Hi
: None of these are true.
show comments
malaking utot
: drank a 4loko n then i got gassy. i went to my dog to fart in his face n ended up sharting myself.
show comments
Share Your Story