Check out this new app: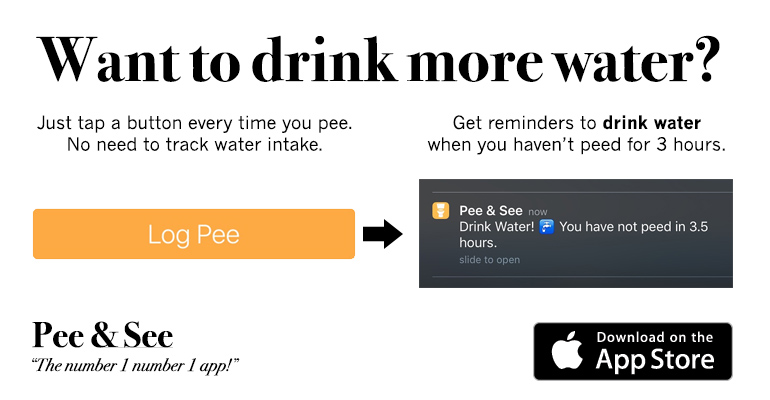 Here are some Loko Stories:
Jack Lev
: drank 2 lokos driving with my gf. fuckin homeless guy stole my car when i left it wit keys in ignition. got on my gf's little sis bike and chased him down. blacked out... i have no car. no bike. girlfriend dumped me. 4 loko ruined my life
show comments
lilterry
: i drank three 4 loko's and a icehouse. apparently i got into a fight with my big screen t.v., stripped down butt naked and pissed in my mother in law's hallway. and passed out on her couch butt naked. lol. she saw it all!!! oh yea i forgot to mention when she put a blanket over me i had a BONER!
show comments
Live Webcam
: Check out this
Armory Square, Syracuse webcam
on a Friday or Saturday night to see some interesting stuff!
The boot
: SO my friends and I decided it was a great idea to play flip cup with four loko. The last thing i remember is waking up in my bed with my ankle the size of a grapefruit. Turns out I fell down a flight of stairs then got up saying "Im fine" then fell off a curb and had to be carried home. I ended up tearing all the ligaments in my ankle and foot. I have been in a walking boot for 6 weeks now and my friends now call me booty! Still worth it 143 four loko!
show comments
Freebies
: Check out
SnagFreeSamples.com for free samples
of all kinds of great products.
omg4loko
: I drank 1 4loko & felt nothing so i decided to chug my second one.. it all went downhill from there.. all i know is i some how ended up sleeping in someones unlocked car with a baby doll.
show comments
Wilson the Hammock Man
: Need to pass out after drinking too much loko? Check out these sweet
camping hammocks
!
Hi
: None of these are true.
show comments
out4thecount
: Drank about 3 lokos and killed a keg with some friends. We all woke up wearing eyepatches, on top of each other, inside of a boat we made out of cardboard keystone packaging. Pirate bitch wasted.
show comments
bonebreaker
: So I had a tasty lemonade 4loko to kick off a night of wild drinking. Followed that up with various mixed drinks for a few hours before blacking out completely. Around 4am, I gradually floated back up into consciousness and realized that my wrist was broken and massively swollen. No one knows what happened because the only person I was with was also blackout thanks in part to getting loko. Drinking 4loko that night: Great decision, or greatest decision?
show comments
Gianc
: I went to a party and finished 2 four lokos in an hour. I eventually whipped out my dick and had bitches petting it. I was tripping everywhere. I took a fat hoe to the bathroom and proceeded to get dome. Soon after the head session, I ran into a fence butt ass naked. Thats not even it, I hit my head on a door and was bleeding everywhere. I shouted to my boys D Tanc and Nuchey that I was going to "bleed to death and passed out. I was eventually sharpied all over my face. I woke up at 6 am and found shit in my pants and throw up on the bed... Lokos 4 life!!!!!!!
show comments
lewee_regal
: i went on a week long four loko bender. when it was all said and down, i was asked to move out of my house, i broke up with my girlfriend,broke two fingers, stole a womans bicycle, and got a black eye from god knows where. delicious shit!
show comments
PukeDick
: So having a good time at a party going on at my house with a bunch of friends. After a couple of shots of soco, couple shots of smirnoff greenapple, and 4 beers i decide to have one of the 4lokos laying in my fridge. Next thing I remember.. I'm puking violently in the upstairs toilet, got some kind of turrets shit going on cause im yelling "BIG DICK" and "BALLS" inebetween vomits while screaming. Someone thought I was exorcising demons. Then a dude comes up to pee when I get up and I gotta puke again. So I puke over his shoulder as he takes his leak and it waterfalls over his dick into the toilet. Should be called FuckYeahLoko
show comments
Share Your Story