Check out this new app: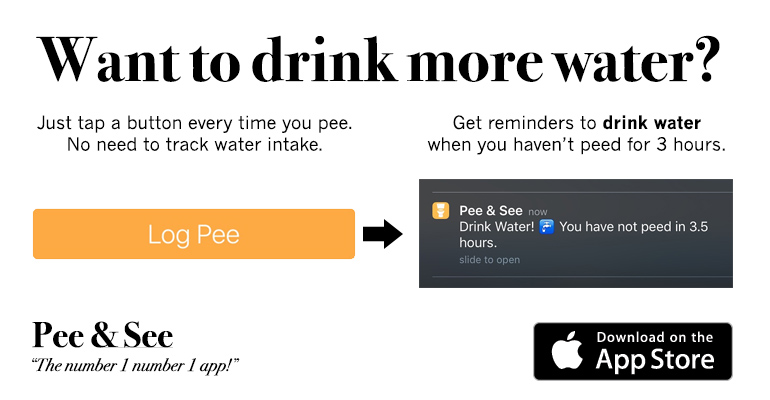 Here are some Loko Stories:
GripAndSip!
: Having tried 6 of 9 four loko flavors, i can say with confidence that drinking four loko is similar to getting raped by Mr. T holding a cattle prod in your ass, in jail, in the rain, next to a homosexual midget male prostitute tied to a pumpkin with a straw inserted in his urethra. Now that's loko
show comments
LivinLaVidaLOKO
: so it was a typical thursday night and me and my friends went to a party...but had no booze! the only thing open was a beer store but we had a combination of like 30 bucks and knew beer wouldn't cut the drunk state of mind we wanted to be. so what do we get? a case of lemon lime four loko. i remember drinking my first one and that was it. the next morning i heard i played flipcup/beer pong/and random chug offs with my 4loko. there was pics of me sitting in the tub fully clothed with toliet paper on my head. i left the party and walked back after dodging cops and showed up at the party in my pjs. i woke up the next morning chanting are you loko or not? then i stood up and passed out. i then woke up back in my hometime with texts from my boyfriend saying he was done. i still to this day question what else happened. LOVE YOU 4LOKO!
show comments
Live Webcam
: Check out this
Armory Square, Syracuse webcam
on a Friday or Saturday night to see some interesting stuff!
elena
: First time I had ever drank a four loko, I lost my virginity. To a guy I met a few days earlier. I never slept with the guy I was with for a year prior because I was insistent about waiting. HAHAHAH FUCK THAT. Thank you four loko <3
show comments
Freebies
: Check out
SnagFreeSamples.com for free samples
of all kinds of great products.
sickly
: I bought 4 cans and saved them until last night. I happily drank 3 of them and then 2 hours later was overwhelmed with the worst case of explosive diarrhea I have ever had. I peed brown liquid out of my butt for over 3 hours.
show comments
Wilson the Hammock Man
: Need to pass out after drinking too much loko? Check out these sweet
camping hammocks
!
4hoko
: I drank a 4loko at a party over the summer. The first loko gave me the balls to drink a tallboy of old english, a couple shots of vodka, a shot of e&j and a couple of swigs of andre. After leaving the party, my friends proceeded to drag race all the way back to their house. Once there we smoked a blunt and took more shots. I ended up leaving to walk in the rain for a random ass booty call. I remember having really weird sex in a car and my head kept accidentally opening the window. I woke up the next morning back at my friend's house with my dress inside out, my underwear on backwards, no wallet and the suspicion that I had cried in my sleep.
show comments
omg4loko
: I drank 1 4loko & felt nothing so i decided to chug my second one.. it all went downhill from there.. all i know is i some how ended up sleeping in someones unlocked car with a baby doll.
show comments
lewee_regal
: i went on a week long four loko bender. when it was all said and down, i was asked to move out of my house, i broke up with my girlfriend,broke two fingers, stole a womans bicycle, and got a black eye from god knows where. delicious shit!
show comments
Gianc
: I went to a party and finished 2 four lokos in an hour. I eventually whipped out my dick and had bitches petting it. I was tripping everywhere. I took a fat hoe to the bathroom and proceeded to get dome. Soon after the head session, I ran into a fence butt ass naked. Thats not even it, I hit my head on a door and was bleeding everywhere. I shouted to my boys D Tanc and Nuchey that I was going to "bleed to death and passed out. I was eventually sharpied all over my face. I woke up at 6 am and found shit in my pants and throw up on the bed... Lokos 4 life!!!!!!!
show comments
kayray
: i died.
show comments
WVU
: I remember drinking 3 four loko and a shitload of shots. What I woke up to was a video of me shitting in an apartment complex's parking lot. Which all my friends decided to watch over and over again the next morning.
show comments
Share Your Story