Check out this new app: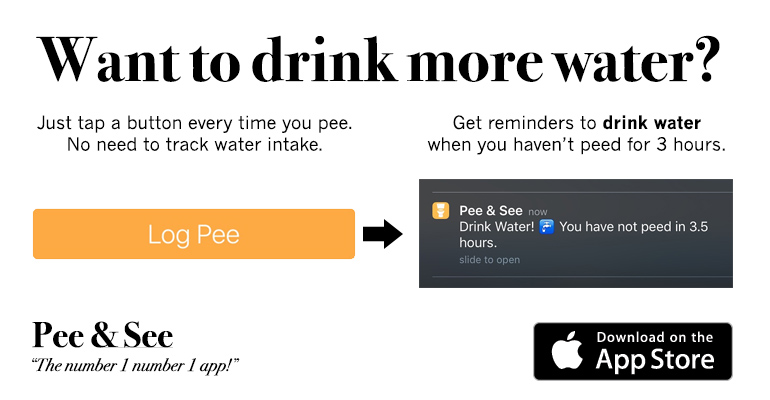 Here are some Loko Stories:
GripAndSip!
: Having tried 6 of 9 four loko flavors, i can say with confidence that drinking four loko is similar to getting raped by Mr. T holding a cattle prod in your ass, in jail, in the rain, next to a homosexual midget male prostitute tied to a pumpkin with a straw inserted in his urethra. Now that's loko
show comments
BrewMaster69
: Here is my most recent encounter with the beast(4loko)! I bought 2 orange lokos; instant stomach ache before I even finished the first loko. Then I drank the 2nd. Sweaty and completely shitface @ this Chico State party. 2 wasted to be in public i stumbled my wasted ass about 6 blocks and ordered the most savage dish at a shitty 24 hr Mexican restaurant. I got it to-go and carefully stumbled back to my house. Falling and tripping constantly until i was approached by 3 dudes trying to start shit. Too wasted and hung I just ran away. hahah coward!!!! but i was destined to get home and eat this meal. opened my door and finally tripped and fell and spiked my mexican food on my roomates brand new vacuum. I was too wasted to clean it and too hunger not to eat it. soo i ate the food off his vacuum. I smoked a bowl and got mad spins. Throwing up and then blacked out. Woke up delirious and to a robbed house. MacBook, Flatscreen, and my weed. Thanks 4 loko!
show comments
Live Webcam
: Check out this
Armory Square, Syracuse webcam
on a Friday or Saturday night to see some interesting stuff!
Wise 1
: Had a death smoothie (fruit, ice, and 4 LOKO's) as a pregammer with a buddy then had another one after we brainfreezed ourselves chugging them, blacked out around 8 pm, woke up with two topless chicks, two gallons of milk, a black eye, and 13 pizzas with a receipt from pizza hut of $164.82. I've just been LOKO'd
show comments
Freebies
: Check out
SnagFreeSamples.com for free samples
of all kinds of great products.
bonebreaker
: So I had a tasty lemonade 4loko to kick off a night of wild drinking. Followed that up with various mixed drinks for a few hours before blacking out completely. Around 4am, I gradually floated back up into consciousness and realized that my wrist was broken and massively swollen. No one knows what happened because the only person I was with was also blackout thanks in part to getting loko. Drinking 4loko that night: Great decision, or greatest decision?
show comments
Wilson the Hammock Man
: Need to pass out after drinking too much loko? Check out these sweet
camping hammocks
!
The boot
: SO my friends and I decided it was a great idea to play flip cup with four loko. The last thing i remember is waking up in my bed with my ankle the size of a grapefruit. Turns out I fell down a flight of stairs then got up saying "Im fine" then fell off a curb and had to be carried home. I ended up tearing all the ligaments in my ankle and foot. I have been in a walking boot for 6 weeks now and my friends now call me booty! Still worth it 143 four loko!
show comments
blazinmike
: NO WAY U REMEMBER ANYTHING WHEN UR LOKED
show comments
Hi
: None of these are true.
show comments
LivinLaVidaLOKO
: so it was a typical thursday night and me and my friends went to a party...but had no booze! the only thing open was a beer store but we had a combination of like 30 bucks and knew beer wouldn't cut the drunk state of mind we wanted to be. so what do we get? a case of lemon lime four loko. i remember drinking my first one and that was it. the next morning i heard i played flipcup/beer pong/and random chug offs with my 4loko. there was pics of me sitting in the tub fully clothed with toliet paper on my head. i left the party and walked back after dodging cops and showed up at the party in my pjs. i woke up the next morning chanting are you loko or not? then i stood up and passed out. i then woke up back in my hometime with texts from my boyfriend saying he was done. i still to this day question what else happened. LOVE YOU 4LOKO!
show comments
out4thecount
: Drank about 3 lokos and killed a keg with some friends. We all woke up wearing eyepatches, on top of each other, inside of a boat we made out of cardboard keystone packaging. Pirate bitch wasted.
show comments
omg4loko
: I drank 1 4loko & felt nothing so i decided to chug my second one.. it all went downhill from there.. all i know is i some how ended up sleeping in someones unlocked car with a baby doll.
show comments
Share Your Story