Check out this new app: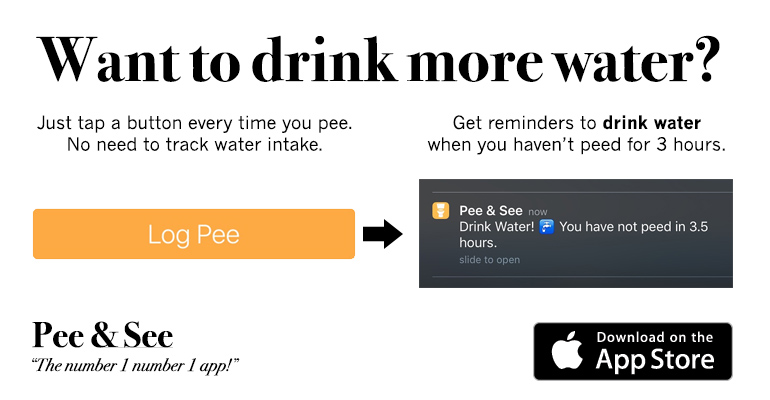 Here are some Loko Stories:
BrewMaster69
: Here is my most recent encounter with the beast(4loko)! I bought 2 orange lokos; instant stomach ache before I even finished the first loko. Then I drank the 2nd. Sweaty and completely shitface @ this Chico State party. 2 wasted to be in public i stumbled my wasted ass about 6 blocks and ordered the most savage dish at a shitty 24 hr Mexican restaurant. I got it to-go and carefully stumbled back to my house. Falling and tripping constantly until i was approached by 3 dudes trying to start shit. Too wasted and hung I just ran away. hahah coward!!!! but i was destined to get home and eat this meal. opened my door and finally tripped and fell and spiked my mexican food on my roomates brand new vacuum. I was too wasted to clean it and too hunger not to eat it. soo i ate the food off his vacuum. I smoked a bowl and got mad spins. Throwing up and then blacked out. Woke up delirious and to a robbed house. MacBook, Flatscreen, and my weed. Thanks 4 loko!
show comments
GripAndSip!
: Having tried 6 of 9 four loko flavors, i can say with confidence that drinking four loko is similar to getting raped by Mr. T holding a cattle prod in your ass, in jail, in the rain, next to a homosexual midget male prostitute tied to a pumpkin with a straw inserted in his urethra. Now that's loko
show comments
Live Webcam
: Check out this
Armory Square, Syracuse webcam
on a Friday or Saturday night to see some interesting stuff!
Steal My Idea
: yo mister site master, program it so we can add comments and rip on the ones that really suck.
show comments
Freebies
: Check out
SnagFreeSamples.com for free samples
of all kinds of great products.
The boot
: SO my friends and I decided it was a great idea to play flip cup with four loko. The last thing i remember is waking up in my bed with my ankle the size of a grapefruit. Turns out I fell down a flight of stairs then got up saying "Im fine" then fell off a curb and had to be carried home. I ended up tearing all the ligaments in my ankle and foot. I have been in a walking boot for 6 weeks now and my friends now call me booty! Still worth it 143 four loko!
show comments
Wilson the Hammock Man
: Need to pass out after drinking too much loko? Check out these sweet
camping hammocks
!
sickly
: I bought 4 cans and saved them until last night. I happily drank 3 of them and then 2 hours later was overwhelmed with the worst case of explosive diarrhea I have ever had. I peed brown liquid out of my butt for over 3 hours.
show comments
blazinmike
: NO WAY U REMEMBER ANYTHING WHEN UR LOKED
show comments
LivinLaVidaLOKO
: so it was a typical thursday night and me and my friends went to a party...but had no booze! the only thing open was a beer store but we had a combination of like 30 bucks and knew beer wouldn't cut the drunk state of mind we wanted to be. so what do we get? a case of lemon lime four loko. i remember drinking my first one and that was it. the next morning i heard i played flipcup/beer pong/and random chug offs with my 4loko. there was pics of me sitting in the tub fully clothed with toliet paper on my head. i left the party and walked back after dodging cops and showed up at the party in my pjs. i woke up the next morning chanting are you loko or not? then i stood up and passed out. i then woke up back in my hometime with texts from my boyfriend saying he was done. i still to this day question what else happened. LOVE YOU 4LOKO!
show comments
Wise 1
: Had a death smoothie (fruit, ice, and 4 LOKO's) as a pregammer with a buddy then had another one after we brainfreezed ourselves chugging them, blacked out around 8 pm, woke up with two topless chicks, two gallons of milk, a black eye, and 13 pizzas with a receipt from pizza hut of $164.82. I've just been LOKO'd
show comments
NJALLDAY
: had 2 four locos followed by beers. started playing ping pong ass naked my hotel lounge. was caught by police and started yelling "dont put me on America's Most Wanted, Please! My mother watches that show"
show comments
lovefourlokos
: So it was my best friends birthday(she turned 17) and to celebrate we decided to throw a big party. For alc we got 6 four lokos for ourselves and ton of beer and vodka. We both chugged 3 lokos each in about and hour and I decided to drive myself and seven others(my car seats 5)to in n out,ordered food, drove into a sign at a church, stopped to play at the park and then we both black out. We woke up naked in some random persons jacuzzi with clothes, empty cans, and used condoms all around the jacuzzi. asked what the fuck happened the night before, and found out I had sex with my bestfriends college brother and she fucked his best friend. THANK YOU FOUR LOKO.WE LOVE YOU.
show comments
Share Your Story