Check out this new app: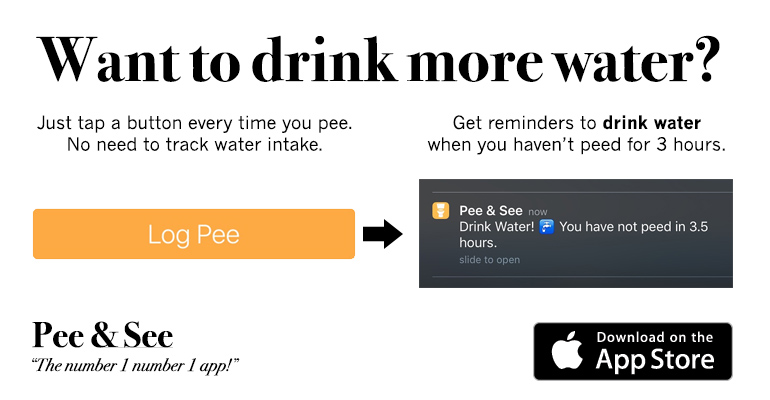 Here are some Loko Stories:
Brour Loke
: I'd seen Four Lokos at various parties over the summer and had only taken a few sips of friends' here and there. One night, my girlfriend and her roommates were throwing a party and I decided that I wanted Four Lokos to be my drink of choice. I thought "Hey, how bad can 2 energy drinks really fuck me up? I'm sure that won't even be enough alcohol for the night". Wrong. After finishing the first one in under 5 minutes, I was already feeling adventurous. We started with some pretty tame drinking games, except I kept losing... but the time we were done, I was rolling across the kitchen floor screaming about, "How badly I wanted grandma's oatmeal cookies more than a blowjob" That's the last thing I remember. I proceded to attempt to bake said cookies, and next morning I woke up with my head in a mixing bowl that contained flour, unbeaten eggs (the yoke was stuck in my hair), fish sticks, yogurt, oatmeal, and (of course) some Four Loko. I didn't get laid that night.
show comments
Rudester
: Drank four lokos, four of them, on the night of halloween. Last thing i remeber is yelling viciously at the whole party then i wake up 100 miles away in my work clothes the next afternoon. I went to sleep dressed as an alligator.
show comments
Live Webcam
: Check out this
Armory Square, Syracuse webcam
on a Friday or Saturday night to see some interesting stuff!
NJALLDAY
: had 2 four locos followed by beers. started playing ping pong ass naked my hotel lounge. was caught by police and started yelling "dont put me on America's Most Wanted, Please! My mother watches that show"
show comments
Freebies
: Check out
SnagFreeSamples.com for free samples
of all kinds of great products.
LINDA!
: i drank only 1 4loko and woke up with bruised knuckles.. idk who i punched... many other bumps and bruises in places they should not be... and a missing bra.... later to find out that the guy i was throwing myself at all night was walking around the house with my bra soaked in beer on his head... i also got caught peeing on the lawn by a group of guys... flashed my thong and put on a stripper show as a distraction for my pong opponents... and was crying for a good 20 minutes for what reason i do not know. SO LOKO.
show comments
Wilson the Hammock Man
: Need to pass out after drinking too much loko? Check out these sweet
camping hammocks
!
GripAndSip!
: Having tried 6 of 9 four loko flavors, i can say with confidence that drinking four loko is similar to getting raped by Mr. T holding a cattle prod in your ass, in jail, in the rain, next to a homosexual midget male prostitute tied to a pumpkin with a straw inserted in his urethra. Now that's loko
show comments
BallzDeep
: I woke up the other day with several four loco cans in my sink, blood all over my face, a ruptured bursa sack and five grams of coke. I will never go as Dr. Rockso for Halloween again.
show comments
Steal My Idea
: yo mister site master, program it so we can add comments and rip on the ones that really suck.
show comments
Wise 1
: Had a death smoothie (fruit, ice, and 4 LOKO's) as a pregammer with a buddy then had another one after we brainfreezed ourselves chugging them, blacked out around 8 pm, woke up with two topless chicks, two gallons of milk, a black eye, and 13 pizzas with a receipt from pizza hut of $164.82. I've just been LOKO'd
show comments
lo ko
: After three I decided to steal a hobos shopping cart and ride it down a busy street into oncoming traffic meanwhile being chased by hobo. Then I stole the mans booze right out his cart, ran, drank all of it and passout in a bush in front of my apartment. I can't believe I'm alive.
show comments
LivinLaVidaLOKO
: so it was a typical thursday night and me and my friends went to a party...but had no booze! the only thing open was a beer store but we had a combination of like 30 bucks and knew beer wouldn't cut the drunk state of mind we wanted to be. so what do we get? a case of lemon lime four loko. i remember drinking my first one and that was it. the next morning i heard i played flipcup/beer pong/and random chug offs with my 4loko. there was pics of me sitting in the tub fully clothed with toliet paper on my head. i left the party and walked back after dodging cops and showed up at the party in my pjs. i woke up the next morning chanting are you loko or not? then i stood up and passed out. i then woke up back in my hometime with texts from my boyfriend saying he was done. i still to this day question what else happened. LOVE YOU 4LOKO!
show comments
Share Your Story